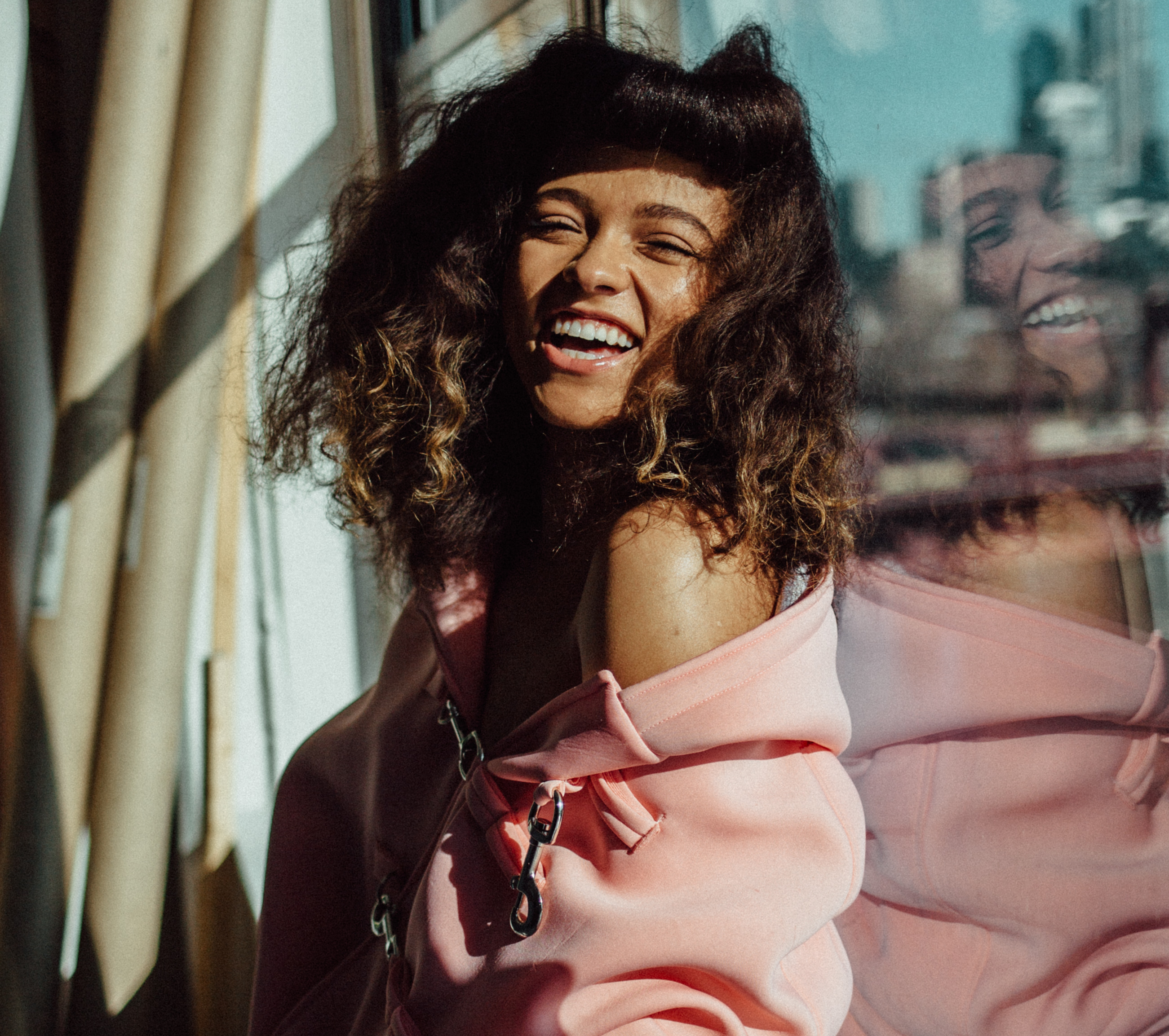 Singer
In 2013 Prince shared Eryn Allen Kane's debut single 'Hollow' with the world via Twitter, after that day, Eryn Allen Kane's life would never be the same.
Prince reached out to collaborate but Eryn turned him down, she had promised her family in Detroit that she would be home for Thanksgiving. Two years later Prince reached out again and Eryn flew to Baltimore to record and perform with the man himself and a unique friendship blossomed.
Since then the singer-songwriter's velvet vocals have led to two critically-acclaimed EP's, a collaboration with Chance the Rapper and an invitation to perform for Gloria Steinham at the prestigious CDFA Awards.
Instagram: @erynallenkane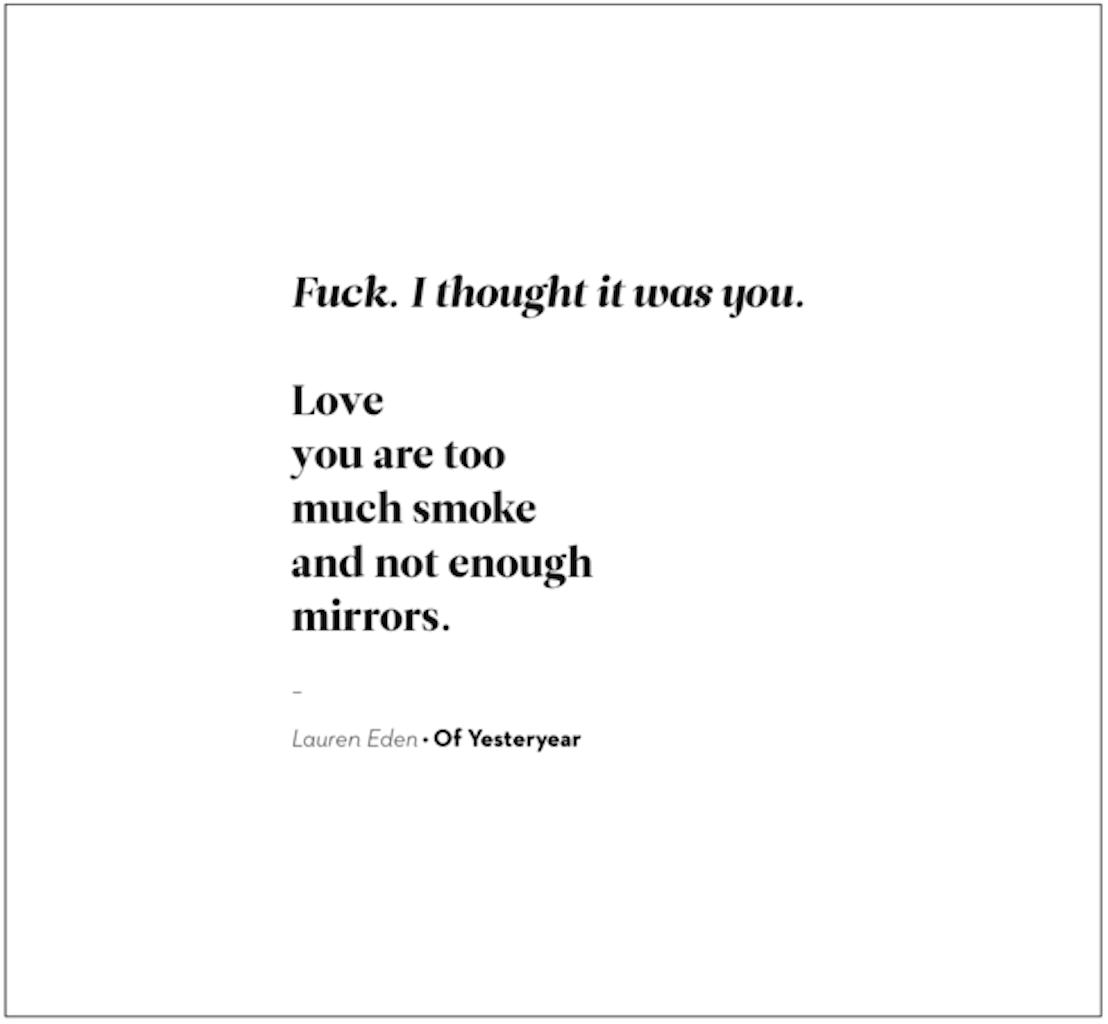 Poet
Lauren Eden's words pack a punch. She has the ability to uplift you and bring up all the feelings you thought you had buried deep within your soul.
The Australian native is celebrated by the Instagram community and has a following of over 180,000. An advocate for women, you will often find Lauren's musings on the power of feminine strength and sensuality.
After a suggestion from a friend, Lauren independently published two books: Of Yesteryear and Atlantis, most impressively, within two years.
Of Yesteryear and Atlantis are available to purchase on amazon.co.uk.
Instagram: @ofyesteryear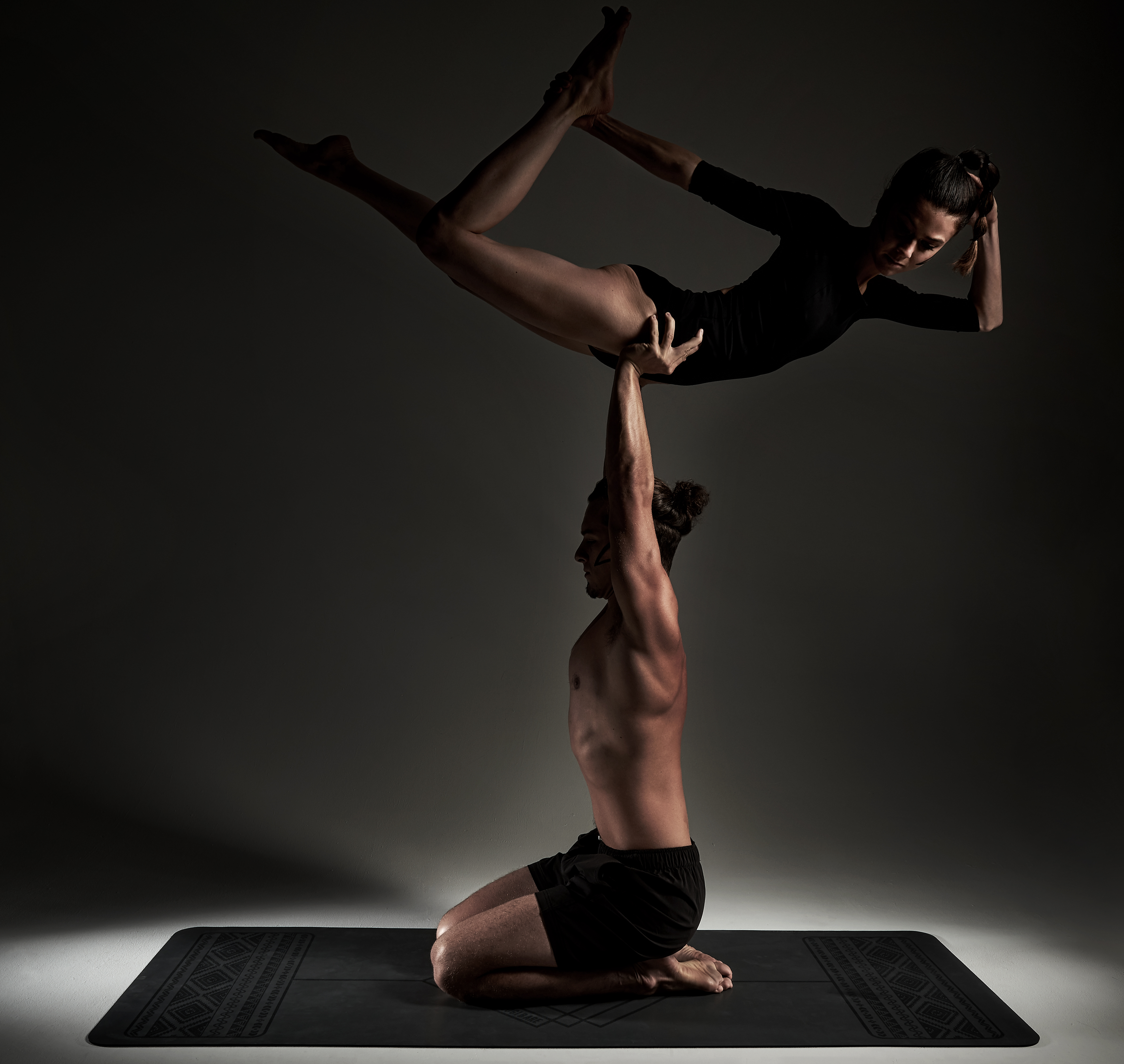 Entrepreneur
Yoga is big business, it is the fourth fastest growing industry in the United States and it is estimated that over 300 million people practice yoga around the world. However, Yogi Bare is a new breed of yoga company with a focus on ethics over profit.
Founded by entrepreneur Katherine Pither, eco-conscious ethics are at the heart of Yogi Bare. At its core, Yoga is about the connection to both within yourself and the planet, Yogi Bare uses earth-friendly materials such as natural rubber, non-toxic dyes and TPE over traditional PVC yoga mats.
In 2018 to celebrate the launch of Yogi Bare's coveted Forest Green Travel Mat collaborated with Hometree Ireland to ensure that a tree is planted for every mat purchased.
Instagram: @yogi.bare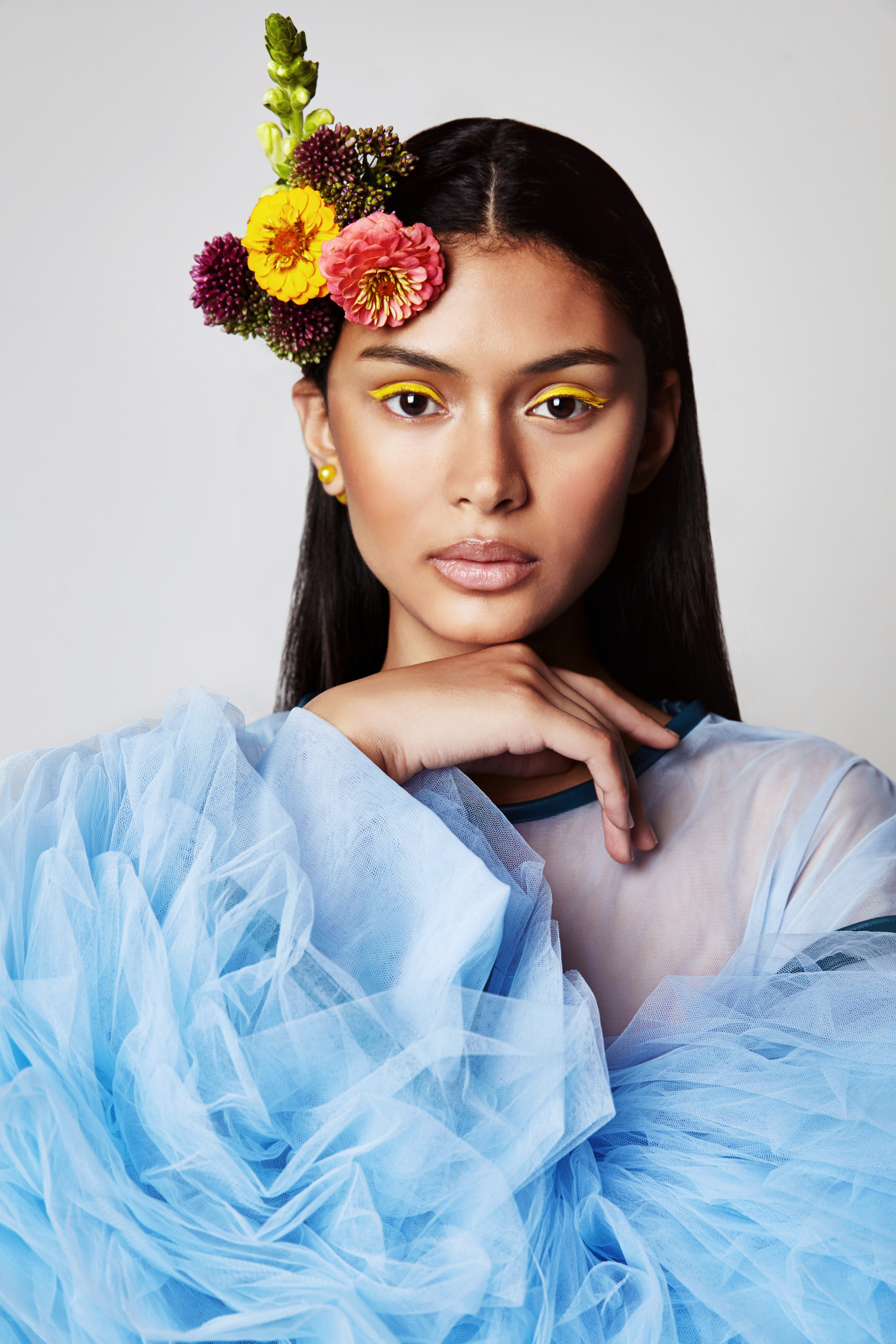 Model
19-year-old French beauty Jasmine Hussain has taken the modelling industry by storm. Born to a French – Algerian mother and a British – Bangladeshi father, Jasmine was discovered through Elite Model Look, the most prestigious international modelling contest in the world.
Founded in 1983, each year thousands of models across 30 countries compete for the coveted title and the competition has discovered supermodels such as Cindy Crawford, Gisele Bundchen and Alessandra Ambrosio.
Jasmine has already modelled for Chanel, Charlotte Tilbury and in British Vogue where she modelled Alexa Chung's eponymous collection.
Instagram: @jasminekes
Photography by Saskia Lawson