Situated inside the newly opened Fairmont Windsor Park hotel, Moreish is a novel culinary experience that needs to be firmly on your foodie radar. It's one of those places that you really need to visit to truly experience the dedication to executing one taste sensation after another. As a result of this commitment, we expect it won't be long until the restaurant receives an array of awards, too. After all, the aptly named eatery offers dishes that you simply can't get enough of.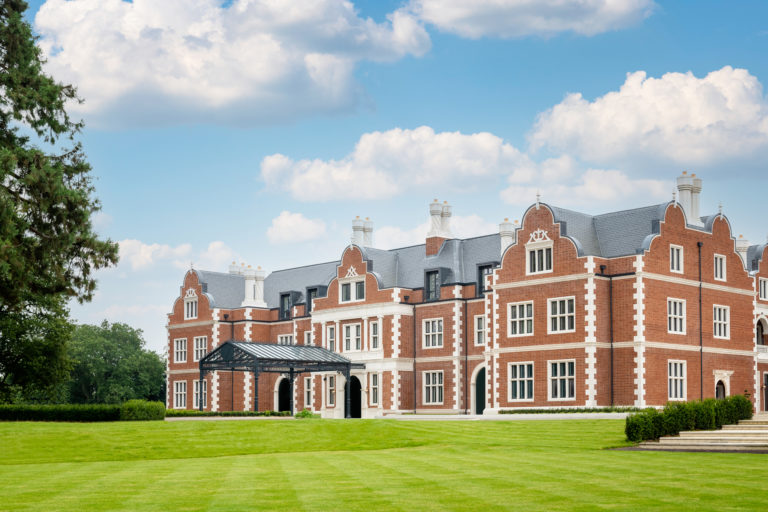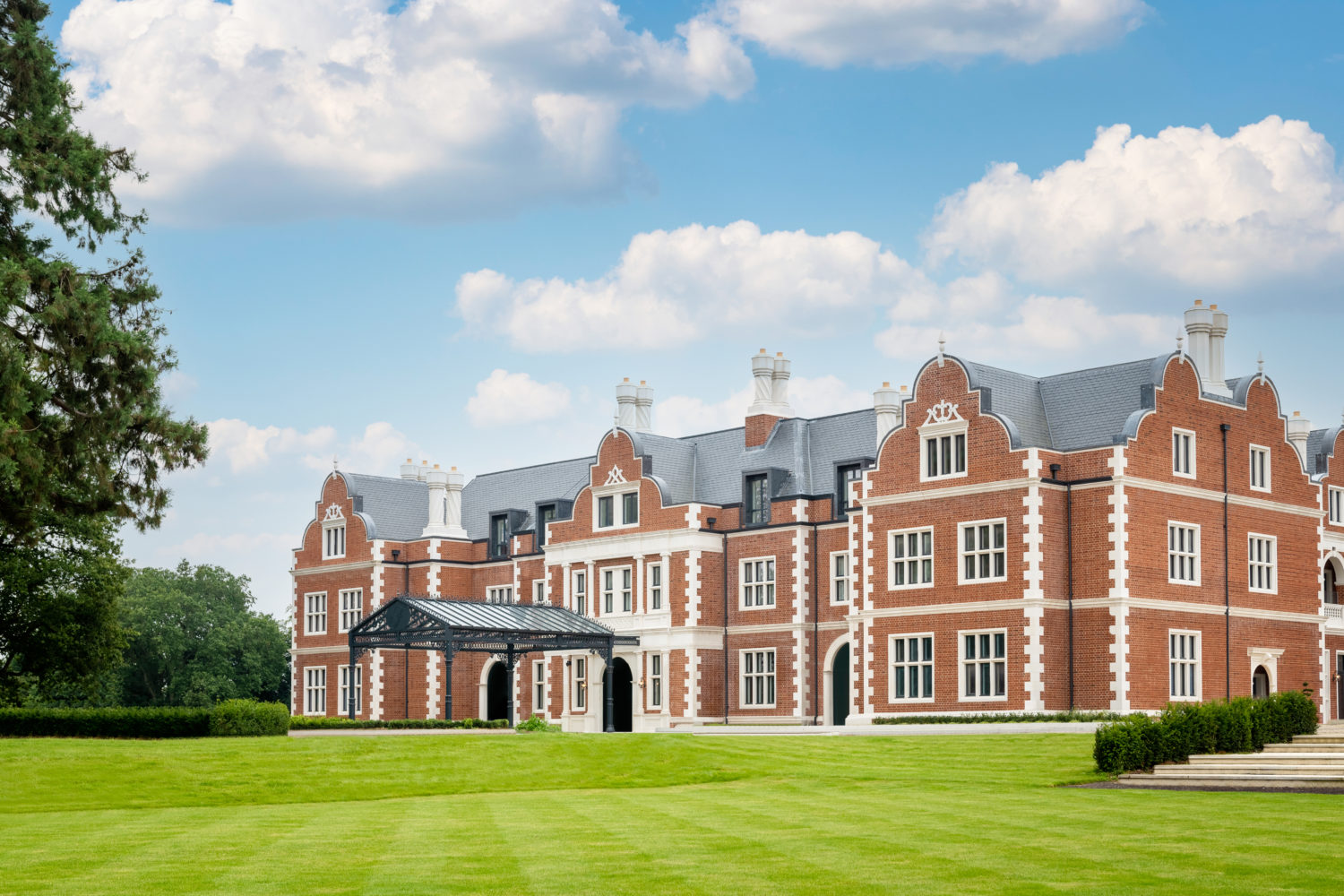 Inspired by European and Middle-Eastern flavours, the menu also has one eye on sustainability and makes the most of on local ingredients were possible. There is no expense spared here when it comes to quality. The attention to detail, particularly in the presentation of dishes, is truly impressive. Enjoy inspired touches throughout your meal, like the complimentary homemade bread basket featuring daily chef-conceived butter creations, perfect for grazing on before your starters arrive.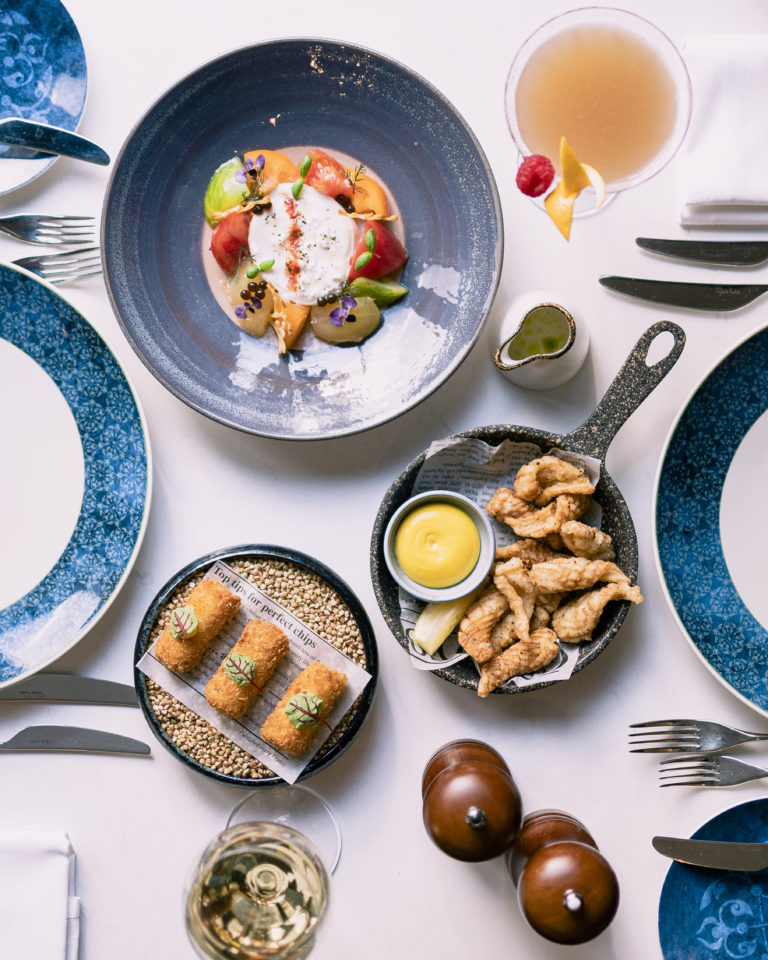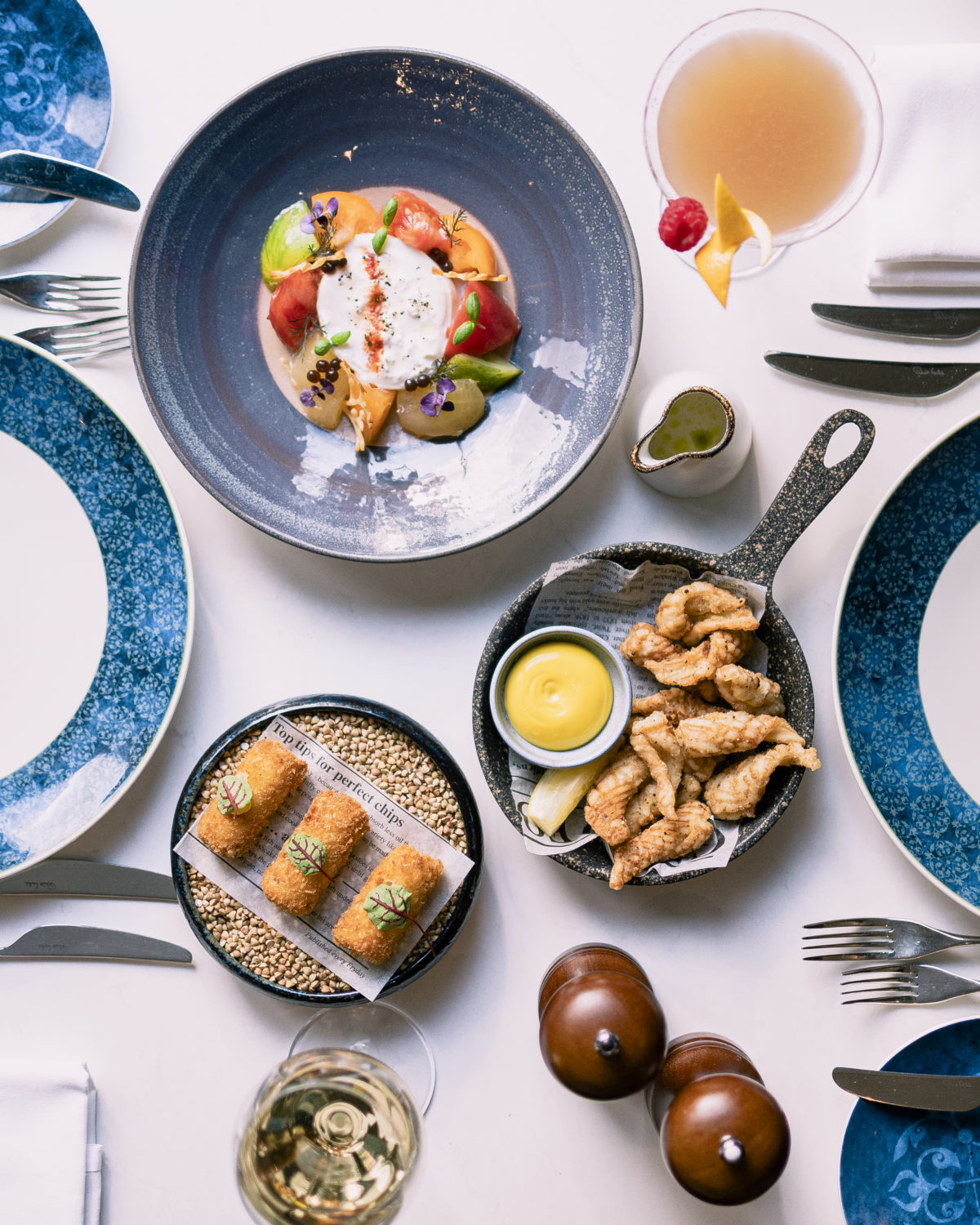 The crowd here is ultra-glam too, which complements the restaurant's sleek décor – think marble tables set against a sophisticated colour palette with striking light features and an open theatre-style kitchen which overlooks the extensive greenery of Windsor park.
Why not start your dinner with a glass of the restaurant's house Champagne? Changing on a monthly basis, if you want the full luxurious Moreish experience, it would be rude not to indulge. The wine list is extensive and the food and beverage team are incredibly knowledgeable about the wines on offer, so be sure to pick their brains if you're looking for something in particular, or to get a pairing recommendation.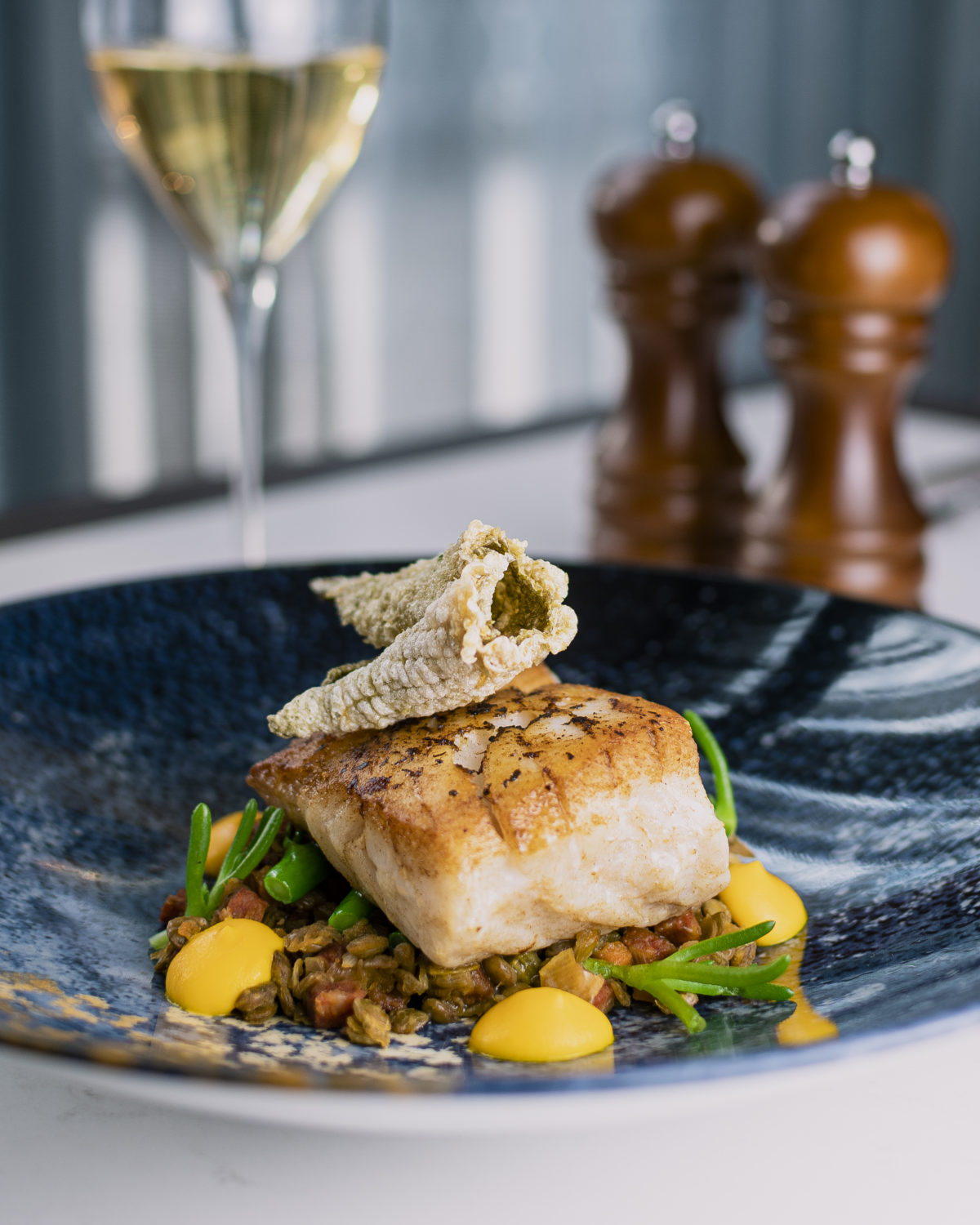 When it comes to food, the seared scallop starter is a real game-changer, presented on a bed of fresh sweetcorn purée, with red quinoa and chicken skin. This was followed by a selection of tapas inspired dishes to share. We highly recommend sampling the salt and pepper squid, served with saffron aioli. Our reviewer said this was the best squid she had ever tasted, better than that found in a variety of seaside restaurants across Europe and fine dining locations across Asia. Bravo, Moreish.
The mains are certainly worth getting excited about, too. The pan fried cod loin is a revelation, served on a bed of lentils with smoky chorizo, topped with tender-stem broccoli and Champagne Beurre Blanc. Vegans will be impressed by the delectable plant-based tagine options and carnivores will adore the most melt-in-your-mouth pan fried Black Angus ribeye steak in town.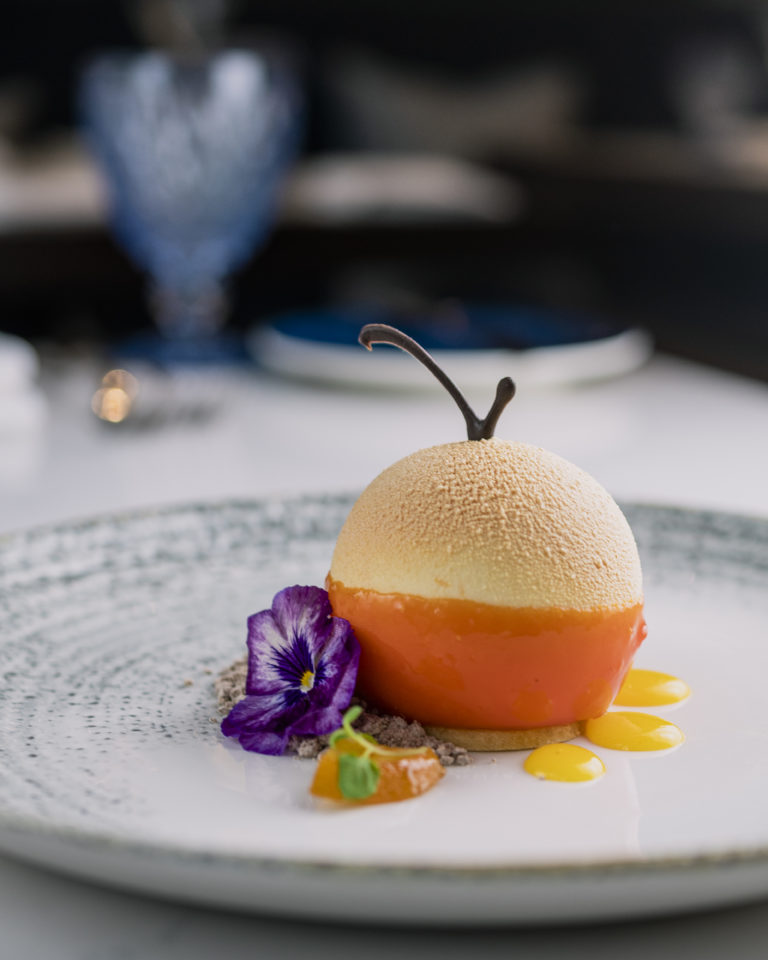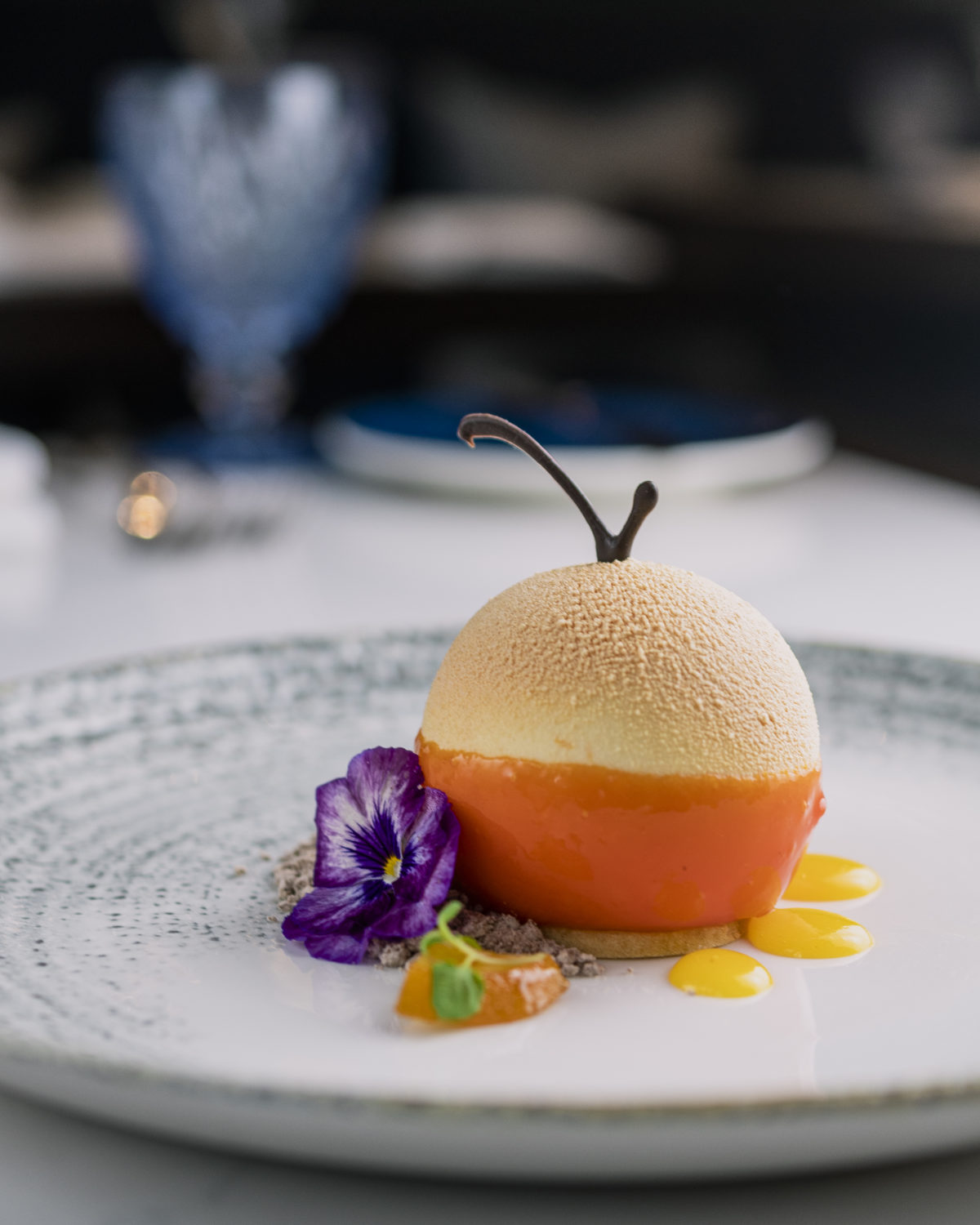 You'd be wise to save room for dessert, as the options at Moreish certainly won't disappoint. Enjoy seasonal dessert specials, like homemade sorbet and buttermilk and vanilla panna cotta. Parting is such sweet sorrow, so end your meal on a high, perhaps with a delicious hot drink or a boozy caffeine fix and a side of complimentary homemade shortbread biscuits?
And before you ask if your experience at Moreish get any better, there is the award-winning spa downstairs that we'd recommend booking into prior to your meal. After all, a spa session will have you feeling saintly before a decadent dinner. As you can expect from the standards at the Fairmont Windsor Park, this is not just another hotel spa, the hotel group is leading the way with its new wellness focussed offering. From its dedicated salt room, to the Japanese Ashiyu foot ritual, bespoke hand-carved marble loungers, outdoor jacuzzi and much more, the spa will certainly get you in the perfect dinner date mood.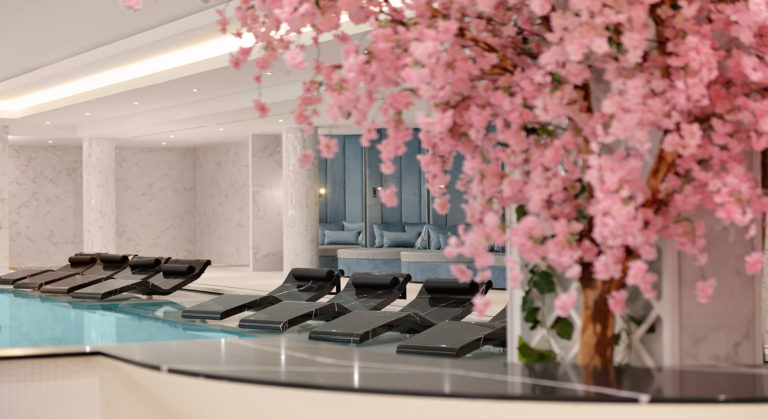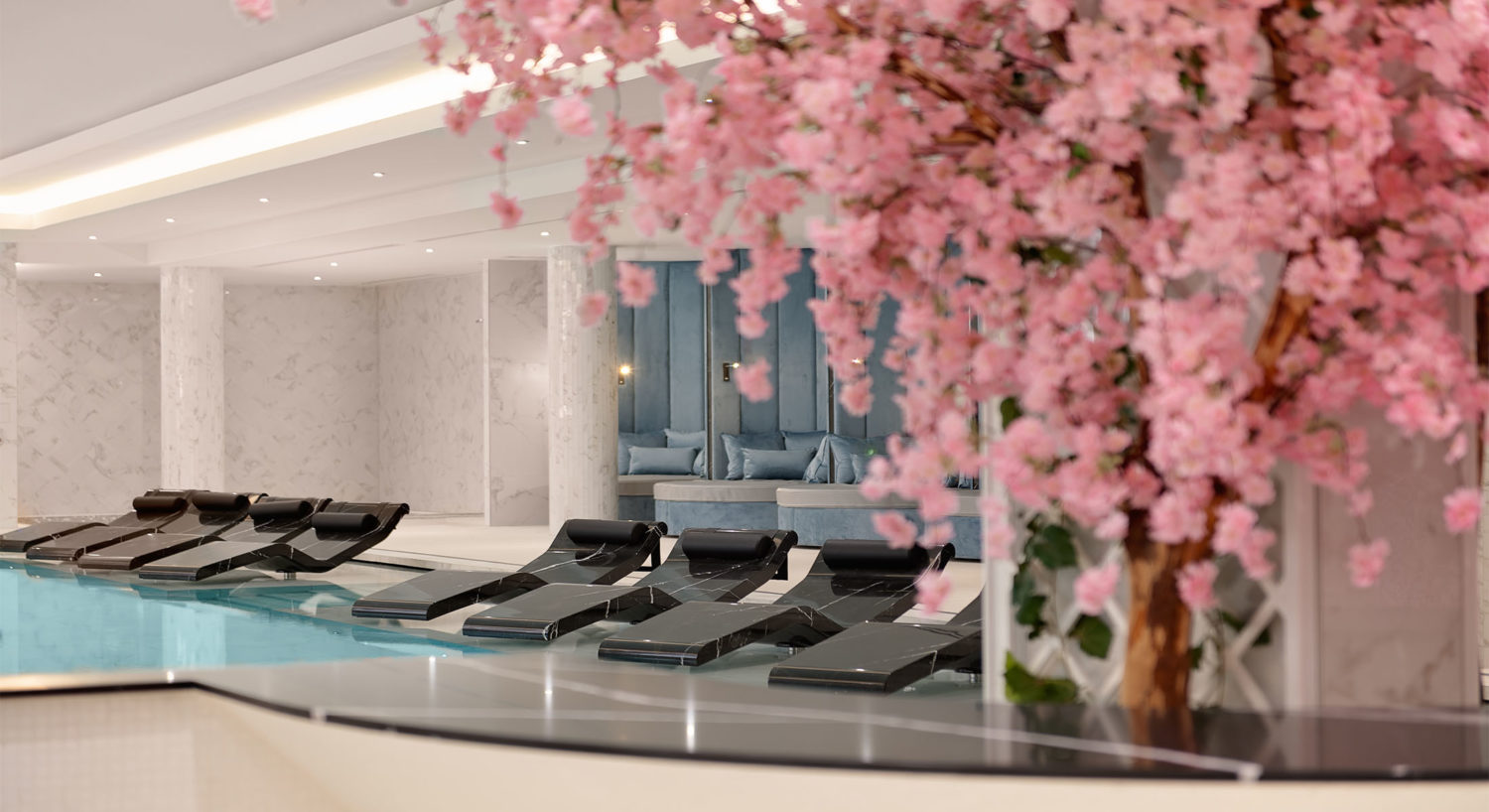 Yes, there's a reason why the Fairmont Windsor Park is popping up all over your social media: it's the perfect destination to escape the city without compromising on style. Plus, there's even a sweet shop on site for that late night sugar fix… heaven.
Fairmont Windsor Park, Bishopsgate Rd, Englefield Green, Windsor TW20 0YL