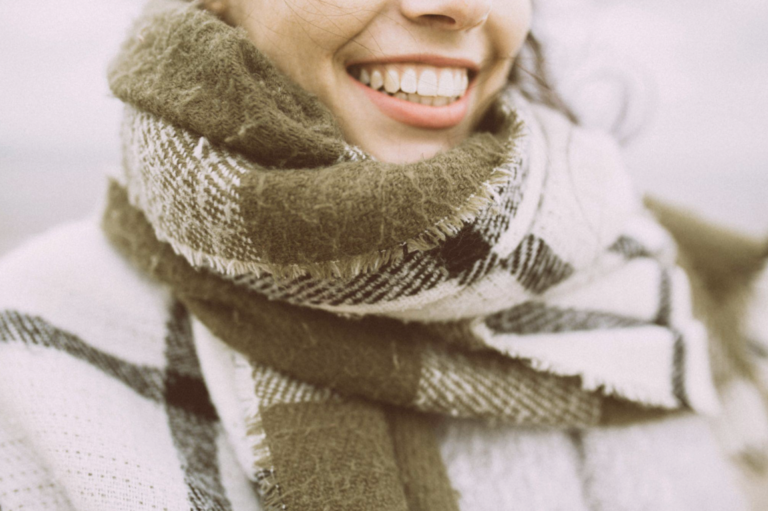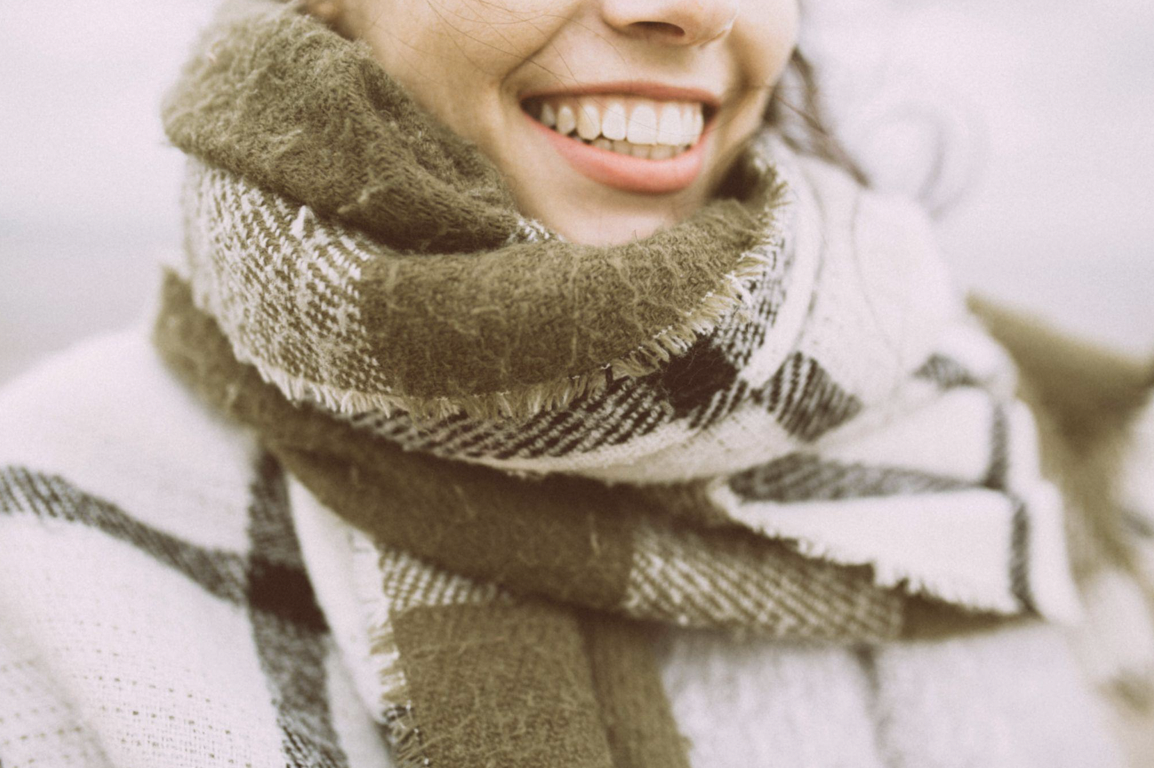 People often say there is no 'one size fits all' solution, especially when it comes to fashion or achieving popular styles. In recent years, a couple of aesthetics have been catching everyone's attention, and they're here to stay. Whether we are talking about the bookish dark academia, the natural cottagecore, the classy French, or even the Y2K aesthetic, you can achieve them all!
But what is the secret recipe? Scarves are some of the most underrated accessories for both men and women that can add just the right spark to any outfit, and here is how to incorporate them into pop culture's favorite aesthetics.
Dark academia aesthetic
This aesthetic is perfect for bookworms and history enthusiasts. Dark academia romanticizes learning, books, and architecture. It's all about appreciating classical art and music. The iconic fashion style of this aesthetic includes preppy pieces such as Oxford shoes, cardigans, and pleated skirts. Whether you are styling outfits for warmer or colder seasons, dark academia always goes well with a scarf. If you choose the right type of scarf, you can achieve the dark academia aesthetic. Chunky scarves, crafted from woolen materials, are perfect for this style, especially when layered over formal coats. You can choose to wear them wrapped around your neck in a variety of ways, and here are some of the most fashionable ideas. Wear these voluminous scarves with confidence and embody dark academia!
French aesthetic
The French aesthetic is all about effortless chic, simplicity, and understated elegance. It is often associated with a neutral color palette of black, white, gray, and navy, and focuses on quality over quantity. French style is all about mixing high-end and affordable pieces to create a look that is both trendy and effortless. To achieve this aesthetic you can create a wardrobe of pieces such as tailored blazers, neutral blouses, or trench coats. However, the best way to embody the French aesthetic is to accessorize with simplicity and attention to detail. Incorporate silk scarves, or lightweight long scarves in your French-inspired outfits, so they will drape beautifully across your body and enhance your silhouette. You can wear these scarves around your neck or on your head for an elegant touch to your everyday style.
Cottagecore aesthetic
This aesthetic is about romanticizing nature and life away from the loudness of big cities. To achieve this fashion style you need to incorporate breathable materials like linen or cotton, and also wool pieces into your wardrobe. Cottagecore is about layering flowy and floral dresses with knitted cardigans and comfy shoes for the outdoors. To perfectly accessorize cottagecore outfits you can add Aran scarves, or scarves with Celtic motifs, like those from this latest collection to elevate your outfits even more. A wooly scarf, or long shawl will complement any cottagecore outfit and help you achieve this style with ease!       
Y2K aesthetic
The 2000s aesthetic, also known as the Y2K aesthetic, is characterized by a mix of futuristic and nostalgic elements. It is often associated with bold, bright colors, metallic fabrics, and a focus on technology. Iconic pieces of this aesthetic include low-rise jeans, metallic fabrics, and unique shapes of sunglasses. Another staple you need for achieving this style is the 'skinny' scarf, a thin strand of light or sheer materials that can be characterized as an interpretation of the classic tie. This scarf is perfect for getting the look of the famous 2000s rom-coms, or dressing like pop-culture's favorite hip-hop icons.