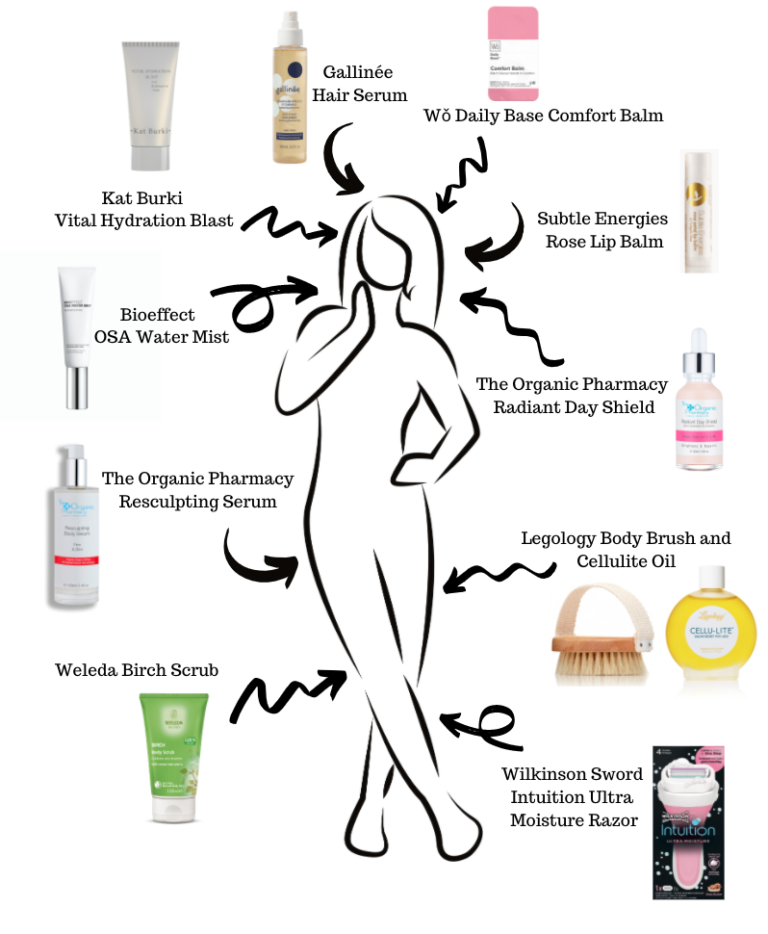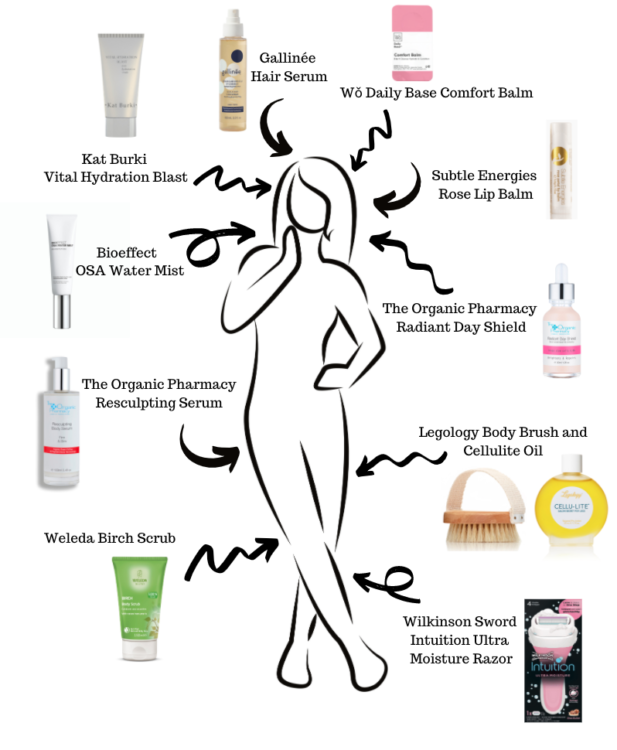 With lockdown lifting and the days becoming longer, most of us have spent the last year or so in loungewear. Now is the time to bring your body out of hibernation and get ready for summer. We have curated a list of our favourite products to have you feeling incredible this summer.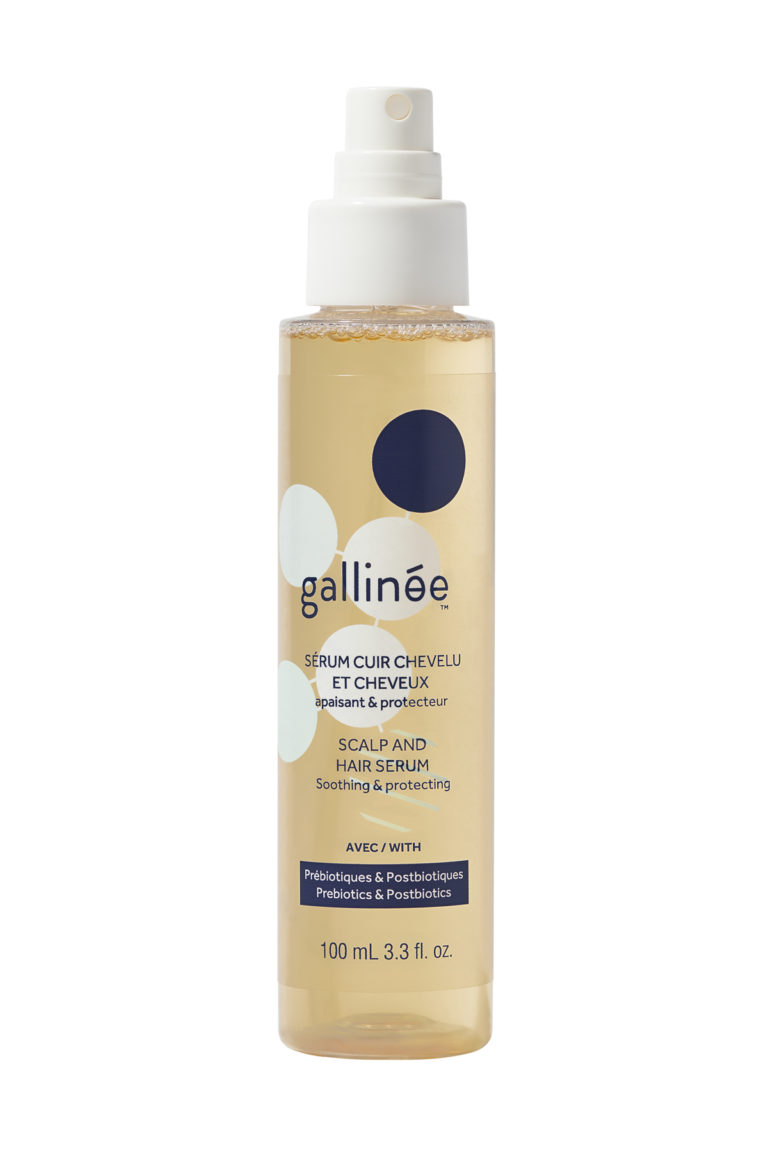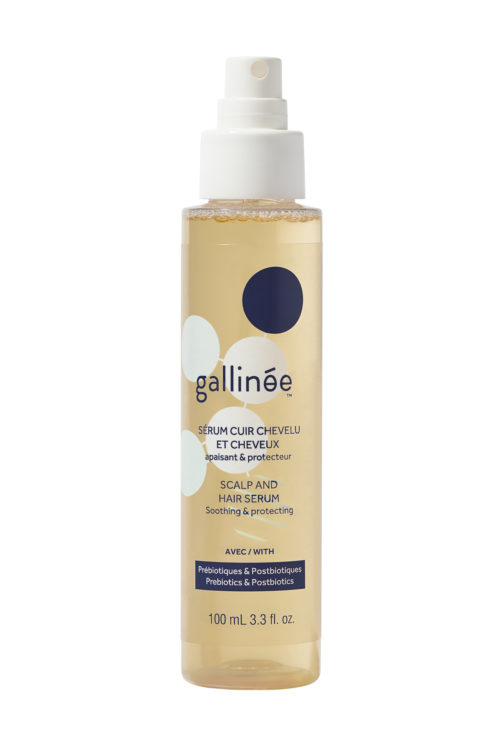 Exquisite Hair and Scalp Care with Gallinée
£24
Care for your scalp and hair with this cruelty-free, oil-free and silicon-free hair serum that soothes the scalp and makes hair shiny and protected. Perfect at protecting against the sun rays and supporting your scalps microbiome especially when faced with heat, chlorine and sea salt.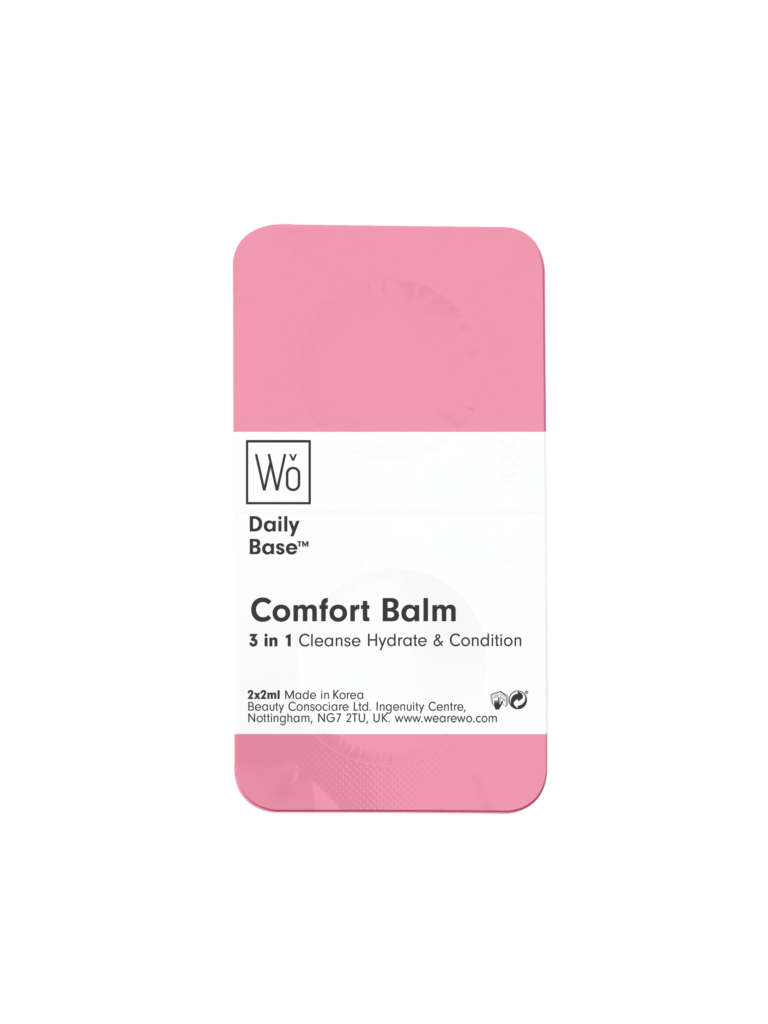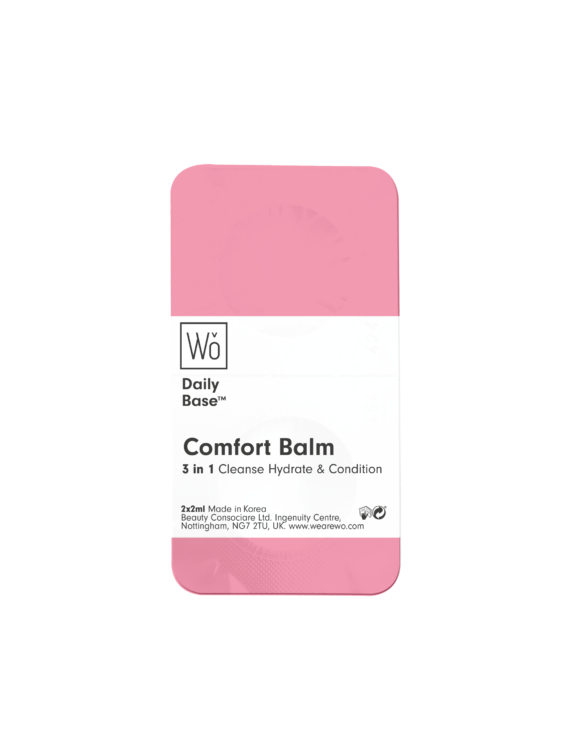 Cleanse, Hydrate and Condition Skin with Wǒ's Daily Base Comfort Balm
£30
A high performance, multitasking balm that is effective at rejuvenating the skin and removing makeup. High in oils, it provides valuable skin nutrients and rapid moisture to soothe the skin from the heat, leaving it comforted and hydrated thanks to its innovative blend of antioxidants and plant actives.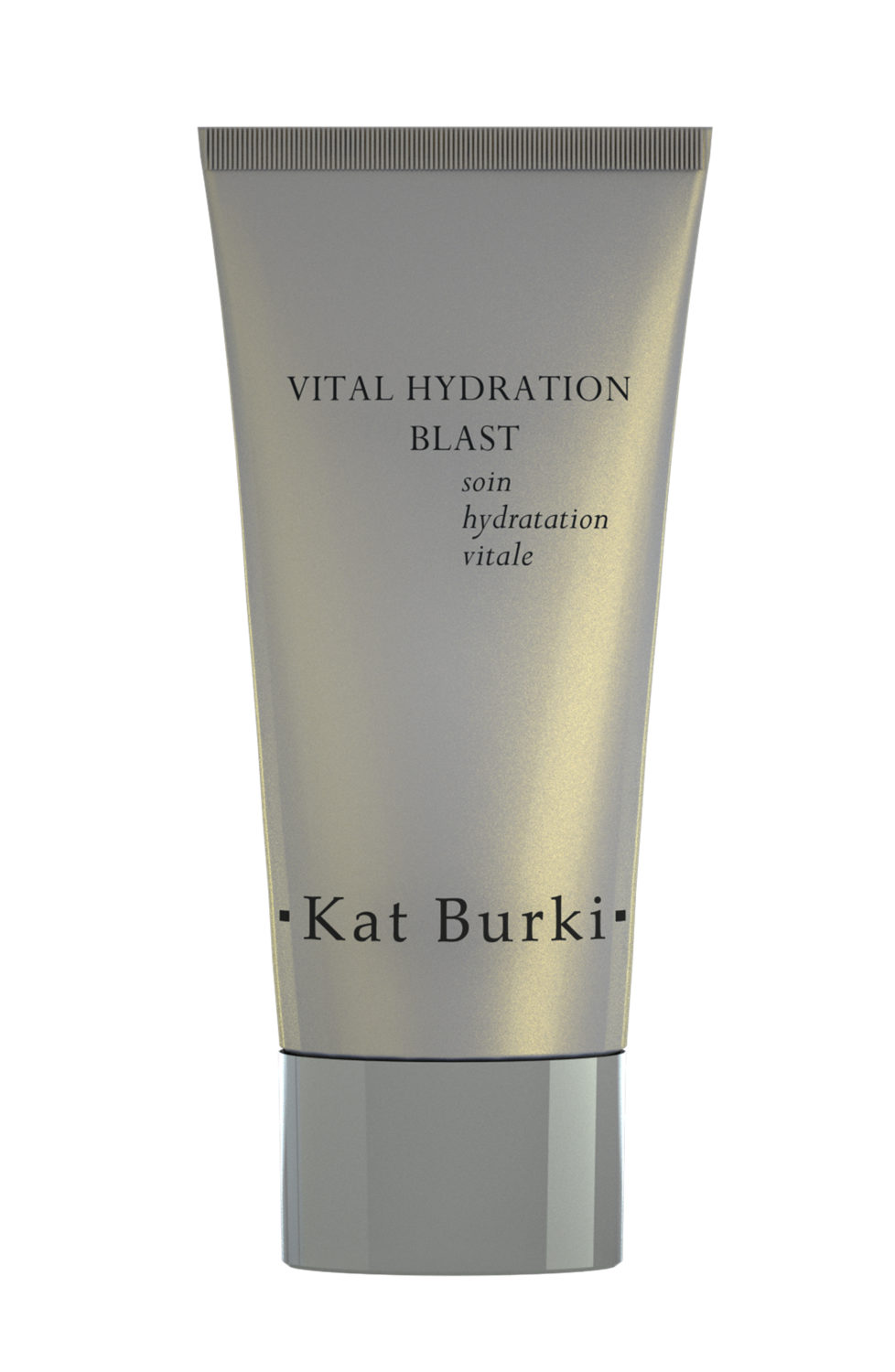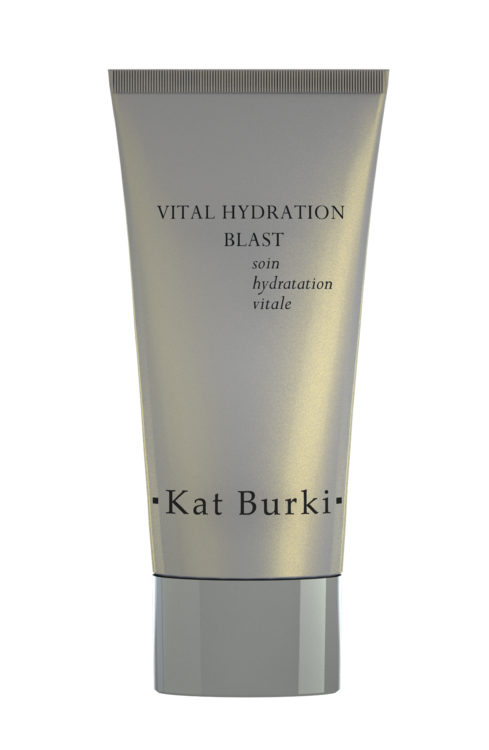 Dehydrated Skin Essential with Kat Burki Vital Hydration Blast
£131
An essential for dry, dehydrated or sensitive skin. This creamy mask is packed with pro-B Vitamins and contains Neuropeptides to bolster the skin's barriers and powerful emollients to replenish moisture. Powerful for day time use, this mask can also be used a superb night mask while sleeping.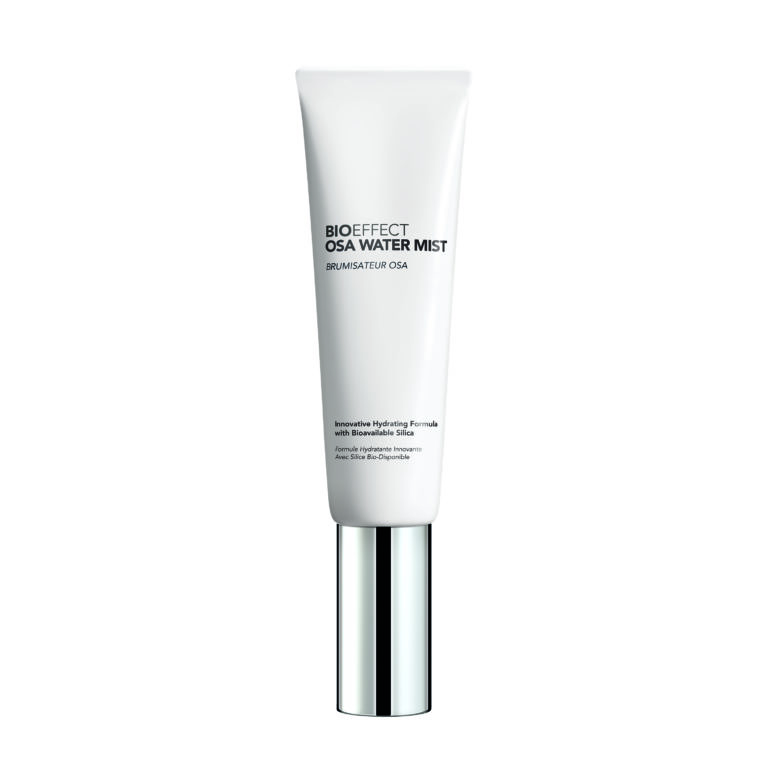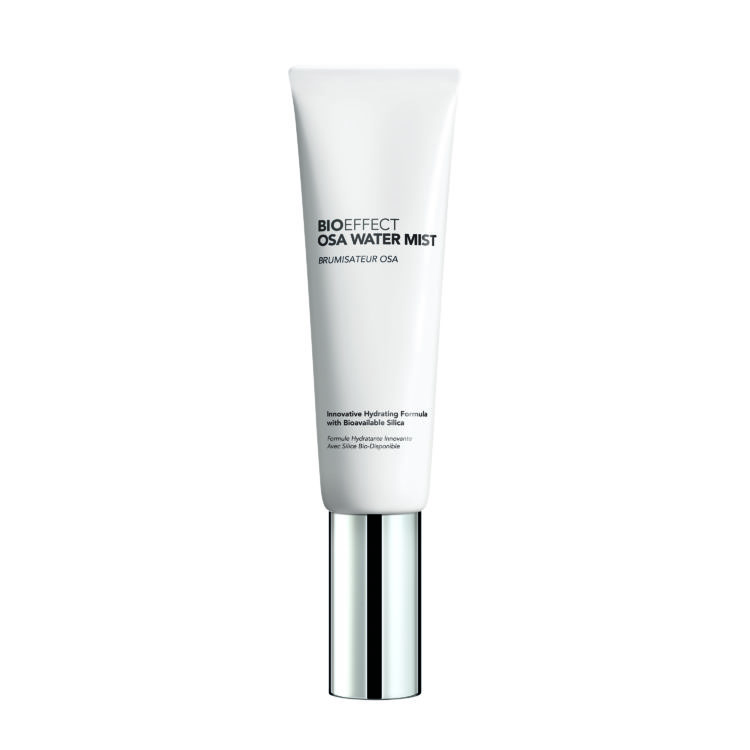 Refresh your skin with Bioeffect's OSA Water Mist
£35
Mist away as and when you please to refresh, hydrate and rebalance your skin. Perfect for those extra hot and dry air days! Made with pure Icelandic water and contains Orthosilicic Acid (OSA) and Optimised Hyaluronic Acid to strengthen and hydrate the skin.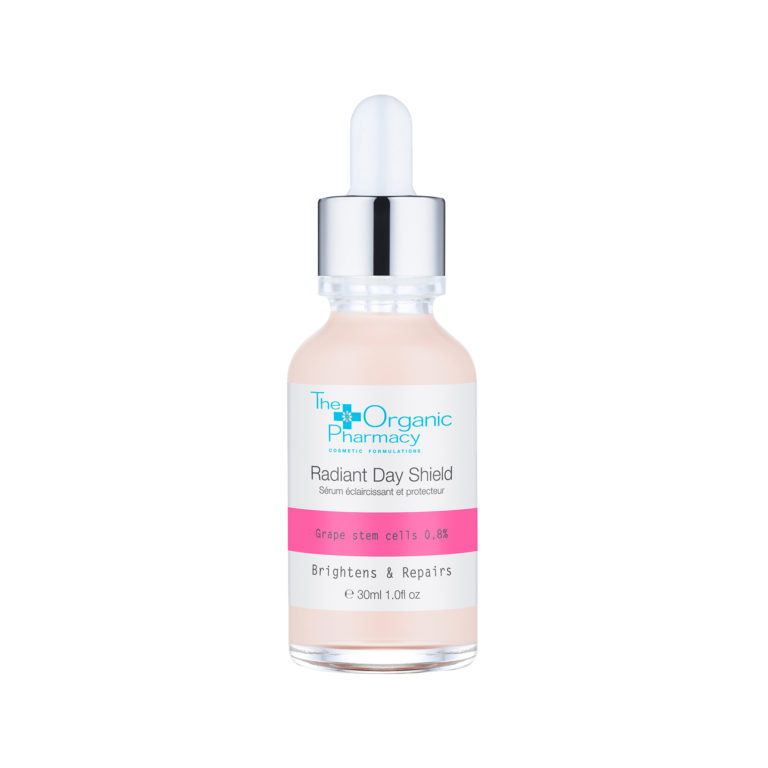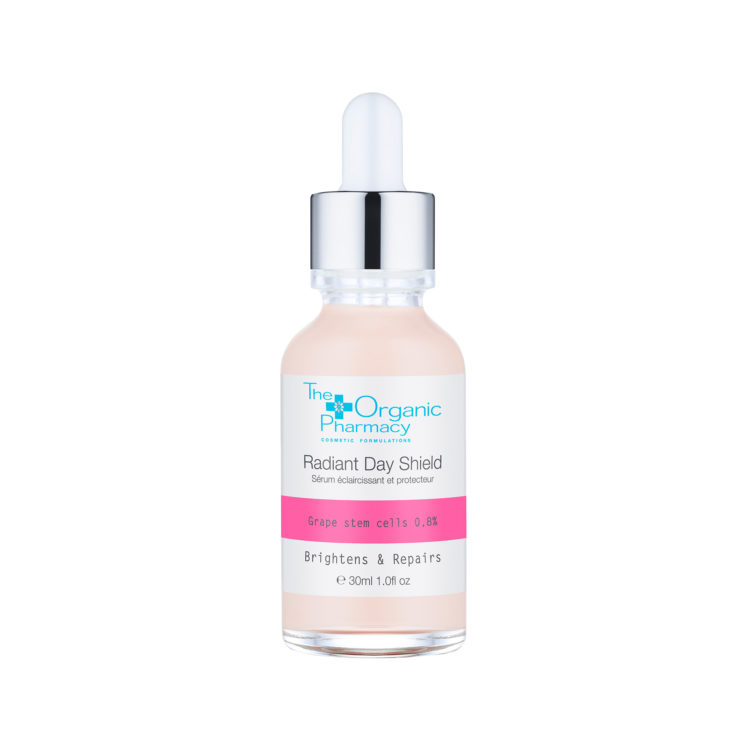 Must have SPF with The Organic Pharmacy's Radiant Day Shield
£45
A protective, glow enhancing serum with SPF 15 helps to prevent environmental and UV-induced damaged. Helps to give a fresh and bright appearance and suitable for all skin types. Vegan friendly.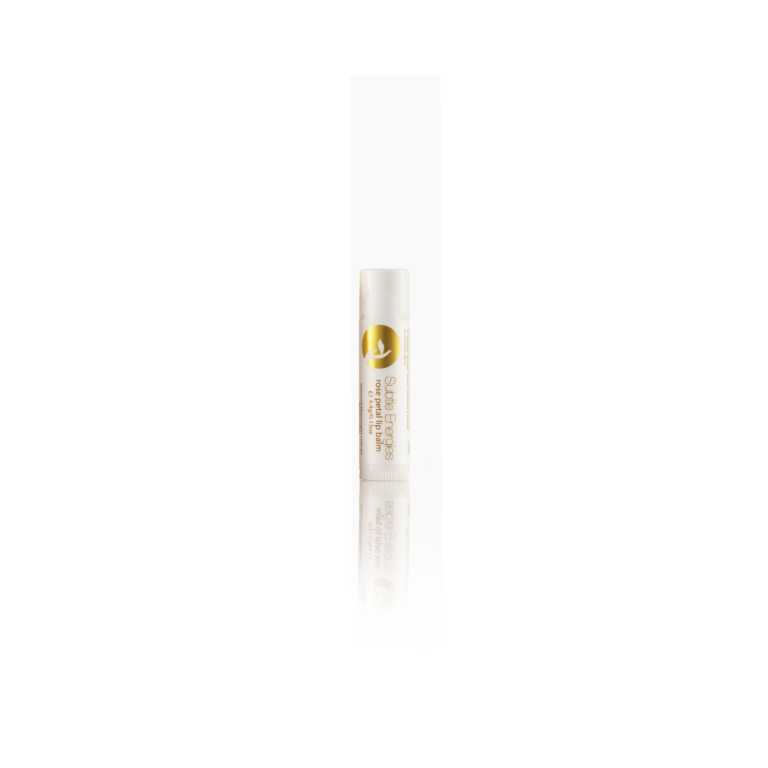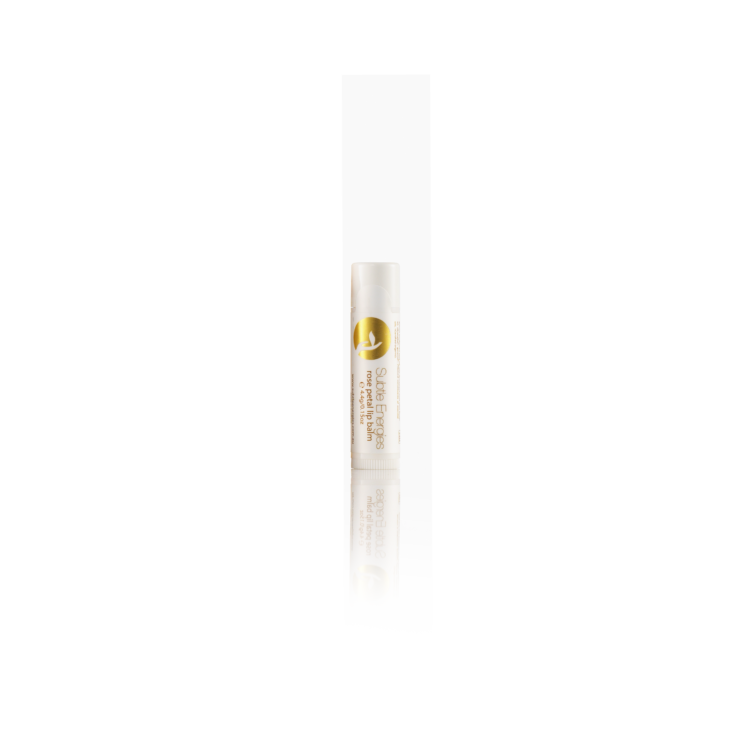 Soft, sensuous lips with Subtle Energies Rose Lip Balm
£16
Enrich your lips with Subtle Energies Rose Lip Balm filled with vitamins, vegetable oils and butters. Rose has amazing hydrating qualities to ensure no dry lips and it's aura brings joy.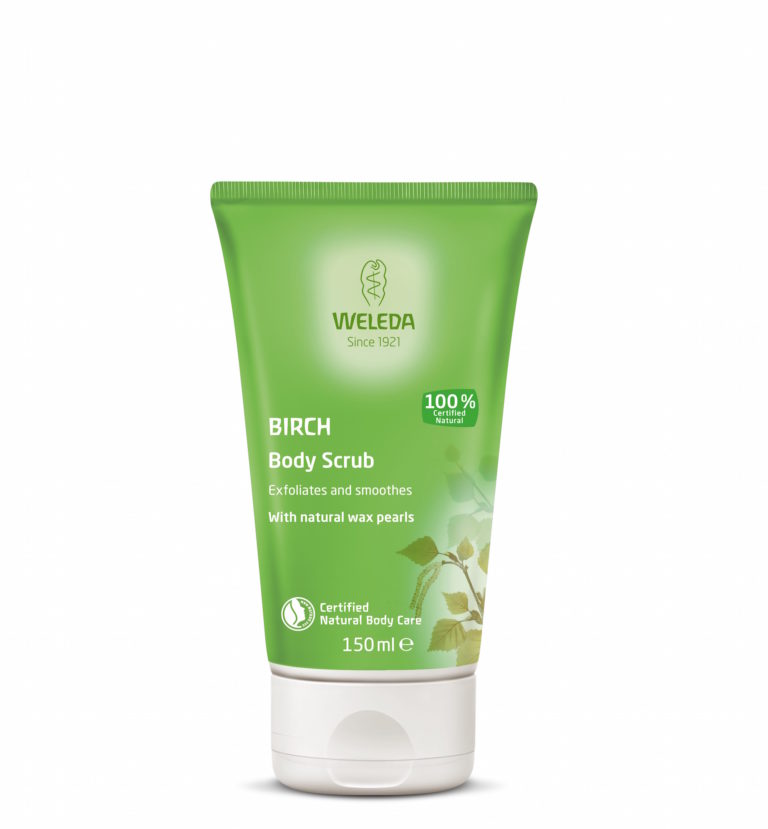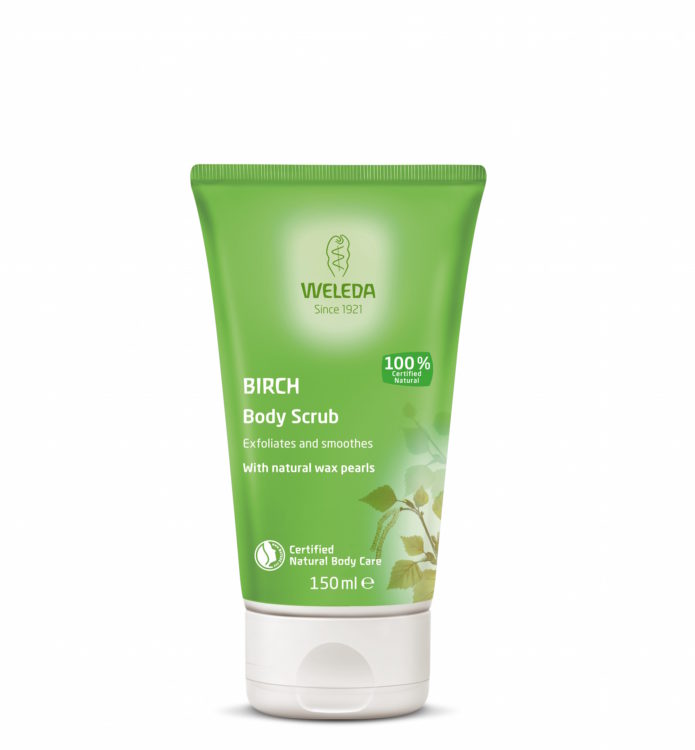 Spectacular Skin Exfoliation with Weleda's Birch Body Scrub
£10.50
Perk up your tired skin and get it invigorated to strut your stuff thanks to Weleda's Birch Scrub with tiny, non-polluting, natural wax beads. Leaves the skin radiant.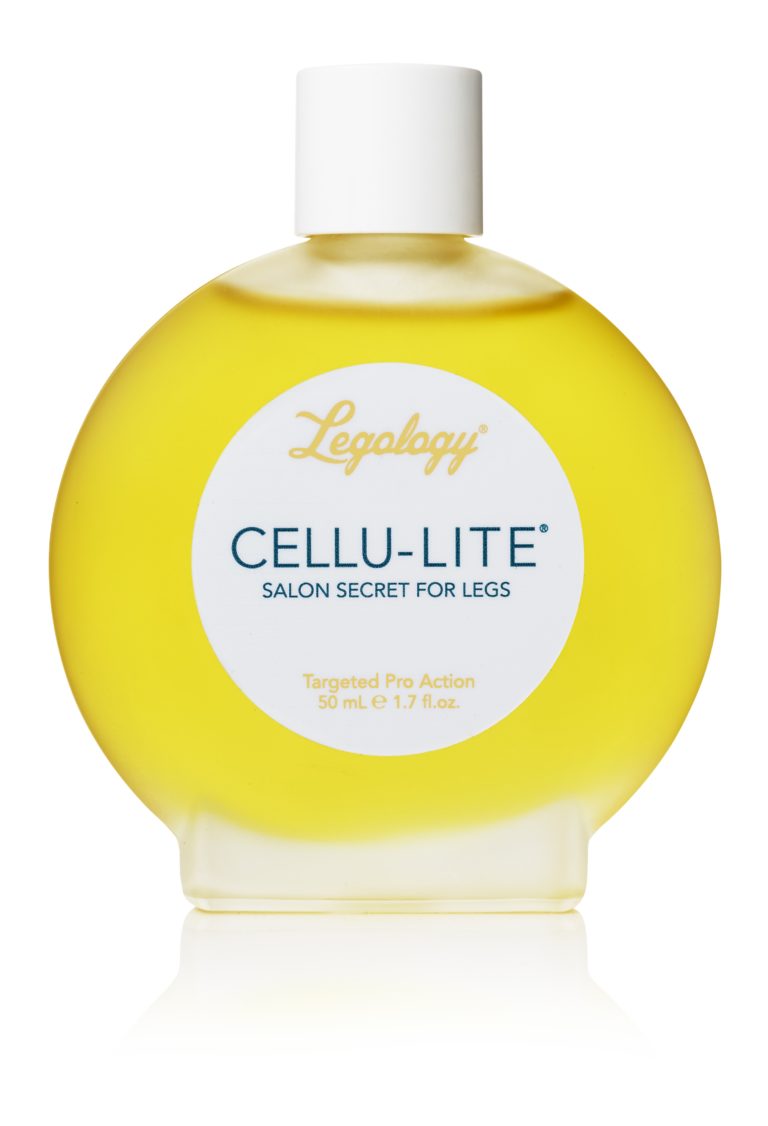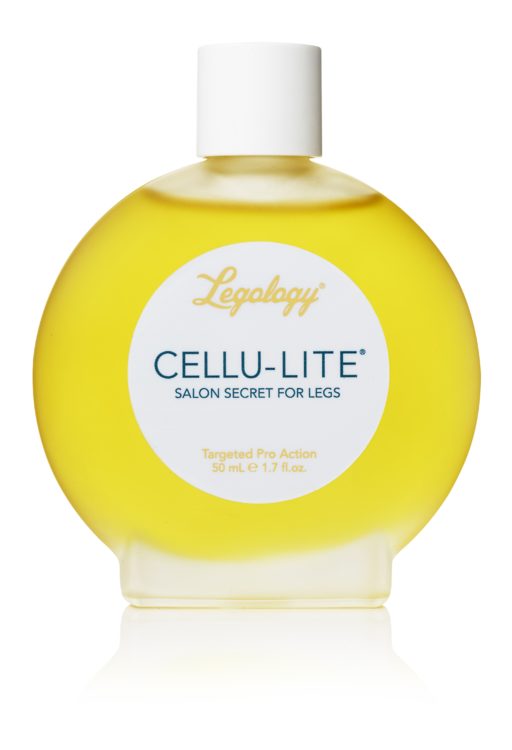 Lymphatic drainage with Legology's Body Brush and Cellulite Oil
£62.50
Legology's round wooden brush (£16) with natural bristles and their award winning Cellulite Oil is a summer must. Loaded with deep-acting detoxifying and stimulated oils that deliver fast effects to help contour your legs, improve circulation and remove cellulite, working with the body brush allows for lymphatic drainage resulting in sexy pins.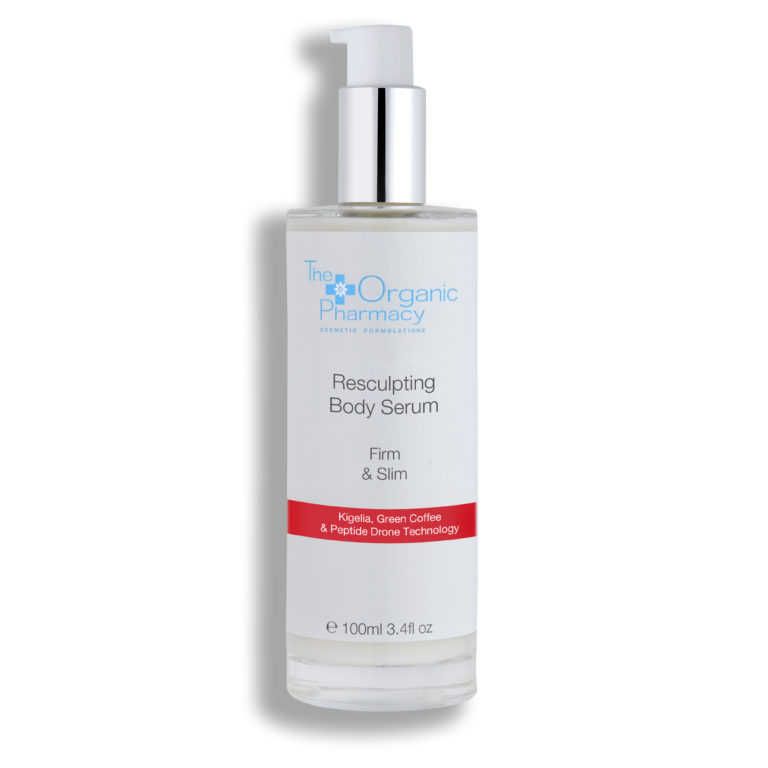 Tone Legs, Bums, Arms and Tums with The Organic Pharmacy's Resculpting Body Serum
£69
A brand new body serum that works to resculpt and firm using targeted technology in the form of a microscopic cosmetic drone. The drones are supported by powerful plant extracts including Kigelia, Green Coffee and Garcinia which firm and tone. Results in inch loss, smoother looking skin, increased elasticity, reduced appearance of cellulite and firm, hydrated skin.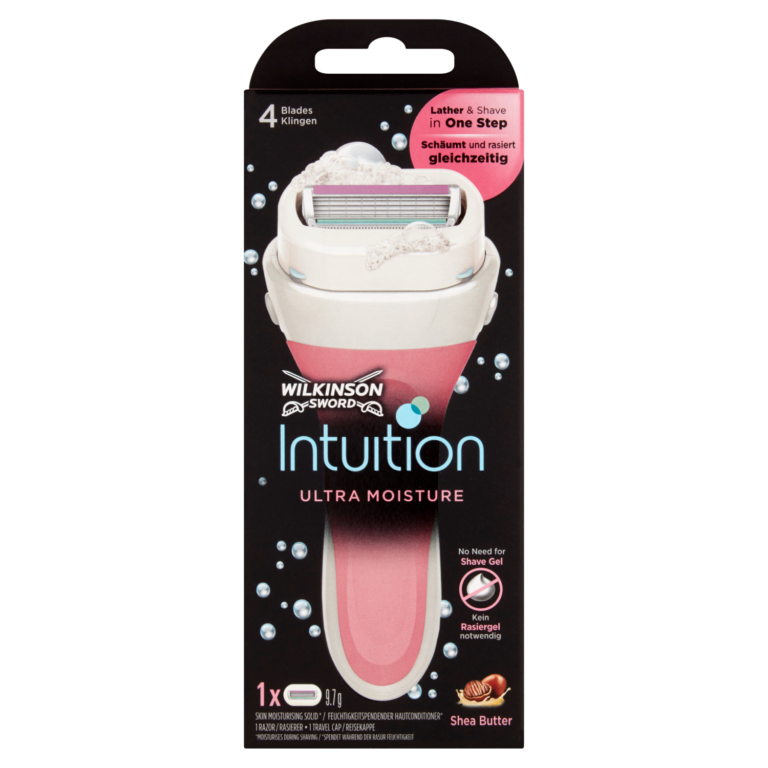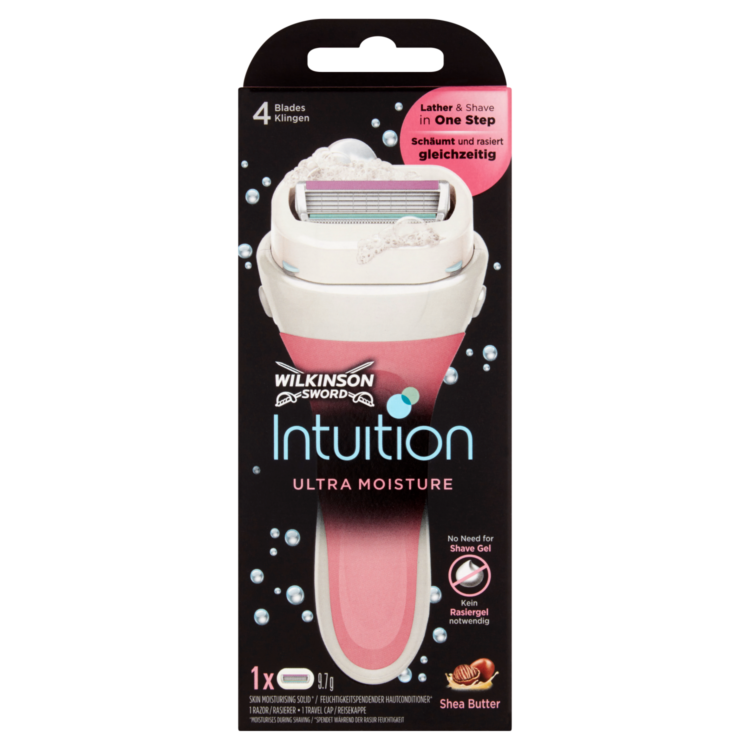 Smooth legs with Wilkinson Sword Intuition Ultra Moisture Razor
£12.99
Get baby soft and smooth legs thanks to it's this razors added moisturising Shea Butter, four blades and pivoting head that closely follows the contours of your body to leave no hair standing! It lathers and moisturises during shaving so no need for soap, shaving gel or body wash – all in one simple convenient tool.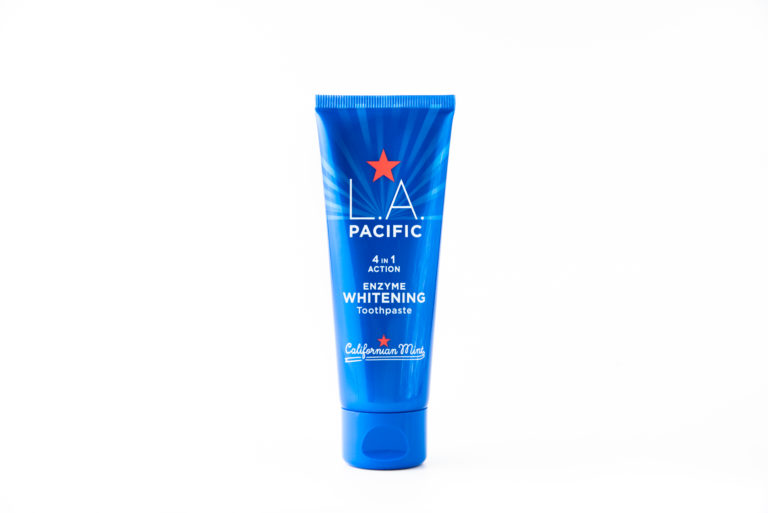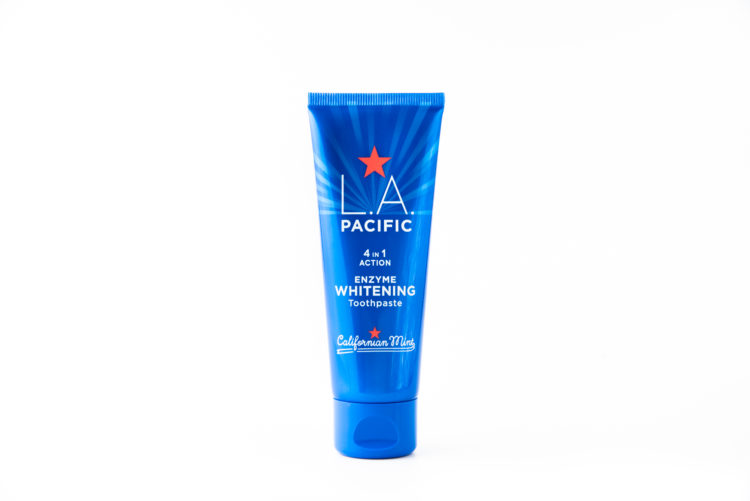 Pearly White Teeth with L.A. Pacific 4-in-1 Enzyme Whitening
£7.33
For healthy white teeth this summer try L.A. PACIFIC 4-in-1 Protection Enzyme Whitening Toothpaste. With clinically proven results conducted in independent laboratories in the USA, the L.A. PACIFIC scientists are confident that their revolutionary multi-purpose advanced enzyme formula will provide a beautiful, whiter and brighter smile.