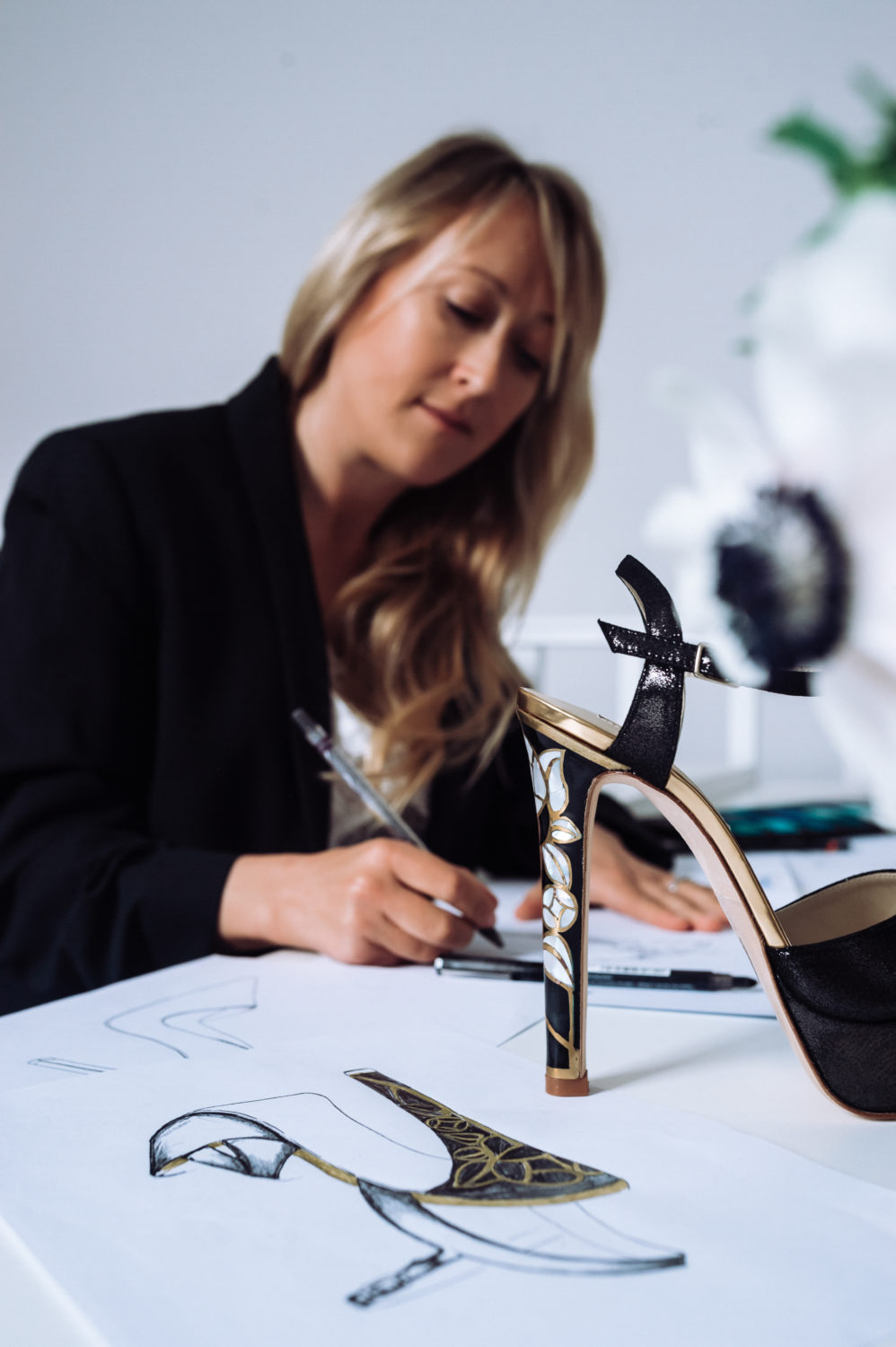 Freya Rose is a quintessentially British brand which marries unique yet timeless design, exquisite artistry and craftsmanship. Beloved by Kate Middleton, Freya Rose pieces are heirlooms for a future generation, stunning shoes and jewellery to cherish forever.
Freya Rose, the woman behind the brand is a triple-threat; award-winning couture designer, entrepreneur and ambassador for the Princes Trust.
Here we got to know more about the force that is Freya Rose…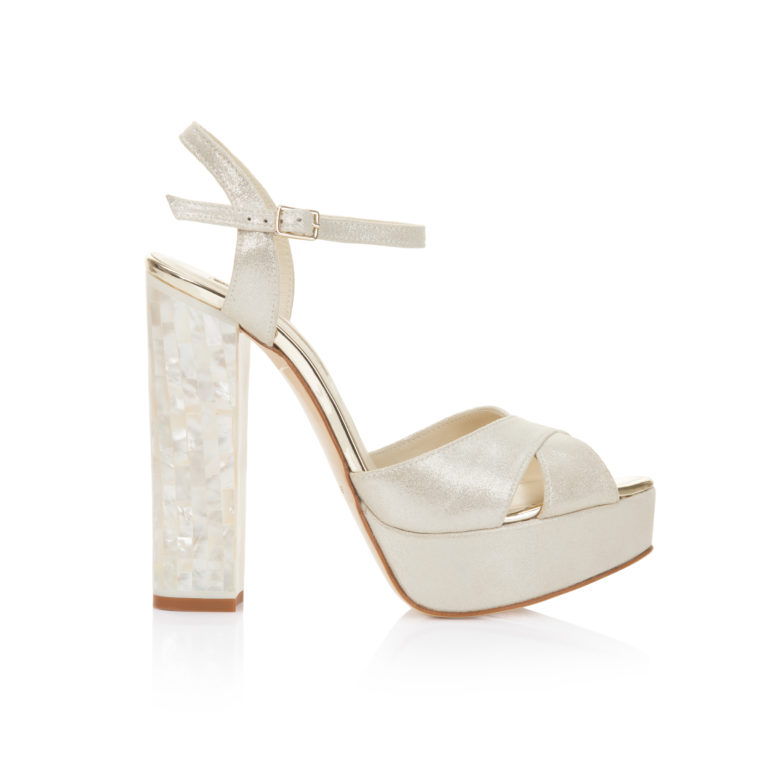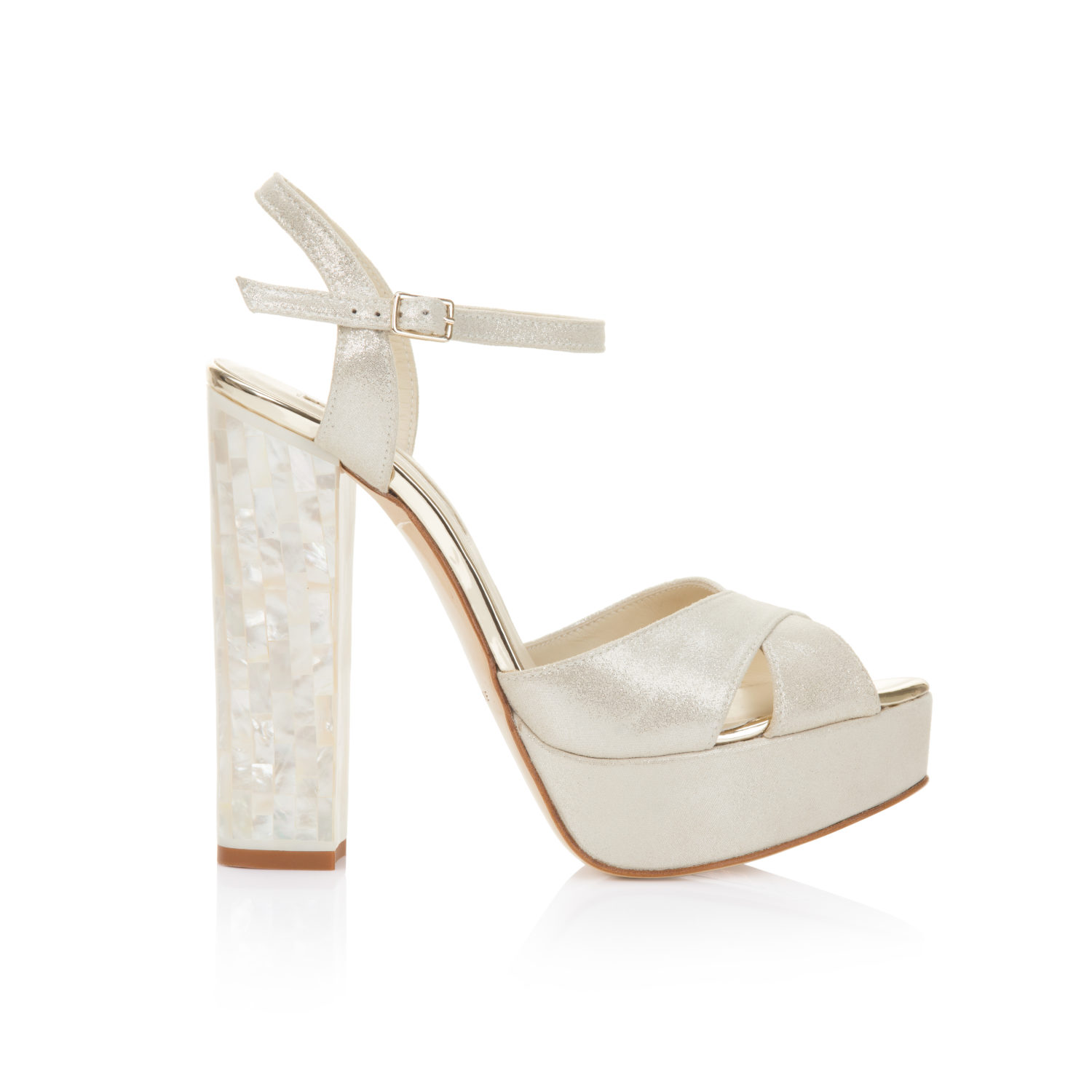 What is a typical workday like for you? What are your priorities and key responsibilities on a day-to-day basis?

No two days are ever the same, especially being a mother of young children alongside the CEO of a growing business. On a usual work day – once I've done the usual school run and my daily walk on the beach (couldn't function without this 30 minute escape!) – I typically have appointments with clients, stylists, potential partners; meetings regarding new collections and photoshoots; and depending on the time of year, Fashion Week appointments etc… and of course the less glamorous bits too, which I try to wrap up ahead of the little ones' dinner time.
You've grown Freya Rose to a global powerhouse. What has been your proudest achievement thus far?

Thank you, I'm immensely proud of how far the company has evolved, and even more excited to see where it takes us over the years to come. A huge accomplishment for me was becoming the first Prince's Trust beneficiary of their enterprise program to become an ambassador for The Prince's Trust 'Women Supporting Women' initiative; a particularly special moment.
Now I feel honoured to be in the position to give back and support others where I can. Winning the Nat-west Every Women – Aphrodite Award this year was an honour and felt like an incredible recognition of my personal achievement.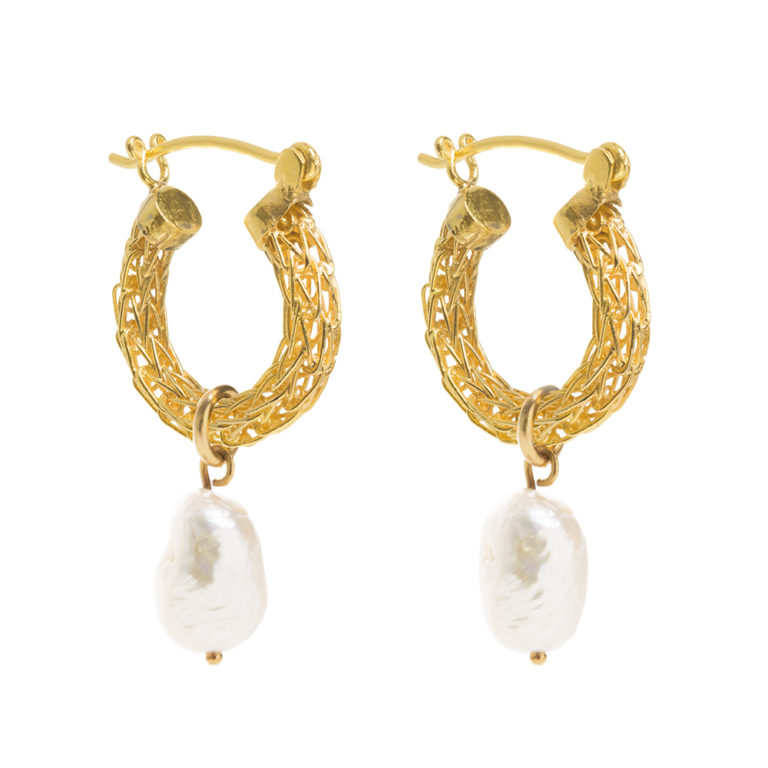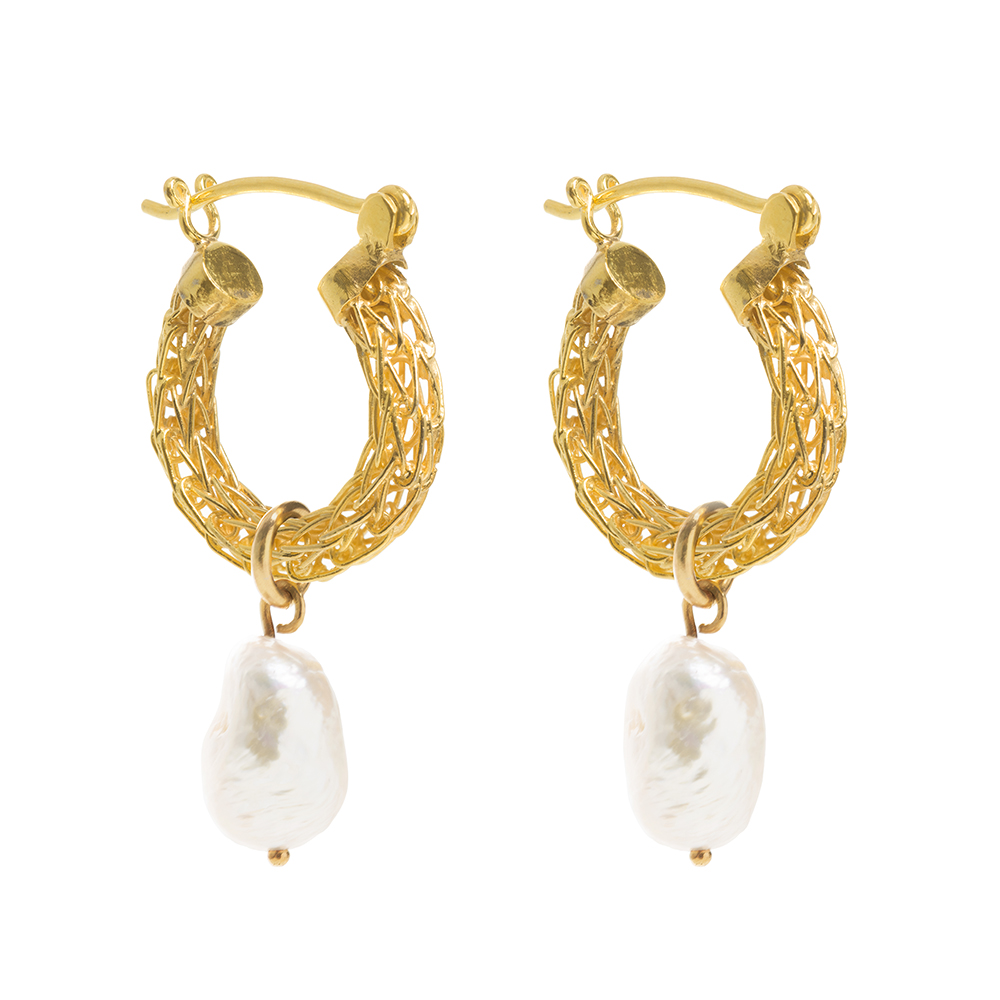 What career goals did you have in mind when you were 18-years-old? How does your current career reflect that?

Design and craftsmanship naturally became part of my DNA with my mother being a fine jewellery designer. At art college I loved sculpture work and textiles, and when I obtained a BA in Shoe Design at London College of Fashion, I knew that was exactly what I wanted to do. During my studies, my ultimate aim was always to find a way to incorporate my knowledge of fine jewellery into my shoe designs.

Over the years, I then researched copious ways of how I could incorporate jewellery into my designs and travelled globally to source how to do this. During a visit to Bali, I stumbled across the most beautiful furniture inlaid with Mother of Pearl.
From this, I developed a technique whilst working alongside incredibly talented artisan jewellers, to project Mother of Pearl and precious materials onto heels. Following several years of developing the artform, we have established a unique craftsmanship that no other designer has ever been able to replicate. I think my 18-year-old self would be very proud.
Success is not a straight trajectory. When have you felt furthest from success? How did you turn it around? What did you learn from it?

The pandemic was of course an immensely difficult time for a number of businesses, entrepreneurs and industries as a whole. People were no longer venturing out to dinners, events, galas, so their need for heels clearly lessened and we certainly saw this reflected in our company figures. The business at this point was already well established, but of course that doesn't take away the worry during such uncertain times. This is when I introduced the Freya Rose demi-fine jewellery collection.
People were still taking Zoom business and personal calls, dressing from the neck up, so this felt like a natural sphere to explore given my understanding of fine jewellery. It was exciting yet certainly daunting, venturing through a new door of the business which had not yet been opened, but we haven't looked back since. It has been wildly successful, of course boosted by the Princess of Wales donning Freya Rose earrings on multiple outings.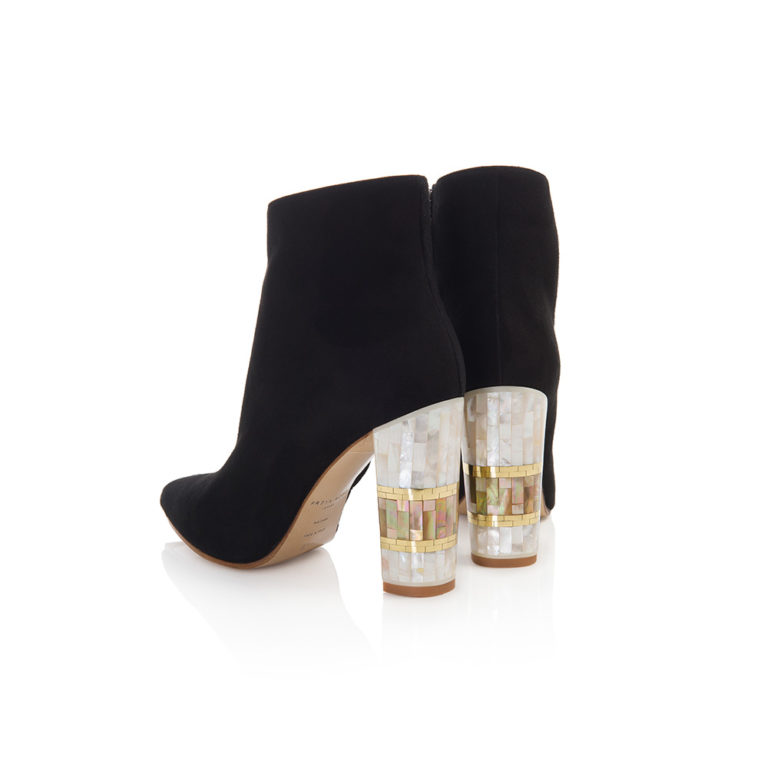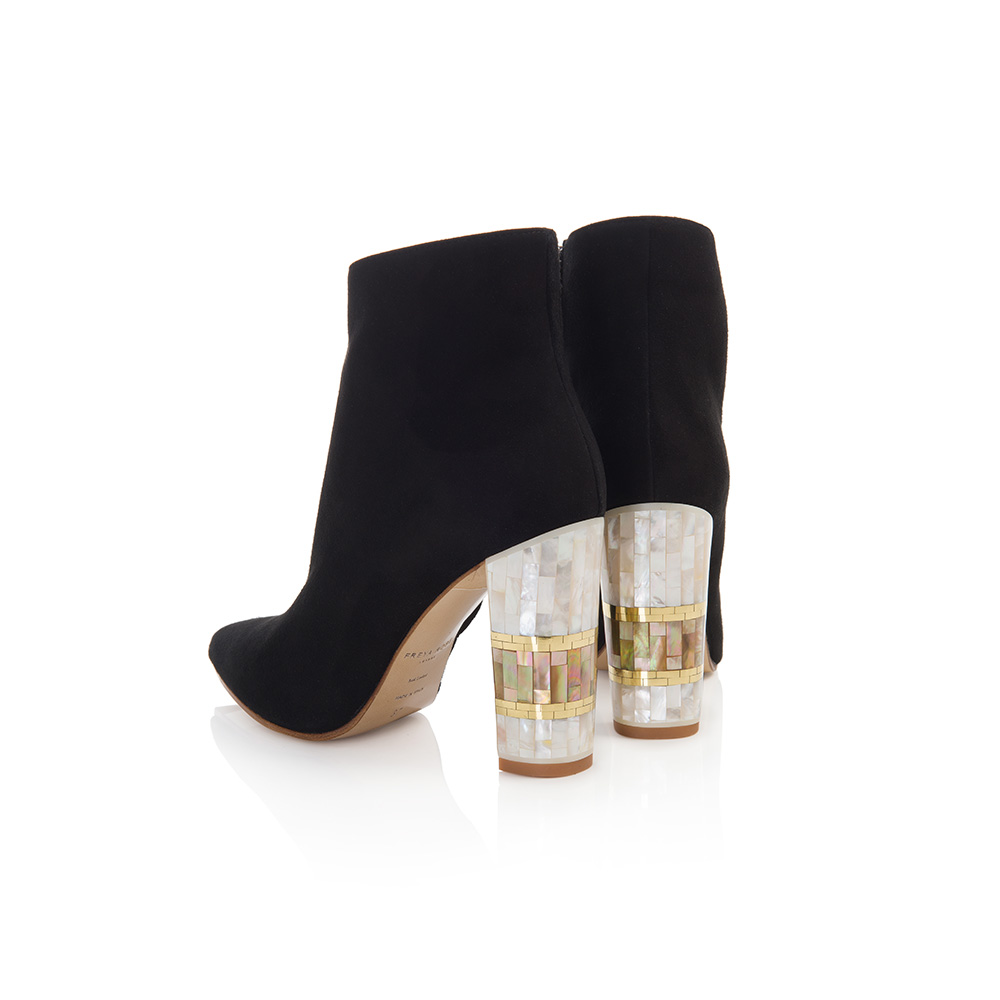 How do you think being your own boss contributed to your success? What does it take to be a great leader? How do you stay motivated?

A strong leader and a strong entrepreneur must have an unwavering passion for their industry and for bringing something new to the table. This trickles down to your team and is naturally reflected in the work produced.

I always stay true to myself and my vision; I'm constantly curious and inspired, thinking not just outside the box but not even seeing the box.

I strongly believe that my journey to getting Freya Rose London up and running plays a significant role in its success today. Back then, it wasn't like in today's world where there's a lot more help for entrepreneurs; yet the support I received from the likes of The Prince's Trust and figures such as Jill Strieder, the late managing director of Fenwick's Bond Street shop, gave me the confidence to push forward even when times were harder.
Your stellar reputation across the industry speaks for itself. What qualities do you possess as a company that has garnered such an admirable reputation?

Thank you for your kind words. I think the philosophy and approaches within Freya Rose London certainly complement the consumer's reassessed priorities. Storytelling and bespoke sentimental items exhibiting incredible craftsmanship are more important than ever. Today's shopper wants to understand the heart of the brand, hear the journey from the mouths of experts, and become immersed and connected before purchasing an item.
Freya Rose shoes and jewellery are unique, one-of-a-kind pieces and immensely complex to make, given the featured materials such as mother of pearl and the techniques that come into play – take the Freya Rose Woven for Women jewellery collection, for example; each item is meticulously hand-crafted using a rare East Indonesian craft in 22ct Gold Vermeil, crocheted by artisan jewellers using a distinctive, now specialist technique that only a small number of craftsmen and women can create.
It is stories and backgrounds such as this which set brands apart and excite consumers, who understand they can't source our work anywhere else and value the incredible journey that each Freya Rose product goes on.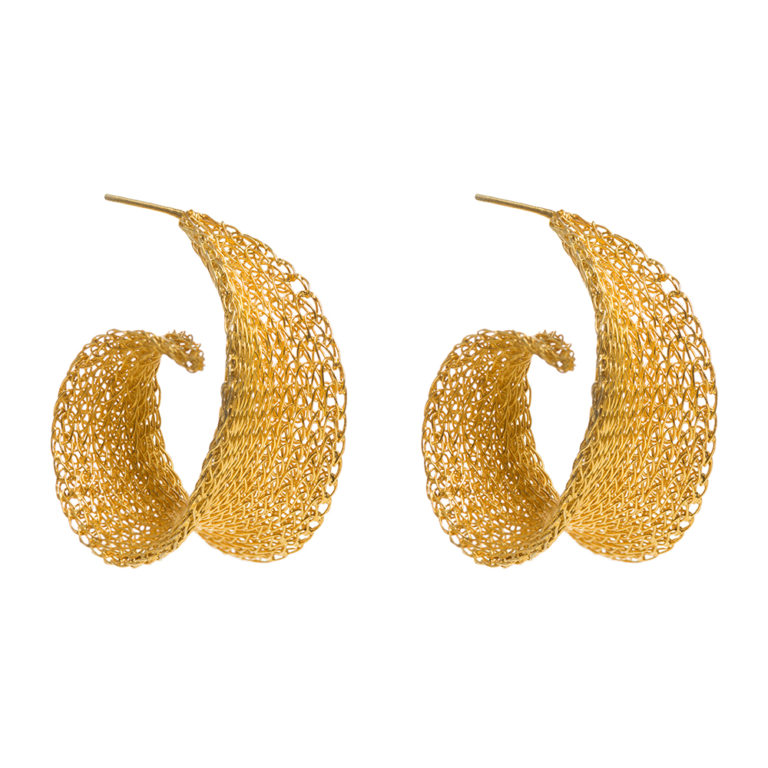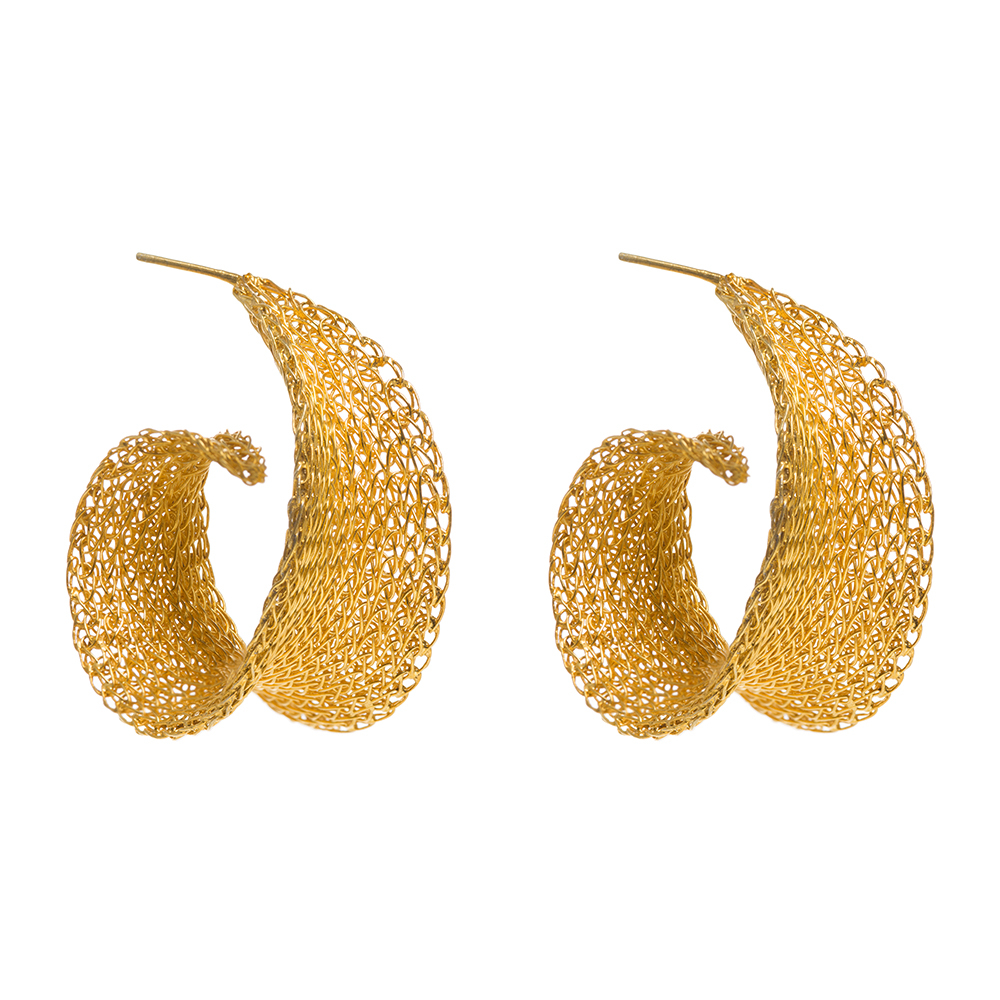 When you have achieved so much, do you still have goals you would like to reach? If so, what are they?

I think I'll always have goals for the business and personally. I can always grow, always introduce new things and always be inspired. This year, we've grown the brand's e-commerce, operating as an international business with over 70% of sales coming from the USA.
I'd now like to expand the brand even further. We have a presence in Spain, our new Chelsea boutique space, and are digitally stocked within Harvey Nichols, but this is just the beginning. Expansion is key and I'm confident with the Freya Rose London trajectory. Watch this space…
Knowing all you know now, what advice would you give yourself at the beginning of your career? What advice would you give young women embarking on founding their own business?

I'd tell my younger self and other women – whatever their age – embarking on their new venture, that not everything you do has to be great at first. There are no 'wrongs', just lessons whereby you learn, grow and build. Surround yourself with entrepreneurs and figures you admire.
Listen and absorb all the knowledge you can. Always stay curious. Curiosity is king. Stay true to yourself and your vision that sets you apart.