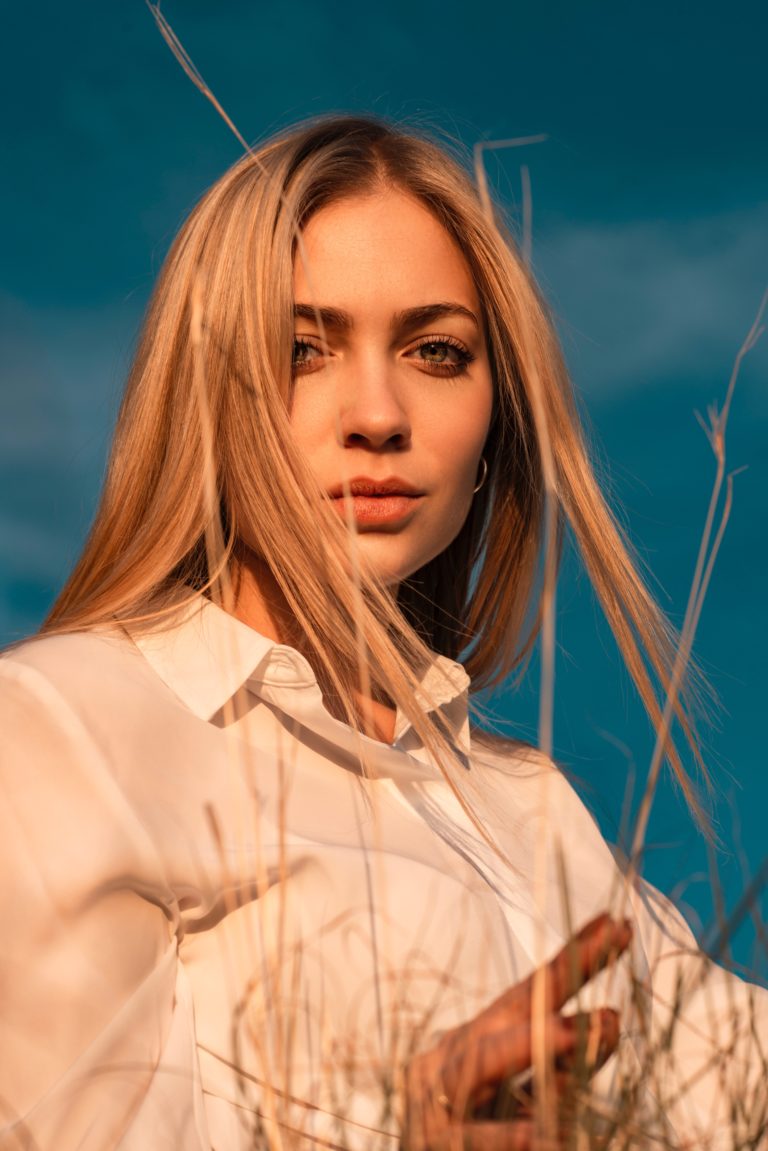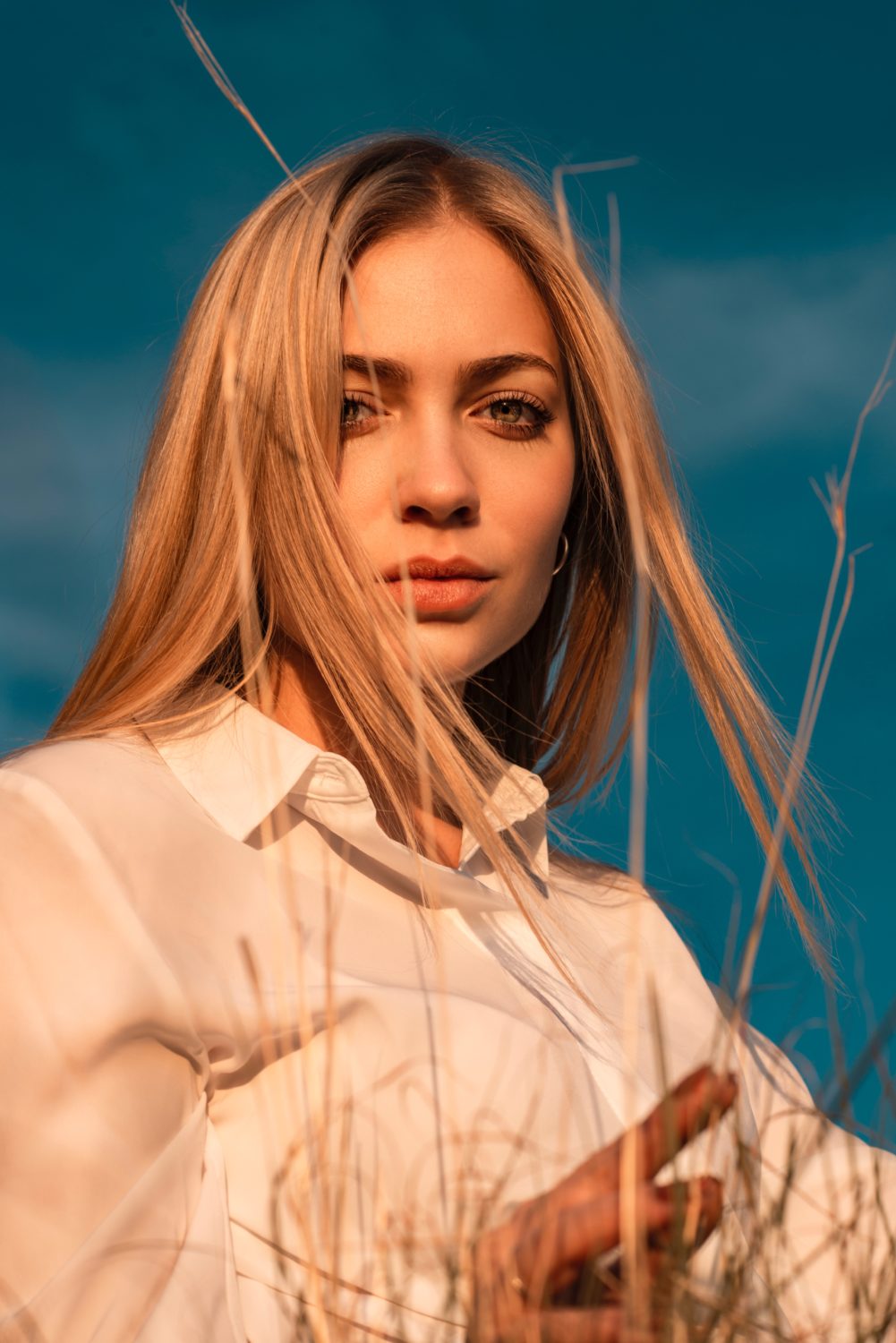 Most hair, beauty, and fashion stylists create their style by experimenting with variables in their field. The chief feature that all the fashionista share is their confidence in their choices.
To quote Miuccia Prada, 
"You can wear the most powerful dress and not be powerful. You can dress like a stupid little girl and be super-powerful. Sexiness, it's in mind, it's not in what you wear. In that sense, I think clothes are just something you use. But it's not that the dress transforms a person." 
To feel confident in your fashion choices, make sure you create your style by keeping the health and fashion strategies in mind. A successful fashion look has these few things in common.
Get Voluminous Hair
Many hair trends come and go with time, but voluminous hair never leaves. Even if you do not get extra volume in your hair, make sure that your hair looks healthy and dense. Try to take good care of your hair by applying hair masks and oils weekly. Fashion looks do not appreciate broken, thin and damaged hair.
You can use tape hair extensions UK for maximizing your hair density. A tape-in extension set can stay in your hair for a long time, and you do not have to worry about applying hair extensions to your hair every day to look fashion-forward.
Create a Skin Care Routine 
You can wear any skin type with confidence in public if you know that you take care of it. To instill confidence in all your looks, make sure you have smooth and clear skin to match your style. Having good skin can elevate all your fashion choices.
To attain clear and smooth skin, try to create a skincare routine for yourself. You can take help from a dermatologist, as dermatologists know which products work best for what type of skin.
Revive Old-School Looks
Everyone has a fashion stylist within them, but sometimes fashion stylists and beauty enthusiasts can feel like they lack their creative juices. If you ever are in a fashion block, try to visit all the old-school looks and recreate them in 2022.
Reviving the old-school looks that have potential in the contemporary style will inspire you. You can work with the old-school looks and make them your own by defining the modern fashion in your sentiment.
Follow Makeup Tutorials
Makeup trends keep changing, and it can be challenging to keep up with them. If you do not have sufficient makeup skills, you may not be able to tie your look together with a matching makeup look. It is necessary to follow the on-point makeup trends religiously to look fashion-forward.
To improve your makeup skills, follow makeup tutorials on YouTube.
Take Inspiration from Magazines
2022 makeup and hair fashion inspiration seem to be the runway models or the Instagram gurus. The long and luscious hair, soap brows, editorial eye looks, and the overlined lips are signs that Instagram and editorial makeup techniques are trending. 
For creating a fashion-forward look in 2022, take inspiration from renowned fashion magazines or follow Instagram models or celebrities.
These tips will help you create a fashionable look for yourself that you can wear in public. Make sure that your fashion look has a clean and healthy base to start from, a healthy set of hair and skin.