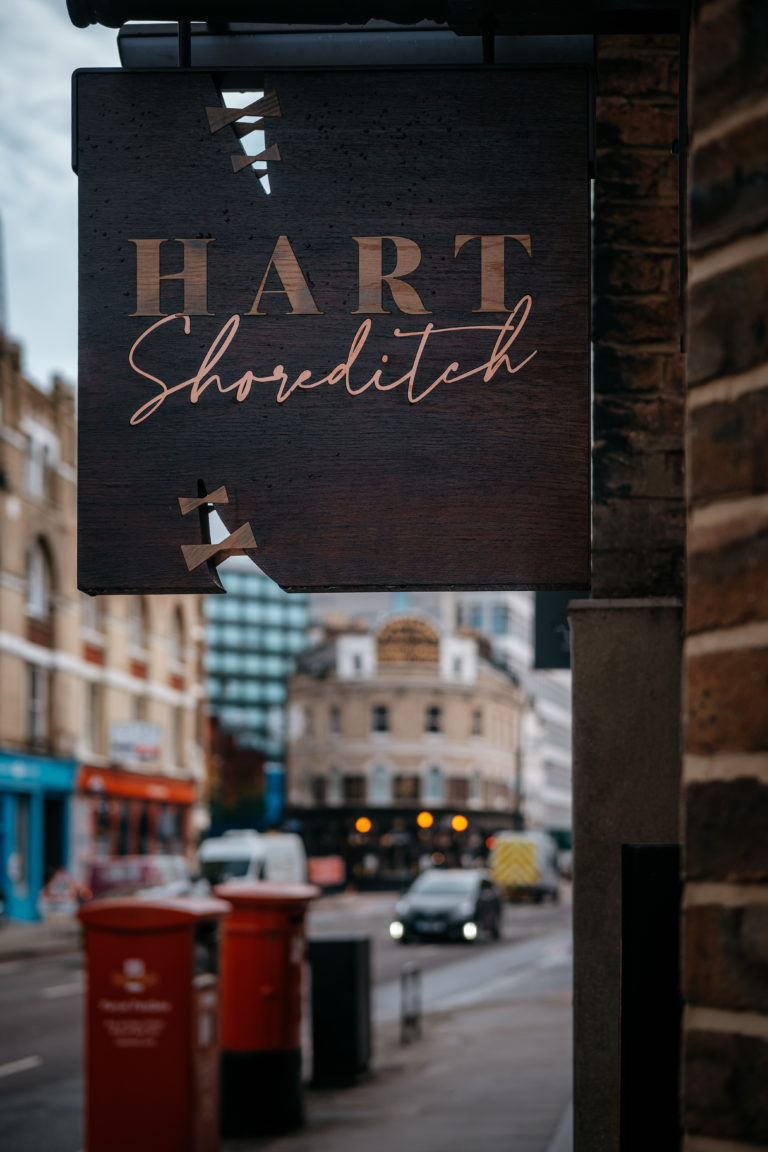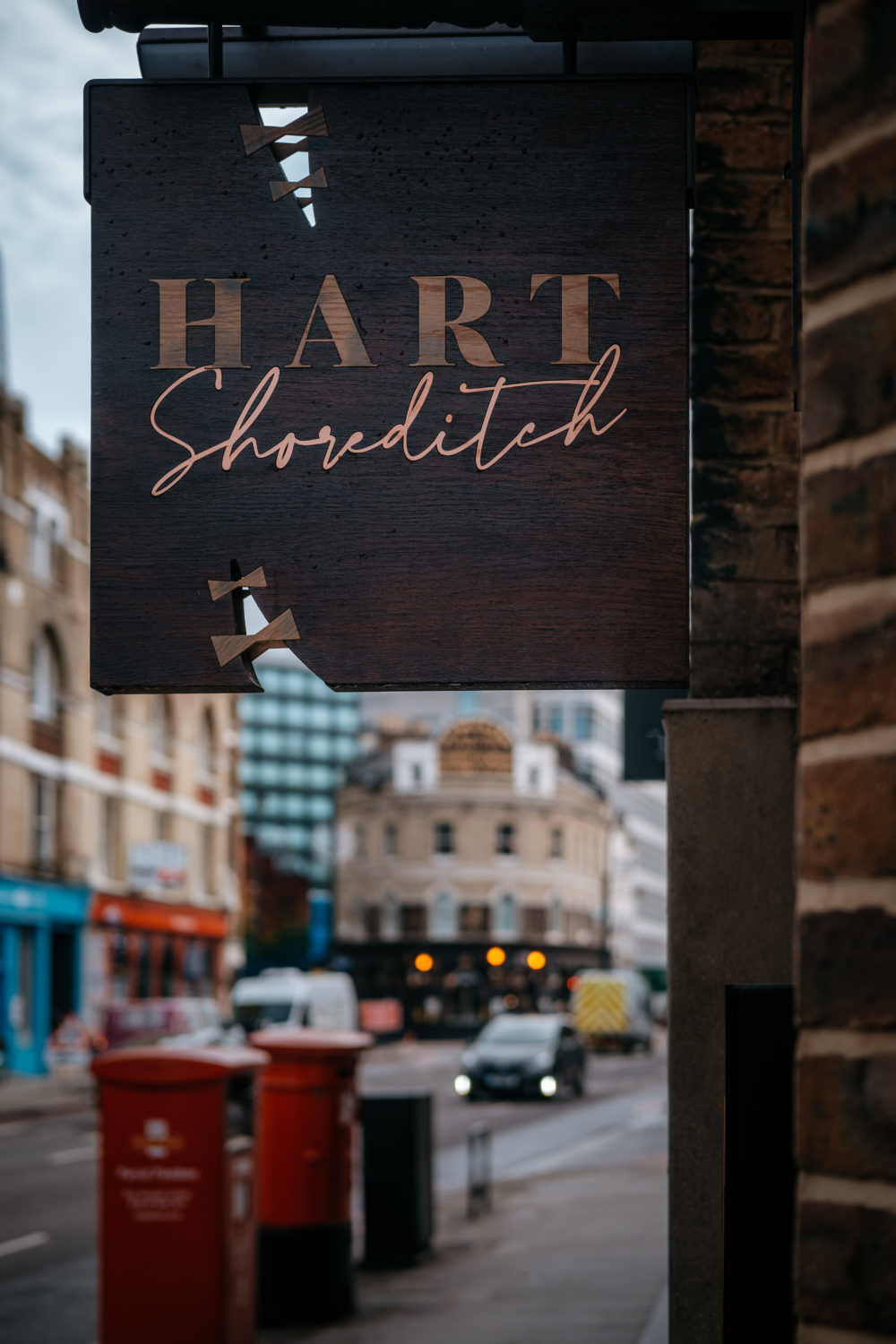 The renaissance of East London, or more specifically, Shoreditch, heralded the start of an extraordinary rebirth throughout some of the London boroughs which had suffered the most during the Blitz and had remained somewhat neglected since then. Until the early 'naughties' Shoreditch represented a bit of an urban wasteland, sprawling away, snaggle toothed and mirky, Eastwards from the edge of the Square Mile, but times have changed, and so has this entire block of central London. Now Shoreditch is a shrine to trendiness where moustachioed baristas, remarkably artistic graffiti and slick cocktail bars abound. Some of the capital's best drinks are mixed down the labyrinthine, cobbled streets of Shoreditch, and it's become quite the gastronomic hub too.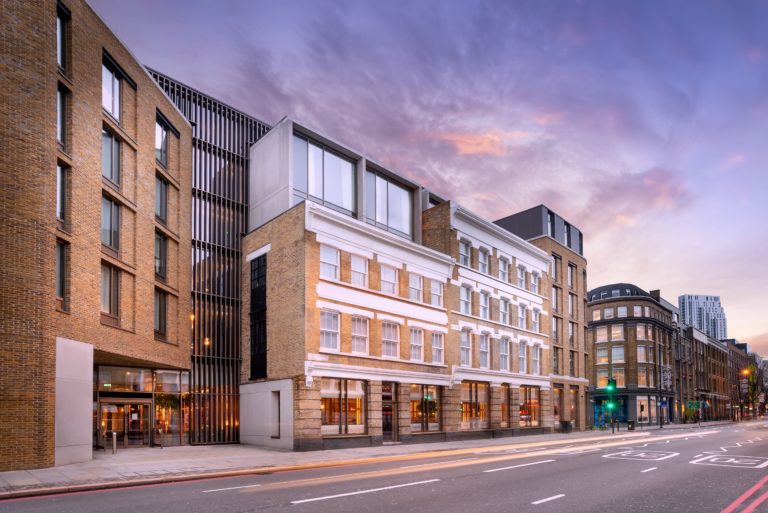 Hart Shoreditch London, which opened on August 1st 2020, fits right in in this hipster hub. It is located on Great Eastern Street, a vital artery which runs through the very centre of the neighbourhood, meaning it is easily accessible from pretty much anywhere. The hotel is part of the Hilton 'Curio Collection', but does a fantastic job of swerving the potential pit falls of corporate homogenisation or of feeling purpose built. Instead it oozes effortless charm in a delightfully authentic and elegant fashion. This authenticity may in fact have empirical origins as the hotel has been constructed where the house of a famous 19th Century carpenter once stood and painstaking care has gone into the choice of some of the fixtures and fittings which nod to these roots.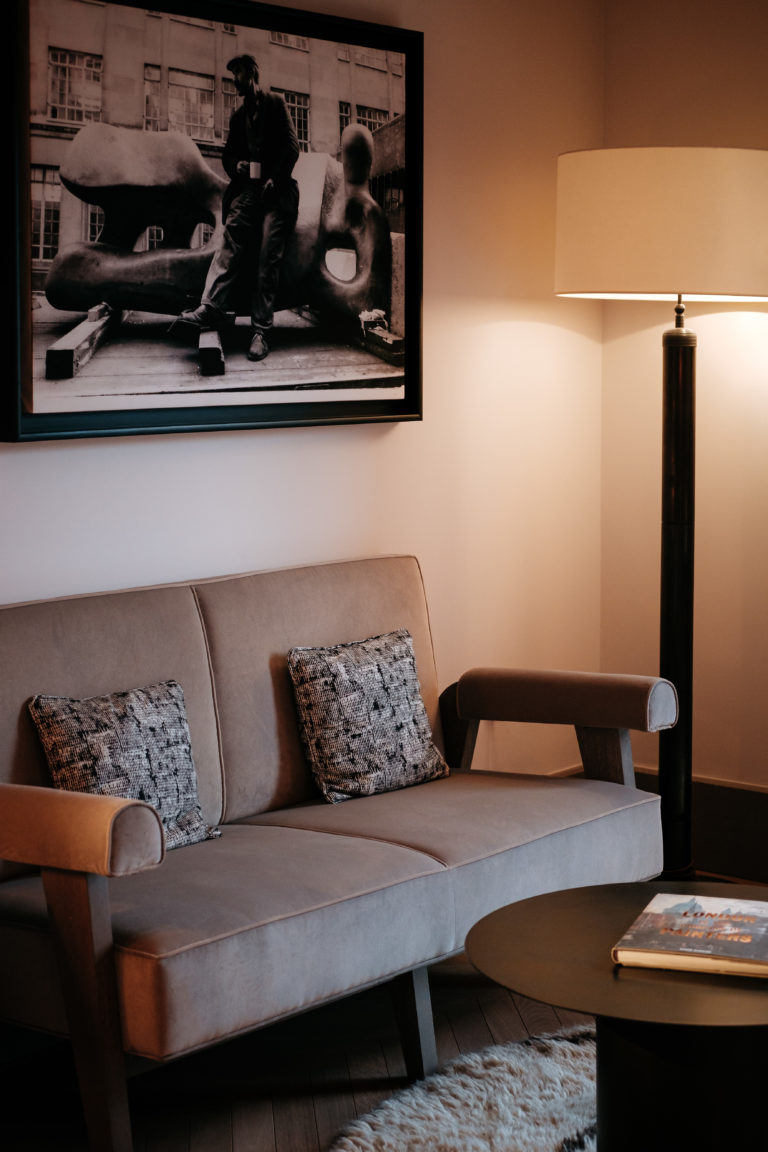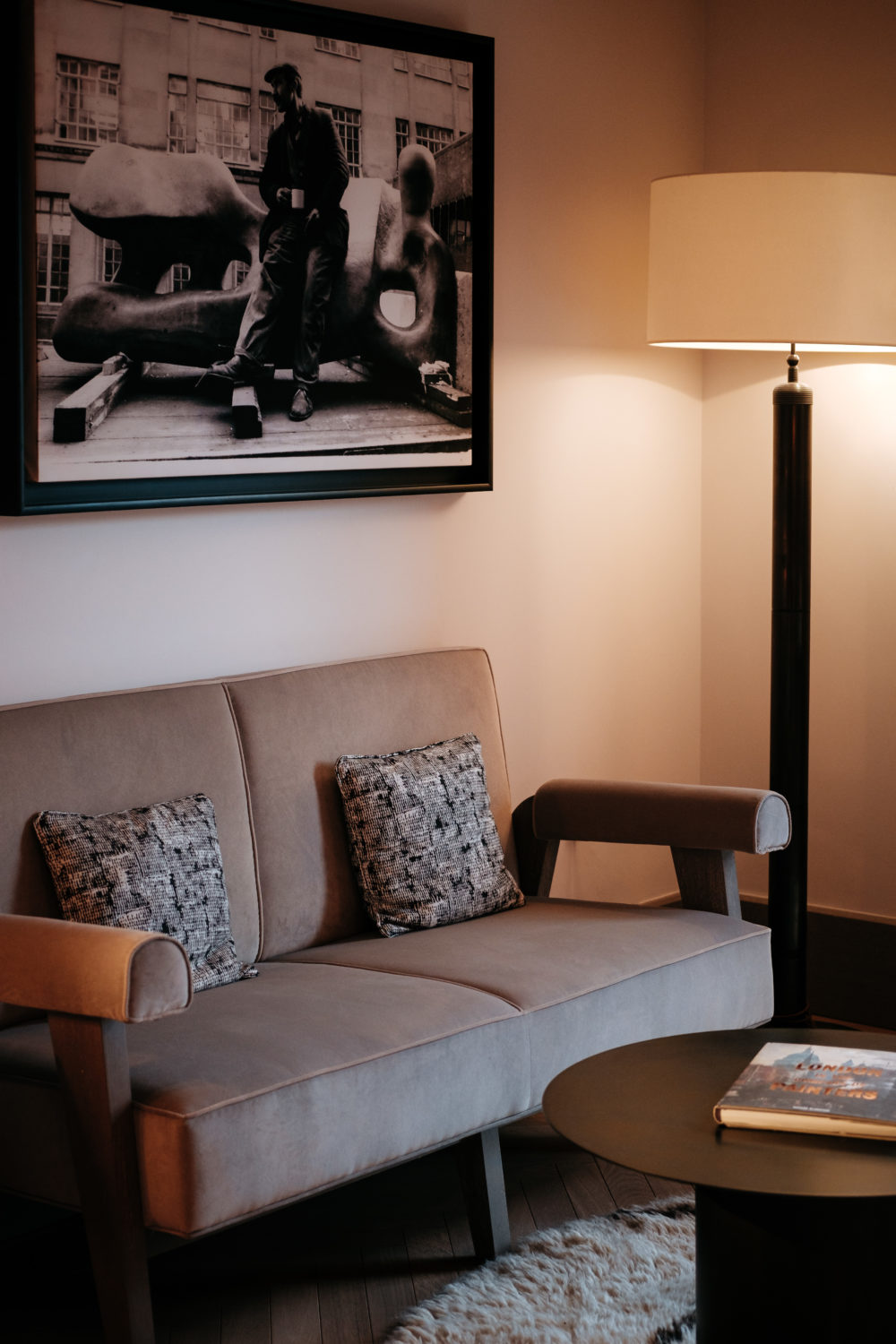 The décor of Hart is highly textured and makes use of some nice little industrial touches like open bulb lamps and a huge, copper fronted reception, but this is smartly offset by highly polished grey marble, warm colours and lots of greenery and plants. The feeling of warmth and cosiness continues into the bedrooms at Hart, bleach hardwood floors in a herringbone design are strewn with pale, jute rugs, lighting is soft and warm and the bed linen is flawlessly snow white and luxuriously inescapable.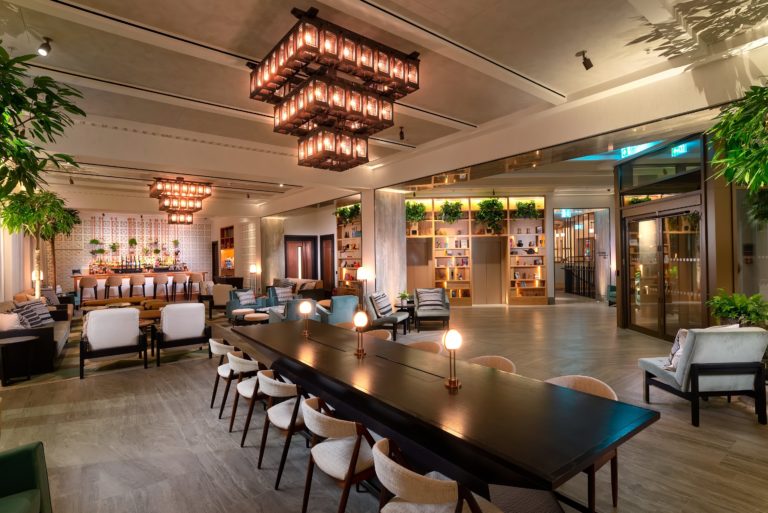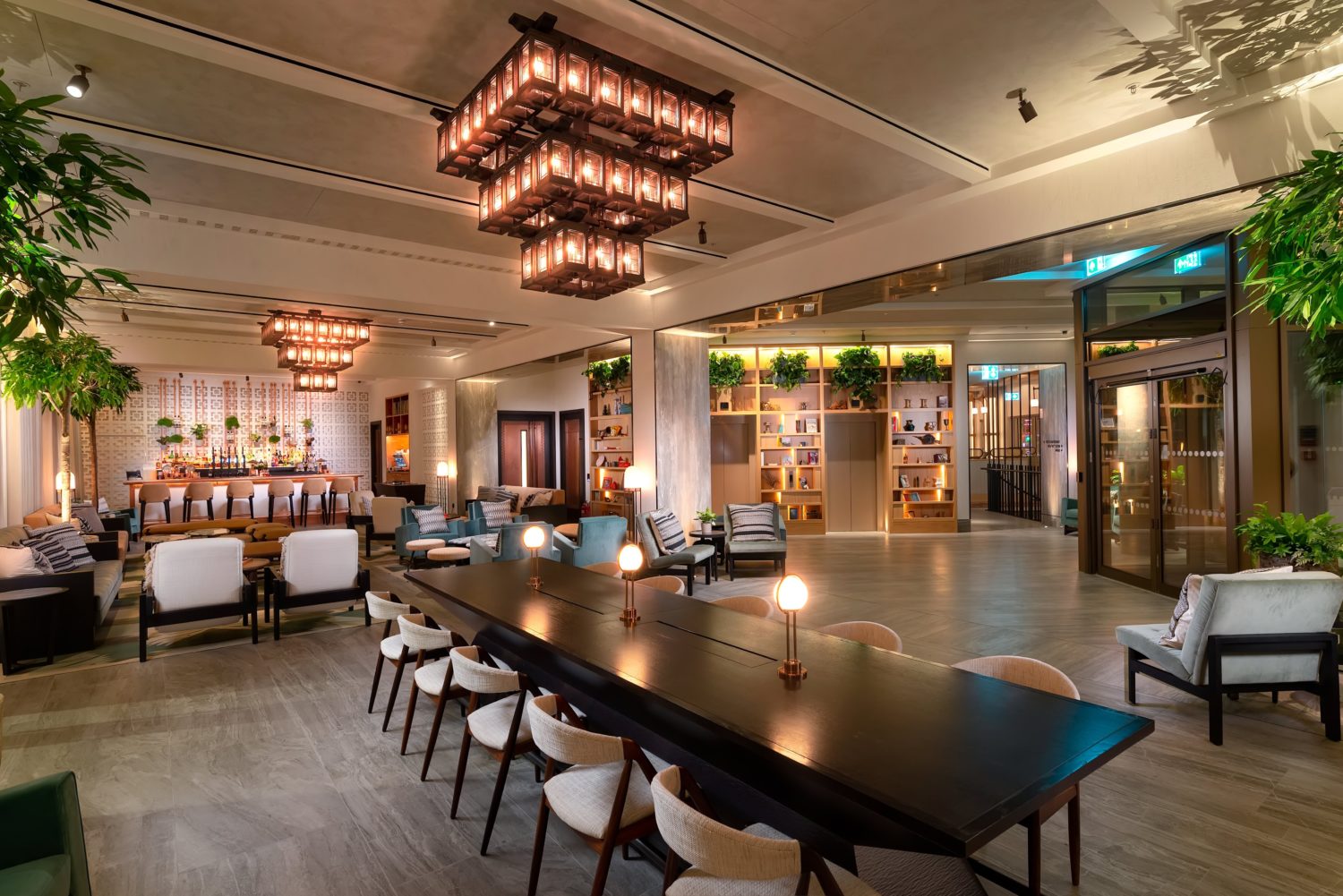 After a rather arduous journey into London I was delighted to find two pre-batched cocktails, accompanied by a big copper ice bucket and the recipe, had been left for me in my room. The general sense was incredibly inviting and peaceful. Bedrooms at Hart all boast handy, modern touches for 'the creative type on the go', like USB charge docks built into the headboards, rapid WIFI, espresso machines and Marshall speakers which can be connect to via Bluetooth. The hotel's bathrooms are slick, smart and simple, with huge drencher showerheads and a few touches of gold to give a little bit of glitter to the otherwise chic, neutral tones.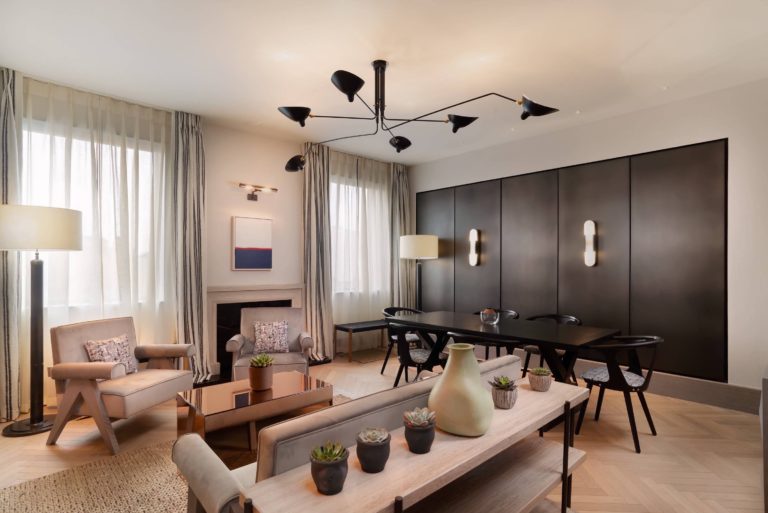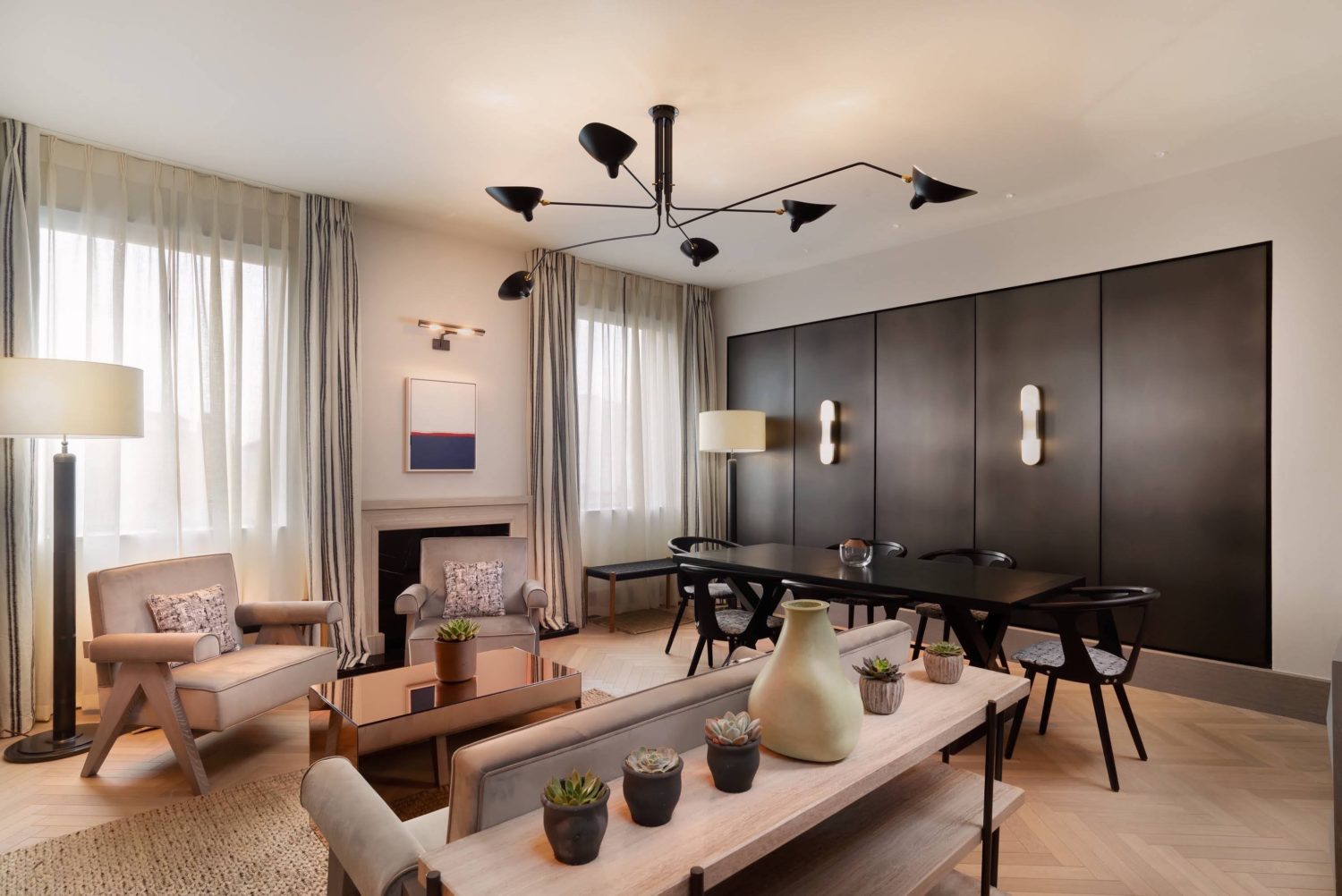 In addition to being well set up to host events and big conferences, Hart also benefits from a gym and, more notably, a rather splendid restaurant. Mostrador, on the ground floor overlooking Great Eastern Street, is a carefully considered restaurant created by Argentinian chef extraordinaire, Fernando Trocca, who was inspired by Latin American 'mostradores', which are casual, countertop eateries, and combines this with some more traditional elements of fine dining. Mostrador offers spectacular, all-day dining including an exquisite breakfast with a buffet brimming with fresh fruit, organic yoghurts and perfectly baked pastries in addition to a breakfast menu including all the classics.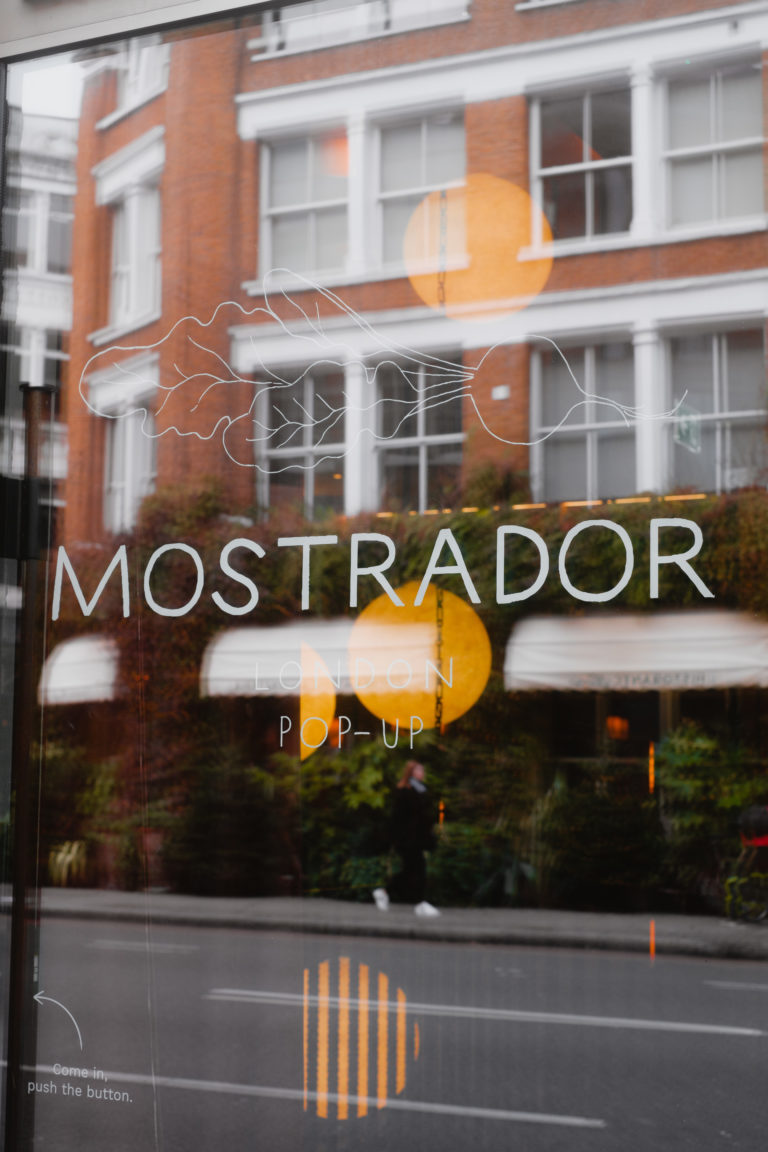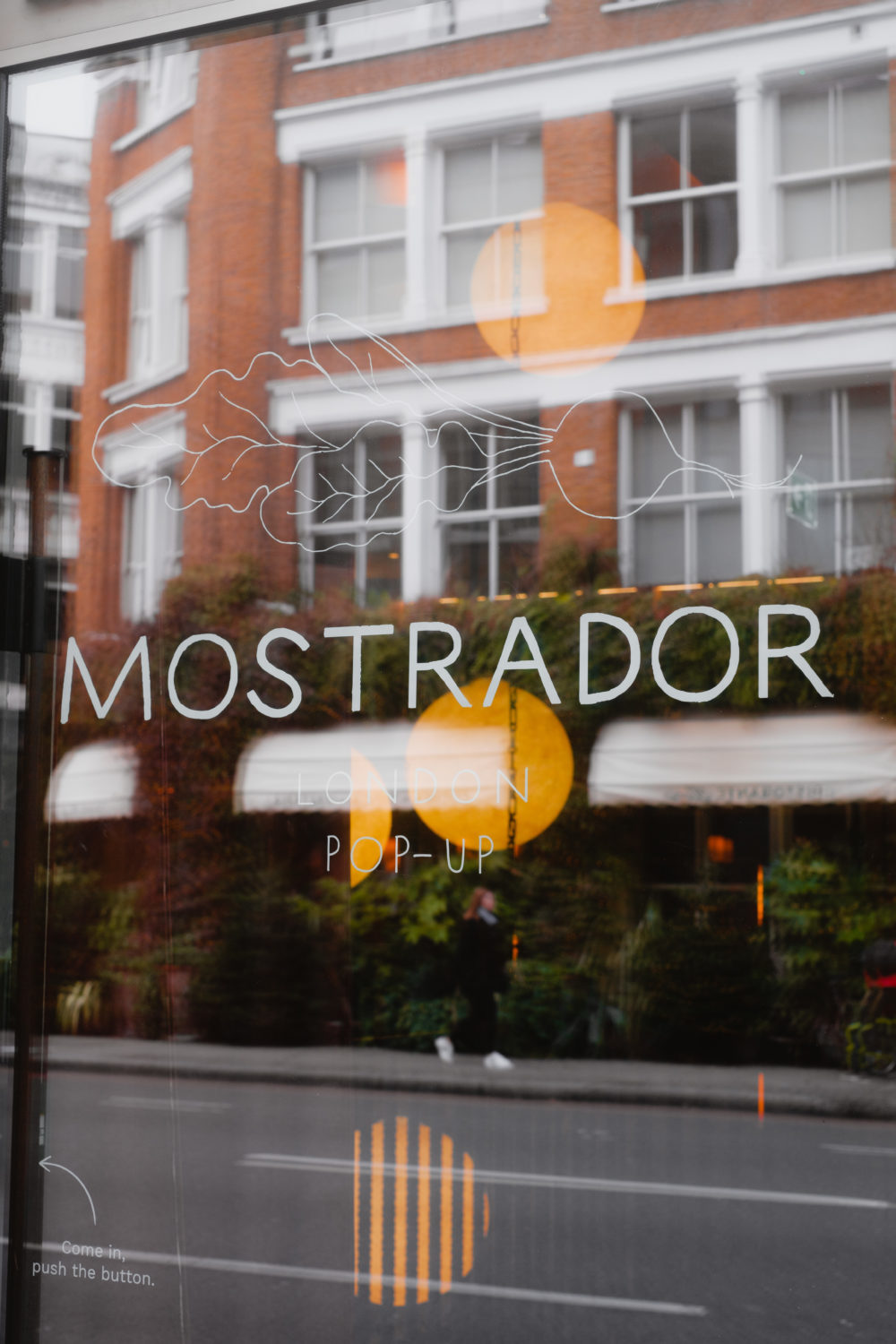 Come the evening, the atmosphere has changed entirely. Lights are dimmed and the air is filled with the sound of deeply satiated diners digging into some pretty breath-taking dishes, like the sumptuous cod fillet, served with a langoustine bisque, fennel and katsuobushi. The restaurant is beautifully decorated, steel topped tables and wicker backed chairs welcome diners into an unpretentious, friendly and informal atmosphere, but the casual nature of Mostrador certainly does not diminish its culinary ambition. The service is attentive and well informed, so don't be shy to as for advice or recommendations. For those who appreciate a little pre-dinner tipple there is also the exceedingly handsome 'Mostrador Bar' which will knock up a mean pre-prandial Old Fasioned to get you ready for the gastronomic off.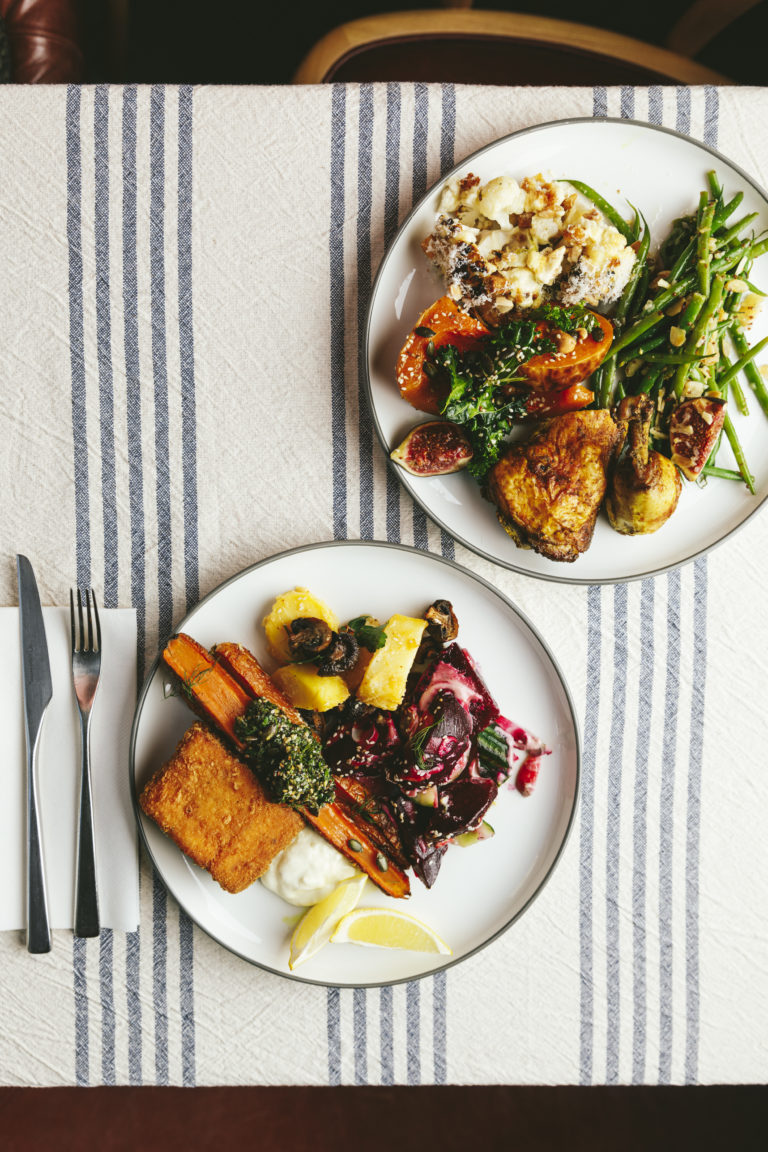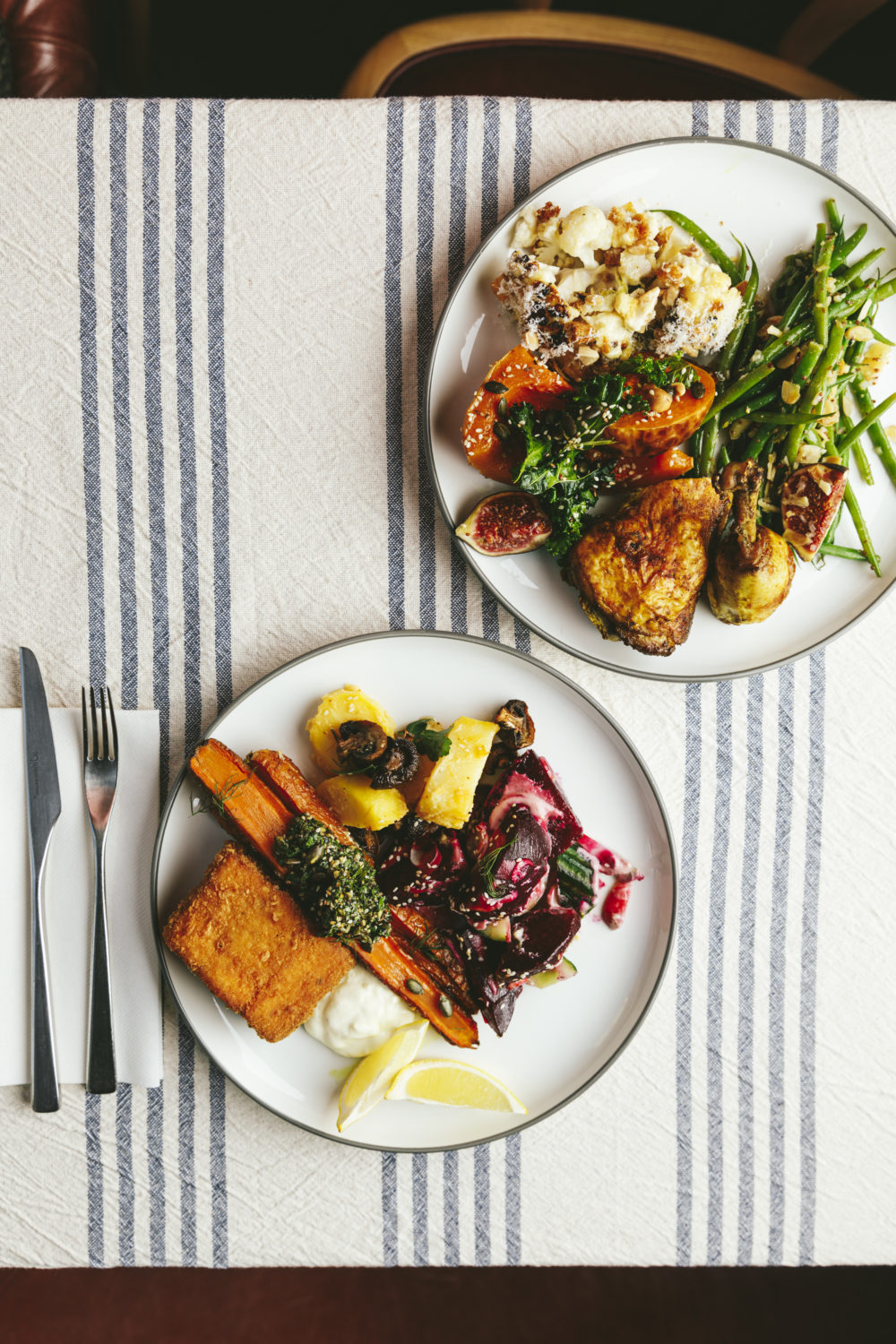 On the artistic front, Hart does not disappoint. In March the hotel announced an exciting new partnership with industrial designer Rezzan Hasoglu thereby deepening the links between the hotel's own origins and contemporary arts, culture and design. Rezzan Hasoglu is an artisanal glass designer of global repute who specialises in creating unique, one-off pieces which celebrate cultural heritage. For Hart, Rezzan has created a stunning, glass permanent installation which she has named 'Verrier', which may be found in the buzzing hotel lobby, by the entrance. Elegant glass spheres are suspended, dream-like, from an iron structure and up lit to create undulating, rippled shadows which are designed to mimic the silk weavers who settled in Spitalfields around the 17th Century. The copper dials and natural tones blend perfectly with the hotel's own aesthetic, thereby creating beautiful, balanced, cosmetic symmetry between art and functionality.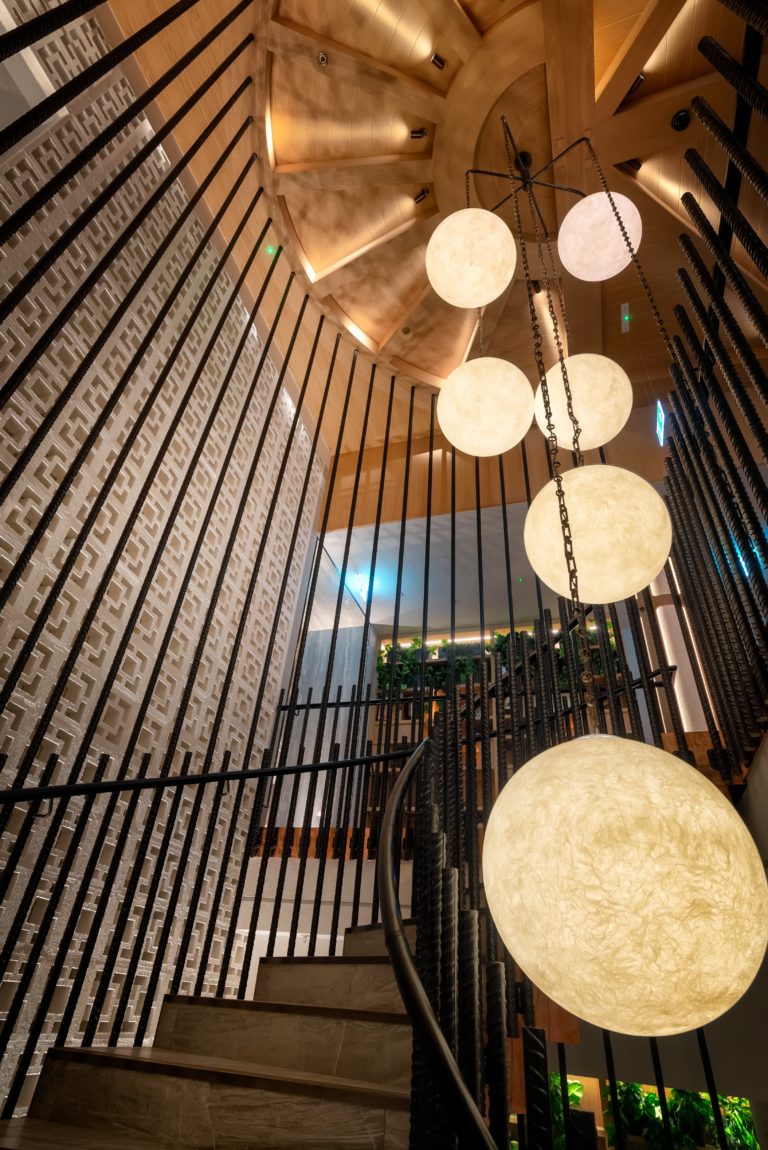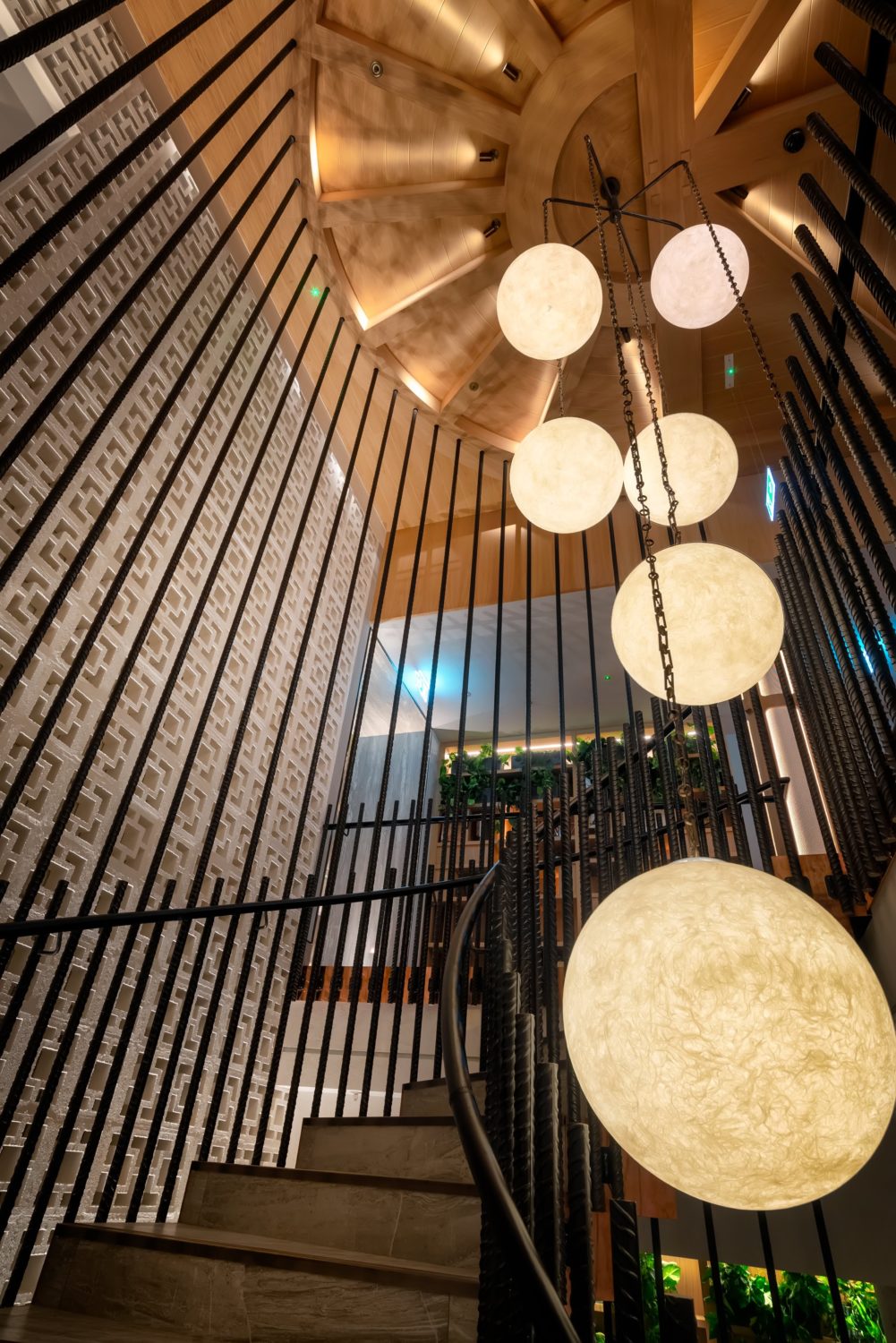 Hart represents the perfect East-end hub for remote working, dining, drinking and sleeping over. Despite only have been open for a couple of years (most of which was spent during the dark days of lock down), the hotel seems to have melded into its local surroundings and become an accepted and much loved part of the furniture of Shoreditch.
61 – 67 Great Eastern St, London EC2A 3HU