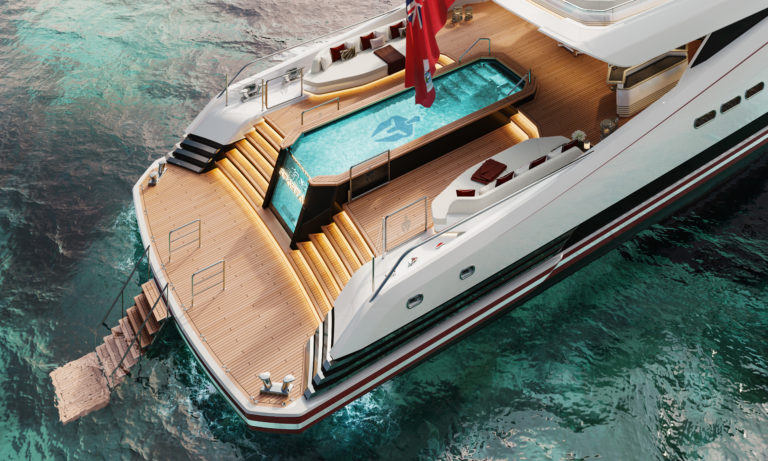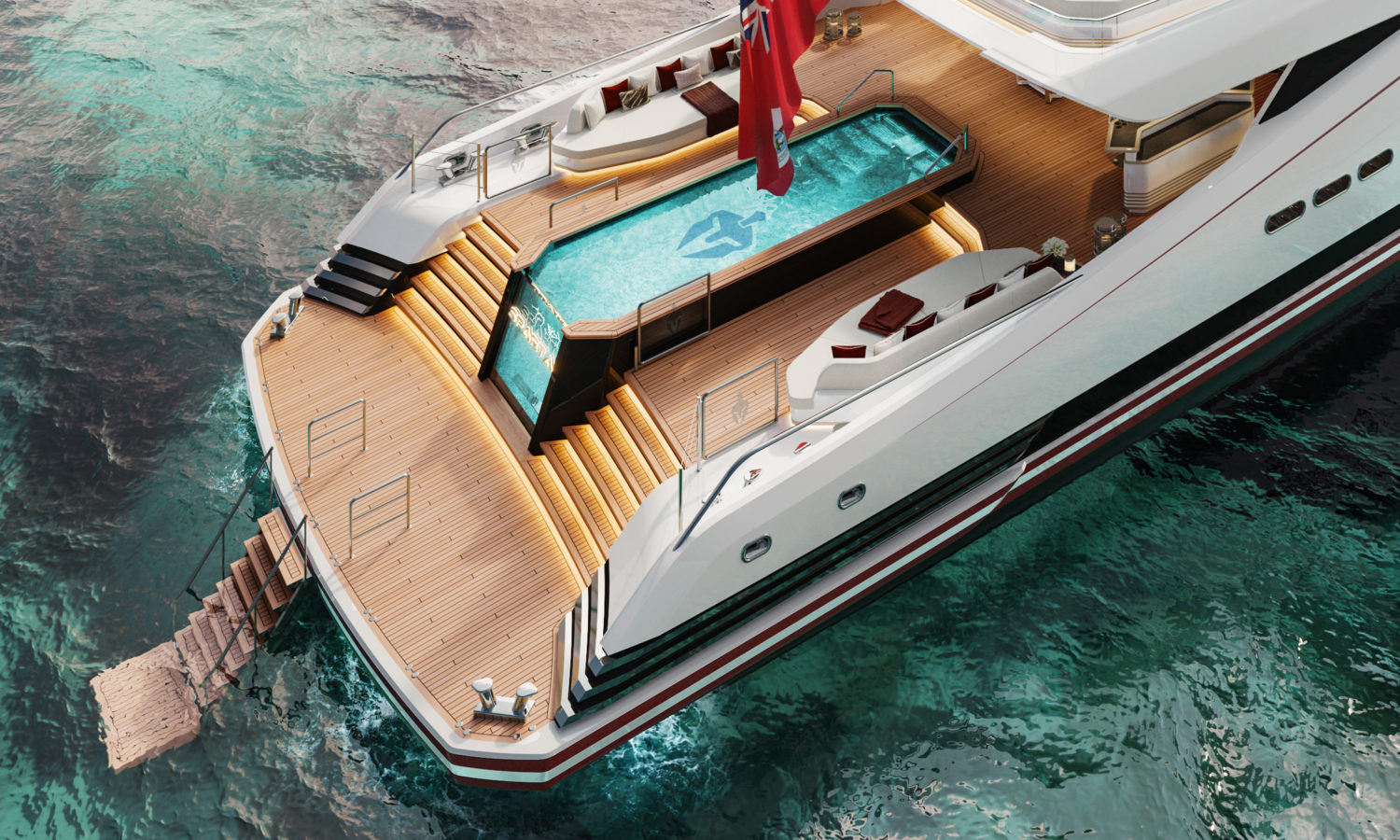 Heesen Yachts announce that 67m Project Sparta, the biggest steel yacht that they have ever made, has hit the water.
The key themes of Sparta are togetherness and wellness, with an open plan layout and 65-square-metre spa, featuring an elliptical whirlpool, steam room, sauna, gym and beauty area.
Sparta sports a classic Snow-White livery with a contemporary touch: metallic Venetian red and metallic anthracite grey accents that give her a particularly dashing look. The interior, meanwhile, sees each deck follow different themes of water, earth and air.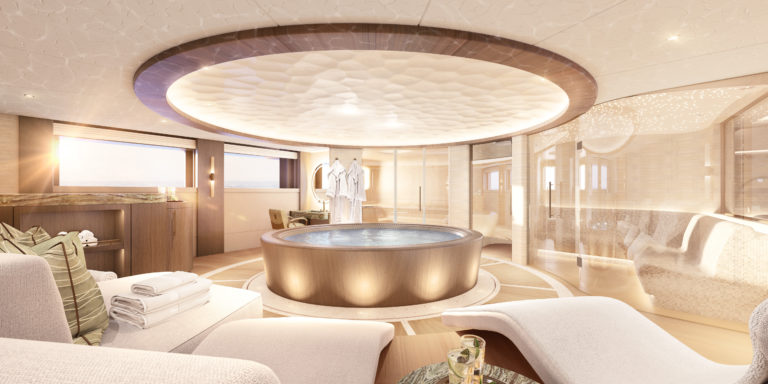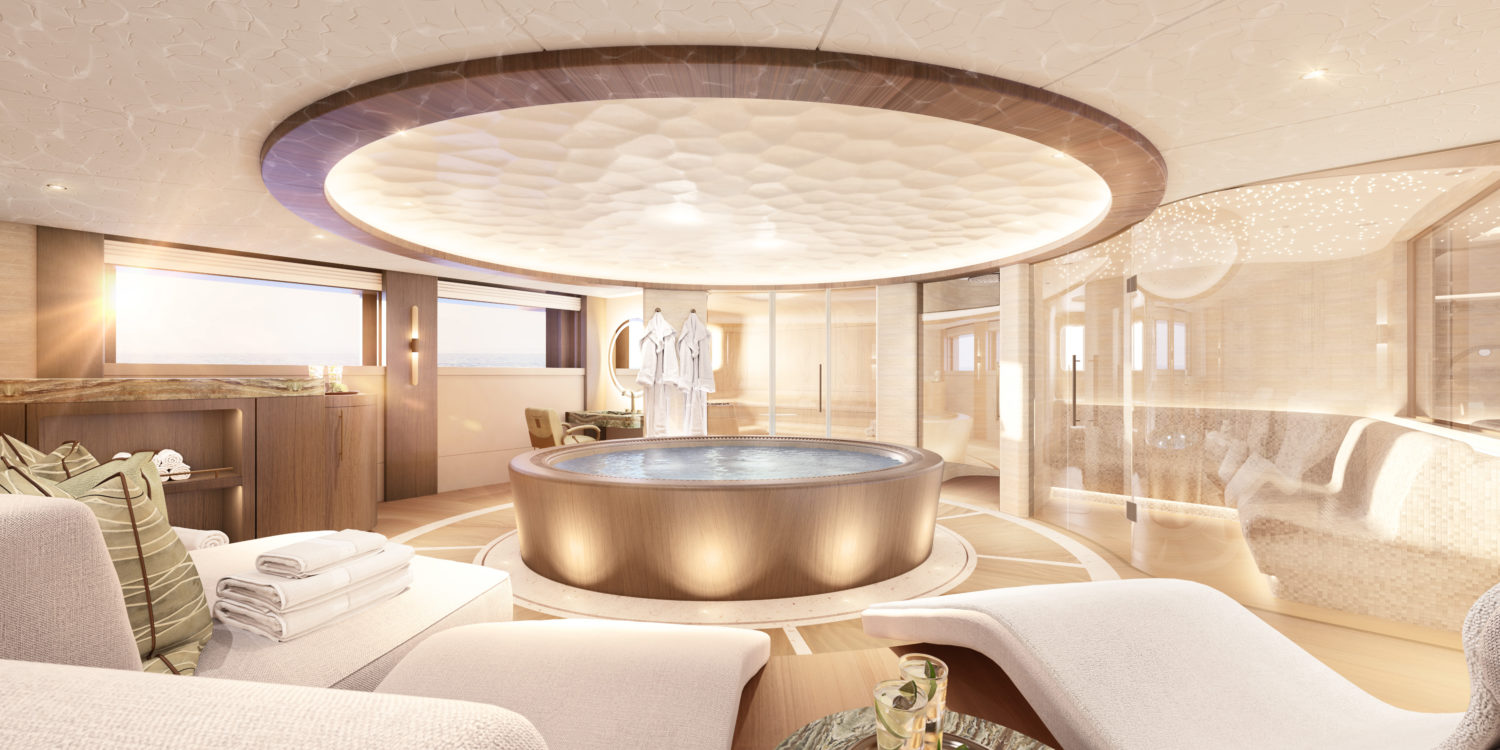 Yacht highlights:
· 65 sqm wellness area
· Owners' private deck, with double owners' stateroom
· Reverse bow, raised pilot house, infinity pool, glass elevator
· Custom Winch-designed Tenderworks limo tender
· Holistic design – exterior and interior by Winch
· 1,200 GT, 12 guests, 2 staff, 14 crew
· Max speed 16 knots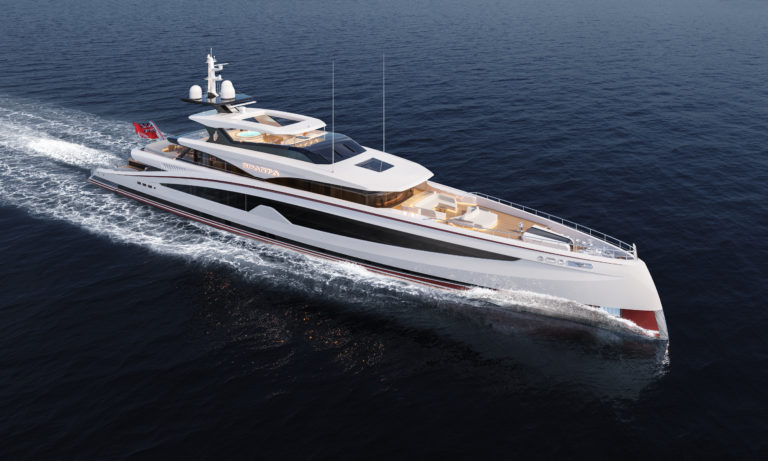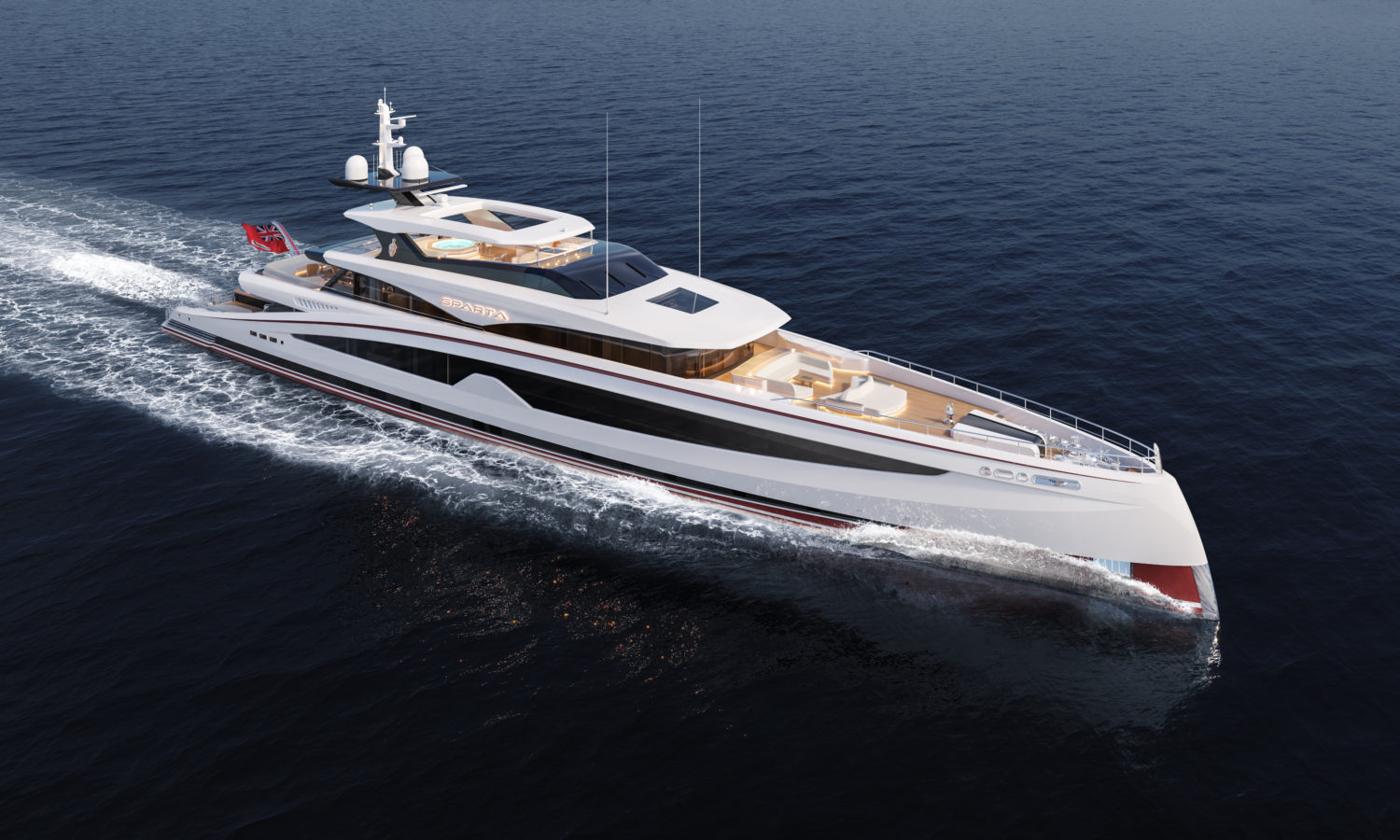 In honour of her name, this yacht is a true Spartan and a formidable addition to Heesen's ever growing fleet. Before Sparta, the largest steel yacht in the Heesen fleet was 60-metre Lusine, which was proudly displayed at last year's Monaco Yacht Show.
Peter van der Zanden, head of engineering, comments: "At Heesen, we take pride in our ability to create complex custom yachts that are expertly engineered and built to meet the highest Dutch quality standards. Our team eagerly embraces the challenges posed by full-custom yachts. It's an opportunity for us to showcase the exceptional levels of excellence we can achieve. Sparta is a testament to our commitment to delivering the finest superyachts."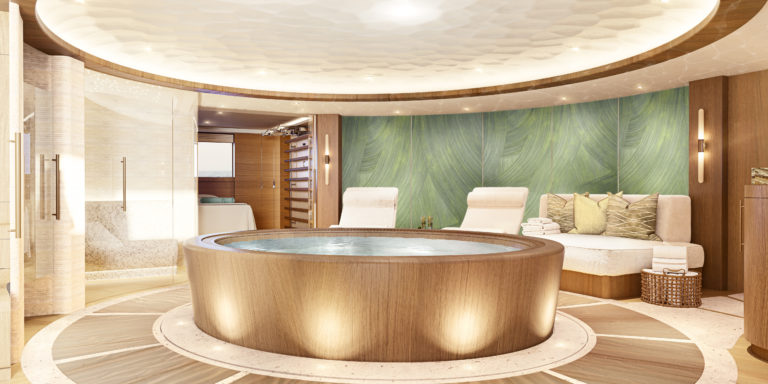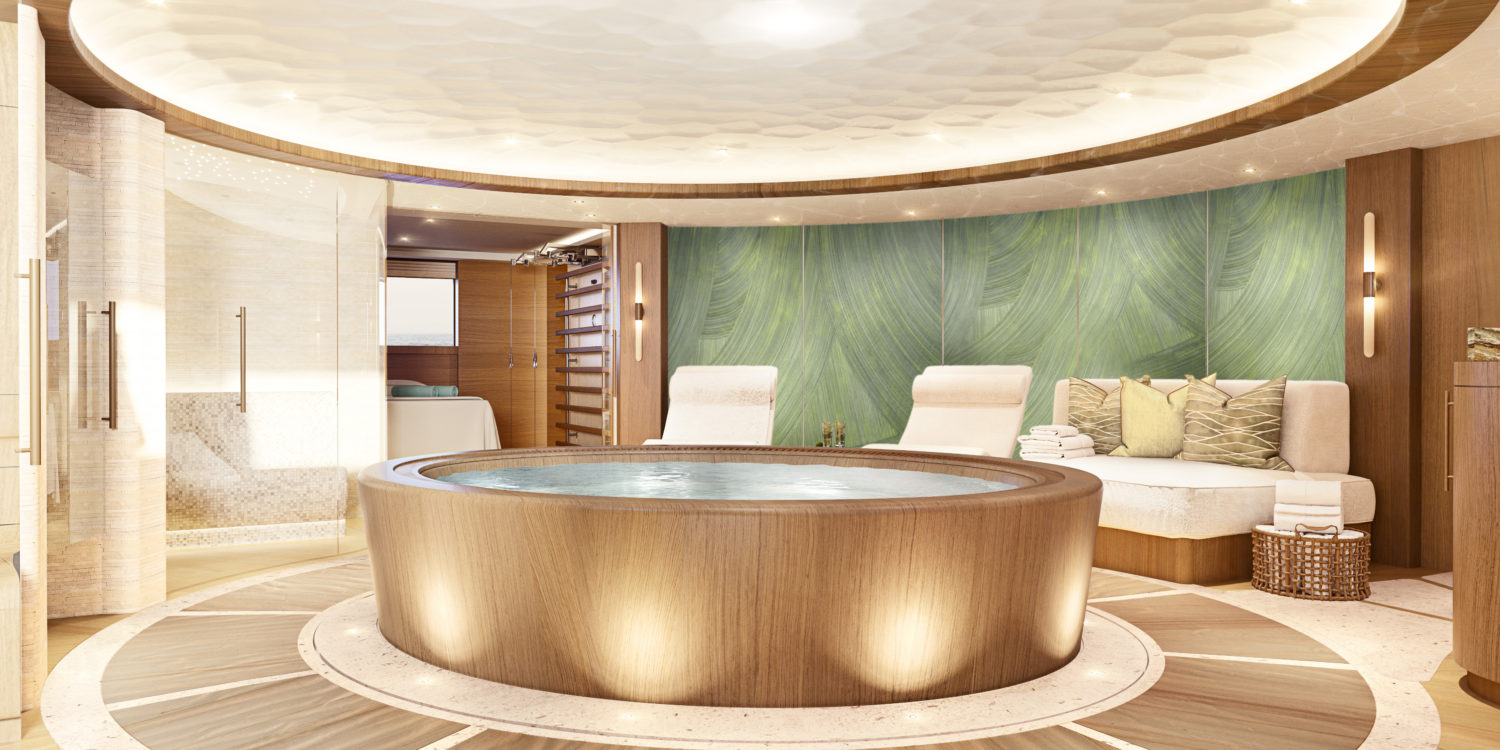 Sparta is undergoing the final commissioning phases in Heesen's harbour before heading to the North Sea for intensive sea trials.