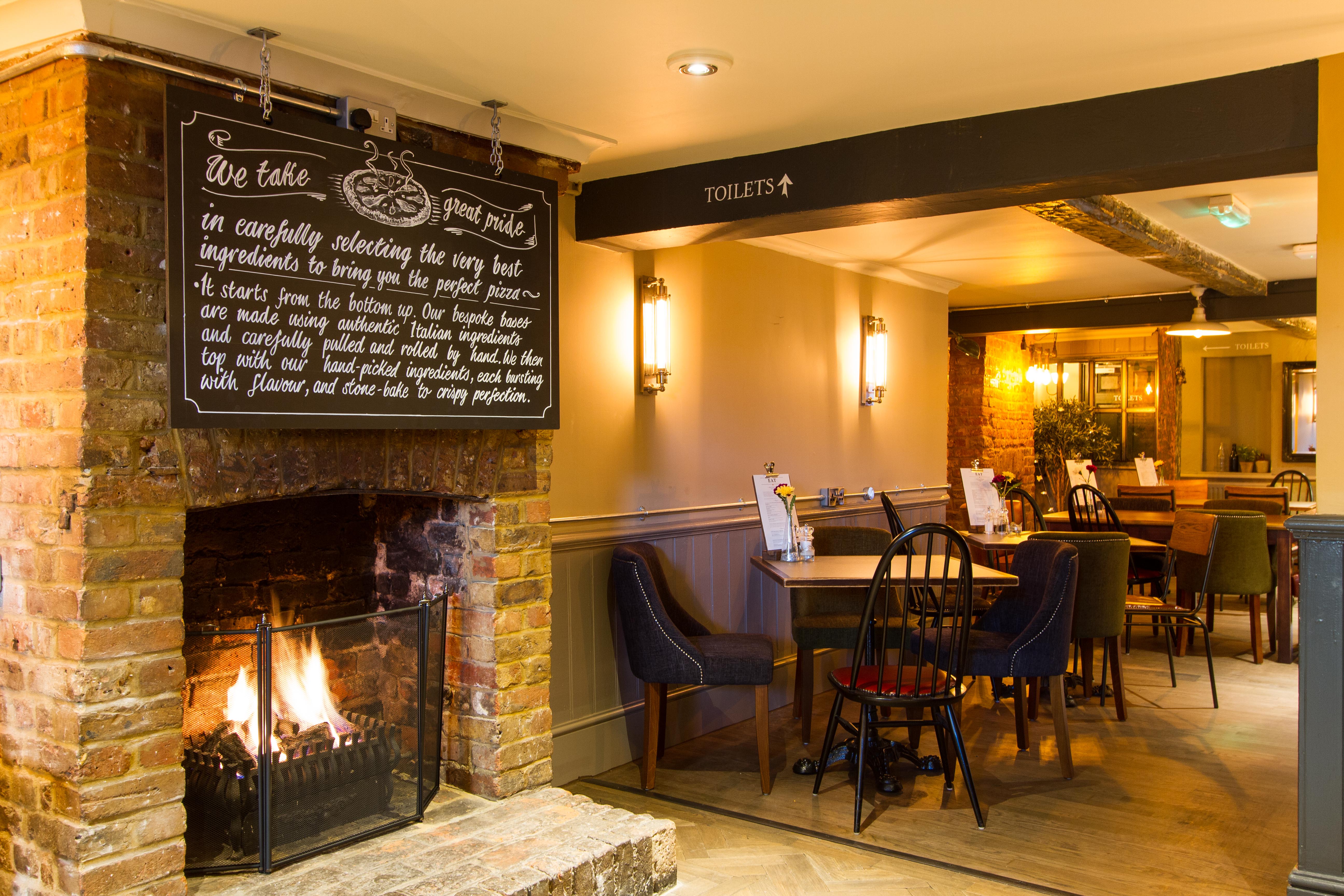 Situated in the historic town of Eton, the newly refurbished Henry VI blends fantastic Italian offerings with a traditionally warm English pub ambience. With freshly made, hand-stretched gourmet pizzas served alongside a variety of ciders, lagers and ales from all over the world (or from the fabulous Windsor & Eton Brewery just around the corner), Eton's newest opening provides a fantastic evening retreat.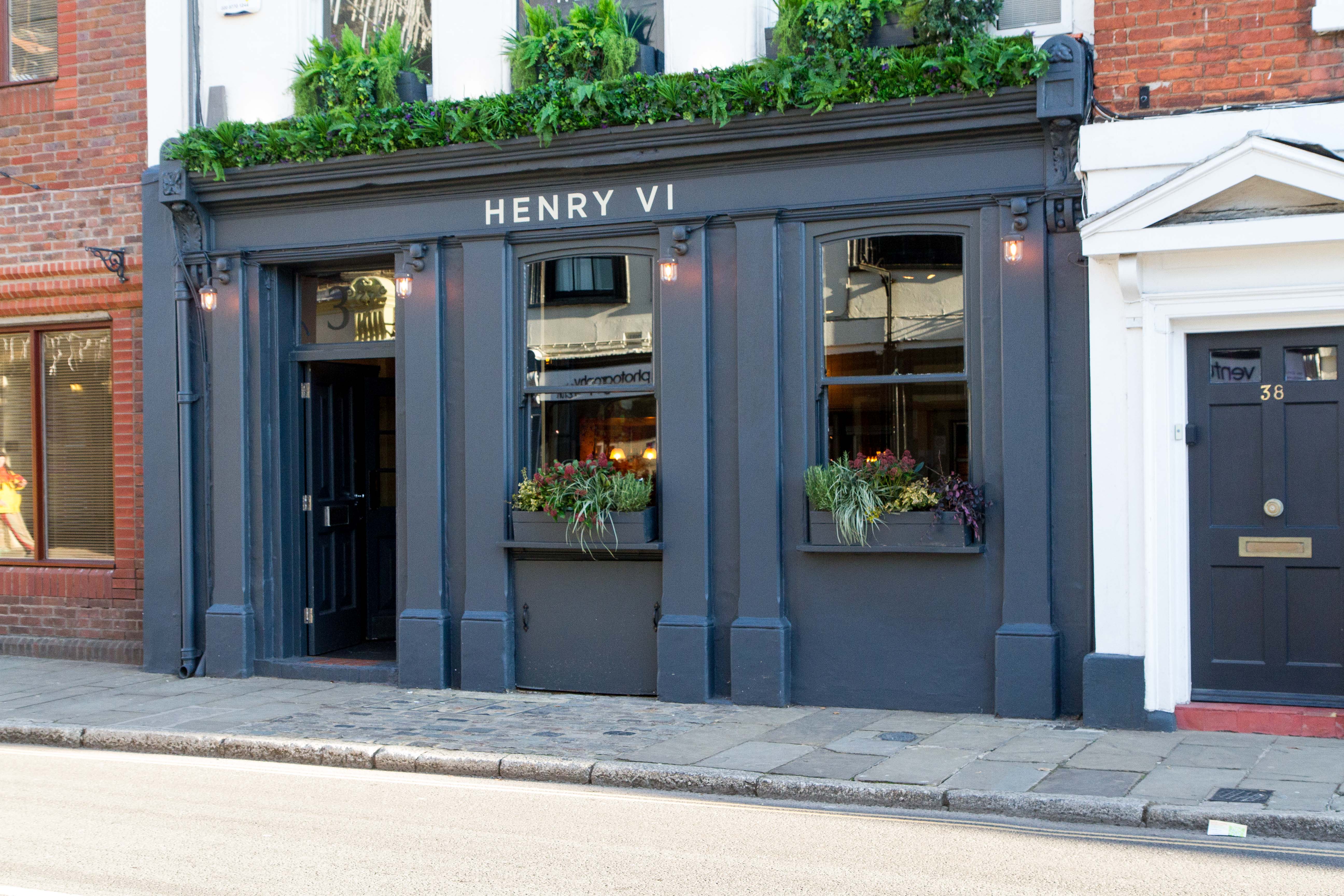 Attracting a broad spectrum of clientele, Henry VI boasts a truly welcoming interior, split across four sections: an upper level at the entrance; a bar area occupied in the most part by local Etonians; the main restaurant, with large wooden tables spaciously placed throughout; and finally a magnificent terrace at its rear, featuring an abundance of cosy corner seating and long bench tables, promising incredible potential for summer-long al-fresco dining. And, open all year round, it even provides warm, wooden blankets and large, powerful heaters for the discerning cigarette connoisseur.
Back in the restaurant, warmed perfectly by the roaring fire of a bespoke pizza oven, we perused the menu and drink selection.
Henry VI features a very well-stocked bar, with a variety of craft beers, wines and cocktails on offer and  finds a perfect niche in the Eton market: a venue that provides the perfect atmosphere for midweek relaxation, without the usual Berkshire price tag.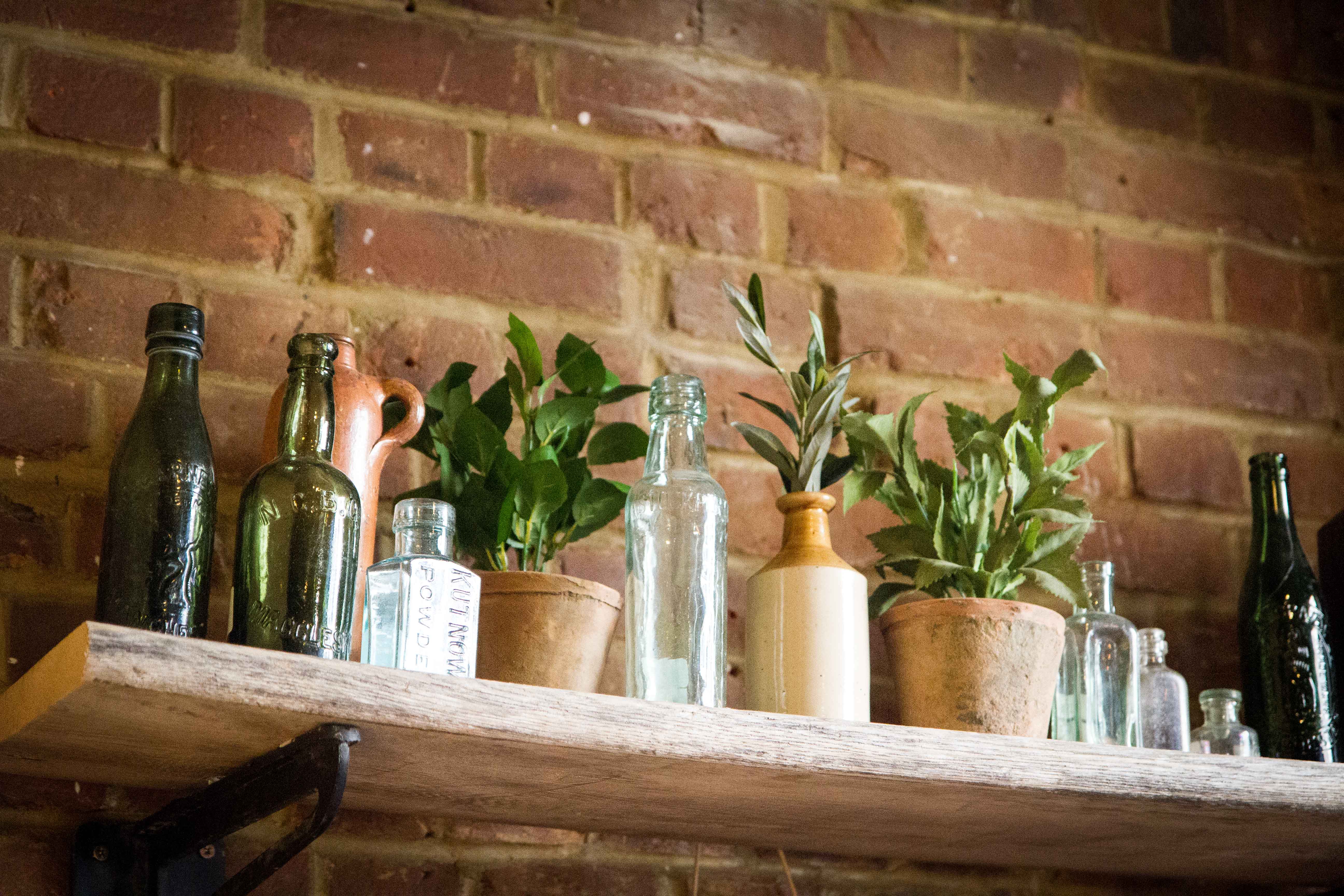 However, in no way does this monetary saving retract from the quality one would expect from such an area. A sharing platter of three generously sized garlic breads to start uses only the freshest ingredients, the true star of the evening being the Fior di Latte Mozzarella, Basil Pesto & Sunblushed Tomato Bread on which the flavours danced on the palate in true Italian harmony – and the main courses are even better.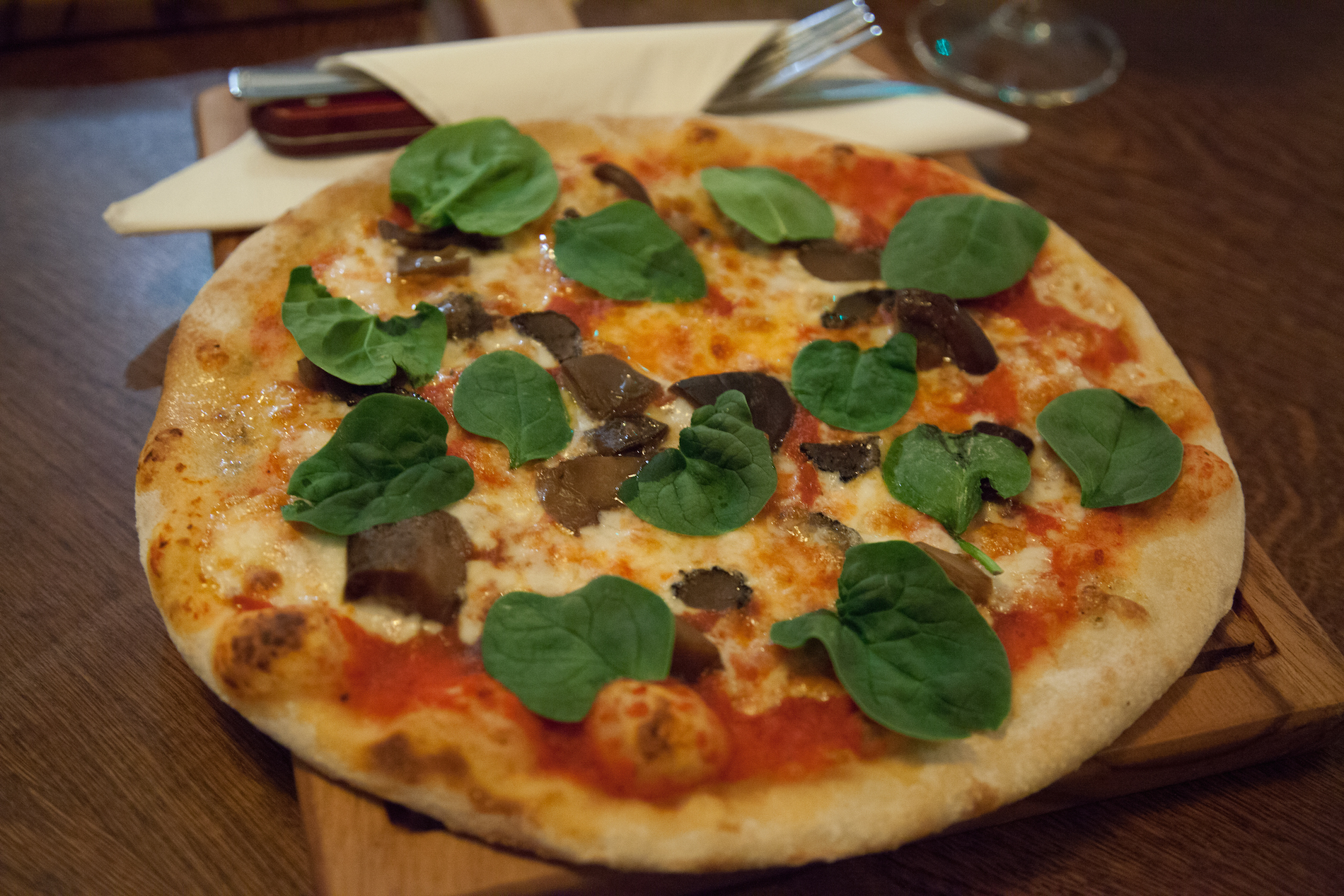 Black Truffle has become an extremely popular and versatile ingredient in recent years – both in and out of Italian cuisine – so we had to opt for the 'Mushroom' featuring baby spinach and the aforementioned truffle component. It was a really fantastic gourmet pizza, beaten by a minuscule margin by the Sirloin Steak option. Here, slices of tender beef were married with tangy red onions and creamy gorgonzola to create a taste and texture that you begged not to leave your mouth. Simply put, these are two of the most exquisite pizzas I've had outside of Italy in a very long time.
Paired with one of the exceptional quality house wines, Henry VI offers a haven in which to unwind any night of the week, and with such a fantastically cultural town on its doorstep, this Italian gourmet concept is a must for foodies, culturalists and relaxation-seekers alike.
The Henry VI
37 High Street, Eton, Berkshire, SL4 6BD
01753 861459