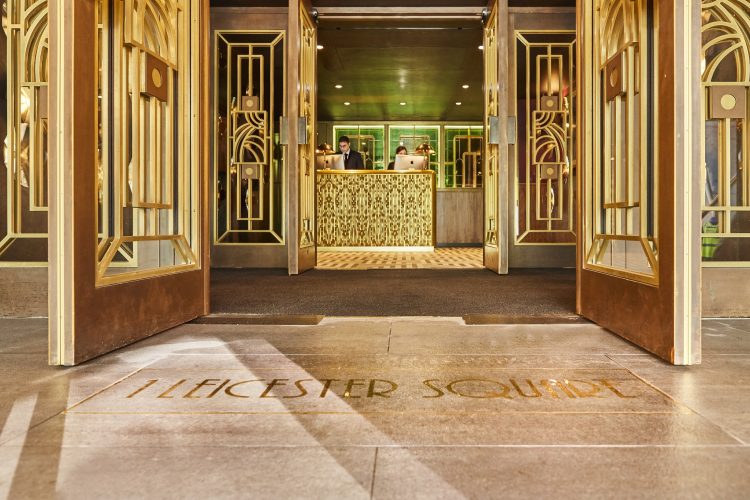 In the heart of central London, Hotel Indigo – 1 Leicester Square finds itself in a pristine location, amongst the bright lights of Leicester Square. There is abundance to see and do around, from fantastic restaurants to thrilling theatre shows and world-class museums.
Vast oak and gold doors pave the way to the magnificent night ahead of your stay. Hotel Indigo – 1 Leicester Square is an aesthetic treat, the walls are adorned with fascinating contemporary art and upstairs on the rooftop the views of the iconic London skyline are spectacular.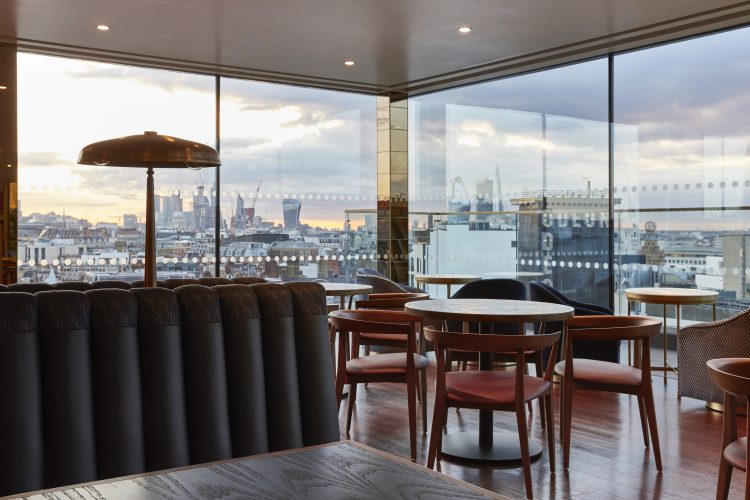 The hotel mirrors the 1920s extravagance of its theatrical neighbours, the stunning art deco, glass and marble space would make Gatsby feel right at home.
The bespoke rooms have walls heaving with framed scripts and are gently spot lit with stage lights that descend from rigging. Decadent heavy red stage curtains hang from the windows, paying homage to the red carpet of Leceister Square's world-famous Odeon, home to some of the most iconic film premieres in history.
As you enter your enchanting room, prepare to be blown away by the exquisite walk in shower. There is a comfy, spacious bed which is complimented with low hanging lights that create a homely feel, a rare treat when you are in the centre of London. The jewel in the crown is the view from the balcony that overlooks the London Eye and the glittering lights of Leicester Square. The unforgettable view allows you to indulge in the beauty of the city, from a completely new perspective.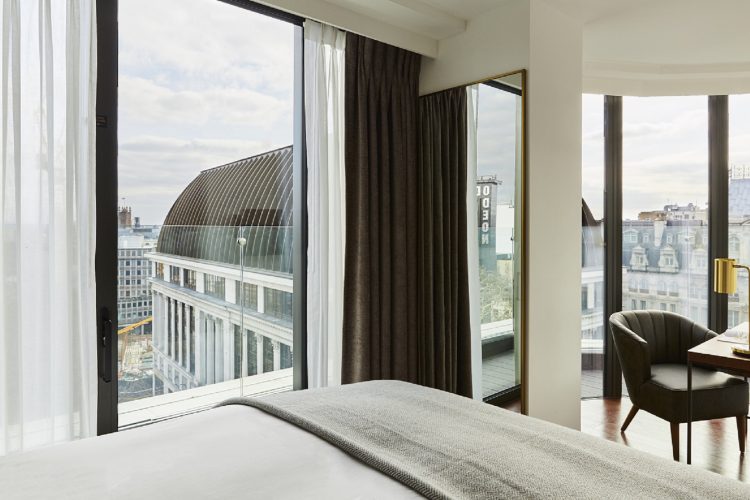 Can you think of a better way than to conclude your night than to have cocktails at the rooftop bar? Treat yourself to a intoxicating cocktail or three whilst overlooking London's most prominent icons, such as The Gherkin, The Walkie Talkie and the glittering neon lights of the West End.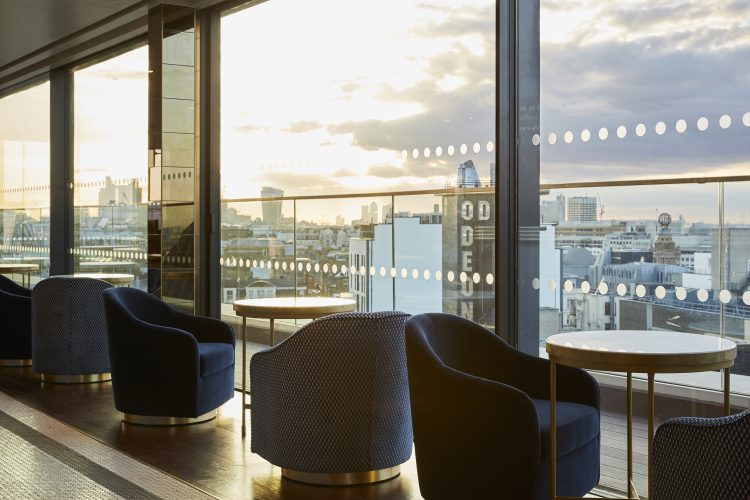 After a perfect sleep, head back upstairs and indulge in a rooftop breakfast with just the clouds for company. There is an abundance of fresh mouthwatering fruit, warm buttery pastries and your classic English breakfast, served with freshly squeezed juice and a range of teas. This is the perfect start to your day and the perfect way to end a perfect stay.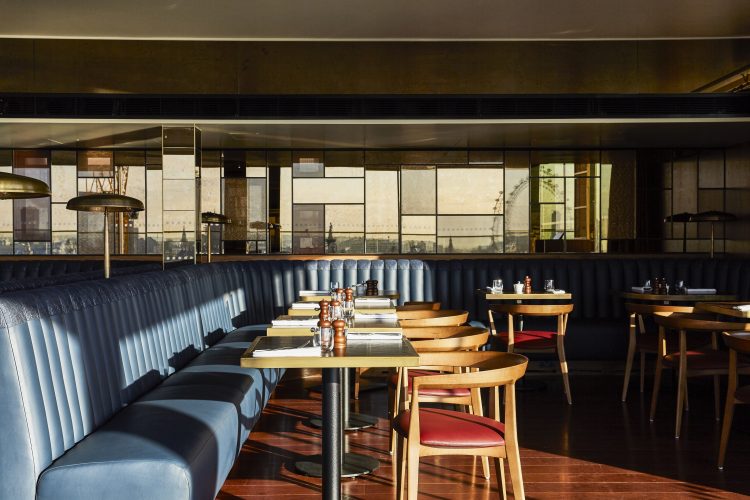 Hotel Indigo – 1 Leicester Square
1 Leicester Square, London WC2H 7NA