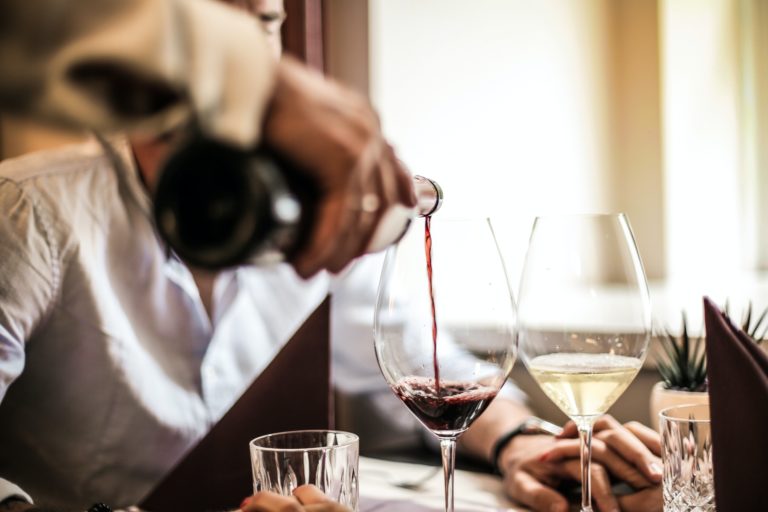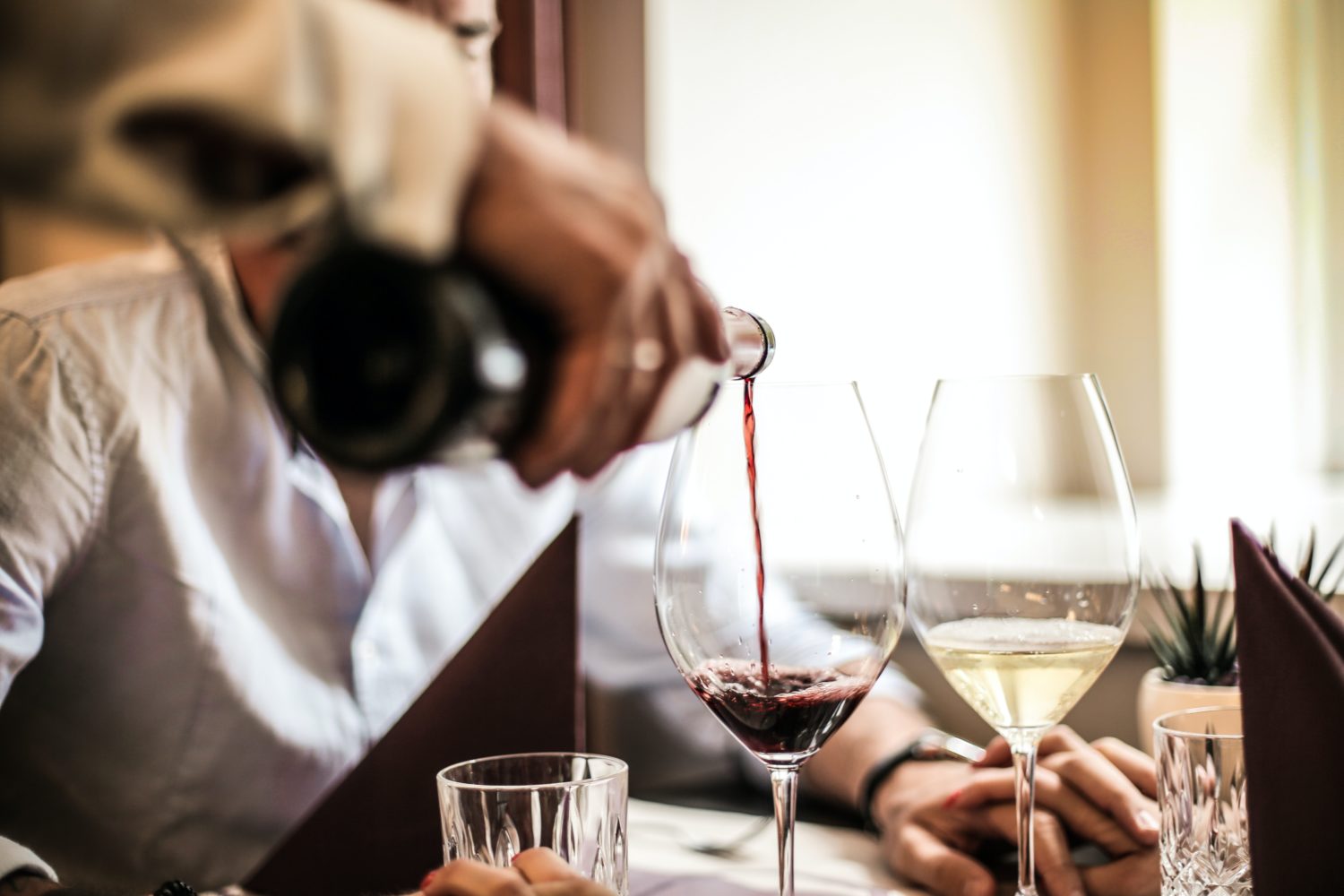 This is a surprisingly tricky thing to do. Yes, there are good bottles of wine out there, and there are some fantastic wines. The trouble is that we complicate the issue by introducing our personal preferences.
And then, it depends on the occasion, much like choosing an outfit. A fantastic bottle of Shiraz will fail spectacularly on a hot summer's afternoon, but that is not the fault of the wine; it is still an excellent wine, but the occasion was wrong.
I have a favorite white wine that I like to sip while watching the waves on a Saturday afternoon. It's not a great wine, but it has a fairly unique taste that appeals to me. It is an excellent wine to me, but to the next person, it may lack several qualities that I find so appealing.
Is Price a Good Guide?
Does price indicate whether a wine is good or not? I think it is more of a question of value. And here is a little hint. Many top-quality wines also have second labels. Once the top range quota has been met, the remaining wine is bottled as the second label, which has a lower price tag, but the quality is very close to the top label.
So, leaving our preferences at the entrance, let's step inside our top-quality wine store and find some truly 'Good bottles' of wine.
Online or Instore
And here is our first choice to make. Do we go online, or should we visit the local wine store? We want something exceptional, so we probably won't be looking in the supermarket.
Unless you are fortunate in having an excellent Wine Store nearby, you will be better off looking online. Wine Sites, the good ones, anyway, do more than list their wines. They provide information about the wine, where it comes from, how it's made, and a host of other details to provide you with enough information to make an informed decision.
Wine is divided up into four sections. Red, White, Sparkling, and Rosé. These sections are split into varietals and other distinctions, but let's start with Sparkling Wine.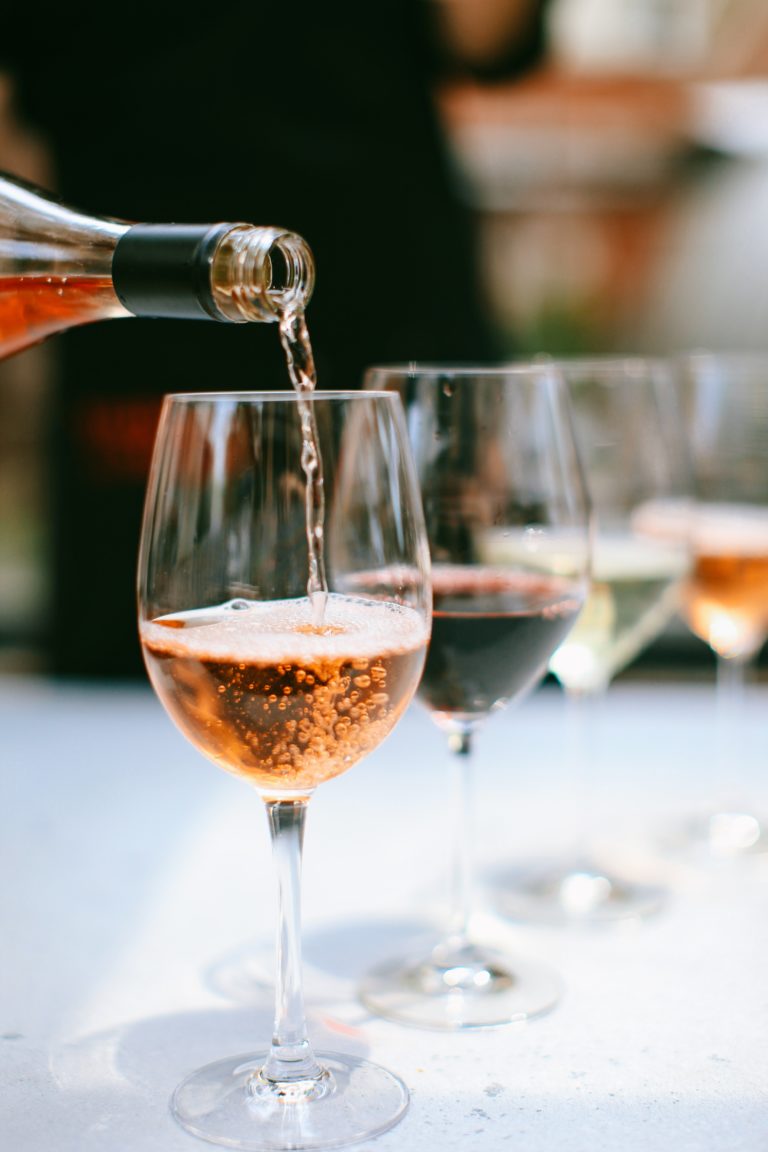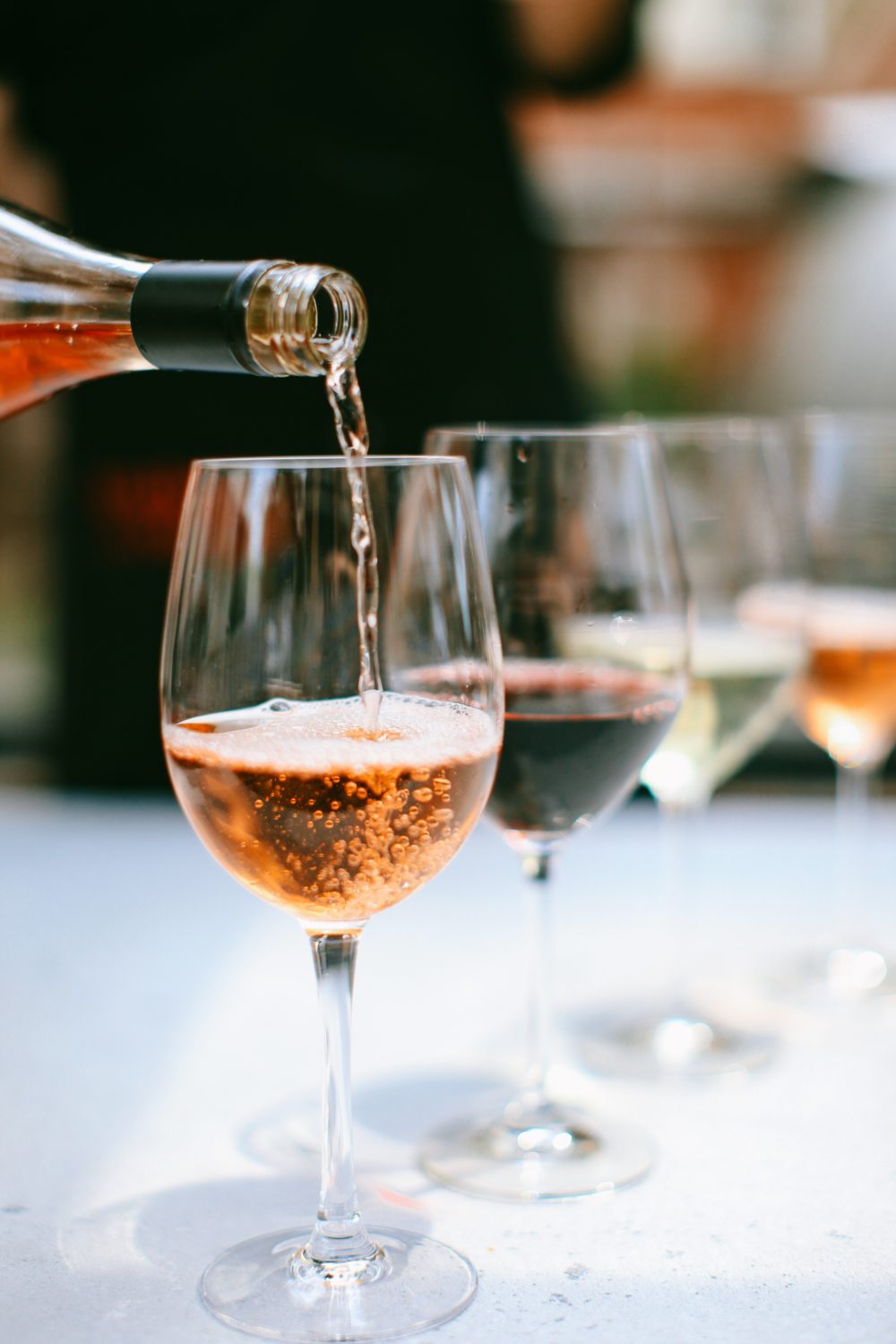 Champagne and Sparkling Wine
One of the criteria for judging a good Champagne or Sparkling Wine is the shape and number of bubbles. Many tiny bubbles are good indicators of smoothness and appealing texture, but you will not see that without opening the bottle.
Great Champagne has to be from that little piece of France that has captured the name. And they do make marvelous Champagne.
Champagne Jacquesson Cuvee 745.
The term 'Cuvee' indicates that the wine has been sourced from the first pressed juices. This is usually a good hint at superior quality. The name indicates the wine's source, so now we look at the percentages making up the blend.
Chardonnay, Pinot Noir, and Pinot Meunier are the wines used, and they are always given in sequence to the percentage present in the wine. So, in this case, Chardonnay is the prominent wine.
This is a non-vintage Champagne, meaning that the winemaker can blend from different vintages to maintain consistent quality.
'Extra Brut' indicates that this is a dry wine, making it a superb aperitif or partner for superior fish dishes.
Sparkling wine can be just as good as Champagne, especially if made in the same way as Champagne. Here is a sparkling wine from the Languedoc Region of France
The Limoux area is regarded as the birthplace of Sparkling Wines, and the Antech label has six generations of experience and skill to rely on in making this beautiful Sparkling Wine.
Resting in the bottle on the lees for fifteen months gives this wine an outstanding, well-rounded richness prevalent in the Mauzac grape.
There is a significant difference in price between Champagne and Sparkling wine which is often not reflected in the quality of the wine. Sparkling Wine like Antech can match many Champagnes and cost you a lot less.
What about a bottle of good white wine? Let's limit ourselves to the most popular varietal, Sauvignon Blanc.
The first problem to overcome is the color of the wine because most white wines are bottled in colored glass to protect the wine from UV radiation. The label will provide some guidance, but you do need to read up on the estate and, hopefully, a good and accurate description of the wine. Check the points the wine has achieved.
Is probably the most popular white wine in the world and is renowned for its refreshing crispness and tropical flavors. Be guided by the region of origin, and the famous Sauvignon Blanc Regions are Sancerre, the Graves, and Pouilly-Fume of France, and then the Marlborough region of New Zealand.
Cloudy Bay Sauvignon Blanc 2021 and Whitehaven Sauvignon Blanc are two great Sauvignon Blanc wines from the Marlborough region of New Zealand.
Great examples of the Sauvignon Blancs from France are Domaine Fournier Pouilly Fume Grande Cuvee 2016 and Delaporte Sancerre Blanc Chavignol 2021.
This does not mean that other wine regions are inferior; definitely not. California produces some terrific Sauvignon Blancs, and so does South Africa, but it does help to be guided by tradition.
Have a look at Duckhorn Napa Valley Sauvignon Blanc 2019 from California and from South Africa, Lothian Vineyards Horny Owl Sauvignon Blanc 2019.
A good bottle of wine is many things to many people, but as my elderly pizza guru friend always answers when people ask him what the best pizza is.
'It's the one you like the most.'