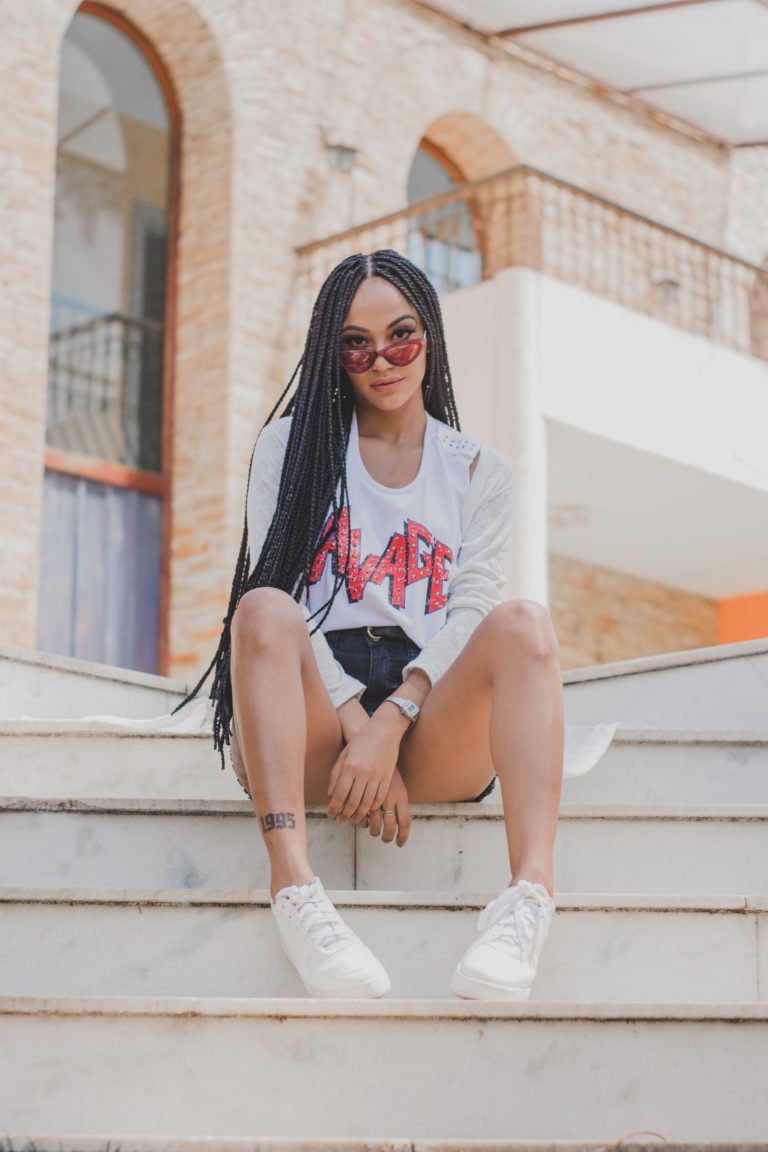 With tuition and rent prices skyrocketing, college students need help finding the extra money to develop their style. However, with a little bit of creativity and determination, it is possible to create a unique look without breaking the bank. Dennis Bonnen gives some tips on how to do just that. 
Set A Budget
When shopping on a budget, you must set limits for yourself. Consider how much money you have for clothes each month and stick to that number. Before purchasing anything, ask yourself if you could use the item multiple times in different combinations or if you will only wear it once or twice.
Shop Around
It may take extra effort, but try shopping online and offline. Doing this can help you find items that fit within your budget but also look great when worn together as an outfit. Try visiting thrift stores for unique pieces that won't break the bank or if you need more expensive items, such as formal wear. Research online and compare prices to get the best deals without sacrificing quality clothing.
Accessorize Wisely
One way to ensure every outfit looks put together without spending too much money is by accessorizing wisely. A statement necklace or scarf with simple clothing items can go a long way in creating an eye-catching look without breaking the bank. Additionally, accessories like watches and sunglasses add an instant fashion boost to any ensemble while providing the necessary protection from the sun's rays during outdoor activities like walking across campus to class or studying outdoors at lunchtime.
Think About Quality Over Quantity
It is tempting to buy several cheap clothing items on a college budget, but doing this isn't always the best option. Those pieces do not last very long before they look worn out or frayed. Instead of buying multiple cheaper pieces, try investing in one good quality piece that will last longer despite frequent use and washing cycles throughout its lifetime.
There are many online places where you can find high-quality yet affordable clothing options, so do some research and don't limit your search solely to brick-and-mortar stores near campus grounds. Doing this helps save time (essential when dealing with student life) while also helping increase wardrobe size without overspending.
Shop Secondhand
Shopping at secondhand stores is one of the best ways to save money while getting quality items. When shopping in these stores, you never know what gems you will find. Also, you can upgrade your whole look without spending too much money.
Take Advantage Of Student Discounts
Many fashion retailers offer student discounts that allow you to purchase high-end clothing at discounted rates. Check out websites like UNiDAYS or Student Beans for discounts before making purchases. Many fashion brands also have student discount programs; American Eagle offers 15% off when you show your student ID in-store or online. Take advantage of these discounts to get stylish clothes at an affordable price.
Do It Yourself
If you're feeling crafty, why not try designing your clothes? Sewing is a great way to use old clothes lying around your house or explore different styles without buying expensive new pieces of clothing whenever you want something different. With access to tutorials online and very inexpensive fabrics available in markets and shops near campus, creating your fashionable outfits has never been easier! And don't forget—DIY projects are also great conversation starters if you want to stand out.
Conclusion
Developing your style doesn't have to require blowing through all your savings. With a bit of creativity and determination, college students on a budget can achieve their desired aesthetic without sacrificing quality or comfort. Simply follow the tips Dennis Bonnen shared above.