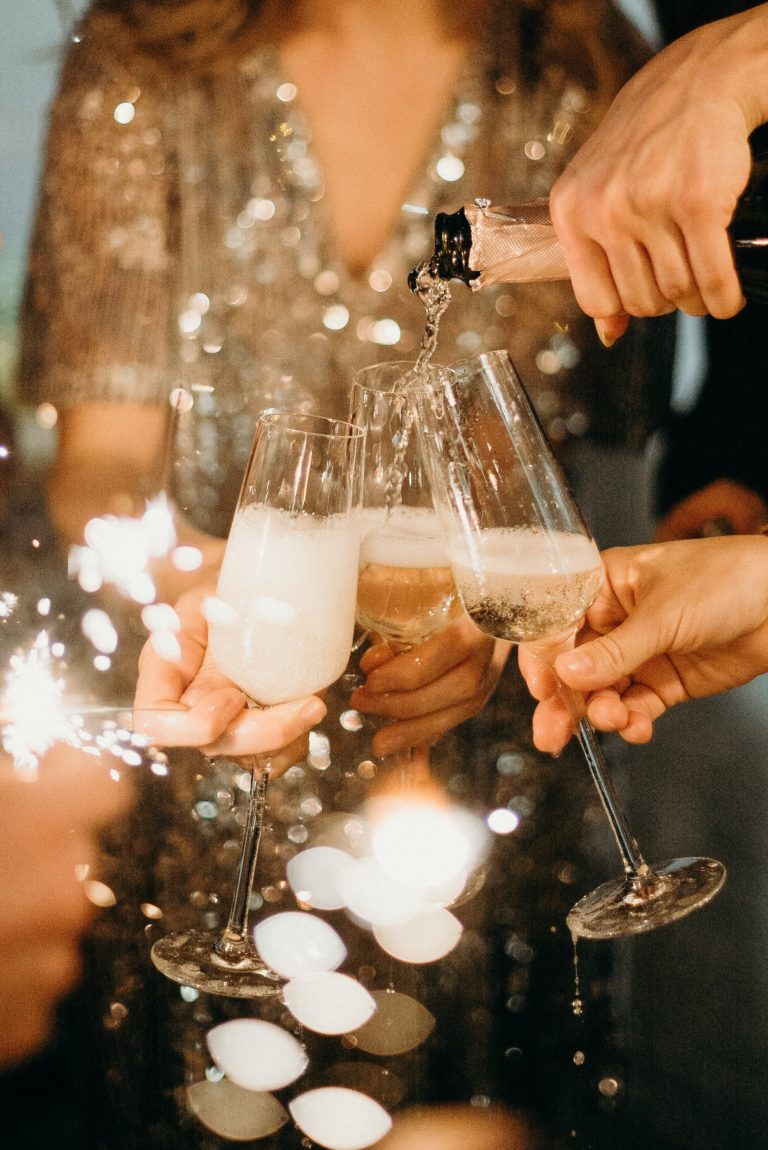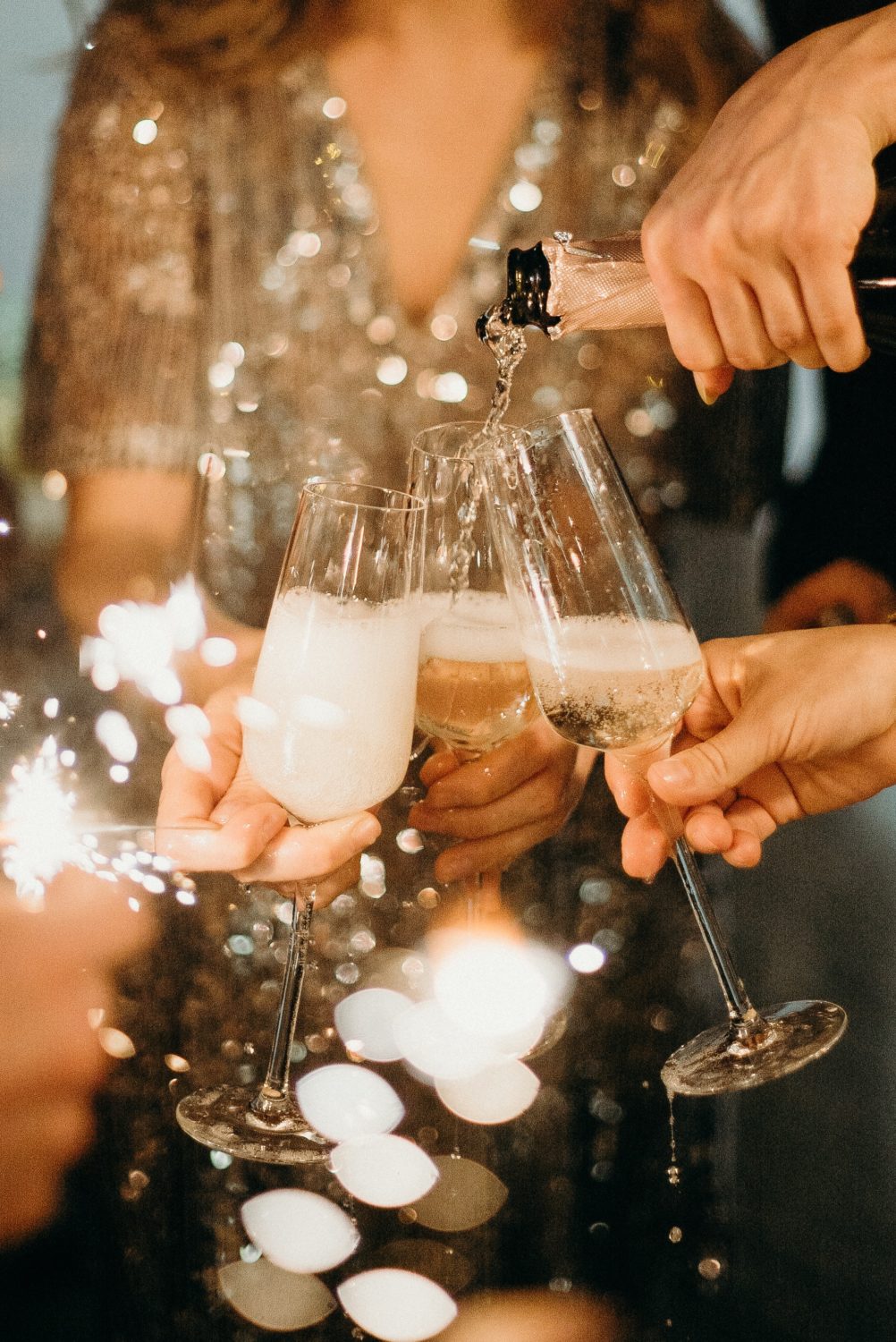 Spending time with your loved ones is important and has healing powers, so you can show them your appreciation by hosting a stellar dinner party. It's a perfect way to decorate your home, come up with a delicious menu, and create a luxurious ambiance for all the guests. Furthermore, you can add your personal touch to this dinner party, show your creativity, and add some elegance to make it resemble a party for celebrities. Therefore, here is how to achieve that.
A Menu to Remember
To make a stellar dinner party, an unavoidable part of it is a memorable menu that your guests will adore. To elevate everything to a higher level, opt for the services of a private chef in Austin, or anywhere else, and give your visitors the celebrity treatment. Additionally, you'll have more time to devote your attention to other details, your guests, or entertainment, and you can be sure that you all will enjoy delicious food. This way, you'll get the menu tailored to your needs, and you won't be bothered by whether your courses are tasty or prepared on time.
Make a Welcome Drink
One way to impress your guests is to have a welcome drink when they walk in. This could be anything, be it beer, wine, or a cocktail with ingredients you combined. Also, you can create a drink that will fit the theme of the night, and your guests will know that you put effort into your stellar dinner party. This is a practice at the most luxurious restaurants, so they'll feel like celebrities with special treatment.
Presentation Is Important
Planning everything ahead will make your dinner party run smoothly through the night. For that, consider necessary details like cloth, napkins, and elegant cutlery and add some color to them. If you want to look elegant, let white and beige tones be the main focus of your dinner party.
Moreover, make a proper seating plan and try to get to know the guests who haven't met earlier. That way, people will have more fun, and you will all enjoy new friendships and interesting conversations.
Make a Pleasant Ambience
Create an ambiance with specific lighting and carefully chosen music. You've probably been to some luxury restaurant, so let the ambiance and decoration of it inspire you. For instance, the lighting should be bright enough for the guests to see each other and the food clearly, but it shouldn't be too bright.
You can add interesting candles, small and elegant table lamps, or floor lamps. Smooth tones should be played in the background, but not too loud; after all, you came to enjoy dinner and conversation.
Add Some Fresh Flowers
Fresh flowers add instant elegance to any event or setting, so they're a must for your stellar dinner party. Therefore, if you're using a smaller table, decide on one arrangement that will look classical, or gather several stems to fill decorative vases along the longer table.
You can also add additional flower arrangements to the bar or other places that are visible to your guests. That way, they'll have the impression that they're at some fantastic and costly restaurant with this elegant detail.
Come up with a Dress Code
Wondering what you should wear to your dinner party? A way to add a stellar touch to it is by having an elegant dress code. You should inform your guests about it in time so that they can choose their clothes accordingly. Furthermore, you can consider a specific theme for the night and make everything more interesting. For example, if you serve Italian food, then they should be dressed in Italian style.
Elevate the Atmosphere
To make your dinner party interesting, not just luxurious, plan some entertainment to elevate the atmosphere and have fun. While your guests wait for the next course, you can enjoy chatting or write down specific topics you can discuss while waiting.
This could help you get to know each other better, create an interesting atmosphere, and fill the time in an interesting way. Also, you can plan some other dinner party games, but take care that all your visitors will enjoy them. Sometimes, people just want to relax with delicious food, a glass of good wine, and their friends enjoying the small talk.
Organizing an elegant, and luxurious dinner party can be a challenging task, yet if you consider certain details and prepare well, your dearest ones will feel like royalty. So, be innovative, try unusual food, and make your own cocktails, and you'll create memorable moments at home. With some creativity and imagination, your guests can get top-notch service without spending a fortune.