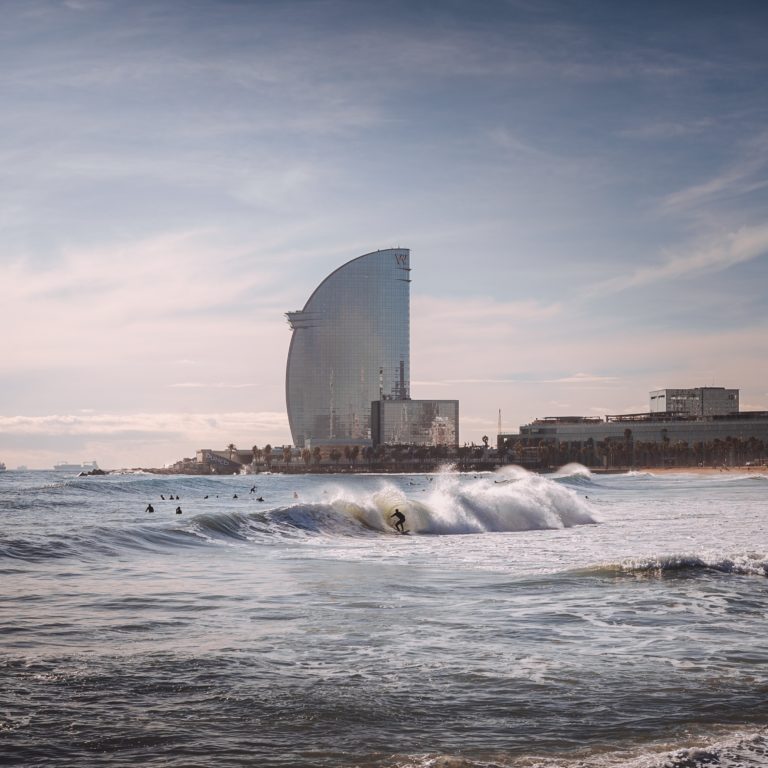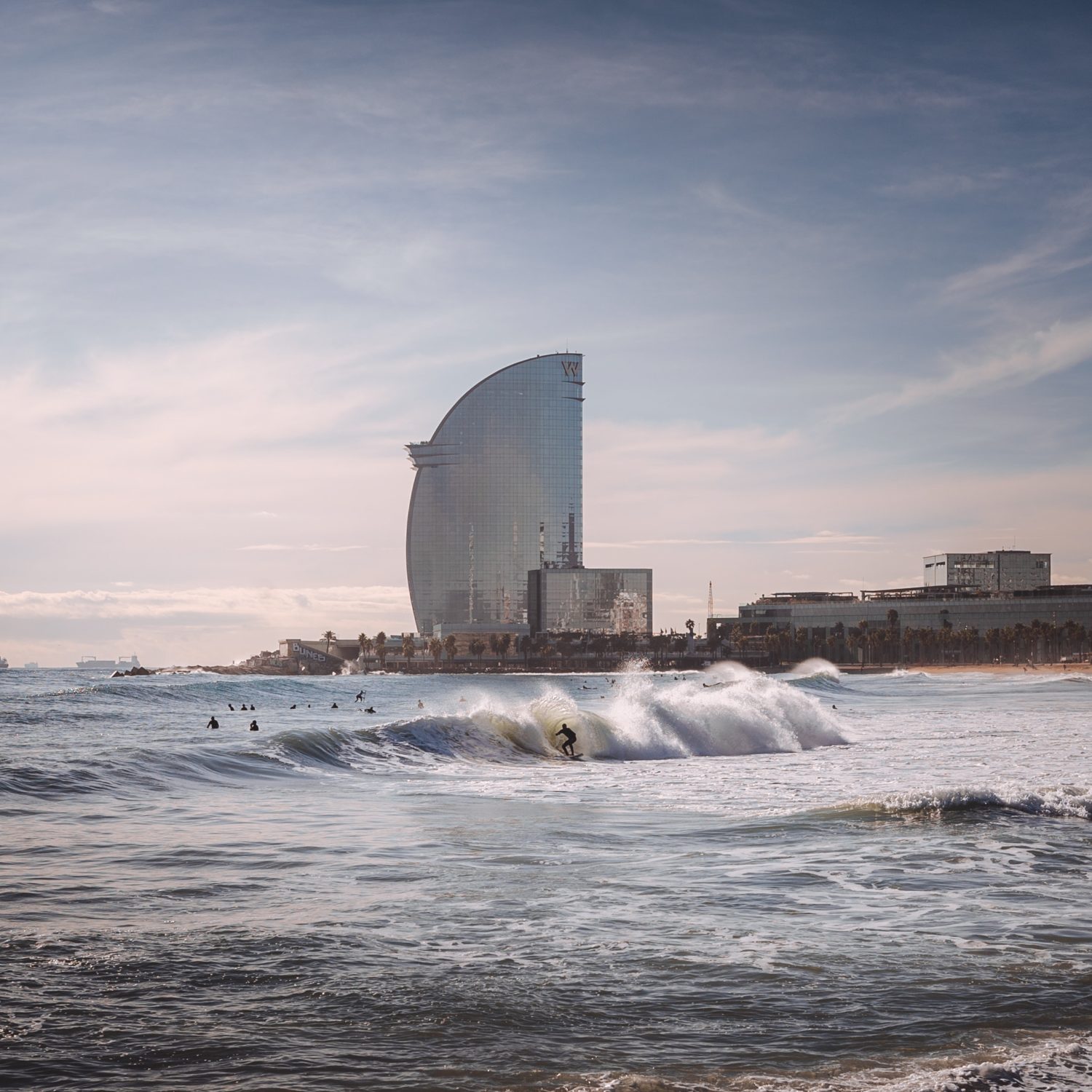 Vibrant, captivating, and full of culture — Barcelona is the perfect destination for a holiday to remember. From beautiful cathedrals to enchanting waterfronts, there's something for everyone. To make the most of your trip to this stunning city, you need to know what its tucked-away corners have in store. Barcelona has many faces; these tips can help you explore it all. Read on and start planning your dream escape today.
1. Take a Day Trip From Barcelona
While Barcelona is teeming with things to do and see, the city's location also opens up many opportunities for exciting day trips. A visit to Montserrat, a stunning mountain range just a short train ride away, is a must-do. Home to a 12th-century monastery and boasting panoramic views of the Catalan countryside, it's a haven for history buffs and nature lovers.
Alternatively, you could venture to the historic city of Girona, famous for its medieval architecture, colorful houses lining the River Onyar, and the well-preserved Jewish quarter. Plus, you can take guided day trips from Barcelona, including a visit to Andorra or Costa Brava. There's something for everyone, guaranteeing a holiday you'll never forget.
2. Explore the Gothic Quarter and Other Historical Sites
As you stroll through the winding streets of Barcelona's Gothic Quarter, it's impossible not to feel the weight of history around you. This atmospheric neighborhood is packed with centuries-old buildings, including the magnificent Barcelona Cathedral, the hauntingly beautiful Basilica de Santa Maria del Mar, and countless winding alleys and hidden squares just waiting to be discovered. But the Gothic Quarter is just the beginning of Barcelona's rich historical heritage.
You can also visit the stunning Park Güell and the jaw-dropping Sagrada Familia, designed by the legendary Catalan architect Antoni Gaudí. For a glimpse into the city's medieval past, check out the Museu d'Història de Barcelona, housed in a centuries-old palace on the Plaça del Rei. No matter where you go in this fascinating city, you will surely be awed by its rich cultural and architectural legacy.
3. Visit the Casa Milà and Park Güell
Barcelona is renowned for its stunning architecture, and none is more distinctive than the work of Antoni Gaudí. To truly appreciate his style, a visit to Casa Milà and Park Güell is a must. Casa Milà, also known as La Pedrera, is a remarkable example of Gaudí's ability to create undulating organic forms from traditional materials.
Meanwhile, Park Güell has whimsical buildings, mosaics, and sculptures that will delight visitors of all ages. Gaudí's innovative use of color, texture, and form showcases his creativity and imagination. The beauty and detail of his work will leave you captivated and inspired.
4. Take a Stroll Along Las Ramblas
There's no denying that Las Ramblas is an iconic destination in Barcelona. It's a bustling pedestrian street that boasts some of the city's best shopping and sightseeing opportunities. Whether you're hunting for unique souvenirs or just want to soak up the vibrant atmosphere, a stroll along Las Ramblas is a must-do when visiting Barcelona. From colorful street performers to dynamic flower markets and trendy cafes, there's never a dull moment along this lively walkway.
5. Sample Delicious Tapas and Local Wines
Barcelona is a captivating city in every way – the stunning architecture, the vibrant nightlife, and the mouthwatering food. And speaking of food, if you're a foodie looking for an indulgent culinary experience, you're lucky because Barcelona is home to some of Earth's most fantastic tapas restaurants. These small, delicious plates of savory delights are perfect for sharing with friends and loved ones, and they pair perfectly with the city's wide variety of local wines. And the best part? You can find tapas restaurants all over the city — from traditional taverns in El Gòtic to chic eateries near Parc de la Ciutadella. 
6. Relax on One of Barcelona's Many Beaches
The way to unwind in Barcelona is to head straight for the beach. The city has some of Spain's best and most beautiful beaches, with miles of golden sand and sparkling Mediterranean waters. Barceloneta Beach is perhaps the most well-known for its lively atmosphere and great restaurants, but there are other beaches worth checking out, too — like Mar Bella or Bogatell. At any of these places, you can find a spot to relax on the sand, cool off in the sea, or participate in fun beach activities like kayaking or volleyball.
Barcelona is a city that truly has something for everyone. Guests are beckoned by the historical sites, inviting them to explore Barcelona's past. Whether you're looking to explore its vibrant culture, sample some of the best food in Europe, or just relax on the beach, this stunning destination has something for everyone. With such a diverse offering of attractions within Barcelona itself and beyond, your visit to this timeless Spanish capital will surely exceed expectations.