Do you want to pick your nail polish according to your outfit but don't know where to start? Nail polish can be crucial in bringing an outfit together, so you shouldn't skip it.
This guide will help you choose the perfect nail polish to suit your outfit! You might be surprised at all the combinations you can come up with. Let's get started.
Neutrals Are Always a Good Choice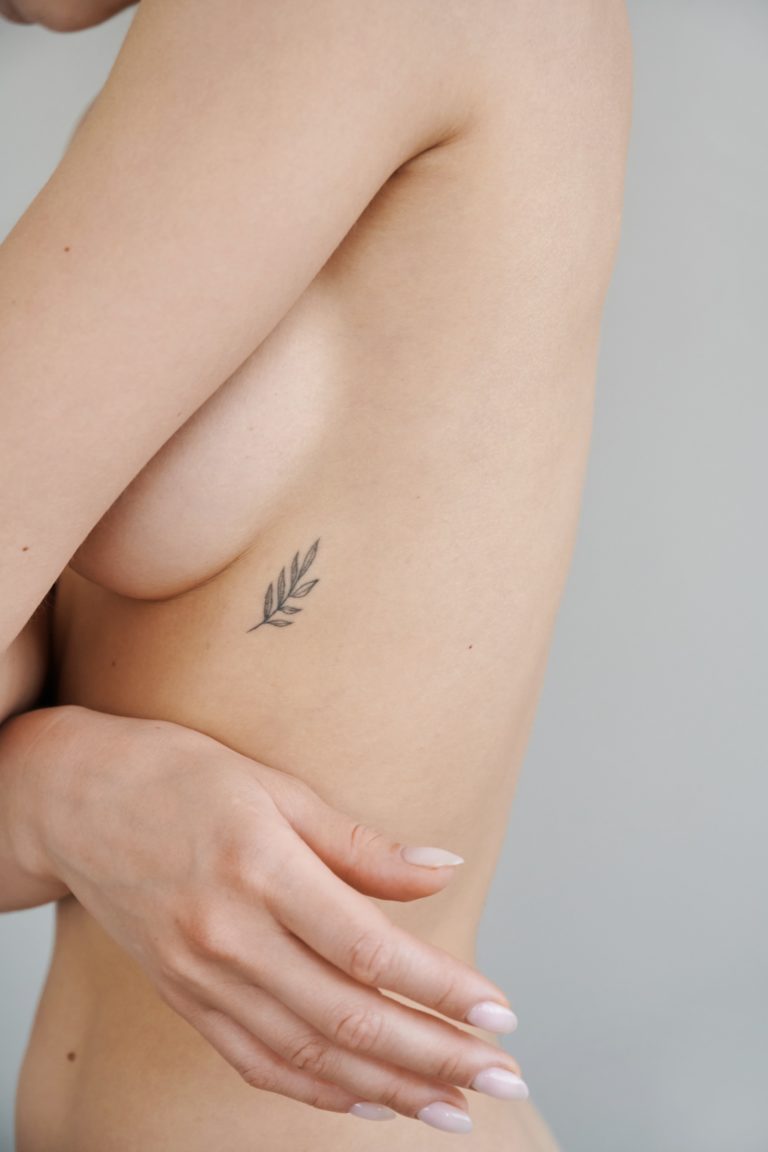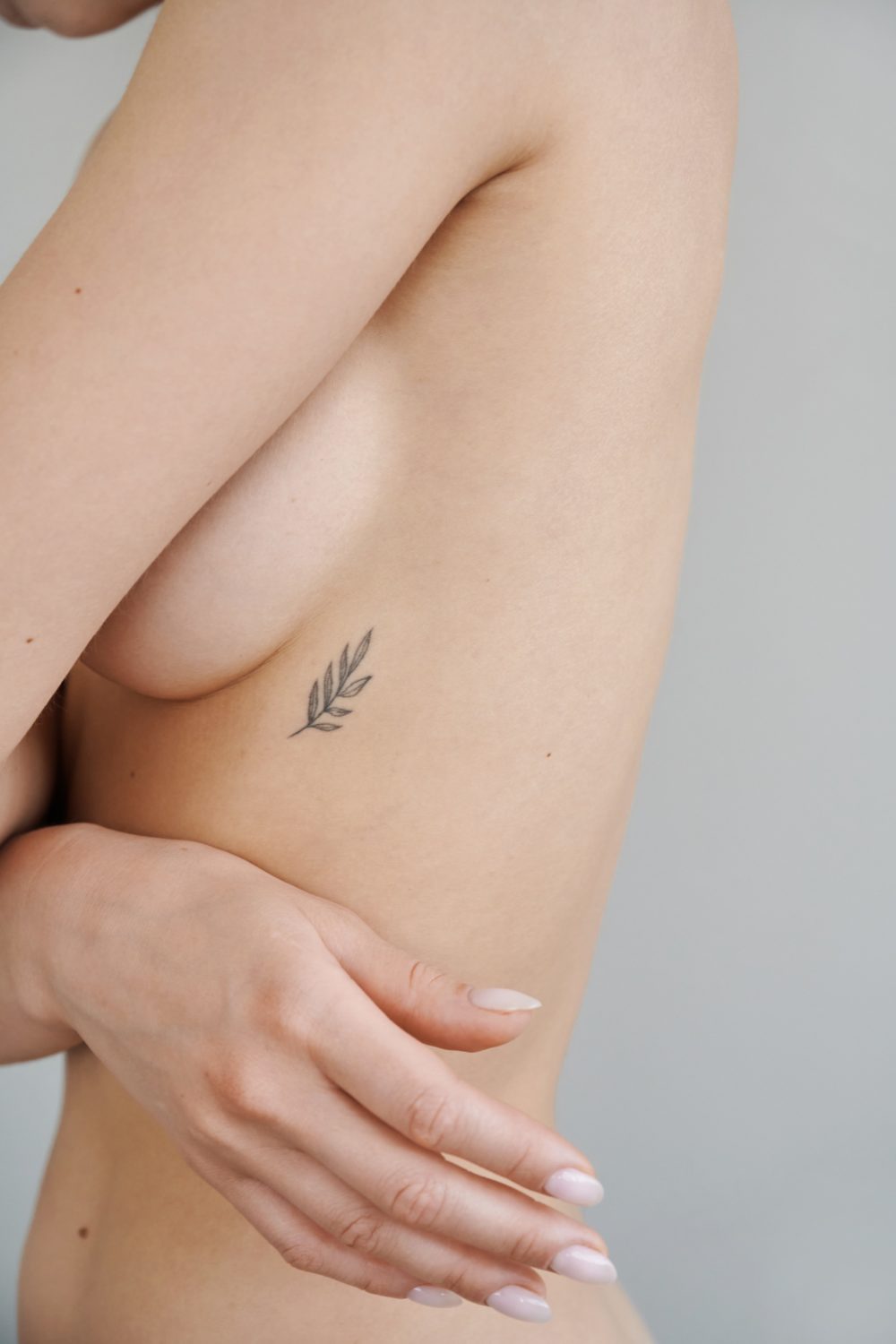 If you're unsure what to choose, neutral nail polish is always good. It's also a great option if you wear nail polish for a long time, so it'll be paired with multiple outfits.
Some neutral colors include gray, black, blue, white, and beige. They tend to match plenty of other colors, so you can wear anything you want with them, and they'll look great.
The best neutral colors are the ones you won't find on the color wheel. That means they won't compete with other colors and can make them look better. 
If you don't want neutral polish, you still have options for colors that will always look great. Red and pink nail polish is considered classic, so you can still wear them with anything. French tip manicures are the same.
Overall, neutral nail polish is always a great choice. These colors can go with any planned outfit you have, making them very versatile.
Match the Polish Colors To Your Clothes
Next, you can go with a monochromatic theme and match the nail polish to your outfit exactly. If you plan on wearing a red dress, paint your nails red. This simple method always looks excellent, making your outfit look very organized.
However, it can be challenging to find an exact shade sometimes. You can take a picture of the outfit you plan on wearing, then check it at the store when picking up your nail polish.
Some apps make it easier to match nail polish colors. For example, nail-buff lets you upload pictures and choose colors from them. You can use it to find an exact shade. Plus, the app enables you to create a list of polish shades you already have and make a wishlist for the colors you want.
There are plenty of similar apps as well. No matter which you choose, they're very helpful in finding an exact color of polish.
Lastly, when choosing what color to use, you can match it to the base of your outfit or use an accent color to draw more attention to your nails. Using the latter method will make your nails "pop" more.
Match the Polish Colors To Your Accessories
If you plan on wearing a statement accessory, you can paint your nails to match that instead of your clothes. It'll draw attention to the accessory and make your nail color stand out more.
For example, if you have a chunky necklace that uses bold colors, you can choose a shade from that to use on your nails. Or maybe you have fun statement shoes to draw more attention to? Use those colors on your nails!
Use Color Block Patterns
You can try color blocking with your nails too. This trend is a lot of fun and creates exciting designs. It's also great for matching a variety of outfits.
You can even pick multiple colors from your planned outfit and use them on your nails. There are tons of different ways to do color blocking, too, so you're sure to come up with something that looks outstanding.
Color blocking even looks great with detailed prints. So, if you wear plaid or animal print designs, you can still have nails that match well.
Match With Your Lipstick
Matching your lipstick and nail polish is another classic look, especially if you're going for bold, vibrant colors. For example, red lipstick and red nail polish are very flattering on everyone. It's a great choice if you're going for a monochromatic look.
You can also use complementary lipstick and nail polish colors when you don't want everything to match strictly. If you're wearing red lipstick, try wearing white, cream, or pink nail polish. Nude lipsticks will also look great with plenty of nail polishes.
Overall, many people enjoy matching their nail polish to their makeup. You can choose lipstick colors that go great with your nails or match them to your eye shadow. You have plenty of options here!
Choose Complementing Nail Polish Shades
You don't need to match your nail polish precisely with your outfit. Instead, you can choose colors that complement it. For instance, if you wear dark blue clothes, gray, white, or lighter shades of blue would look stunning with them.
You just want to make sure that the colors won't clash. It helps to lay out your outfit beforehand and compare it to the nail polish. The color can look slightly different on your unique skin tone, so you may want to paint your nails ahead of time too.
That way, you can see how the polish will look with the rest of your outfit. Sometimes, the colors don't turn out how you imagined they would, so it's best to test everything.
Specific aesthetics will always look great together as well. For example, if you wear pastel colors, pastel nail polish will match it very well. Even if you aren't using the exact same shades. Deep, rich colors also go great together.
Finally, if you're wearing something with glitter, try adding a sparkly top coat to your nails. The glitter will make them match the outfit more, even if the nail polish shade isn't exact.
Play Around With Your Nail Colors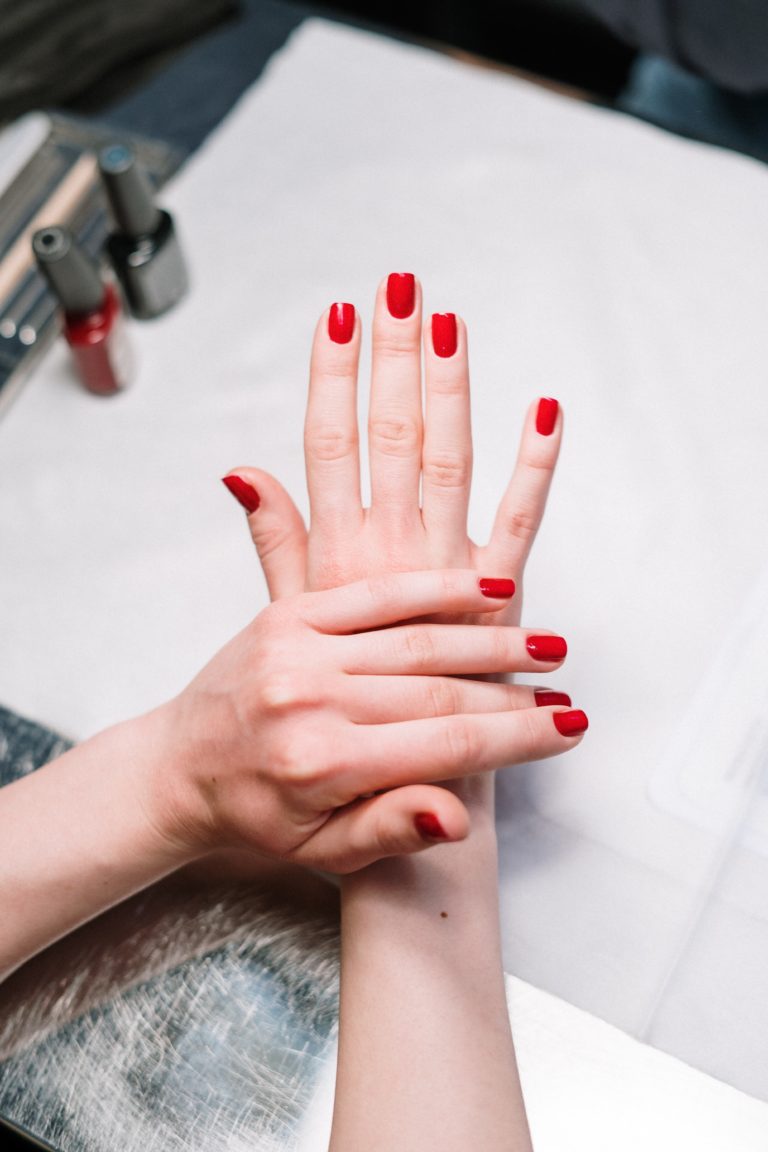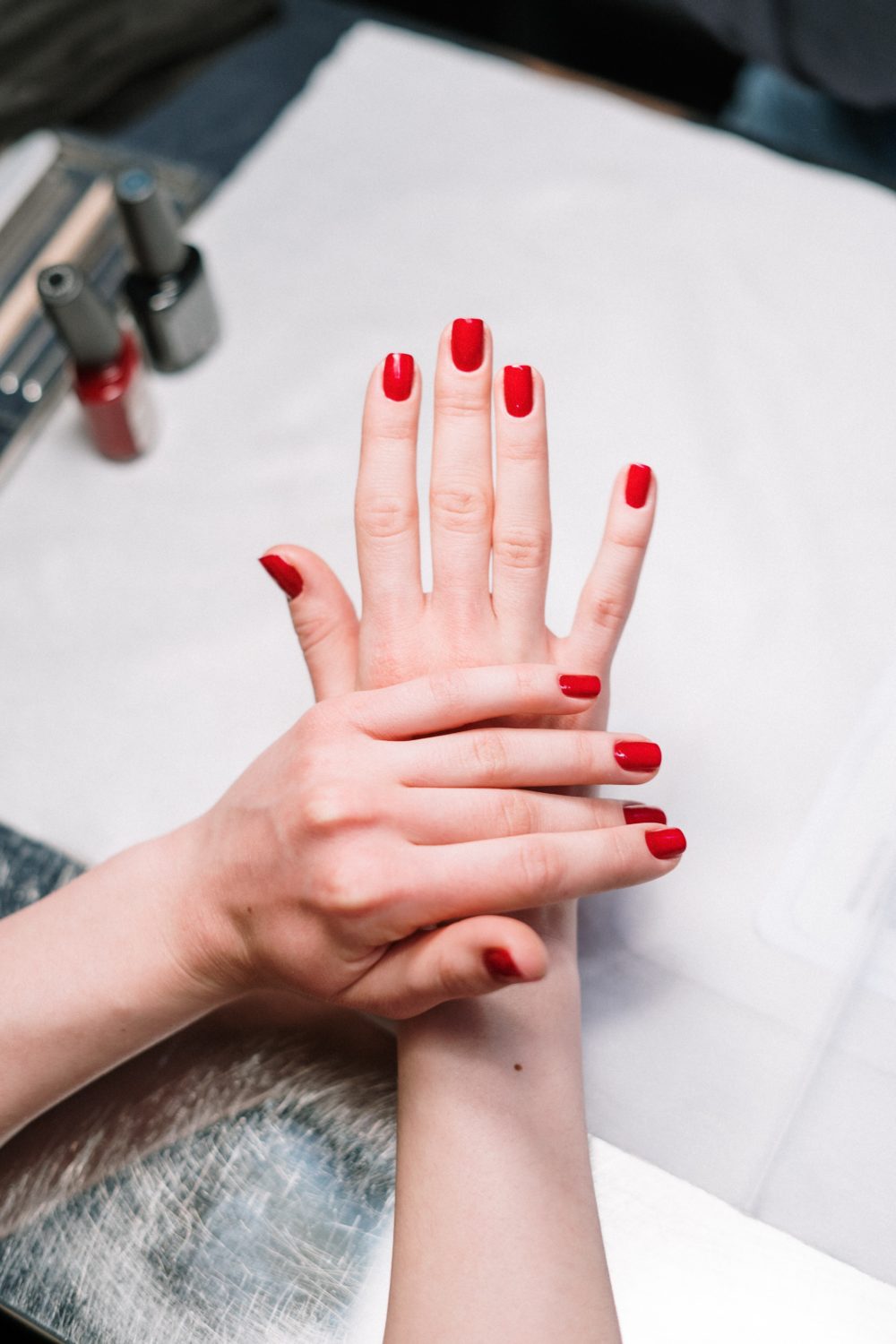 There are infinite nail polish colors for you to choose from. You'll have a lot of fun arranging them with your outfits. The more you experiment, the more you'll find that you like pairing the colors together in specific ways.
So, don't hesitate to play around with your nail colors! You'll want to try classic and neutral options. Then, give matching polish shades to your lipstick a try. The color combinations are endless.