A successful photo shoot is all about proper planning and execution. By following a few simple tips, you can ensure that your next shoot is a success. Before the shoot, take some time to plan out what you want to achieve. What style of photos do you want? What type of setting will best suit your vision? Once you have a clear idea of what you want, it's time to start gathering your supplies. Make sure you have everything you need for the shoot, including cameras, lenses, tripods, and lighting equipment. If you're shooting on location, be sure to scout out the area in advance and secure any permits that may be required. On the day of the shoot, be prepared to work hard and get creative.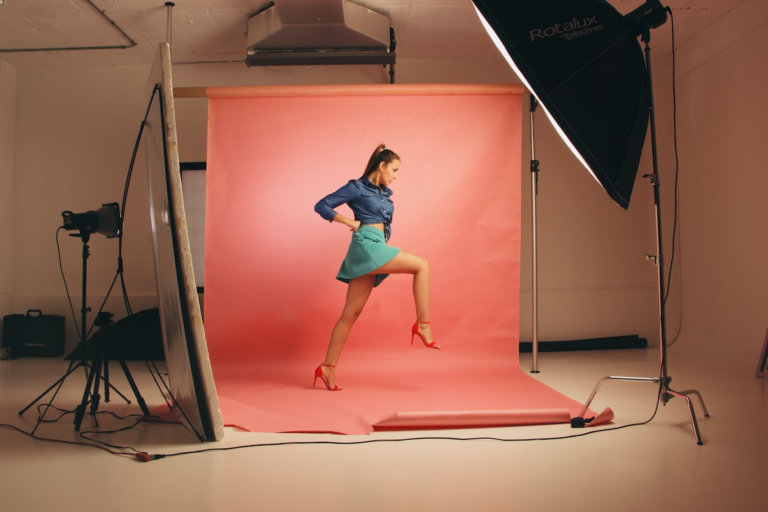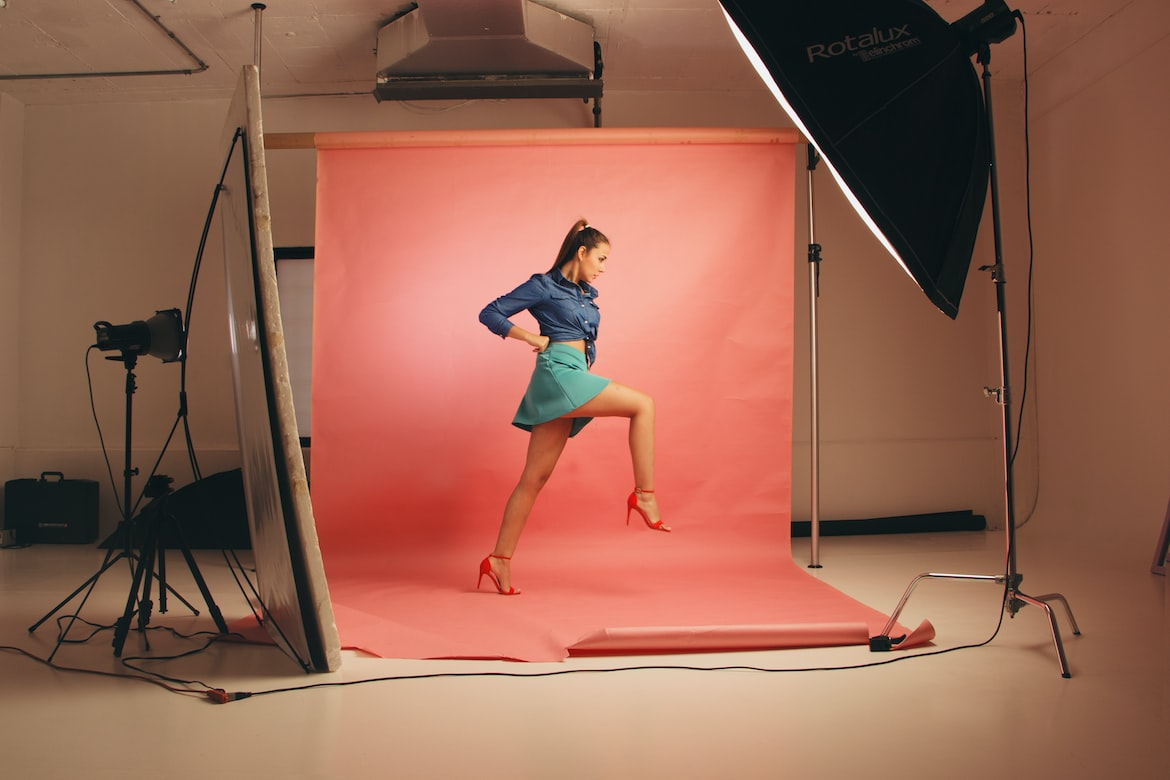 Pre-Production Planning
Pre-production planning is one of the most important aspects of a successful photoshoot. By taking the time to plan ahead, you can ensure that everything runs smoothly on the day of the shoot and that you end up with the results you're looking for.
Here are a few tips to help you plan and execute a successful photoshoot:
1. Define your goals. What are you trying to achieve with this photoshoot? Make sure everyone involved in the shoot (including the models, makeup artists, hair stylists, etc.) is clear on the objectives.
2. Choose the right location. The location should be appropriate for the type of shoot you're doing. If you're shooting fashion photos, for example, an urban setting would be more appropriate than a rural one.
3. Create a mood board. A mood board is a great way to communicate your vision for the shoot to everyone involved. Put together images that inspire you and represent the overall feeling you want to achieve.
4. Plan your wardrobe and props carefully. Again, everything should be coordinated and fit with the overall theme or concept of the shoot.
5. Make a shot list. This is a list of all the specific shots or types of shots that you want to get during the photoshoot. This will help keep everyone on track and make sure that no important shots are missed.
Benefits of Photoshoot Locations
When planning a photoshoot, it's important to consider the location. The location can make or break the shoot, so it's important to choose wisely. Here are some benefits of choosing the right location for your photoshoot:
1. The right location can add to the overall aesthetic of the shoot.
2. A well-chosen location can help set the mood and tone of the shoot.
3. The right location can make the subjects feel more comfortable and relaxed, resulting in better photos.
4. A good location will provide ample space for the photographer to move around and capture different angles and shots.
5. The lighting at the chosen location can make a big difference in the quality of the photos.
6. Backgrounds and surroundings can add interest and depth to the photos when done correctly
Benefits of Sound Stages for Photoshoots
When it comes to photoshoots, sound stages can provide a number of benefits that can help make your shoot a success. First and foremost, sound stages offer a controlled environment that can be invaluable when trying to achieve a specific look or feeling for your photos. If you're looking for soundstage rentals in Los Angeles, check the options online and choose one that fits you best. Additionally, sound stages are typically equipped with professional lighting and grip equipment, which can save you time and money on your shoot. Having a sound stage allows you to shoot without interruption from outside noise and activity, giving you the peace of mind to focus on getting the perfect shot.
Equipment Needed for Photoshoots
If you're planning on doing a photoshoot, there are some essential pieces of equipment that you'll need in order to make it a success. Here's a rundown of what you'll need:
-A camera: This is pretty obvious, but you'll need a good quality camera in order to get great photos. If you don't have a DSLR, consider renting one or borrowing from a friend.
-A tripod: A tripod will help you keep your camera steady and avoid blurry photos. It's especially important if you're shooting in low light or taking long exposures.
-An external flash: An external flash will give you more control over the lighting in your photos and help you avoid washed-out images.
-Additional batteries and memory cards: You never know when your battery is going to die or your memory card is going to fill up, so it's always good to have extras on hand.
-A reflector: A reflector can be used to bounce light into dark areas or onto subjects that are in shadow. This is especially helpful when shooting outdoors.
-A diffuser: A diffuser attached to your flash will help soften the light and reduce harsh shadows.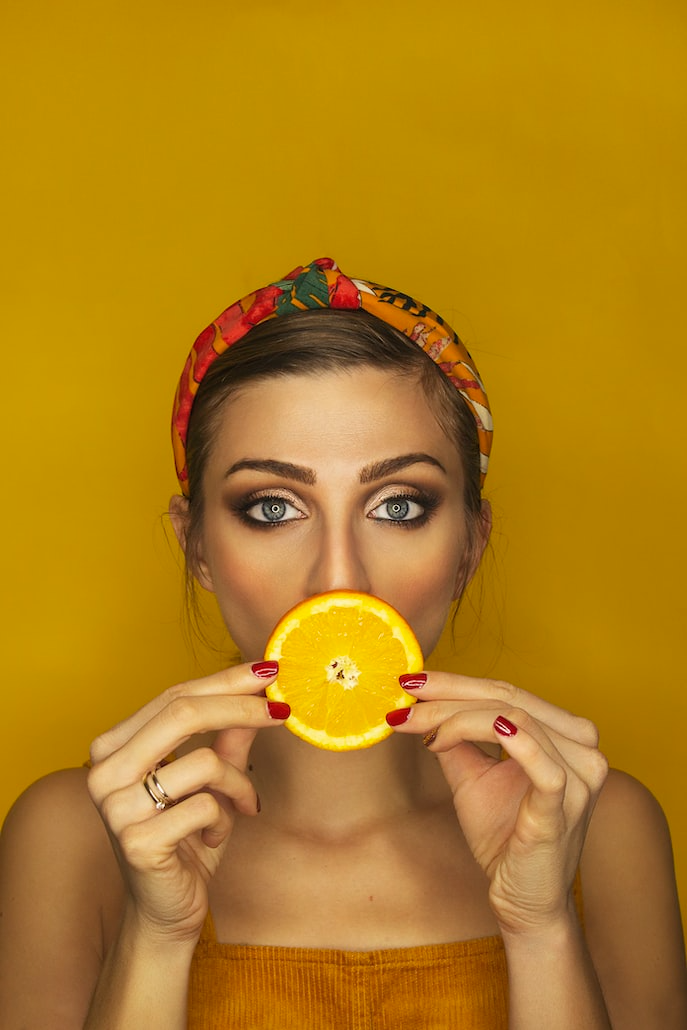 Post Production Editing and Retouching
After you've taken all of your photos, it's time to move on to the post-production phase. This is where you'll edit and retouch your photos to perfection. There are a few different ways you can go about editing your photos. You can use a program like Adobe Photoshop or Lightroom, or you can use a mobile app like VSCO Cam. Once you've chosen your editing software, it's time to start perfecting your photos. In general, you'll want to do things like adjust the exposure, white balance, contrast, and saturation. You may also want to crop some of your photos or add a vignette effect.
Taking the time to plan and execute a successful photoshoot can make all the difference in your results. Following these steps will help ensure that each shoot is as successful as possible, so you can get the best photos for whatever project you're working on. Keep in mind that being open to new ideas and trying different techniques is always beneficial when it comes to photography, so don't be afraid to experiment! With just a bit of planning and preparation, you are sure to create beautiful photographs every time.