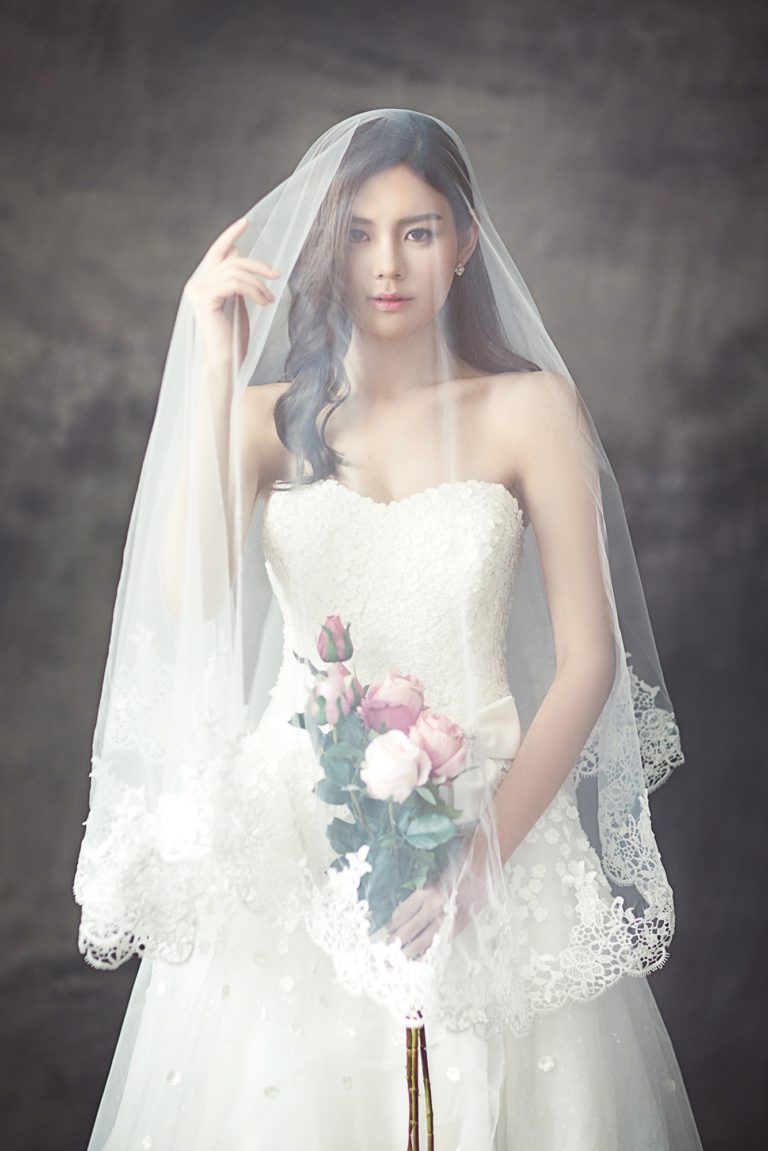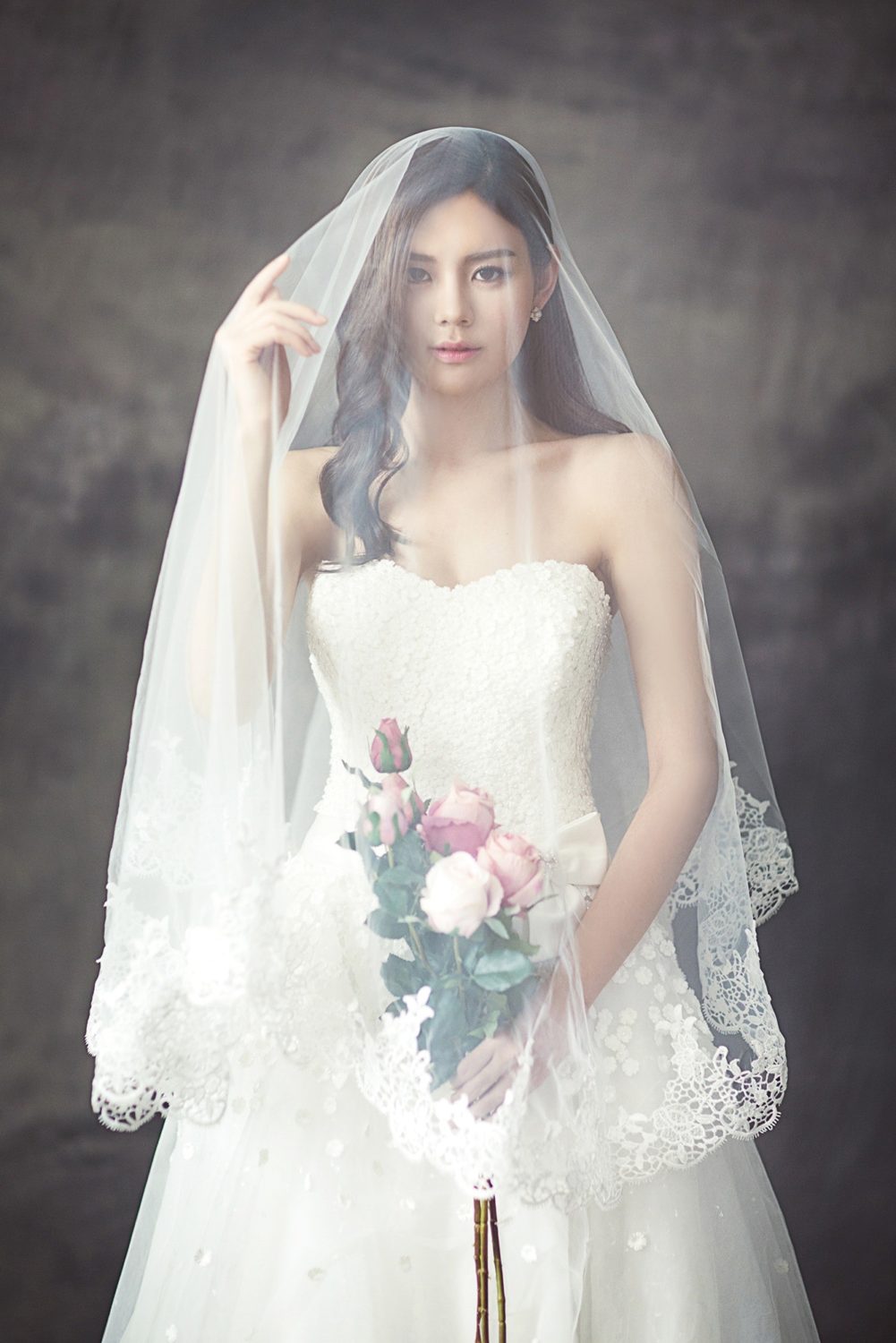 So, you've made it through the most exciting parts of your engagement: the dreamy proposal, setting a date, booking a fantastic venue,… and now, you're several months away from what promises to be the best day of your life, and you are thinking about how to get yourself to look and feel your best on your big day.
But don't worry, we've got you covered; here are some failsafe ways of getting you started on the perfect beauty regimen for your perfect wedding day—complete with timelines.
Five to Six Months Before the Big Day
If you're still half a year or more away from your wedding date, this would be the time to clean up your diet and get yourself started on vitamin supplements!
If you're a junk-food lover and can't imagine your week without a serving of chicken nuggets or pizza (which is perfectly fine and normal, by the way), remember that you don't need to go cold turkey on comfort food, but dosing it properly is important if you wish to get your skin, hair and body looking as fresh and fit as they can get. Space your cheat days apart just enough so that you don't go crazy by the time you get to the 'I do's' and incorporate lots of fruit, veggies and (upon expert consultation) beauty supplements into your diet.
Changing up your dietary habits well ahead of time means that you will be able to see the results of your efforts even after a couple of months and then fine-tune accordingly. If something's not working, i.e. you're not noticing any improvement in the quality of your hair or complexion, or those extra few pounds just aren't coming off, you would have enough time to explore additional strategies by talking to a nutritionist, dermatologist, or even an endocrinologist.
Three to Four Months Before the Big Day
If you've been slacking on your skincare routine by this point, it's time to pick up the pace and, if needed, revamp your product collection. Ideally, this should be done together with a certified dermatologist who would be able to assess the state of your skin and advise on what kind of products and ingredients would work best for you. Book an appointment with one around this time and be stringent about what they instruct you to do.
Diet is also key for effortlessly glowing skin, so you have hopefully been consistent regarding minimizing inflammatory foods and drinks from your every-day routine. If not, now's the time—foods high in sugar or sodium contribute to skin problems, low energy levels and yes, even stress—which you do not need any more of, thank you very much!
One to Two Months Before the Big Day
As things are starting to heat up and you're just a couple of months away from the finish line, now's the time to target specific things that will help boost your confidence.
Teeth whitening procedures (should you choose to get them) and moderate spray tanning if you're on the paler side could be started at this point so that the final results would look natural and flawless by D-day.
Additionally, you could start booking facial appointments around this time so that your skin would have enough time to adjust to whichever treatment your esthetician recommends you to get.
There are also plenty of DIY ways of giving your skin a spa day at home. Apart from regularly using the right cleanser, toner and moisturizer for your skin type, useful tools such as at home facial steamers are used to open up your pores so that you could get the most out of your skincare routine by allowing the products to penetrate deep into your skin.
One more thing to remember is to avoid crash dieting! Even if you think that the newest fad diet will actually manage to help you lose a ton of weight in one month, crash dieting will have the adverse effect of depleting your energy levels which, in turn, will make you look sickly and exhausted on your wedding day. Keep to a healthy diet regimen and don't think about losing weight fast at this point.
One Week Before the Big Day
Apart from pinning down your hair and makeup appointments, you should also book a full body waxing session during the week leading up to your wedding day. This will give your skin enough time to heal from the wax and get it looking as smooth and clear as possible on the actual big day.
If your stress and hormones levels are up in the final days ahead of the wedding, try to surround yourself with people and things that make you feel comfortable. Watch your favorite shows, see your friends more often, talk to them and your partner about fun things like trending wedding hashtags and what yours could be, and give yourself plenty of time to rest and relax.
Drink lots of tea and water so that you'd stay hydrated and keep your skin looking healthy and plump. And don't forget to moisturize like crazy!
One Day Before D-Day
You're doing and looking great, bride-to-be.
Get one last manicure and pedicure, drink plenty of water, go to sleep early, rest up and enjoy your beautiful day tomorrow!