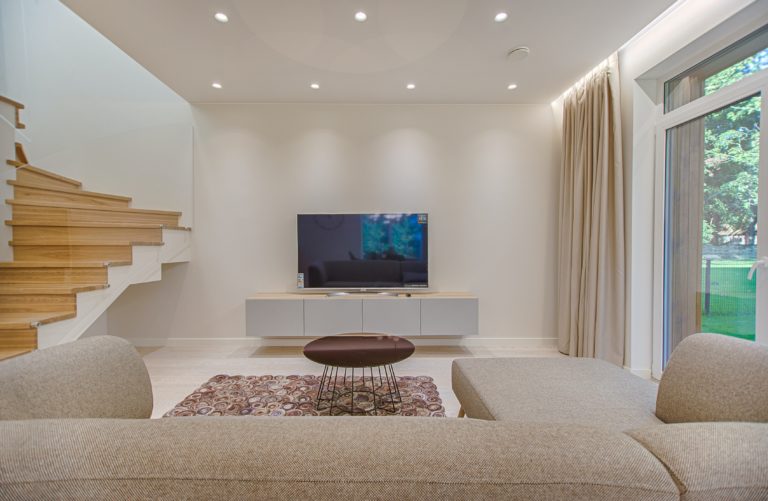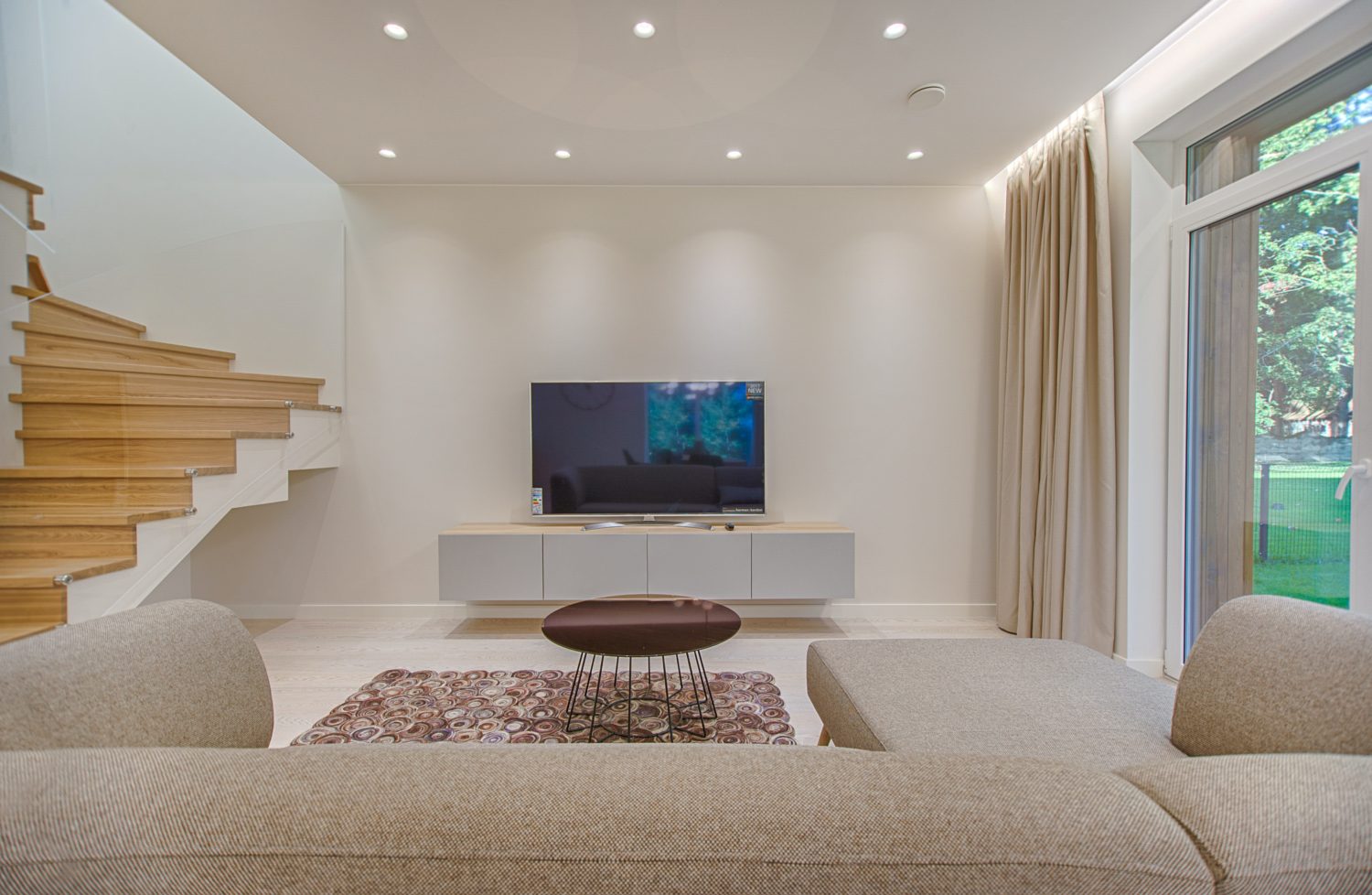 Your home should be a relaxing and comfortable sanctuary. But if your home feels more like a cluttered mess than a tranquil oasis, it can be tough to relax. But don't worry. There are numerous easy (and affordable!) ways of making your home more stylish and inviting.
1. Use Skirting Boards
Skirting boards are a fantastic way to add a touch of style and elegance to any room and can help bond a space together. But what exactly are skirting boards? And why are they such great indoor design ideas?
Primarily, these boards are a practical solution to covering up unsightly gaps or cracks. However, one of the main reasons skirting boards are such a great indoor design idea is that they can help to create a sense of continuity and flow within a room. By covering the gap between the floor and the wall, skirting boards can help to make a room feel more cohesive and unified.
Skirting boards can also be used to protect the walls from scuffs and scratches and to conceal any imperfections or damage. They are, therefore, an excellent option for high-traffic areas such as hallways and stairways.
In addition to their functional benefits, skirting boards can also be used to add a touch of style and personality to a space. There are endless possibilities when choosing skirting boards, so you can make them your own.
2. Use Neutral Colors
If you are going to choose paint colors or décor for your home, an easy way to make your home feel and look more stylish is to use neutral colors. Neutral colors can create a calming effect and make any space feel more inviting. If you're unsure where to start, try incorporating shades of white, cream, or beige. You can always add a blush of color with accent pieces like throw pillows or rugs.
3. Incorporate Natural Elements
Another superb way of making your home more stylish is to incorporate natural elements. This can be anything from using real plants as décor to adding wood furniture or accent pieces. Using natural elements will help to create a more relaxing and inviting atmosphere. And, bonus, they can also help to purify the air in your home.
4. Add a Mirror
Mirrors are also excellent decors that add light and the illusion of space to any room. They can also be utilized as a design element to help tie the whole room together. When choosing a mirror for your home, go for something functional and stylish. A large mirror above a console table can make a small entryway more open and welcoming. Or, try using a decorative mirror to add some visual interest to your living room or bedroom.
5. Invest in Quality Furniture
Investing in quality furniture is one of the best ways to ensure that your home looks its best. Not only will high-quality furniture last longer, but it will also look better and add value to your home. When shopping for furniture, look for pieces that are well-made and stylish. Avoid anything that looks cheap or flimsy. Measure your space before buying anything to ensure that it will fit perfectly.
6. Use Area Rugs
Area rugs are a great way to add color, pattern, and texture to any room. They can also help to protect your floors and keep your feet warm in the winter. When shopping for area rugs, look for ones made from high-quality materials. wool or cotton rugs are an excellent choice for any room. Be sure to choose a size proportional to the room's size. A small rug in a large space will look odd, and a large rug in a small space can make the room feel cramped.
These are just a few indoor design ideas that will help to make your home more stylish. By incorporating some or all of these tips, you can create a space that you'll love spending time in.