January is here, and it's time to dust off your wellness checklist. Whether you're looking for ways to get into the new year or just need some help getting through the old one, this list will help make sure you're taking care of yourself throughout 2023. If you're feeling overwhelmed by all of the New Year's resolutions out there – this guide will give you some simple steps toward achieving everything from better skin to happier moods. Self care is important! It can be as simple as taking a bath, but it's also important to schedule time for yourself and treat yourself well. If you're looking for some ideas on how to do that, check out our list below…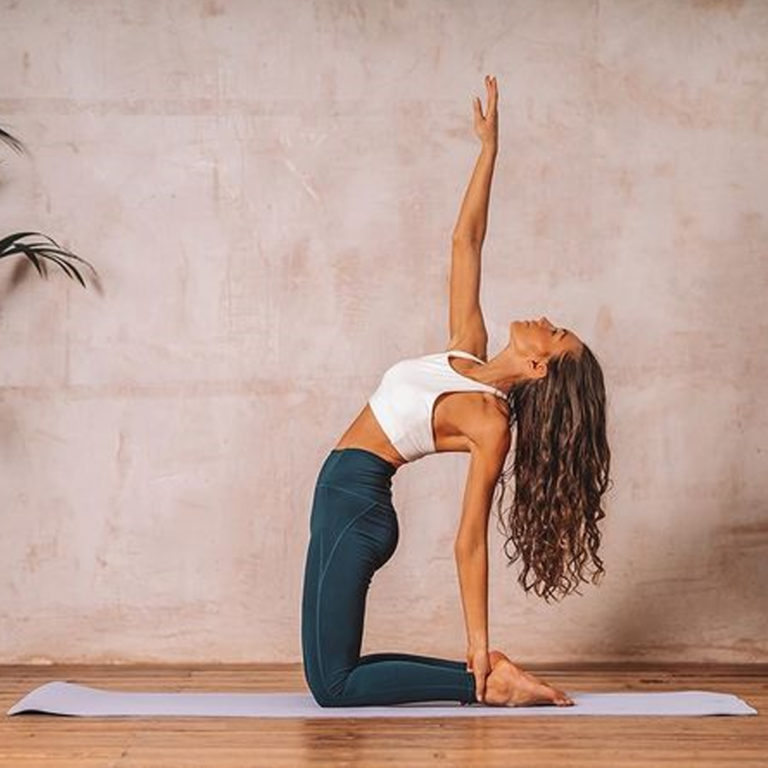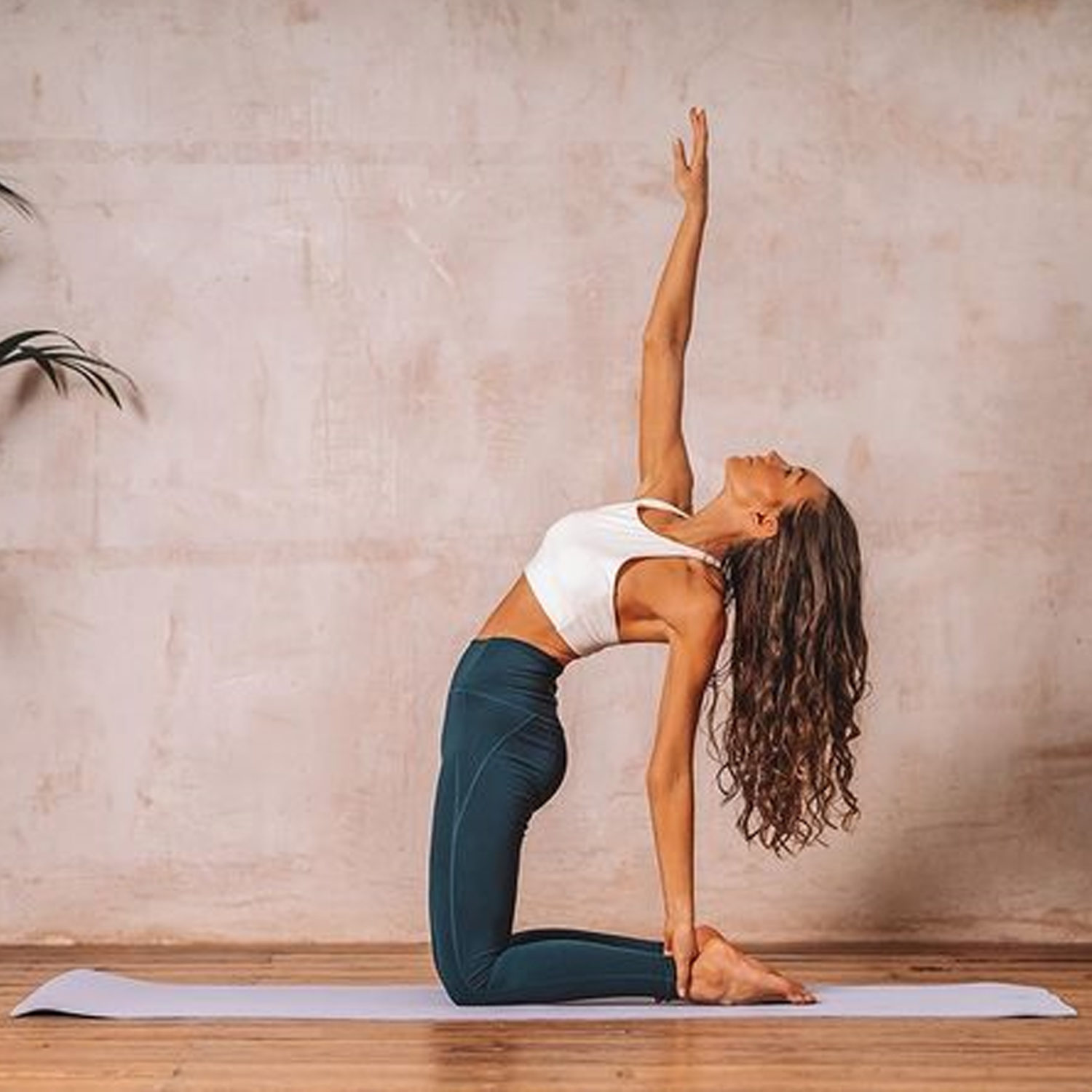 How to Recharge
Get enough sleep.
Exercise in the morning, if possible, before work. It's also nice to do this during your lunch break—it helps you focus on what you're eating and makes for an easy break from sitting at your desk all day long.
Meditate for five minutes every hour during the day, this will help calm your mind and clear away any thoughts that might be causing stress or anxiety in order to prepare them for something creative later on.
Enjoy a cup of Dimple Amani Miracle Tea, £45
dimple-amani.com
Recharge with an antioxidant-rich tea, which is packed with a cocktail of Ayurvedic herbs including Lemon Peel, Ginger, Tulsi, Turmeric, Ashwagandha, Shatavari, Brahmi 7 Chamomile. This tea definitely lives up to its name – you'll feel your mind is relaxed, your body is invigorated, and you feel peaceful after a cup.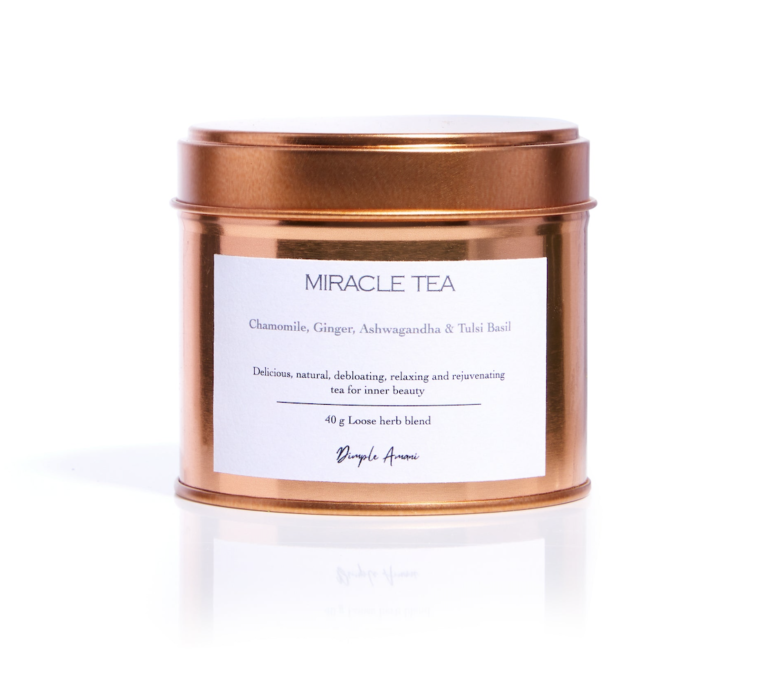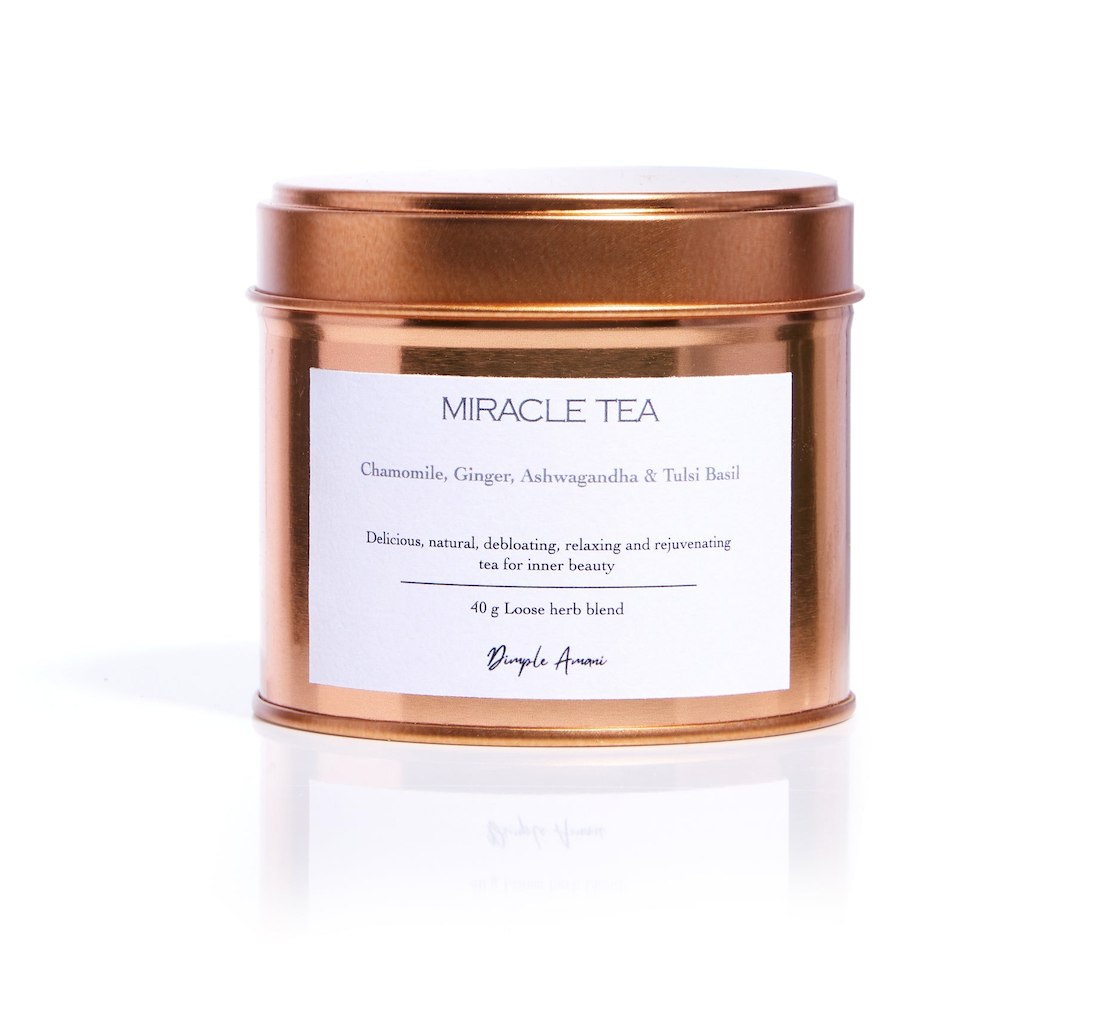 Exercise
Exercise is a great way to increase your energy levels and reduce stress, which can help you sleep better. You'll find that exercise helps you lose weight because it increases your metabolism and helps you feel full after eating. This means that when you're exercising regularly, it becomes easier for your body to burn off excess calories (fat) instead of storing them as fat.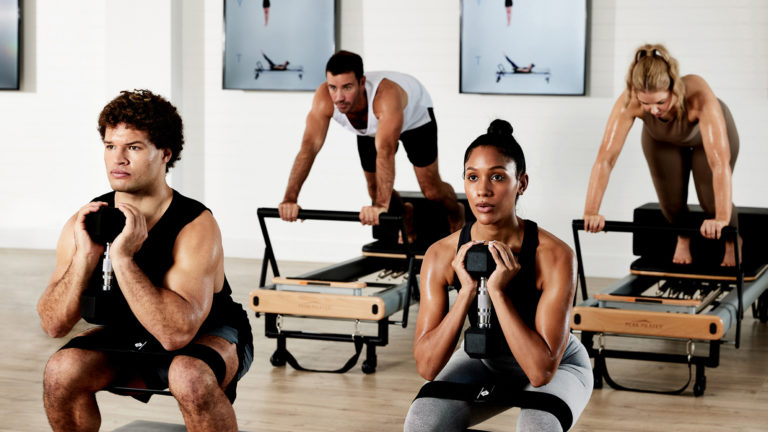 Try a Group Studio Class at F45 or FS8
fs8.com
If you are a fan of group classes to get you motivated, then look no further than celebrity favourite F45 training for some high-intensity group workouts that are fast, fun, and results-driven – the before and after results are seriously impressive! Or if you prefer something more low impact then look no further than the latest Pilates concept, FS8. A revolutionary new workout class, which combines elements of reformer Pilates, weight training, resistance bands and yoga moves to tone your whole body.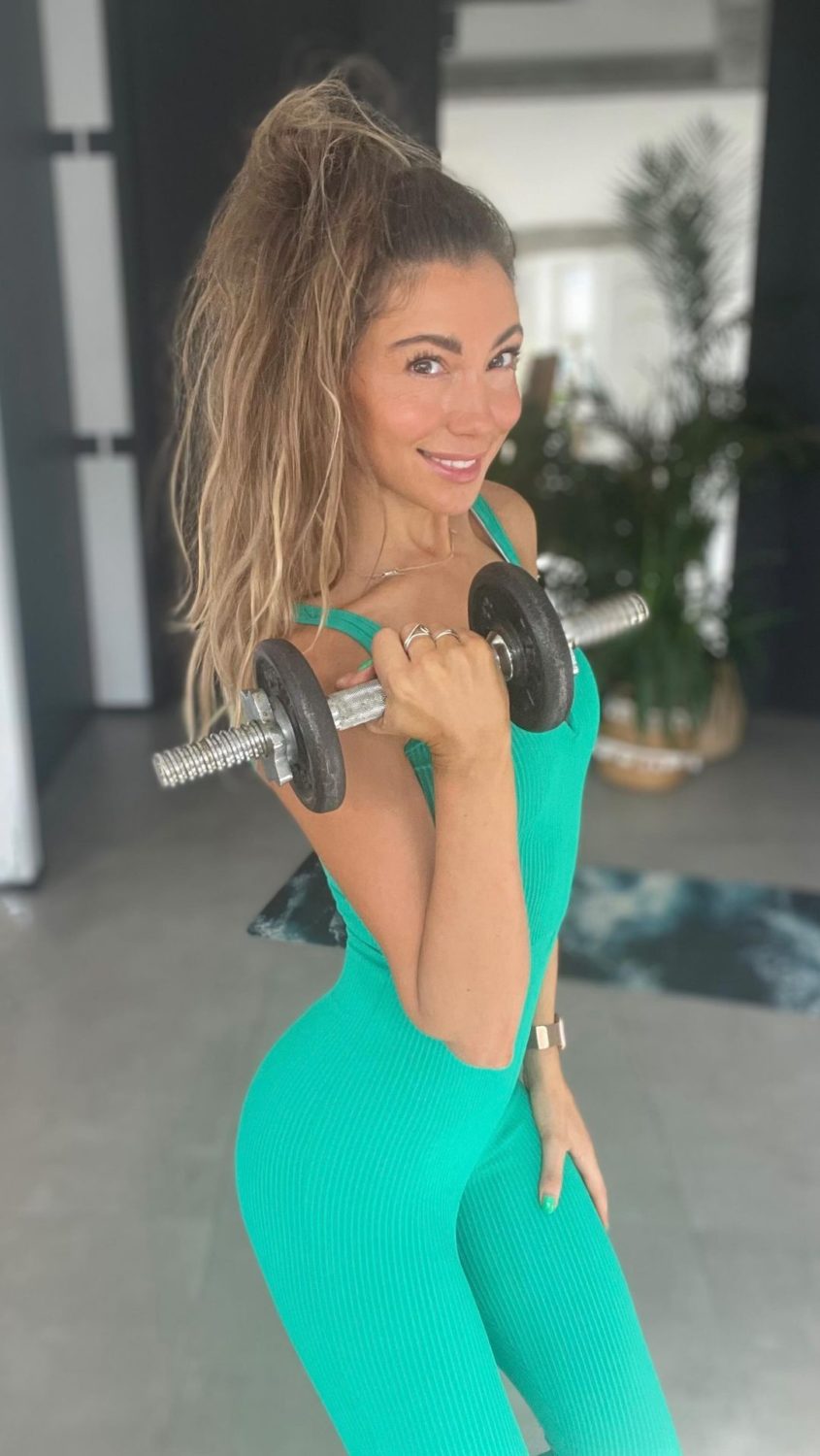 Training at home with Nathalie Hayward
Training at home can be a great way to get results without having to travel anywhere or spend money on expensive gym memberships or equipment. You can work out at your own pace and the benefit of training at home is that there are no rules within the house or outside the house; you can do whatever you want when you want and wherever you want!
Nathalie Hayward is a fitness instructor, as well as a Pilates instructor. She has worked with people of all ages, from new mums to seniors. In her classes she focuses on strengthening and sculpting your body through dynamic Pilates, weight training, mobility and light cardio. Nathalie also believes in offering clients a variety of workouts, so they can find one they enjoy and stick with it long-term. The vanity of workouts – no workout is the same; everyone has different goals, body types and mindsets when it comes to working out which makes every workout unique! Check out her new January reset course now.
Relax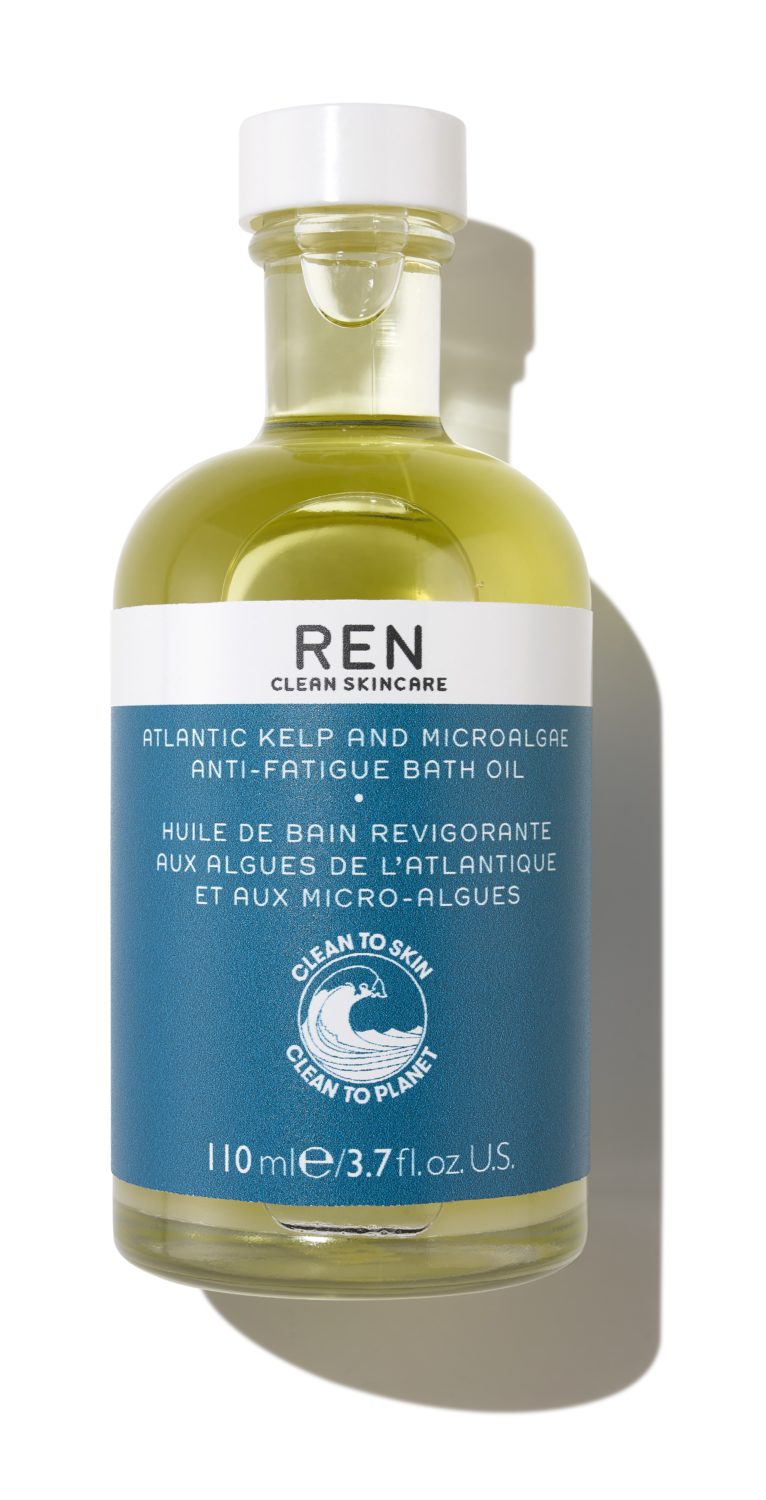 Unwind with Ren Atlantic Kelp and Microalgae Anti-Fatigue Bath Oil, £32
Upgrade your January bathing routine with Ren's acclaimed Atlantic Kelp and Microalgae Anti-Fatigue Bath Oil. A few drops of this invigorating oil in a warm bath transports you to the ocean and leaves you de-stressed and skin replenished and rejuvenated – like that feeling you get after a yoga session.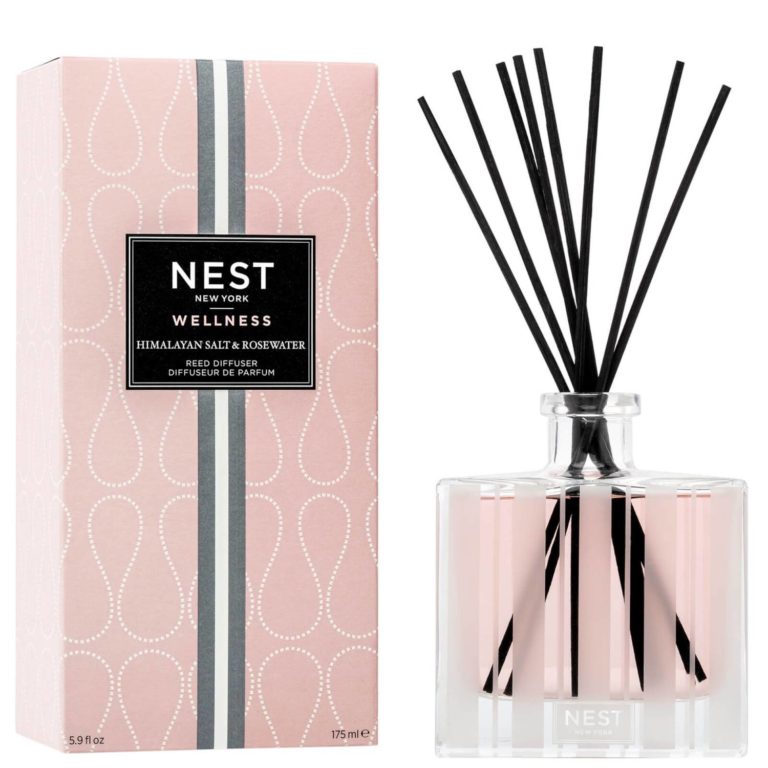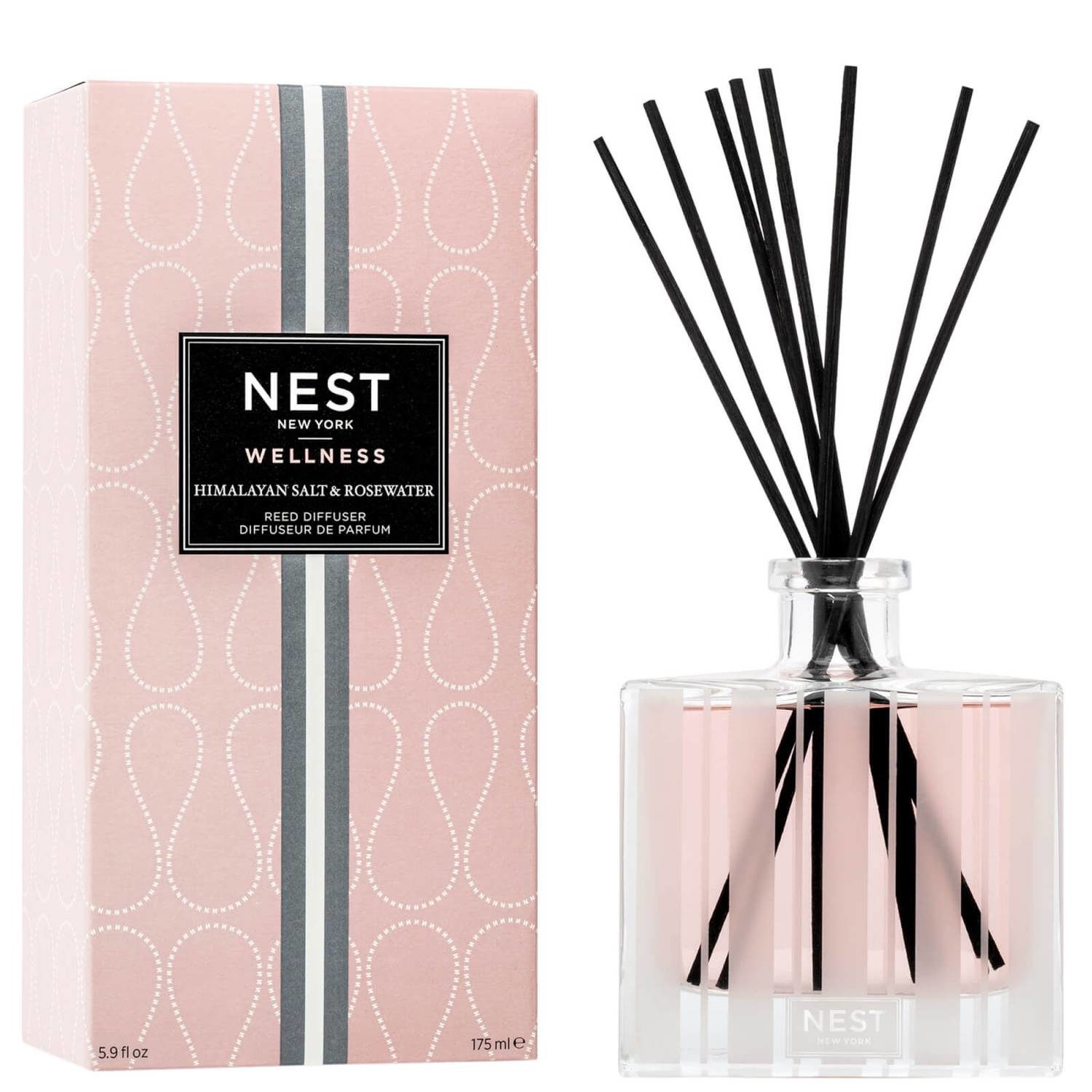 Transform your home with NEST New York Himalayan Salt & Rosewater Diffuser, £54 at Cult Beauty
Soothe your soul with the latest scented diffuser from NEST. This mood-boosting scent features floral notes of rosewater, geranium and salted amber, which will transform your home into a spa-like sanctuary and instantly calms your mind.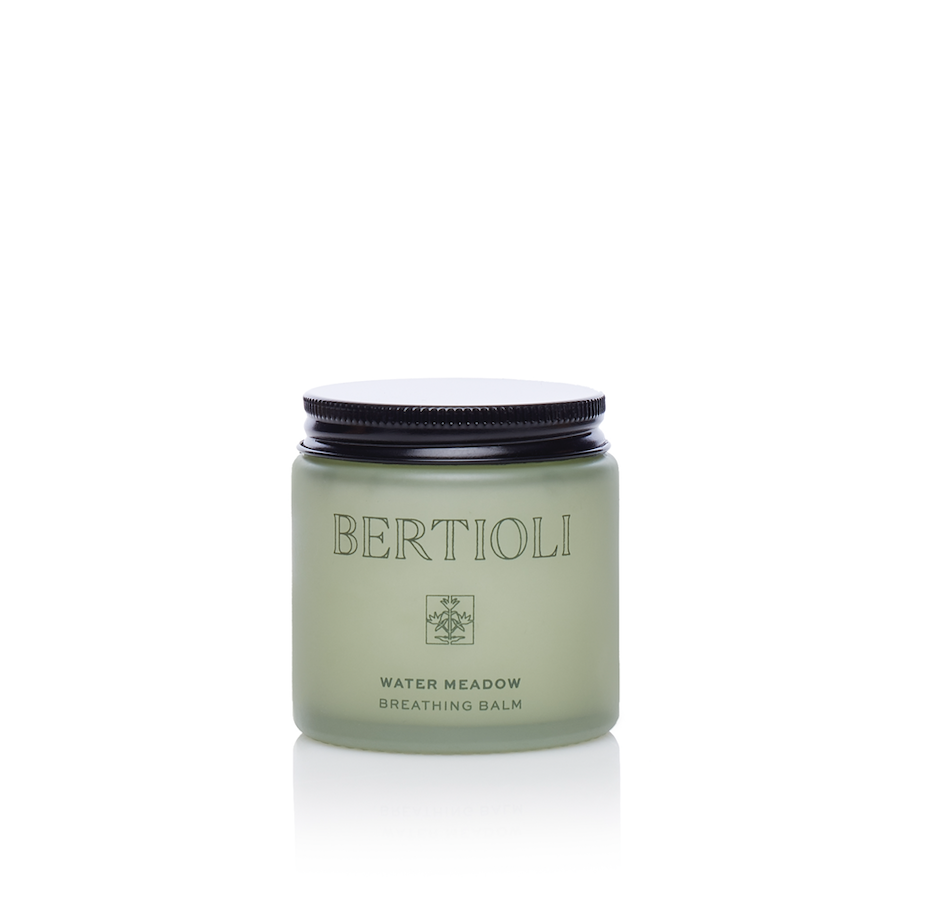 Breathe in Bertioli Water Meadow Breathing Balm, £20
Breathing exercises are proven to be effective at reducing stress and anxiety. We highly recommend complementing breathing exercises with Bertioli's Water Meadow Breathing Balm. An essential product that works on two levels, it promotes deep breathing and helps the body relax, resulting in a comforting effect on both body and mind. Plus, it smells incredible thanks to the healing botanical essential oils.
Get cosy
Let's face it, January is no one's favourite time of year. It's cold, dark and quite wet, so make the most of staying indoors and prepare to get cosy.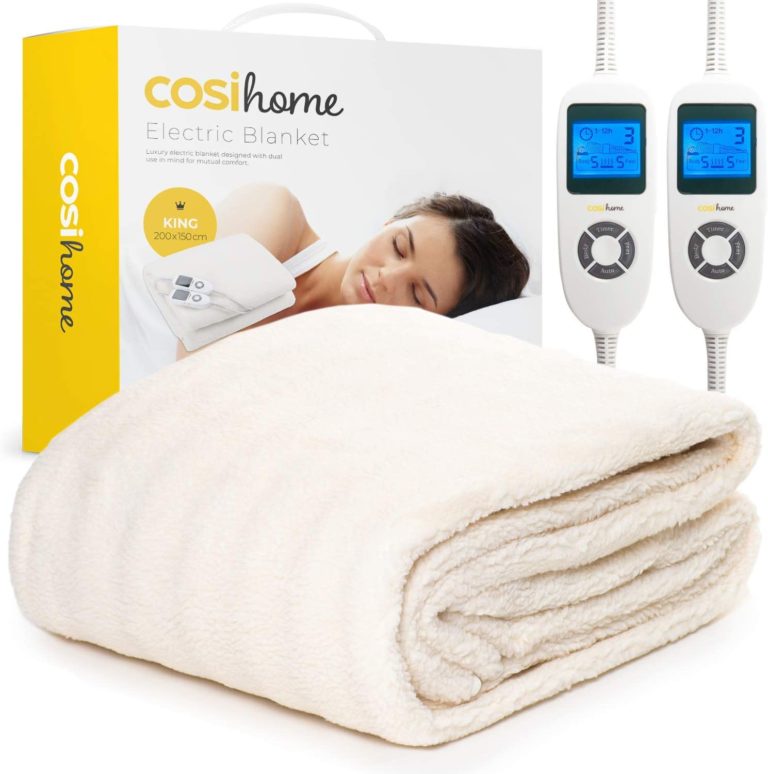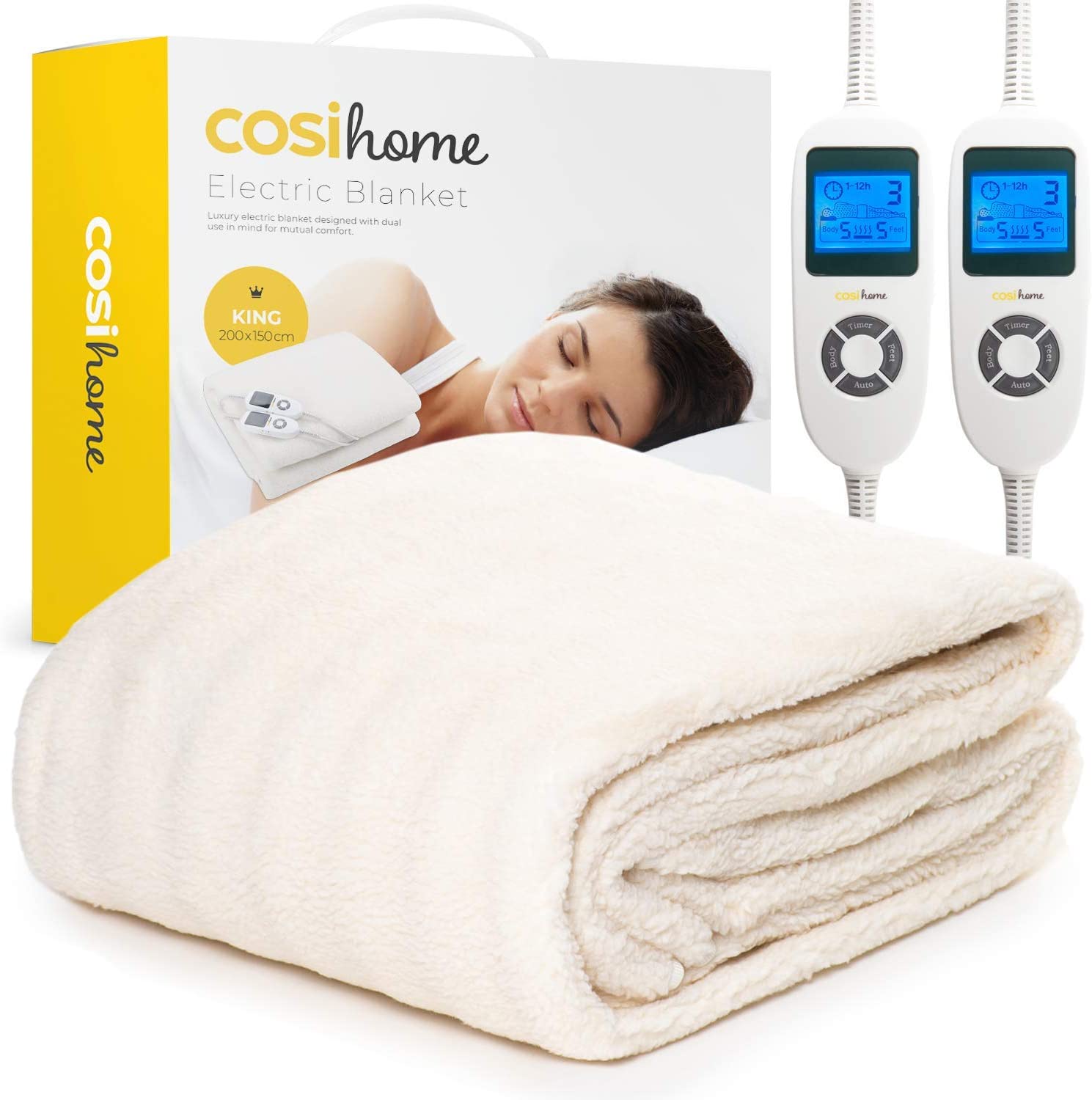 Invest in Cosi Home's Dual Control Electric Blanket, £94.99
There is nothing more comfiting than stepping into a heated bed at night and Cosi Home's bestselling multi-zone electric blanket is a must-have for creating a comforting and warm environment. With its seriously soft, fleece-style fabric, this blanket topper is comfortable enough for snoozing on top of, even on mild evenings when you don't need added heat. We all know how the cost of living is at a rocket high at the moment, but this blanket is just 2p per hour to run, making it an affordable alternative to your home's central heating. Plus, if you are always bickering with your partner over the heat in bed, then fear not this electric blanket is dual controlled, allowing each user to set their desired temperature.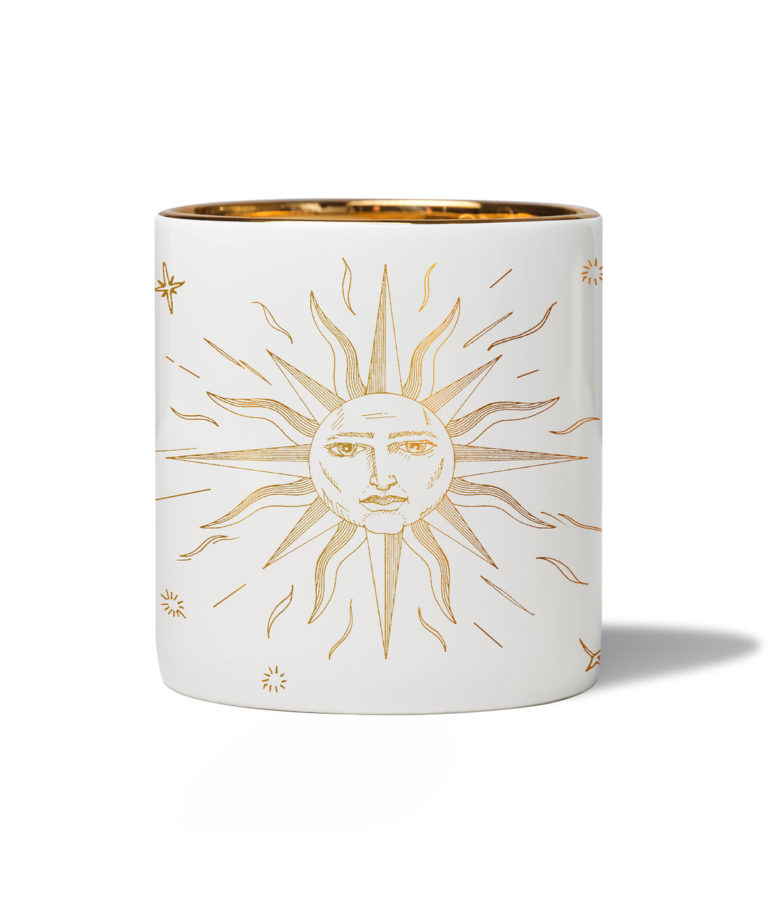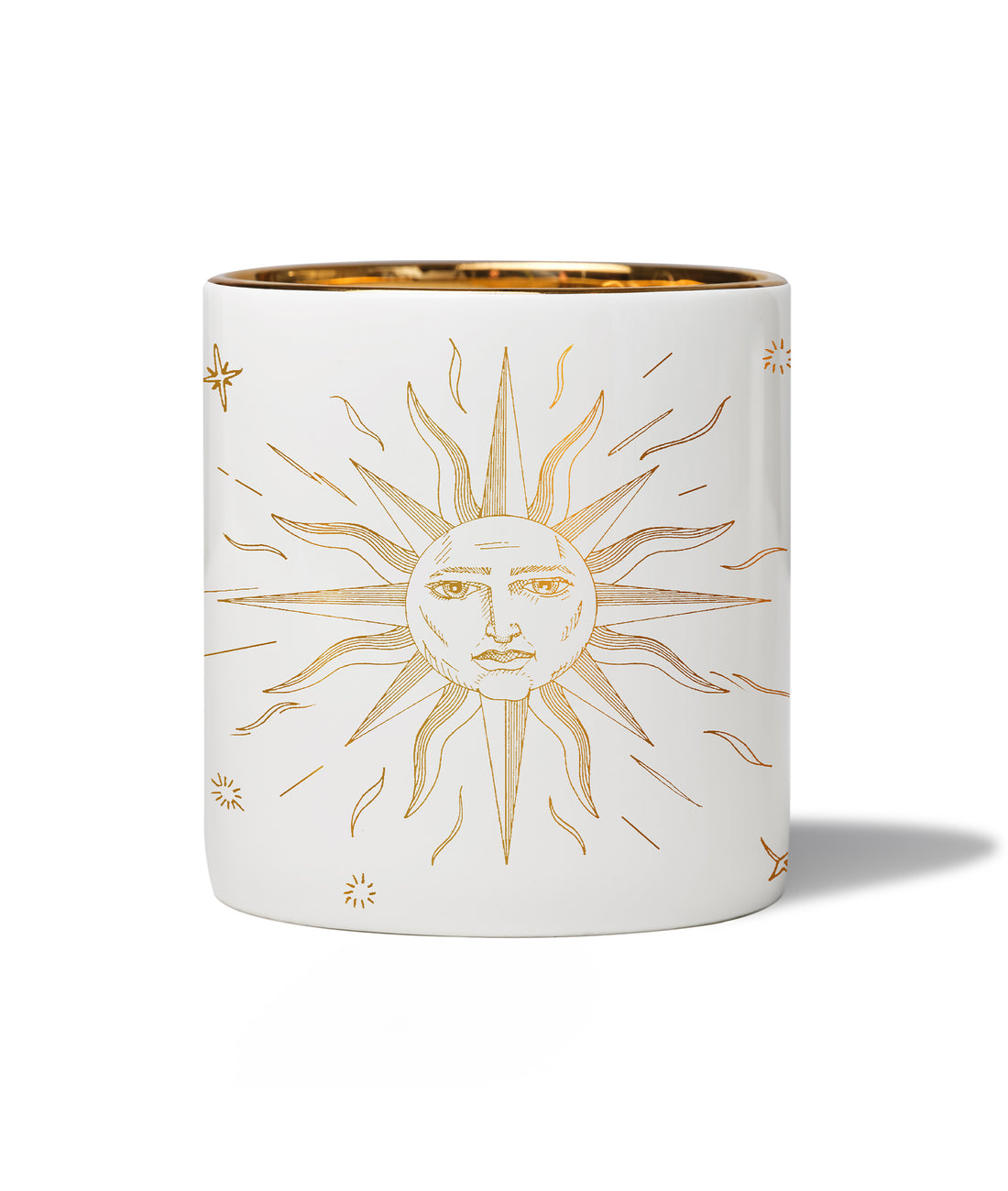 Create a calming ambience with Wings of Wisdom Memories of Summer Perfumed Candle, £80
This luxury 100% natural aromatherapy candle is blended with jasmine, mandarin, monoï, vanilla, white musk, and kumquat – all the wonders of summer that have been captured in a fragrant candle. Handmade in the UK by London-based designer Catherine Mugnier, featuring illustrations by one of London's top Tarot Readers. The perfect candle for creating a zen-like environment at home.
Add a nutrient supplement
Adding a nutrient supplement to your diet is an easy way to boost your health and wellbeing. Supplementation can make it easier for you to maintain good health, so it's worth doing if you don't already take one. Here are some of our top recommendations when it comes to wellness supplements, all available from luxury pharmacy John Bell & Croyden: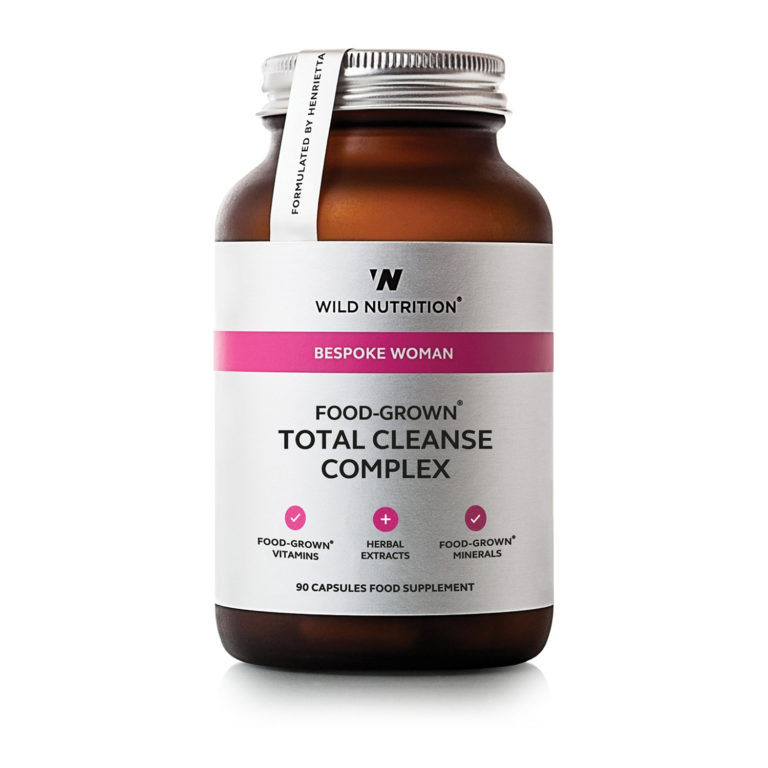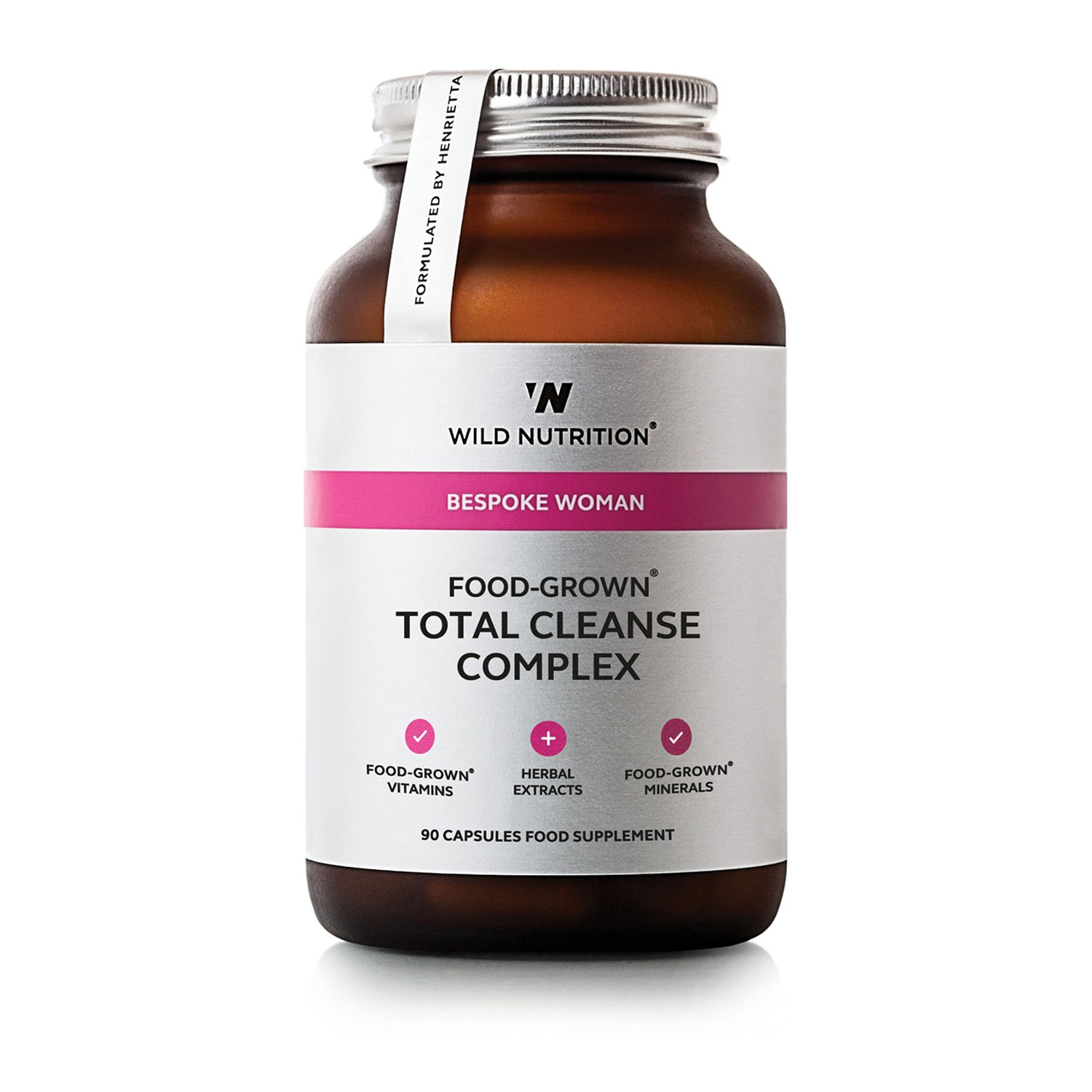 Wild Nutrition Food-Grown Total Cleanse Complex, £32 at John Bell & Croyden
Wild Nutrition has been our go-to supplement brand for years now, thanks to being specifically formulated for woman. Boost your body's natural cleansing system by adding Wild Nutrition's Total Cleanse Complex supplements into your routine, which are packed with Food-Grown® vitamins and minerals, wholefood nutrients, amino acids and herbal extracts. Promoting healthy detoxification, healthy skin, hair and nails – perfect if you are feeling a little sluggish after Christmas.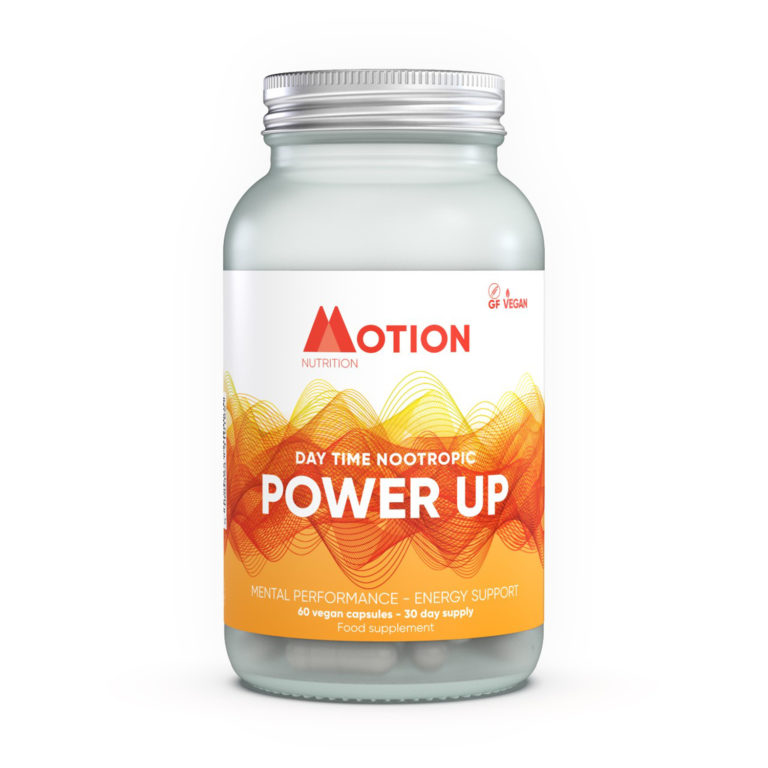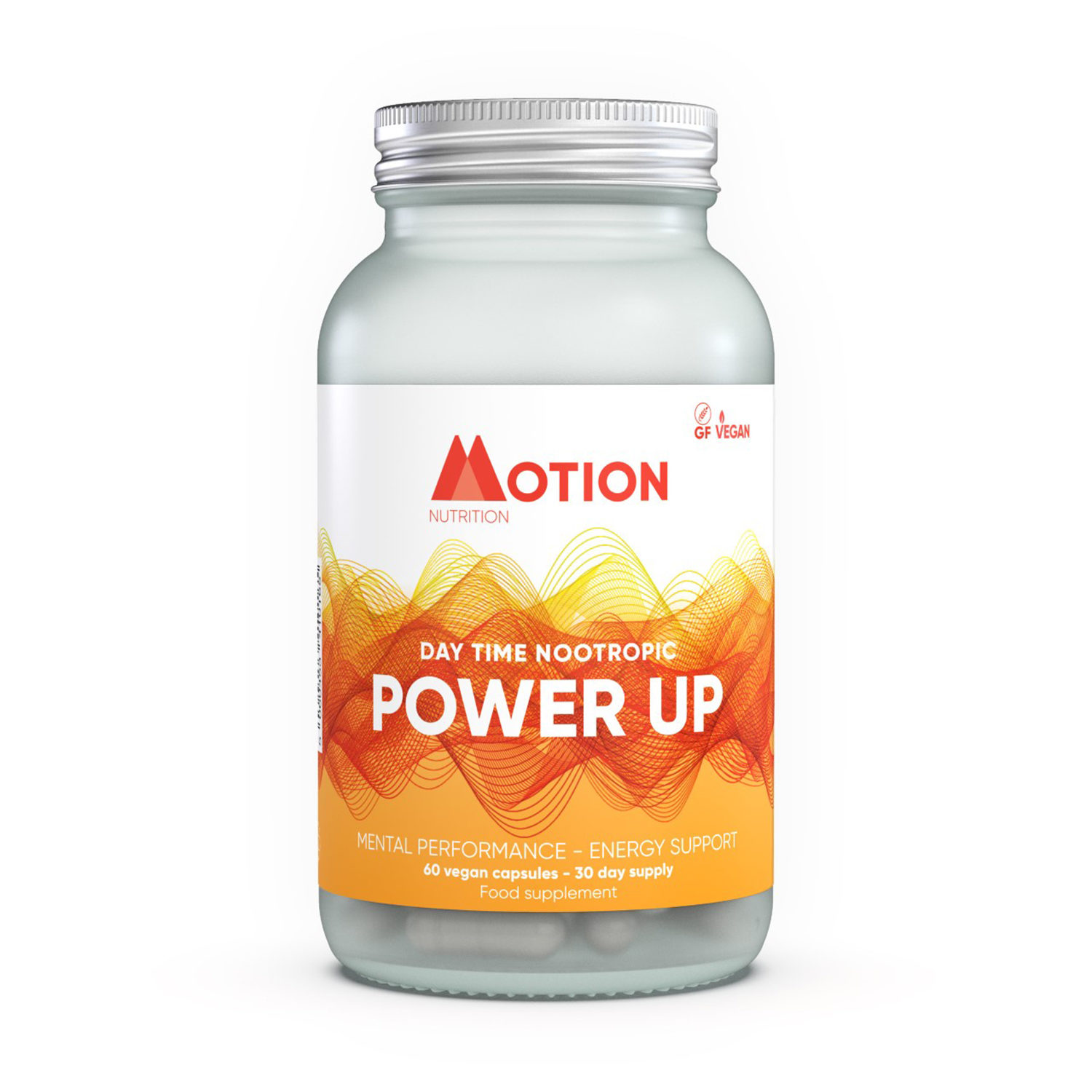 Motion Nutrition Day Time Nootropic Power Up, £25 at John Bell & Croyden
If you are after an added energy boost without having to resort to caffeine, then reach for Motion Nutrition's Power up capsules. These powerful capsules tick all the right boxes for being vegan-friendly, boosting energy levels, mood enhancing, combats tiredness so your day is more productive and contains an array of brain-boosting nutrients to combat brain fog.