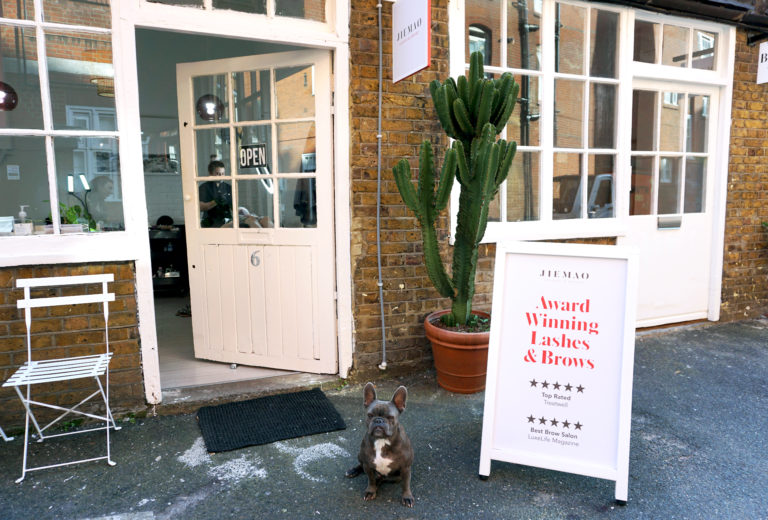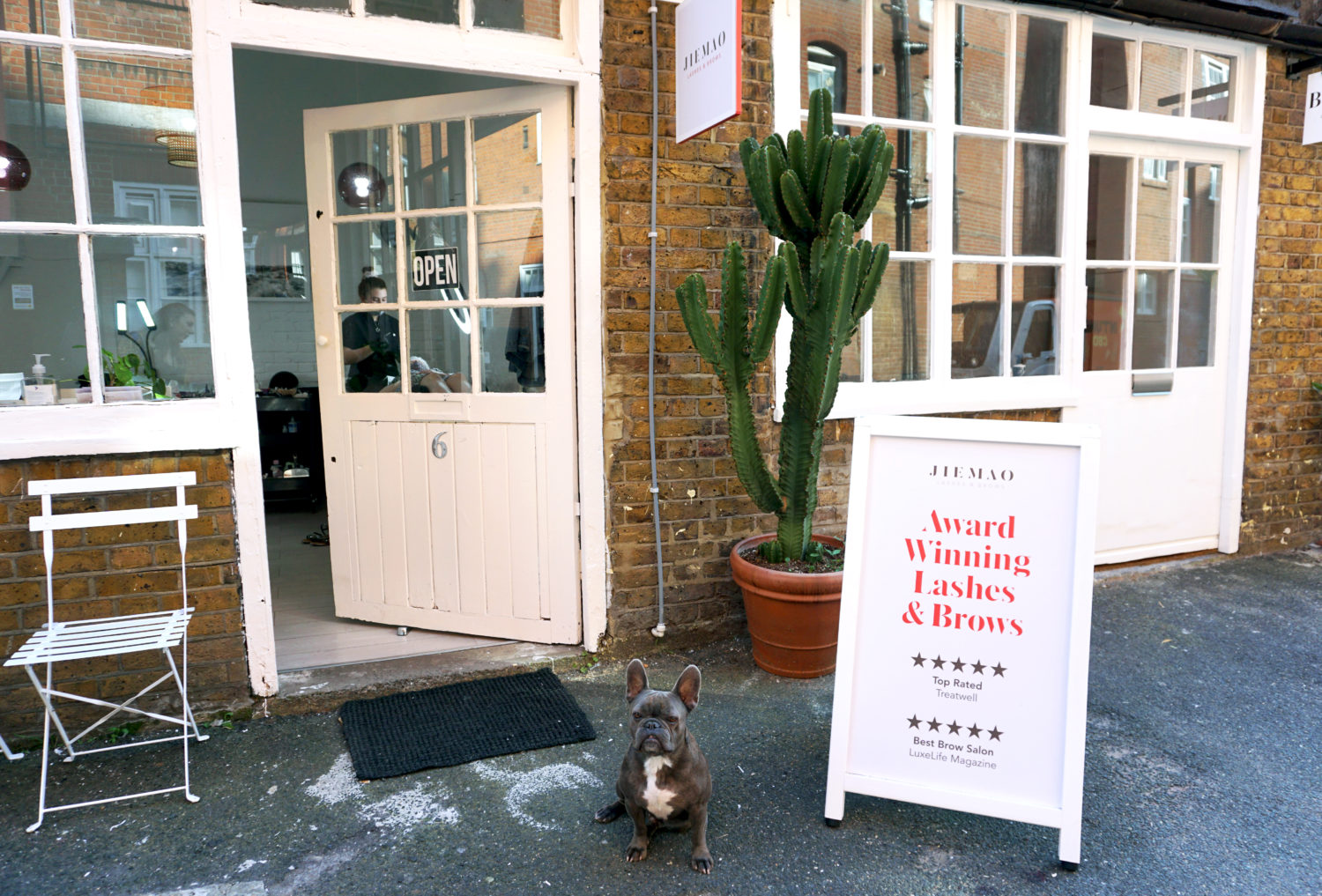 Jiemao Lashes & Brows was only founded in 2015 and it is already spreading across London like wildfire. It is the brainchild of entrepreneur Salina Boardman whose bright vision to bless Londoners with beautiful lashes and brows has led to salons in Stoke Newington, Marylebone and its flagship in Shoreditch.
The Shoreditch salon is the newest edition and aesthetically brings the cool vibe of the Californian desert to Shoreditch. The salon is housed in the iconic Cleeve Workshops, a quaint row of workshops that date back to the late 1800s and were originally home to specialist crafters such as blacksmiths, armourers and weavers.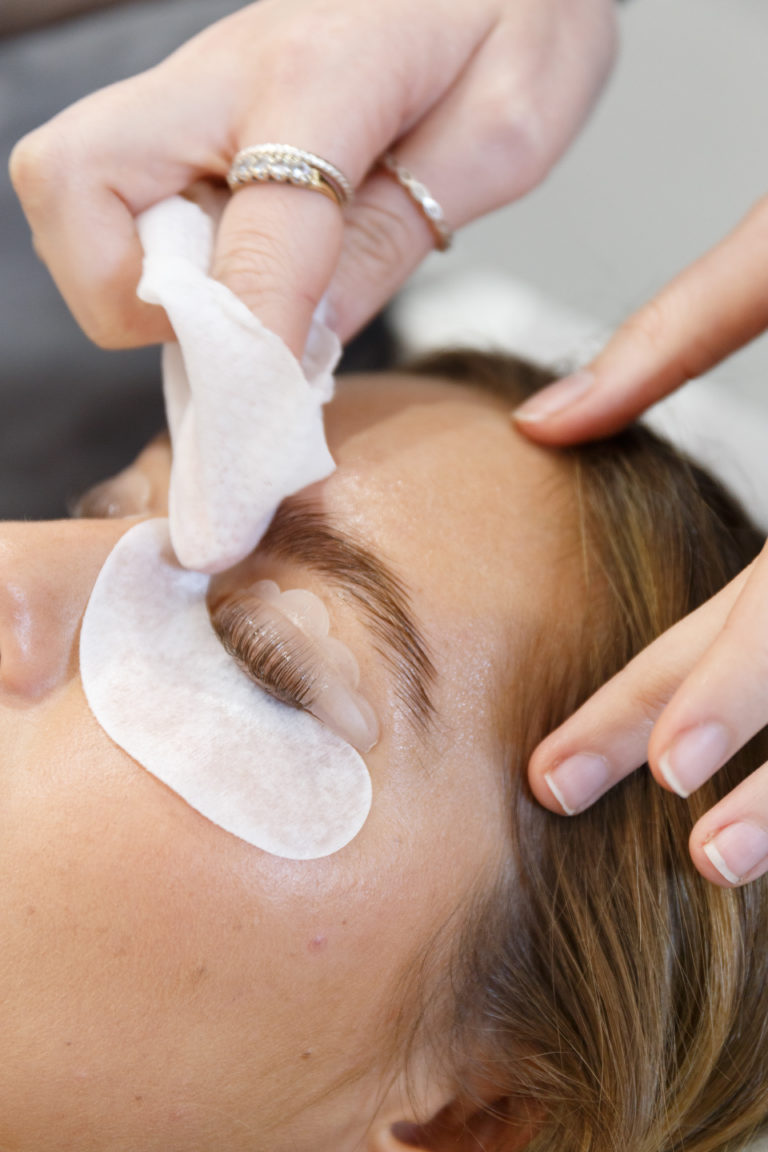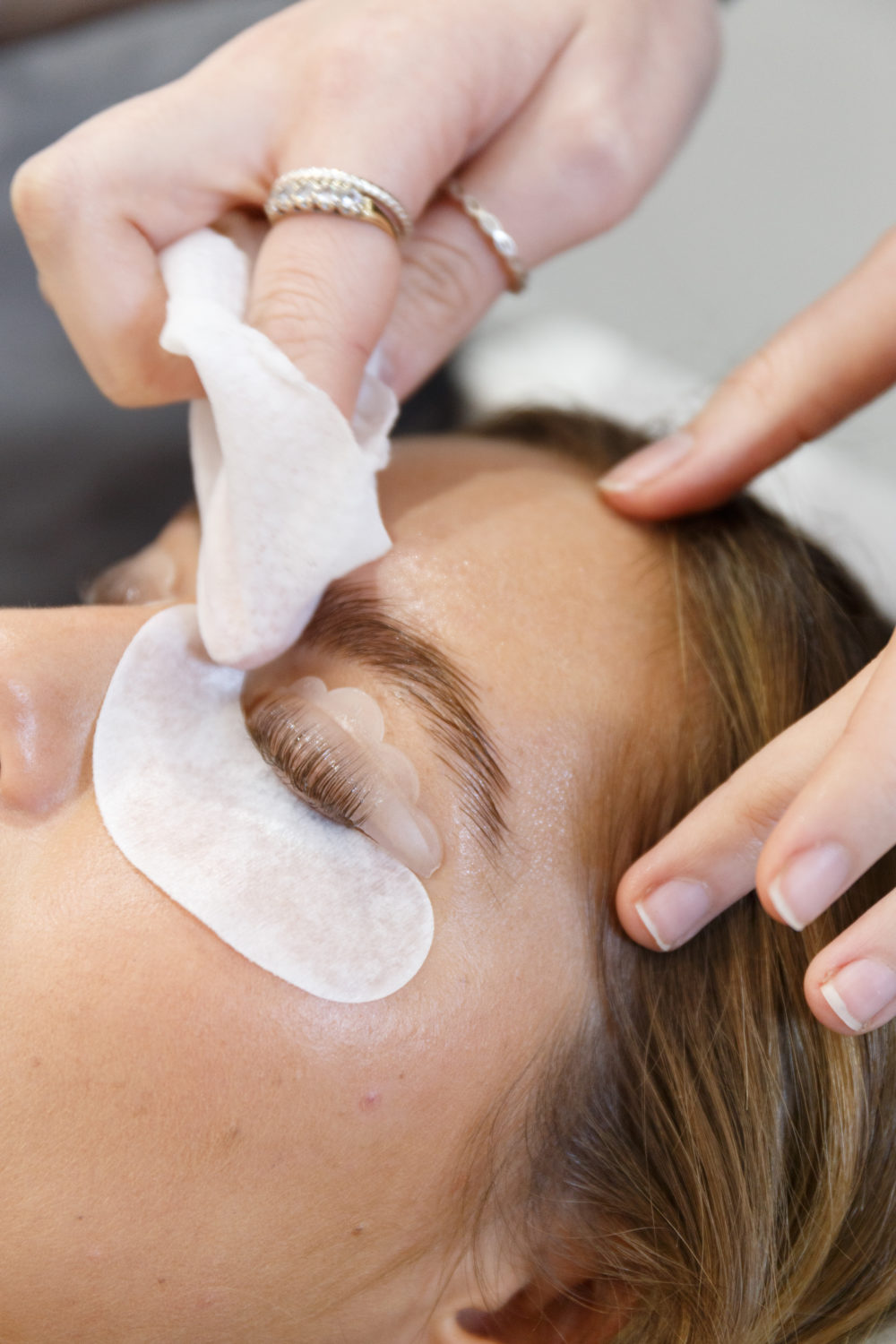 Jiemao offers a range of treatments, including organic lash and brow lifts, microblading and ombré brows by a team of dedicated specialists.
I visited Jiemao for a set of luxurious Russian Volume Lash Extensions. Our specialist was Georgia who was knowledgeable, warm and efficient. Over the next 2 hours and 30 minutes Georgia carefully applied the lashes, one at a time.
The final result was stunning. The lashes were light, fluffy and full yet natural looking. Georgia thoroughly explained the after care routine as surveyed her spectacular work in a mirror.
I've had my lashes done many times before but not only had they never looked this good, they hadn't stayed looking this good for so long. The first lashes only began to shed after around 7 weeks and over 9 weeks later the lashes are still looking incredible. So for the perfect high-quality lashes, look no further than Jiemao.
STORY – Marylebone
15 Crawford Street
Marylebone W1H 1BR
+44 7449 393469
[email protected]
Stoke Newington
8C Albion Parade
Hackney N16 9LD
+44 7449 393469
[email protected]
Shoreditch
5 & 6 Cleeve Workshops, Boundary Street
Shoreditch E2 7JD