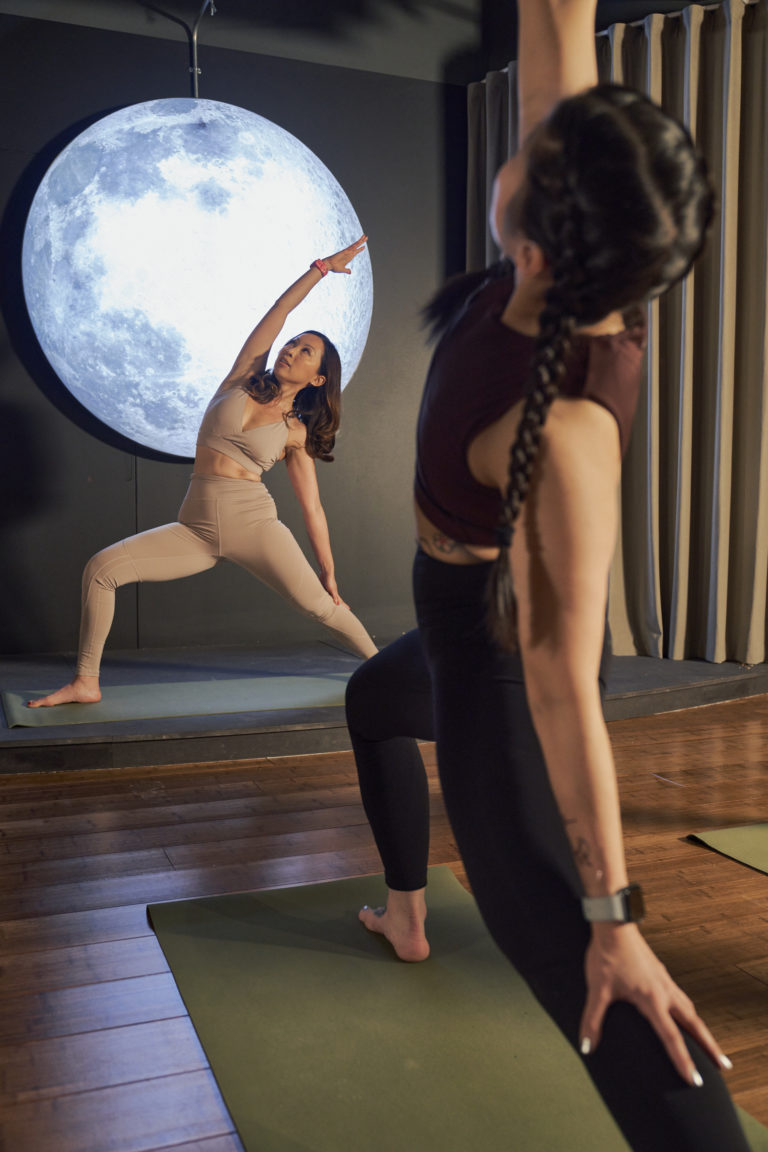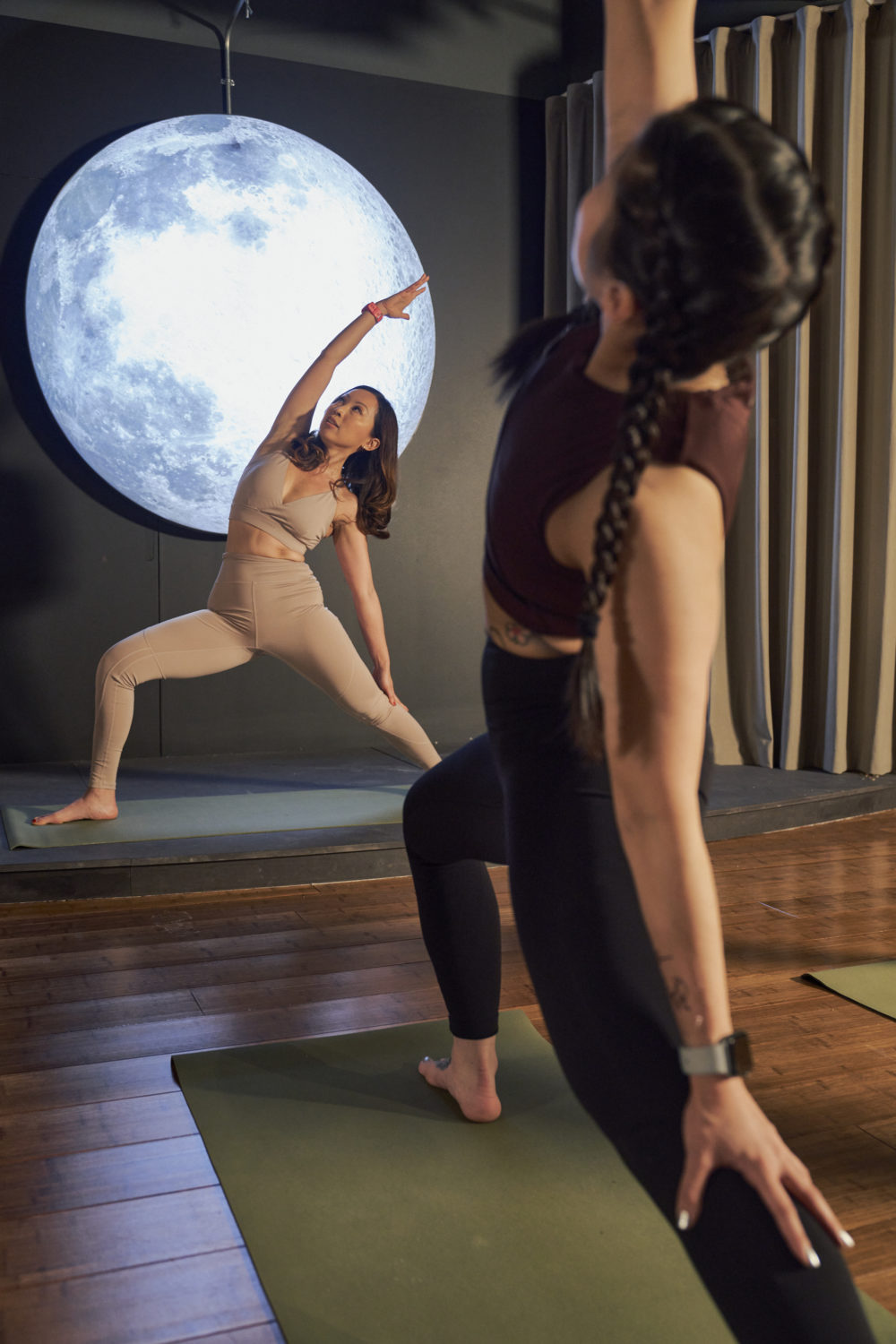 Ever had a workout that's not just a workout? At John Reed fitness this gym is redefining what a workout is. With live DJs, light shows, fashion retail spaces, futuristic artwork, eclectic interior design this gym gives the most immersive of experiences. Get your heart pumping and come out feeling refreshed and glowing.
Originating in Berlin, John Reed Fitness has a new non stop schedule in central London, Liverpool St. Suitable for everyone, new and refreshed workout table includes HIIT classes Power Zones and Soul Barre. Existing classes include boxing, pilates and more.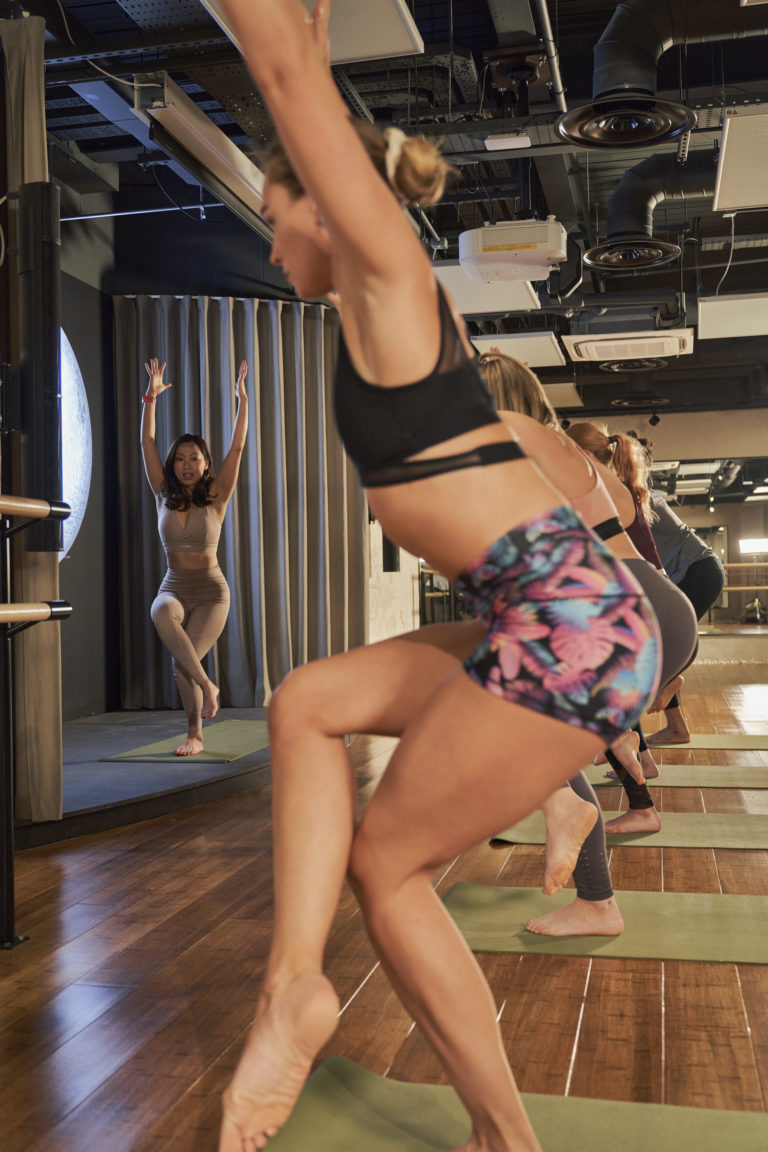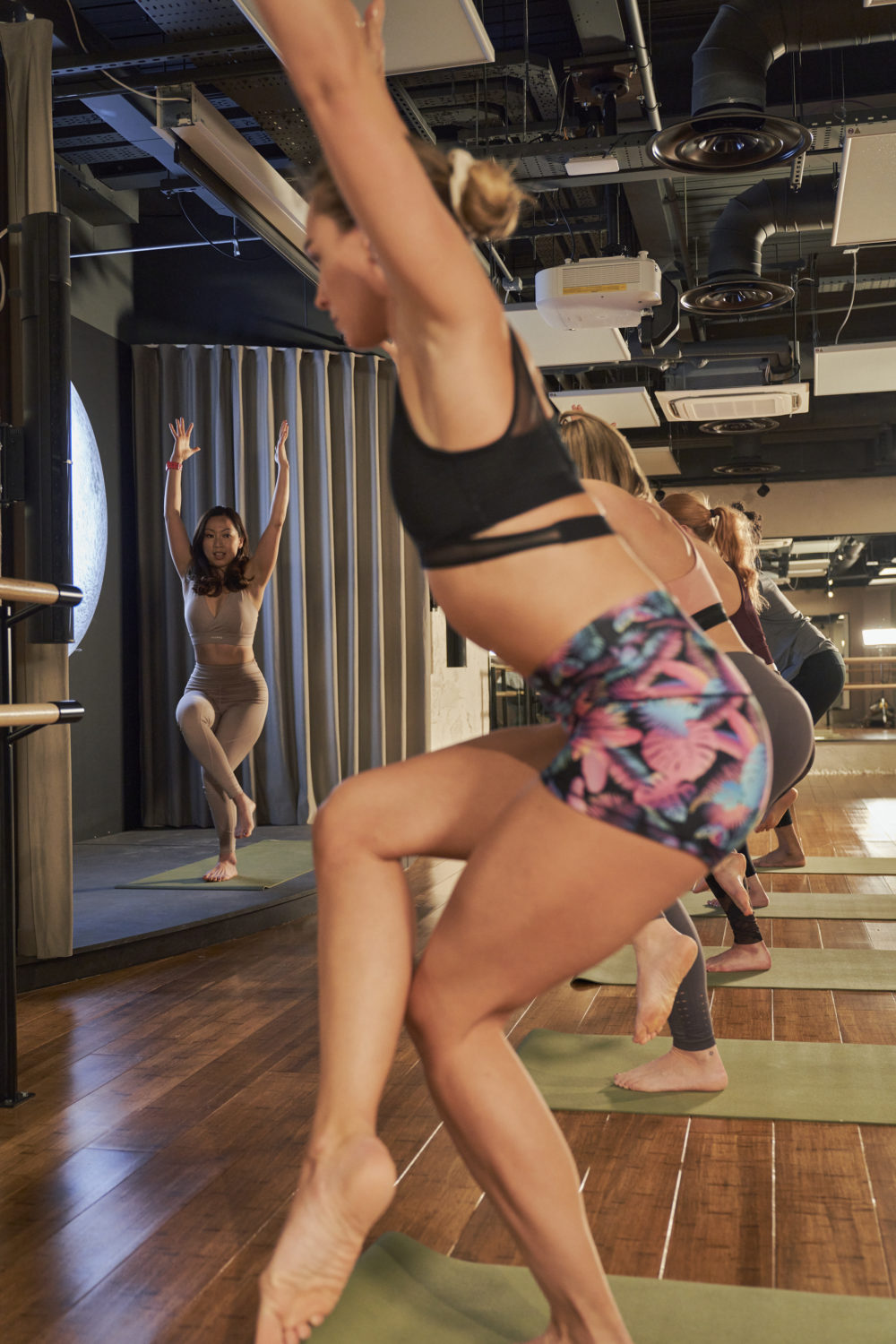 John Reed Fitness hosts a range of exciting, engaging classes that are good for the body and the soul. The classes are a special combination of ensuring a healthy workout for a zinging body and extra measures to make it a subversive and special experience.
From yoga to inferno pilates, John Reed fitness has Beats and Reps, Shape, Pump and Strong classes. There is something for everyone from a 7AM Hatha yoga, to an after work pump up with 'Power Zones'.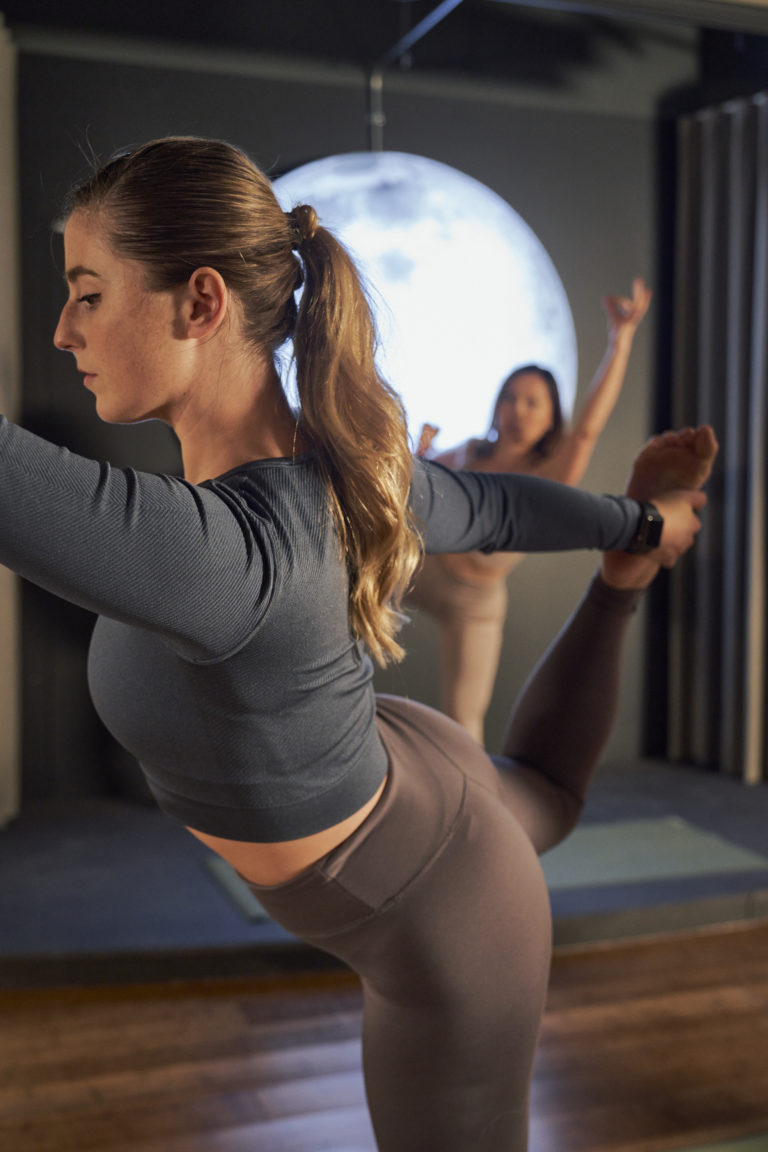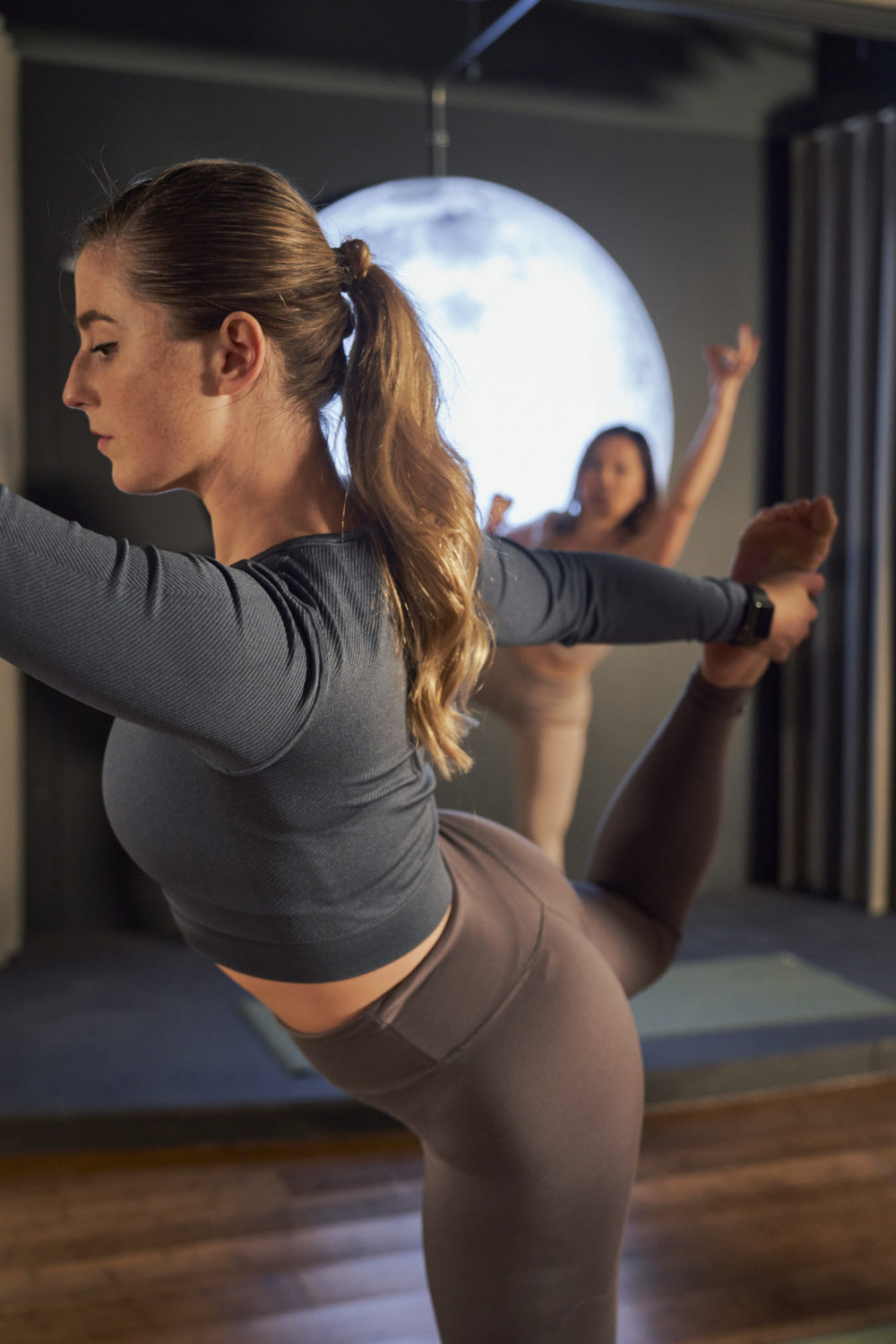 John Reed also have monthly mixers for socialising after a class. On the 23rd August John Reed Fitness is hosting a party and sweat session by famous fitness coach Christina @xtinaokenla. Join Christina in a body blitz workout to get in the carnival mood.
Carnival Body Blitz group workout focuses on strength, using weights and high intensity bursts to get the heart pumping. Expect live carnival themes beats from resident DJ Mark Ashley Dupe.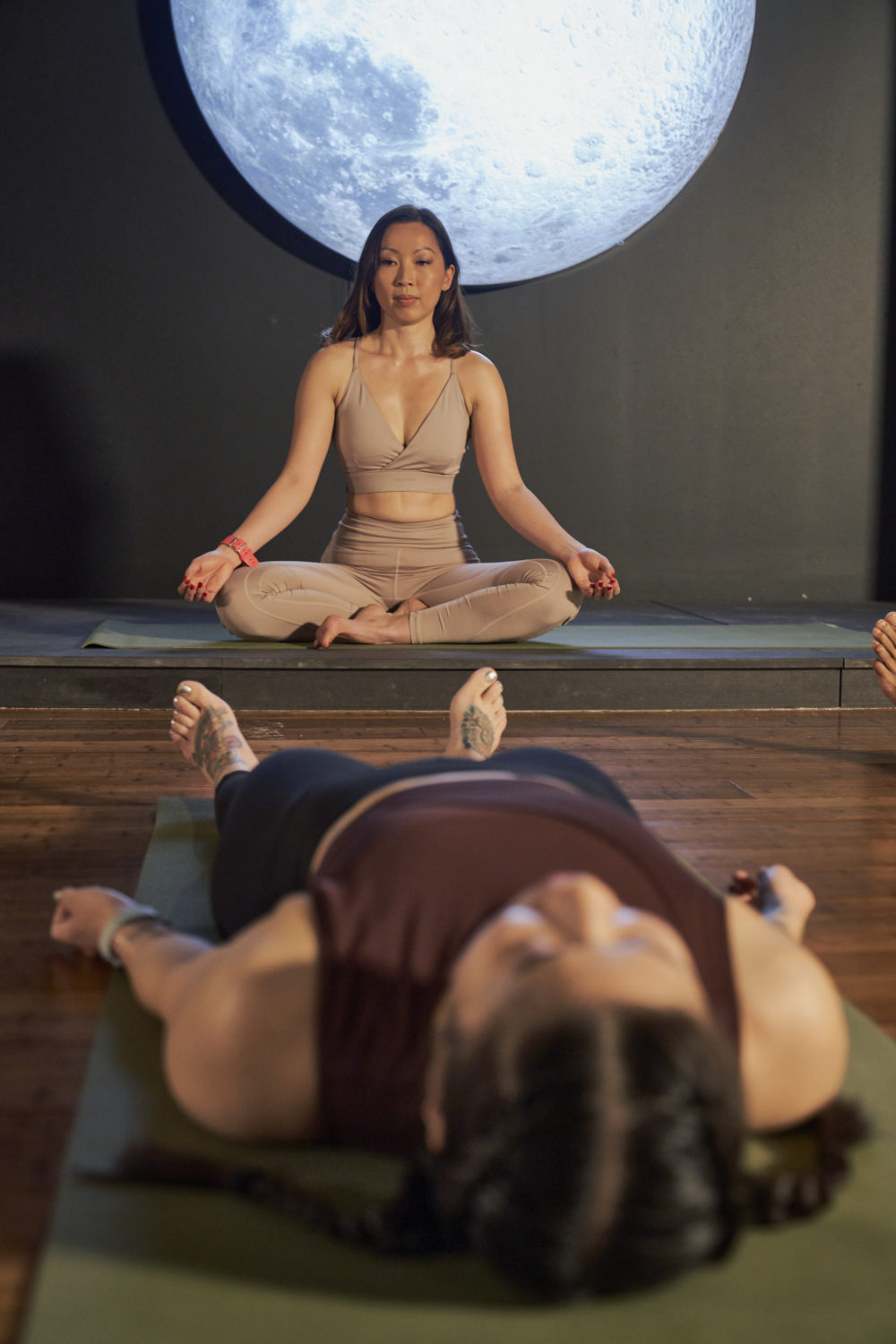 Prepare for the carnival weekend by training hard and partying harder. In fact, John Reed gyms ethos is designed for people who love to train hard and play hard.
Post workout drinks will be available so body blitzers can mingle and enjoy the post workout vibes together.
When: Tuesday 23rd August
Location: JOHN REED, 90 Liverpool Street, EC2M 2AT
Time: 7pm-8:30pm
Price: £5.98, purchase link here
For classes, check out the timetable and book now at johnreed.fitness.