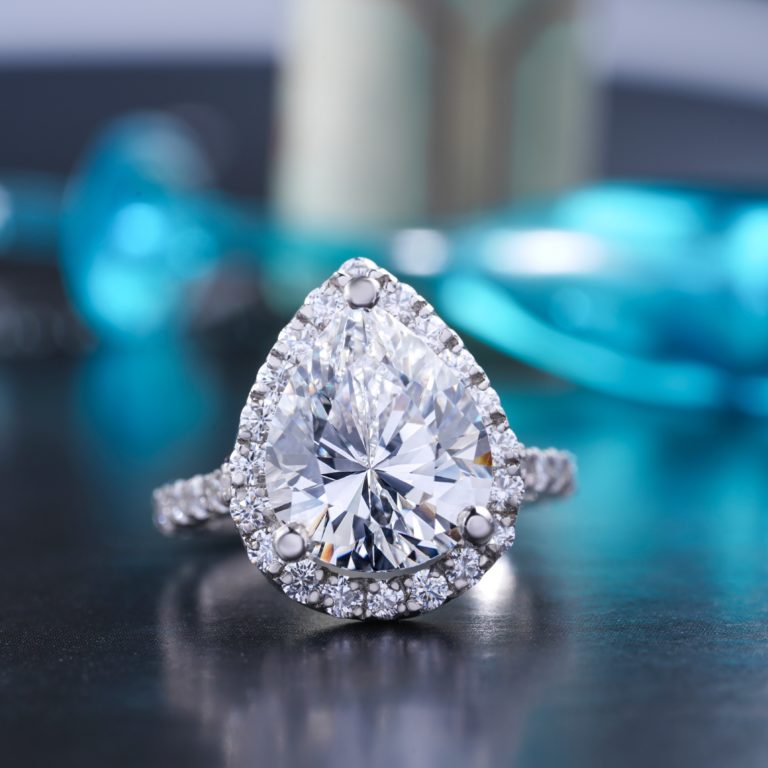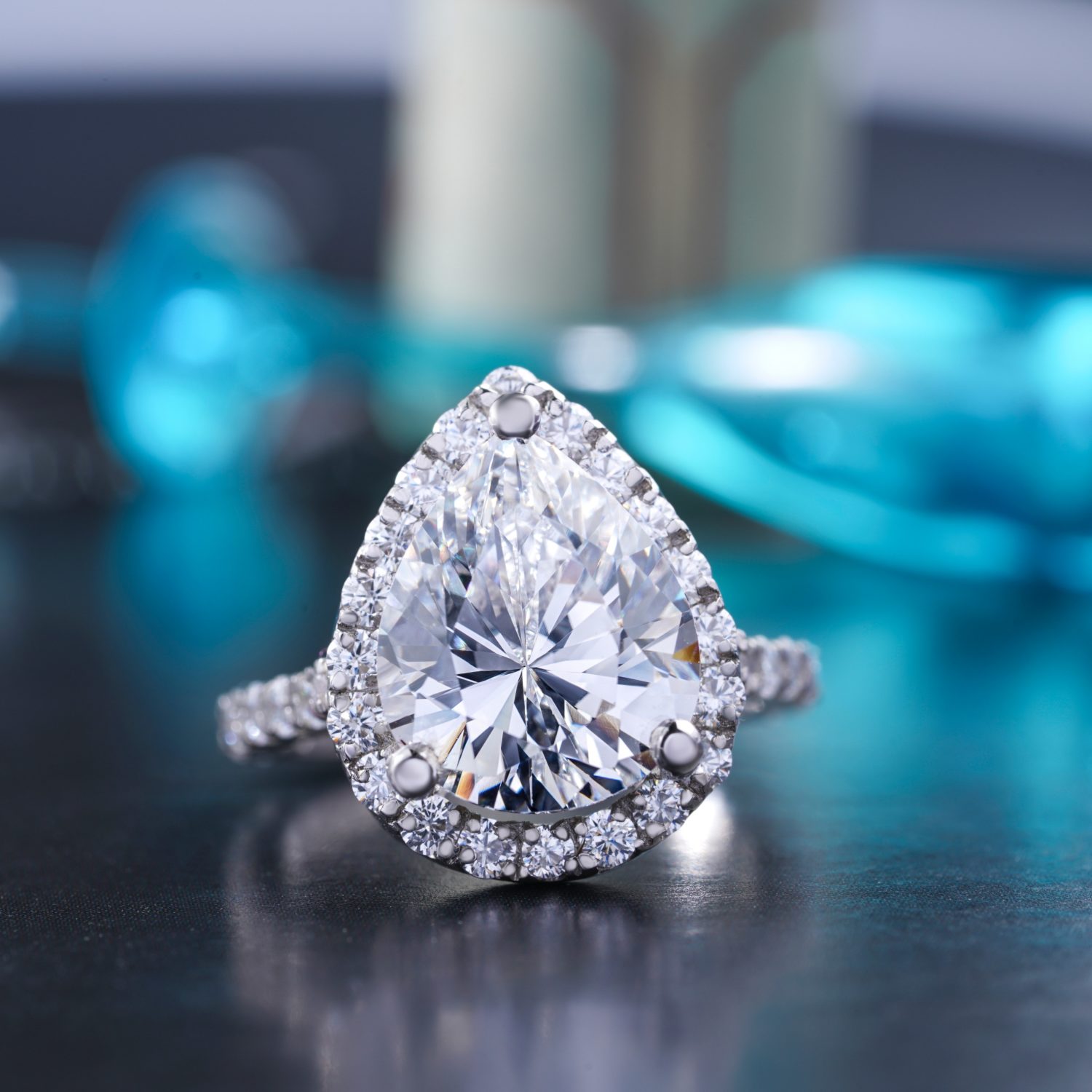 A marriage proposal is a powerful moment in anyone's life. It can seem like the pinnacle of romance and commitment, as well as an important milestone on the path to happily ever after. But before you take that leap, there are some things you need to know about how she might react. This article will give you some tips on how to make sure she says yes.
1. Find The Perfect Ring
The ring is an important part of the proposal for many reasons. It signifies the commitment you are making to each other, and it also serves as a physical reminder of that moment for years to come. It's important to find the perfect ring, one that reflects your personal style and taste. You can choose among beautiful rings from the moissanite engagement ring set or diamond engagement ring set. Whatever you choose, make sure it is something she will love and be proud to wear.
 2. Find The Perfect Setting
The proposal setting is almost as important as the ring itself. You want to find a place that is special and meaningful to both of you, one where she will feel comfortable and relaxed.
Intimate settings are perfect for proposals because they provide a more relaxed and intimate atmosphere. This can make the moment feel more special and reduce the stress of the proposal. It also makes it easier to focus on each other, rather than worrying about all of the people around you. For example, a picnic in the park or a dinner at her favorite restaurant is both perfect choices.
3. Avoid Clichés
Proposing to your girlfriend is a personal and unique experience, so you don't want to use any clichés or overused proposals. This will only make the proposal feel generic and unoriginal. Avoid putting the ring in a champagne glass or in a cup of cake.
Instead, come up with a proposal that is uniquely suited to the two of you. If you are both active and love the outdoors, consider planning a hike with a surprise proposal at the top. Or if she loves spending time at home, cooking her favorite meal, and proposing during dinner.
4. Plan Everything Right
The proposal is one of the most momentous occasions in a couple's life, and it should be planned to perfection. Avoid any last-minute glitches by planning everything well in advance. Start at least a month before the proposal, and make sure you have all of the details taken care of. This will help to avoid any last-minute surprises or problems that could ruin the moment. Carefully pick the ring, the setting, and the timing of the proposal. 
Proposing to your girlfriend is a huge step, but with these tips in mind, you can rest assured that she will say yes. By choosing the perfect ring and setting, avoiding clichés, and planning everything well in advance, you can make sure that your proposal is unforgettable. Hopefully, this will be the start of a beautiful journey together.