KILIAN PARIS appoints Sir John, a globally recognized make-up artist and inspiration to industry leaders, as the brand's first Make-up Creative Director.
Sir John will work closely with Founder Kilian Hennessy to help shape the brand's makeup vision, philosophy, artistry, and innovation, while embodying the 'Don't be Shy' motto at the heart of KILIAN PARIS' nightlife spirit.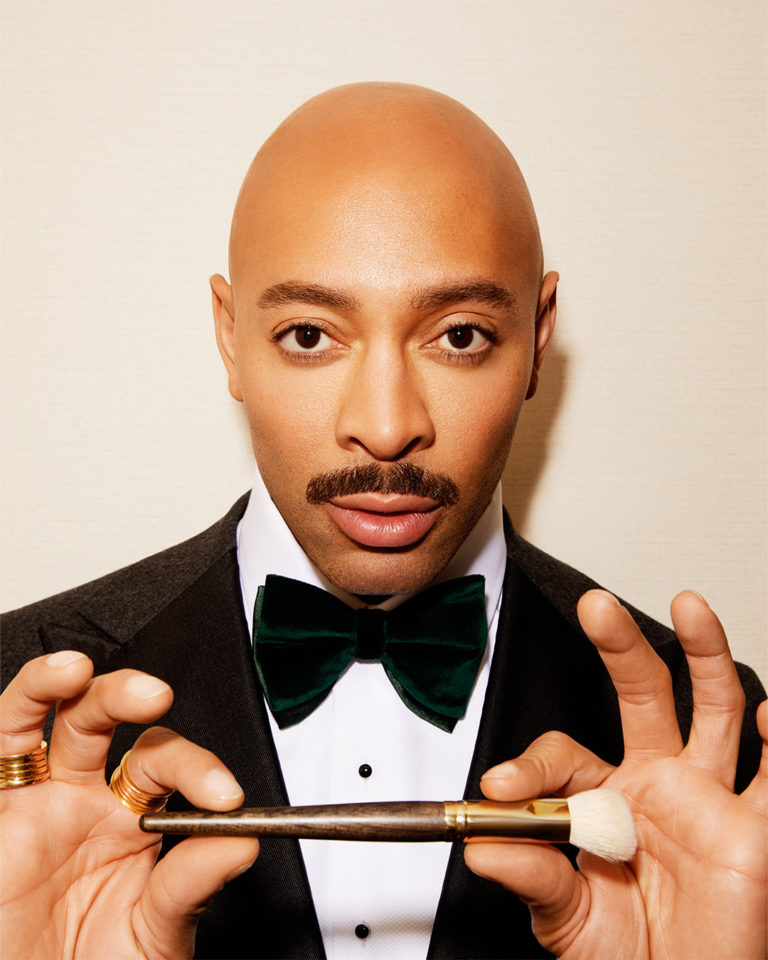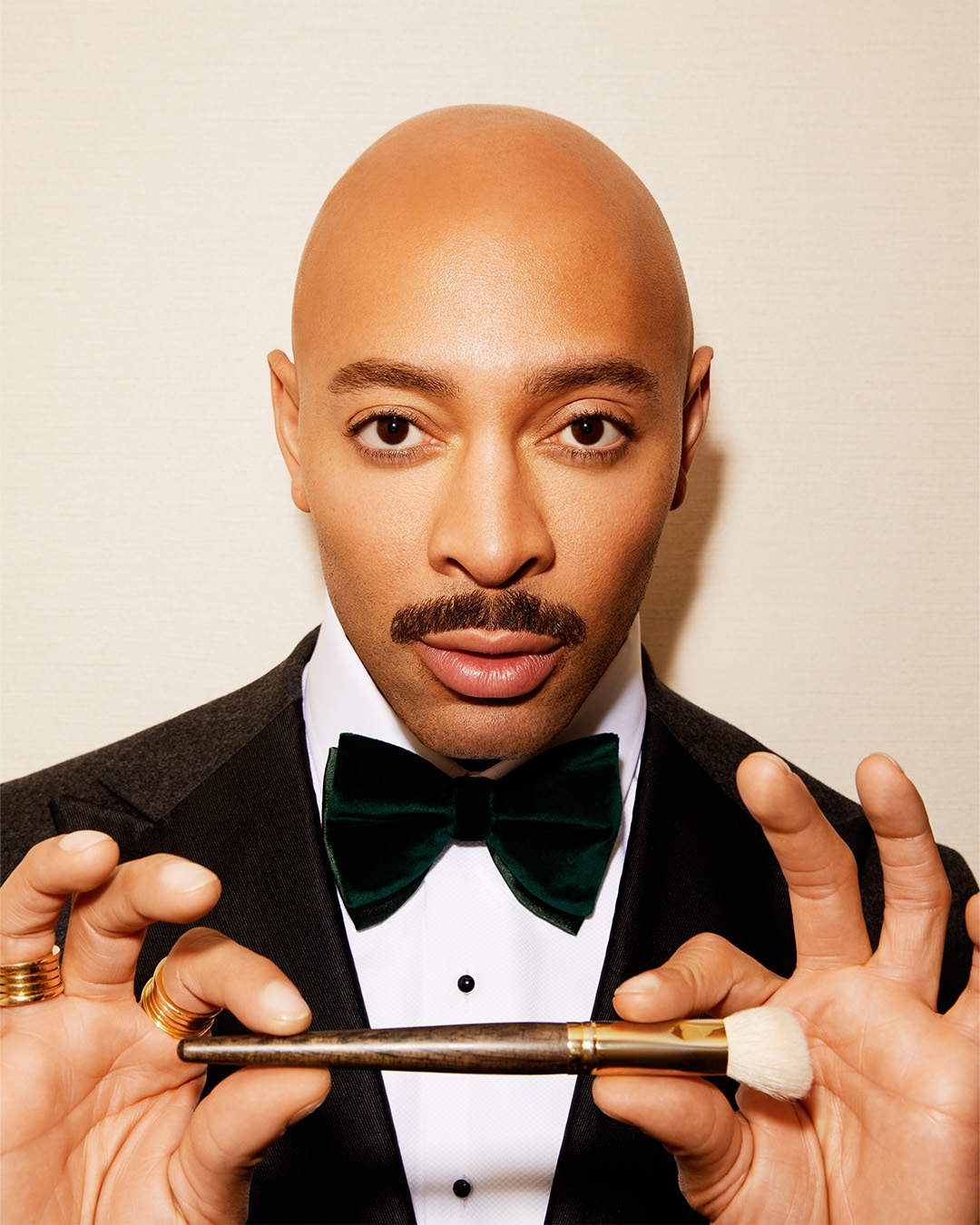 Make-up artist to the fashion, music and entertainment industry's most megawatt celebrities, Sir John is known for bringing colour and luminance as well as intuition, intention, and authenticity to his work.
Sir John has traveled the world conquering global fashion weeks, has been mentored by the biggest players in the industry, and served as Beyoncé's go-to makeup artist. Whether on stage, backstage, or on set, Sir John is a master at magnifying and exalting personalities — revealing stars' inner glow and raising their vibration.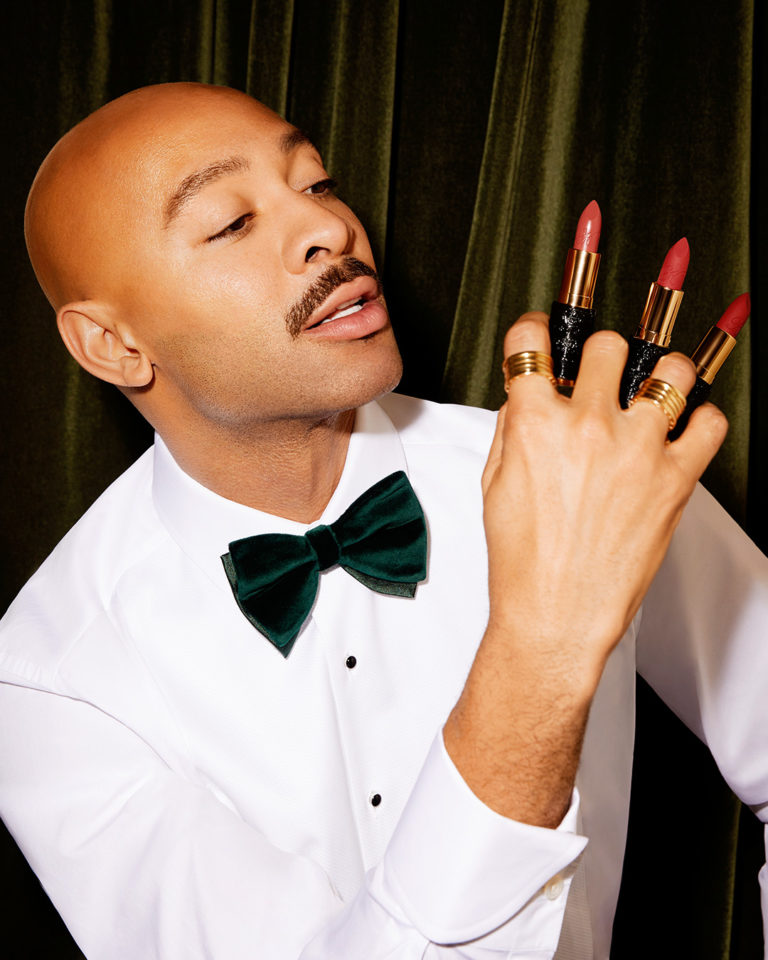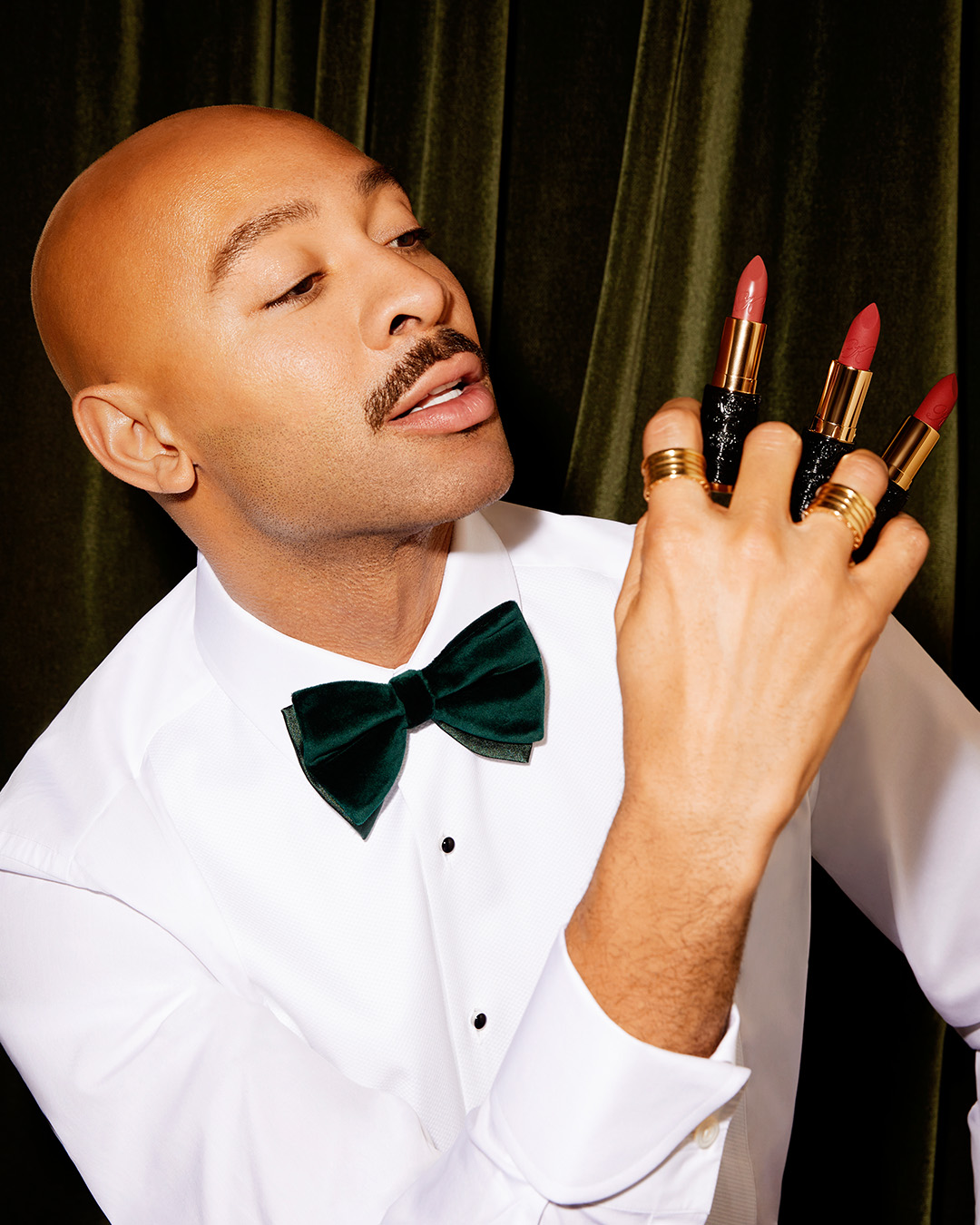 Sir John will be working together with the brand to take KILIAN PARIS makeup to the next level. The collaboration will kick off with a revamp of the established Le Rouge Parfum scented lipsticks, followed by an arsenal of makeup essentials to create the ultimate looks to own the night and uplift the party.
Sir John's make-up artistry will also be featured in brand advertising campaigns, starting with the latest fragrance launch, 'Can't Stop Loving You', launched in January 2023. As the global voice of KILIAN PARIS makeup, Sir John will pull back the curtain and give the people access to digital behind-the-scenes moments, TikTok makeup tutorial sessions, and Instagram lives. KILIAN PARIS fans will have the unique opportunity to contribute to the creation of the most innovative makeup in an authentic journey where all are welcome aboard.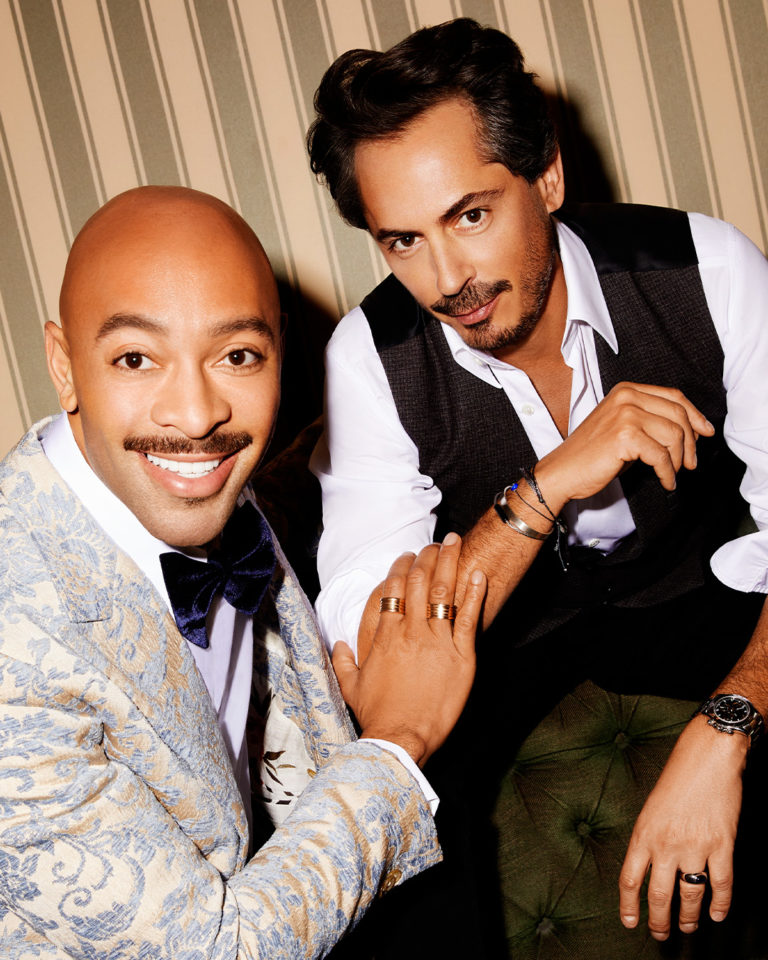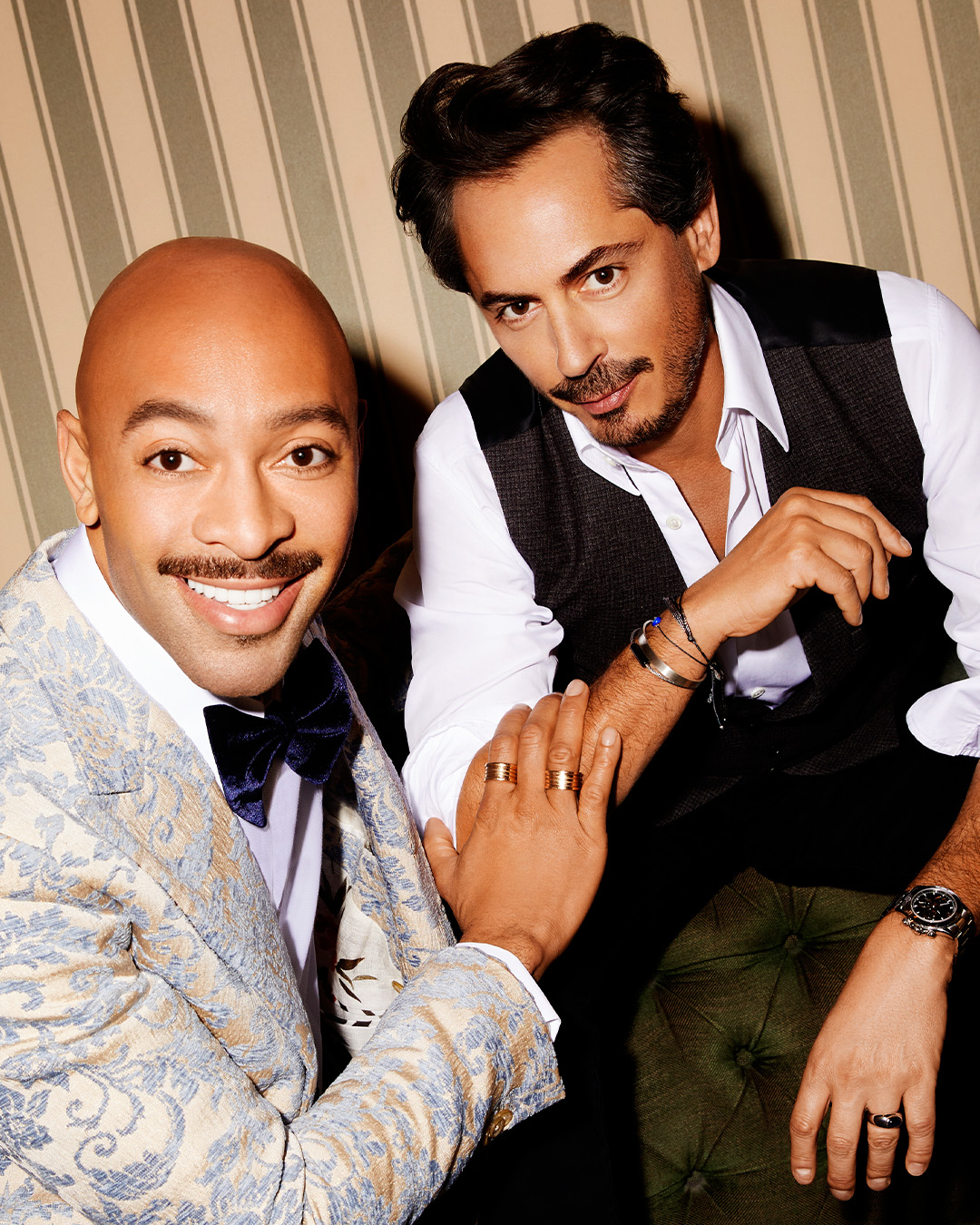 Kilian Hennessy and Sir John are a creative synergy in the making, each a devotee of the intoxicating appeal and festive spirit of the most glamourous nightlife. They join forces in this exciting development for KILIAN PARIS, infusing a 'Don't be Shy' confidence and even bolder vision into KILIAN PARIS make-up.
Welcome to the family, Sir John. And now, let the make-up party begin!