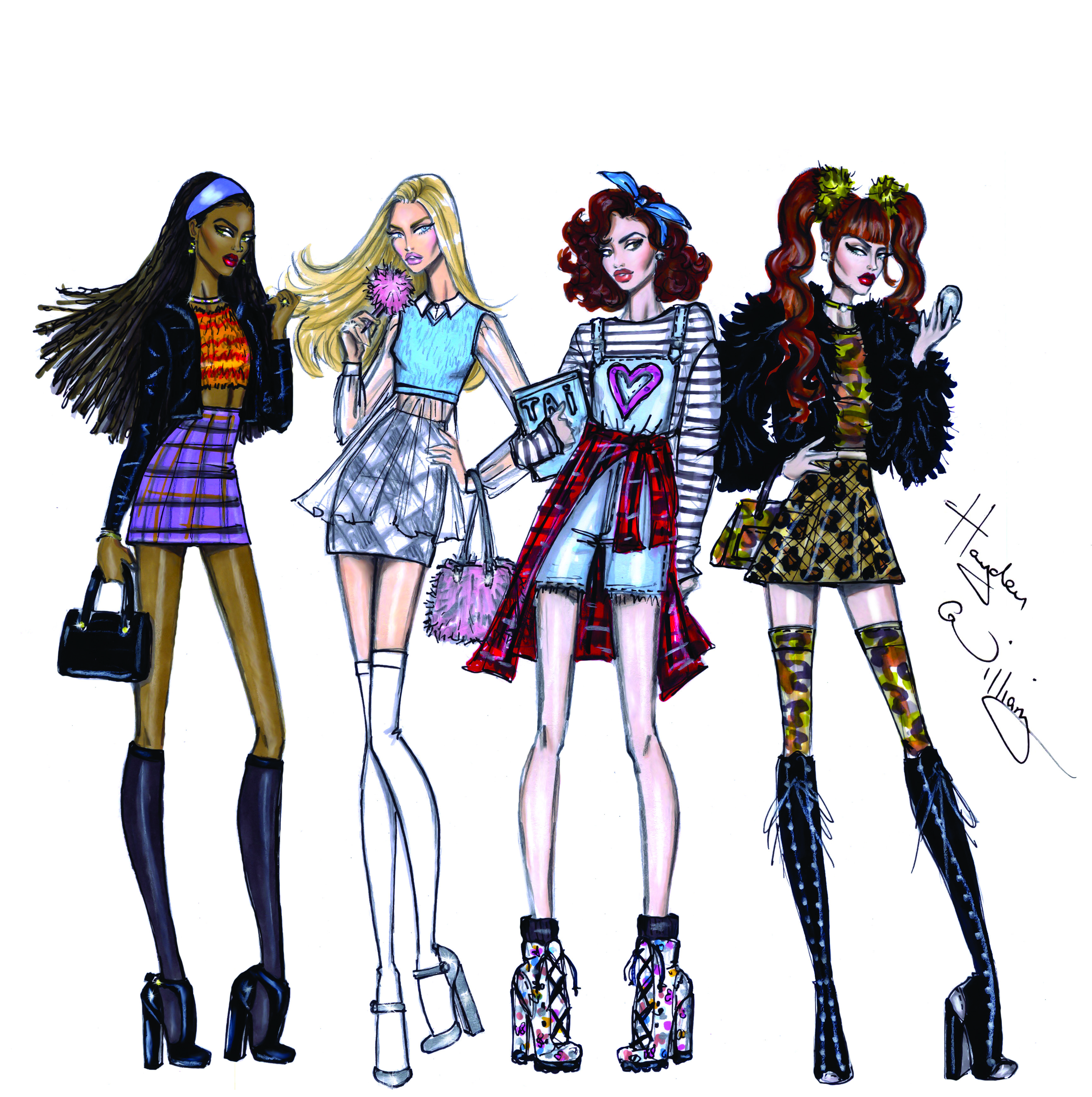 This article was originally featured in Issue 01 of Arcadia magazine. Buy the magazine here.
Hayden Williams and his trusty pencil know how to create beauty with ease.
At just 24-years-old, self-taught illustrator Williams has achieved more than some people twice his age could even dream of. His fashion illustrations have attracted over 1 million fans on Instagram alone and have been praised by pop culture icons, including; Oprah, Beyoncé and Naomi Campbell. He has even collaborated with Disney and worked closely with Kate Moss on a special project for Rimmel.
We have collaborated with Williams to create an exhibition of his favourite artworks from his ever-growing collection. Fashion illustration is just the beginning, Williams is set to bring his illustrations to life as he turns his hand to fashion design.
Williams is making the world a more beautiful place, one sketch at a time.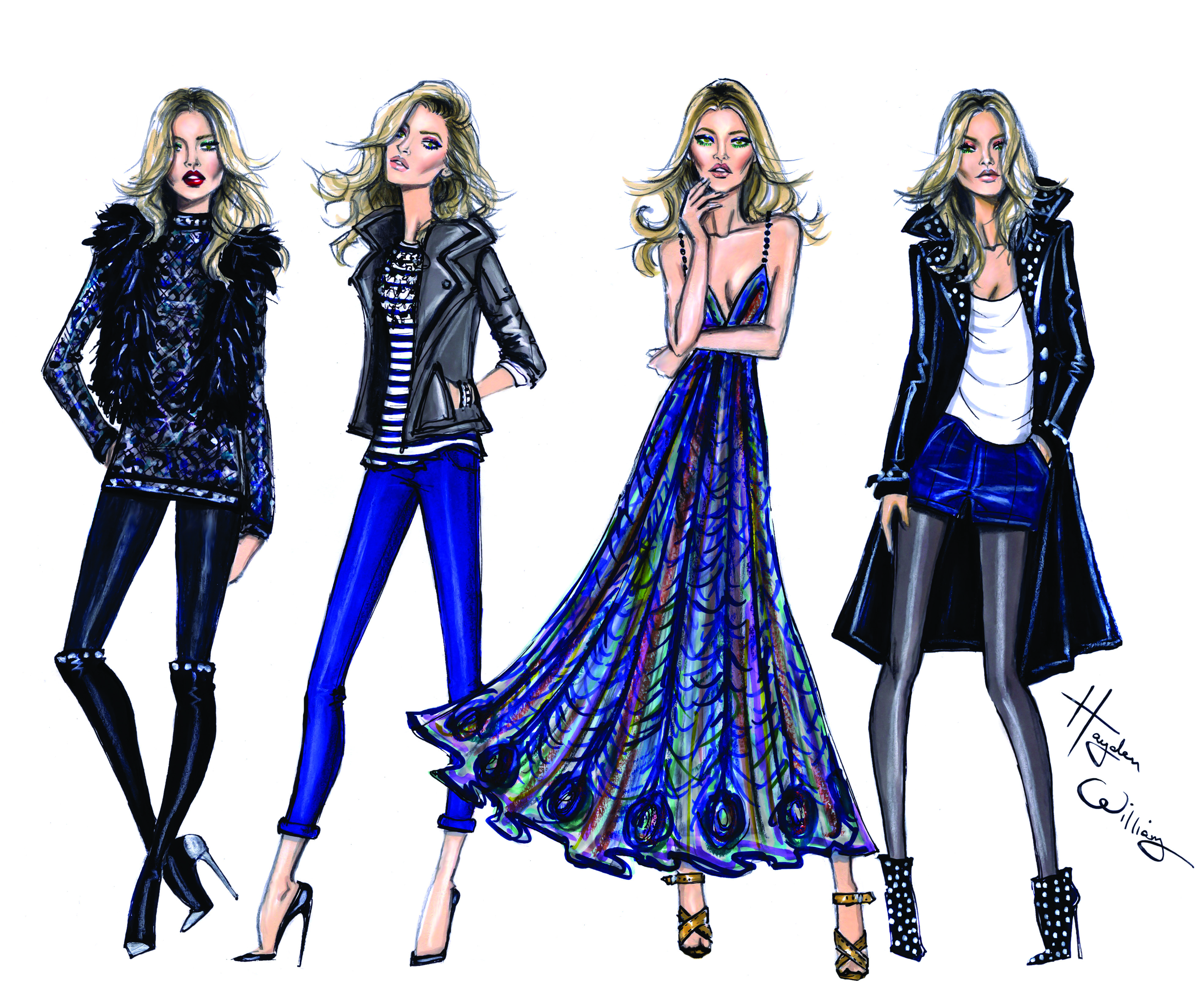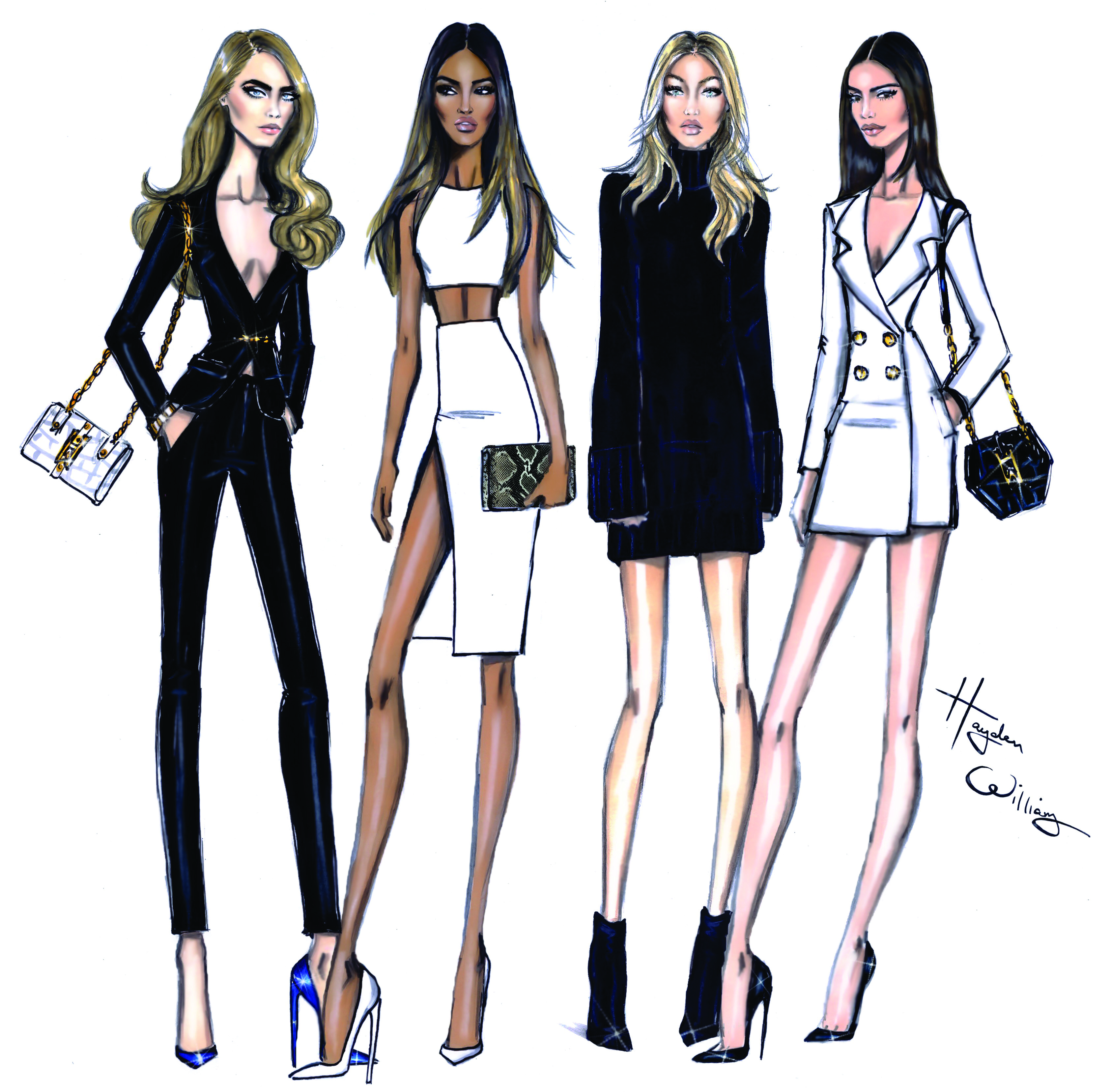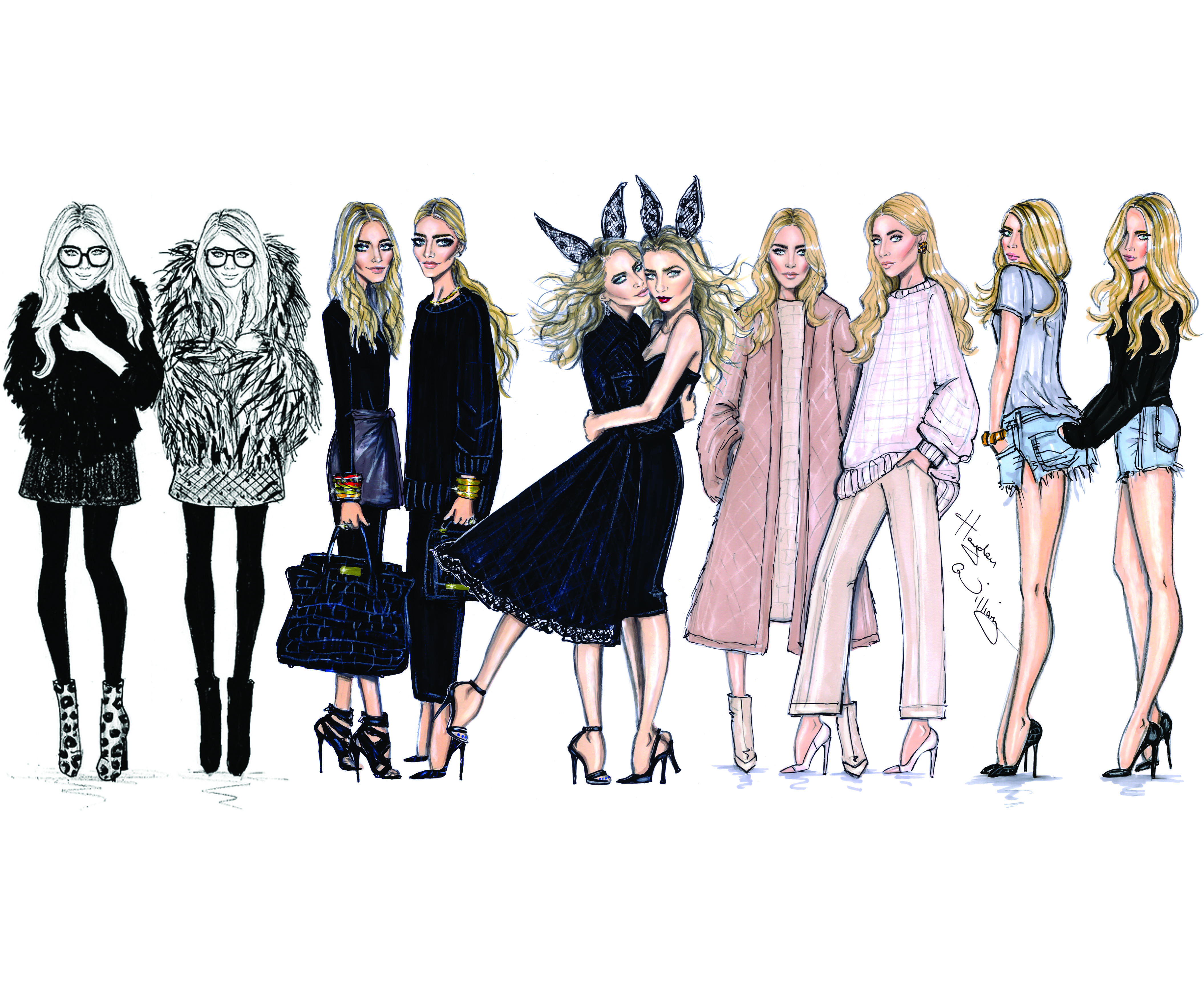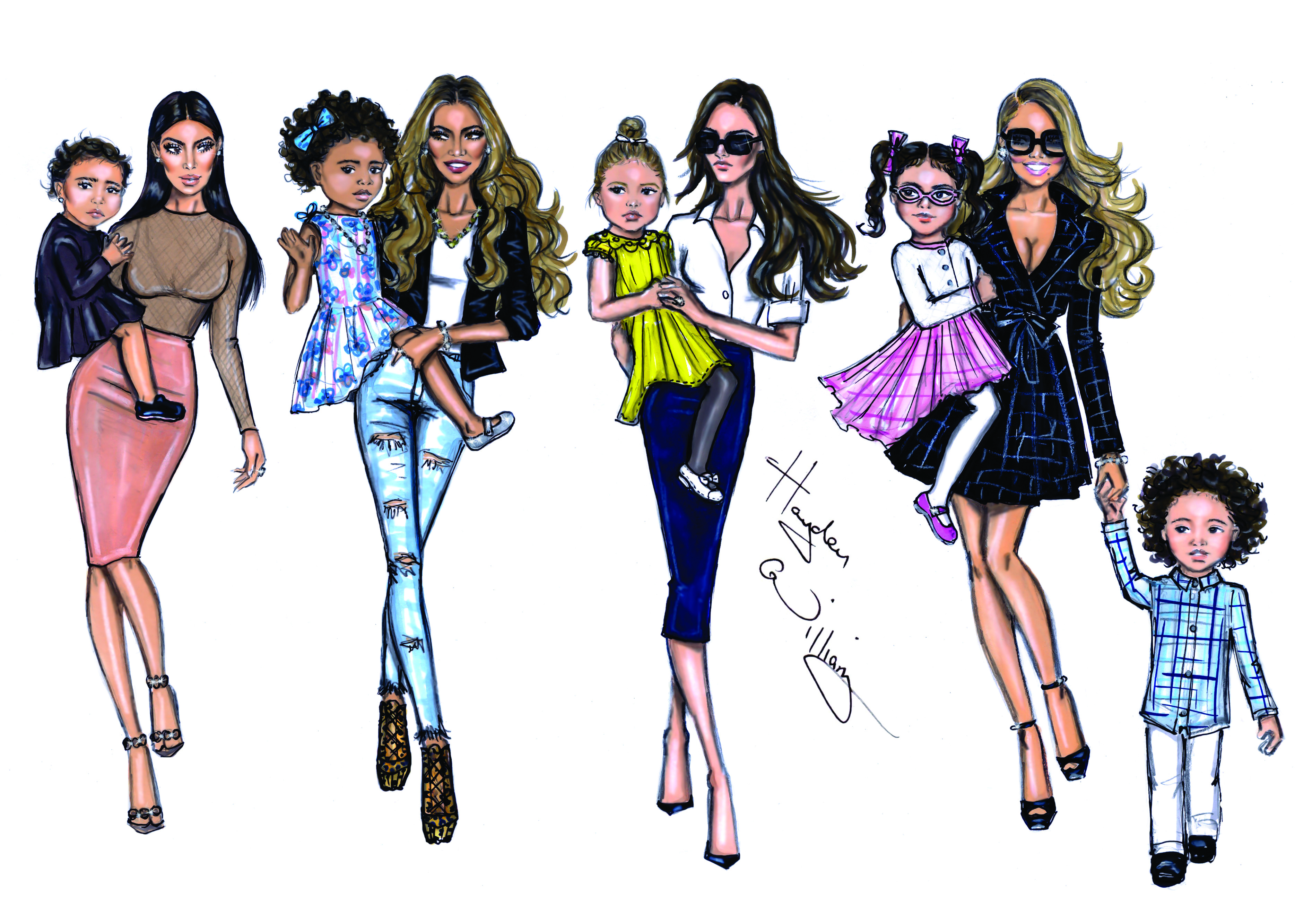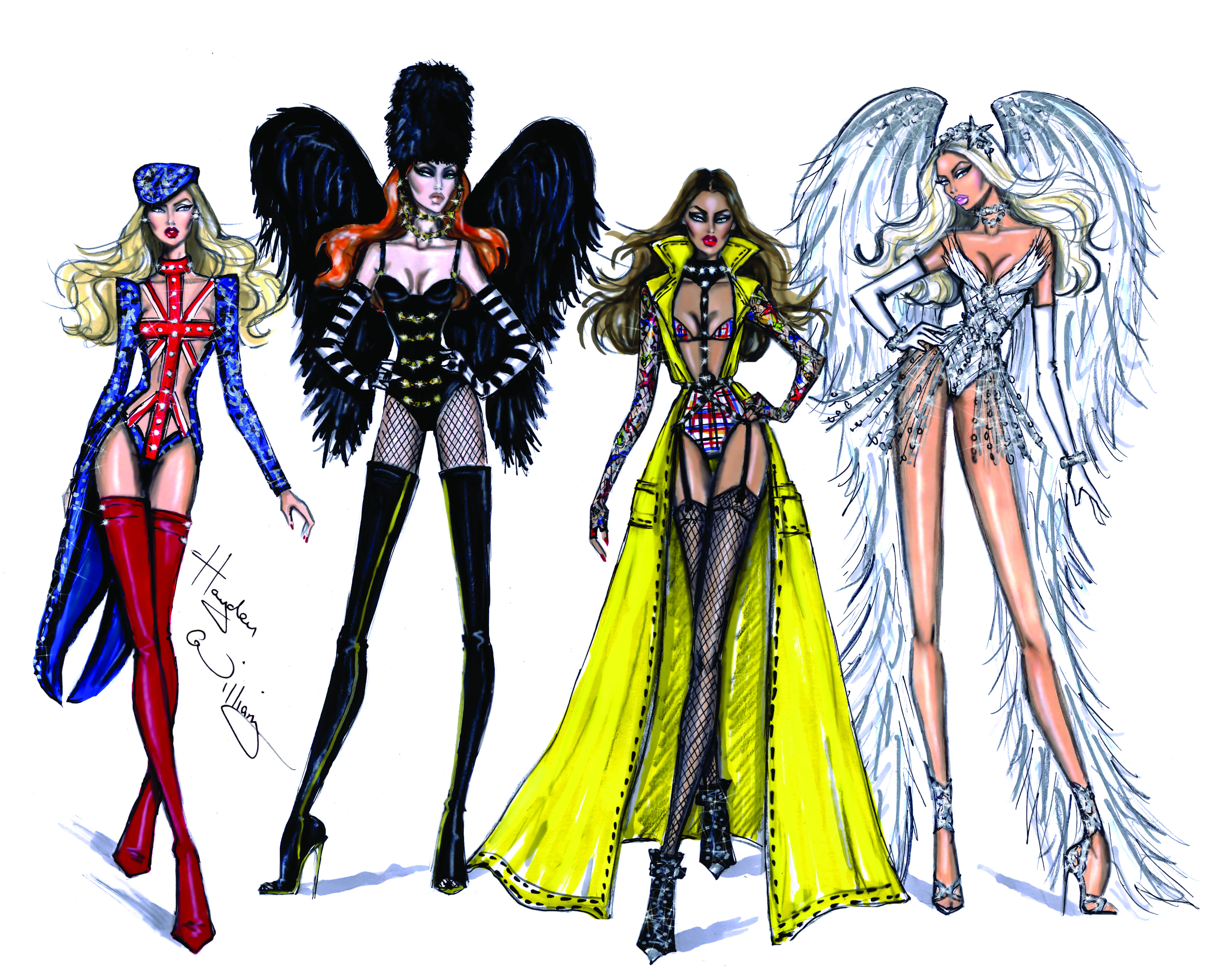 haydenwilliamsillustrations.tumblr.com
Follow Hayden Williams on Instagram: @Hayden_Williams