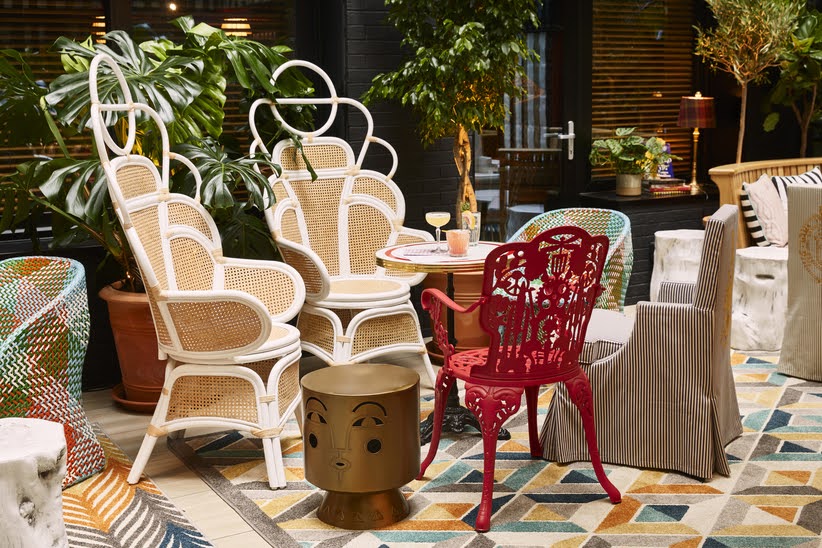 This summer Mama Shelter hotel in Shoreditch are pairing up with speciality gin brand Malfy to bring you a slice of the Amalfi coast in their delightful garden bar.
Mama Shelter in Shoreditch London, is a dynamic and playful hotel. This branch is part of the Mama Shelter hospitality powerhouse and houses one of East London's best kept secret garden bars.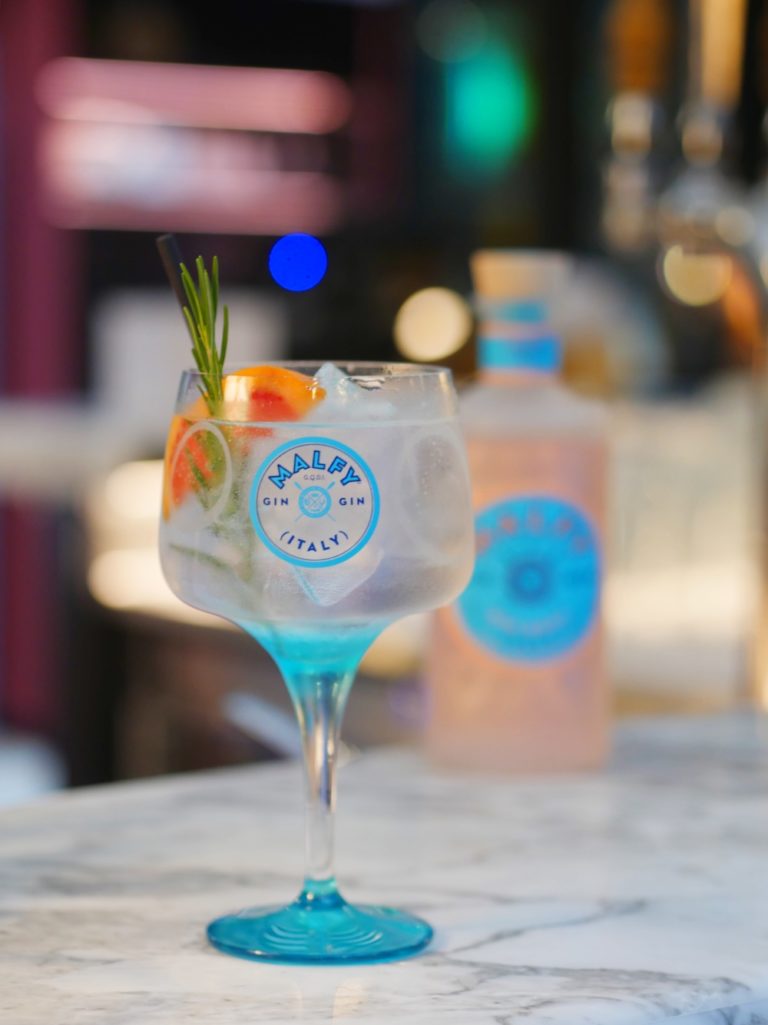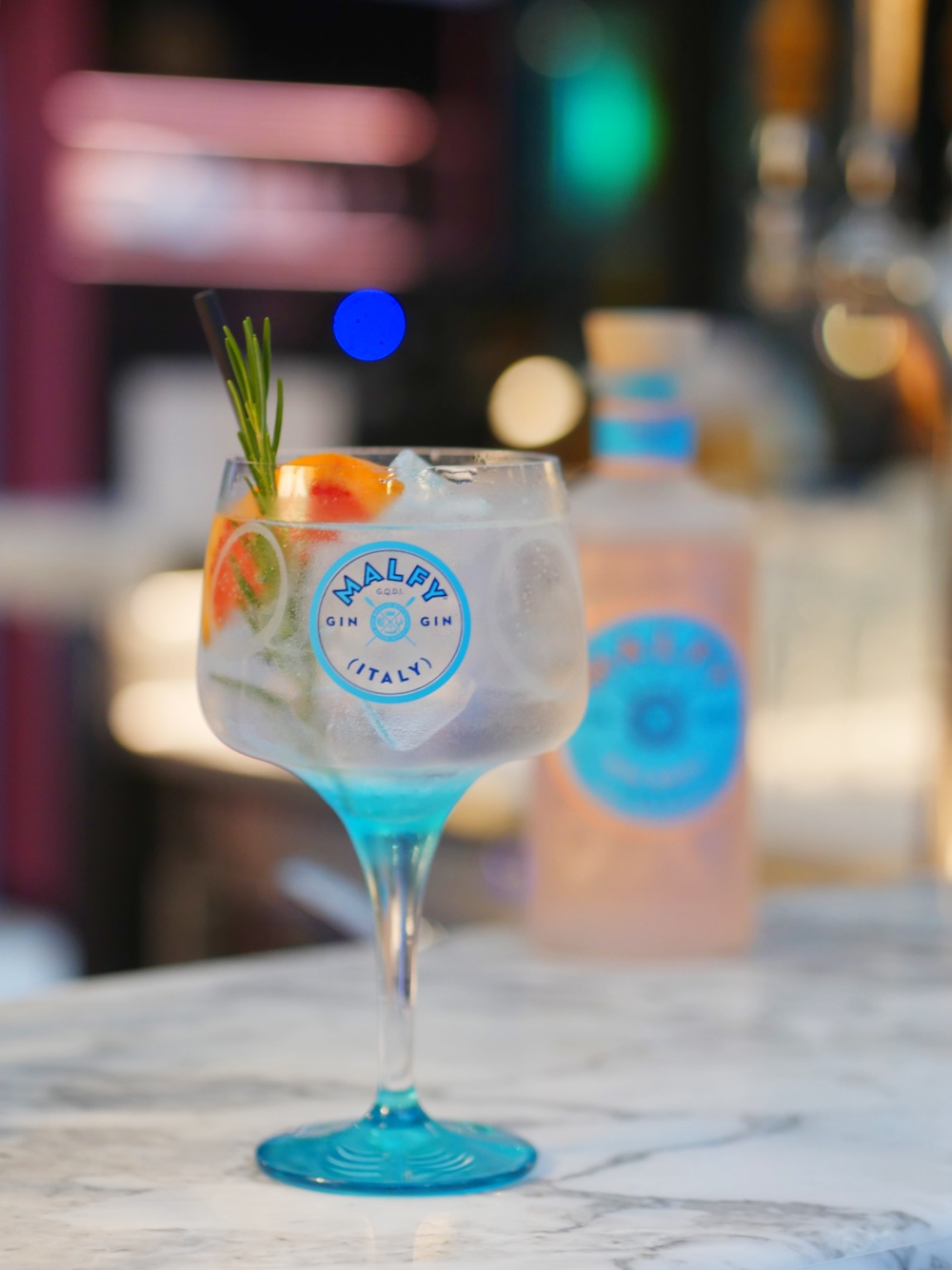 This summer Malfy gin will be served in Mama Shelter in a range of delectable cocktails and spritzes. Be sure to head down to the lovely garden terrace for a slice of the Amalfi in Britain.
The location is perfect for soaking up a bit of summertime. London comes alive in the sun and East London has a summer vibe that is unmatched.
Shoreditch starts to buzz when city goers have finished work for the day and are looking for a drink to wind down. Known for its streetwear and fashion scene, the area also has an abundance of artistic and fashionable visitors.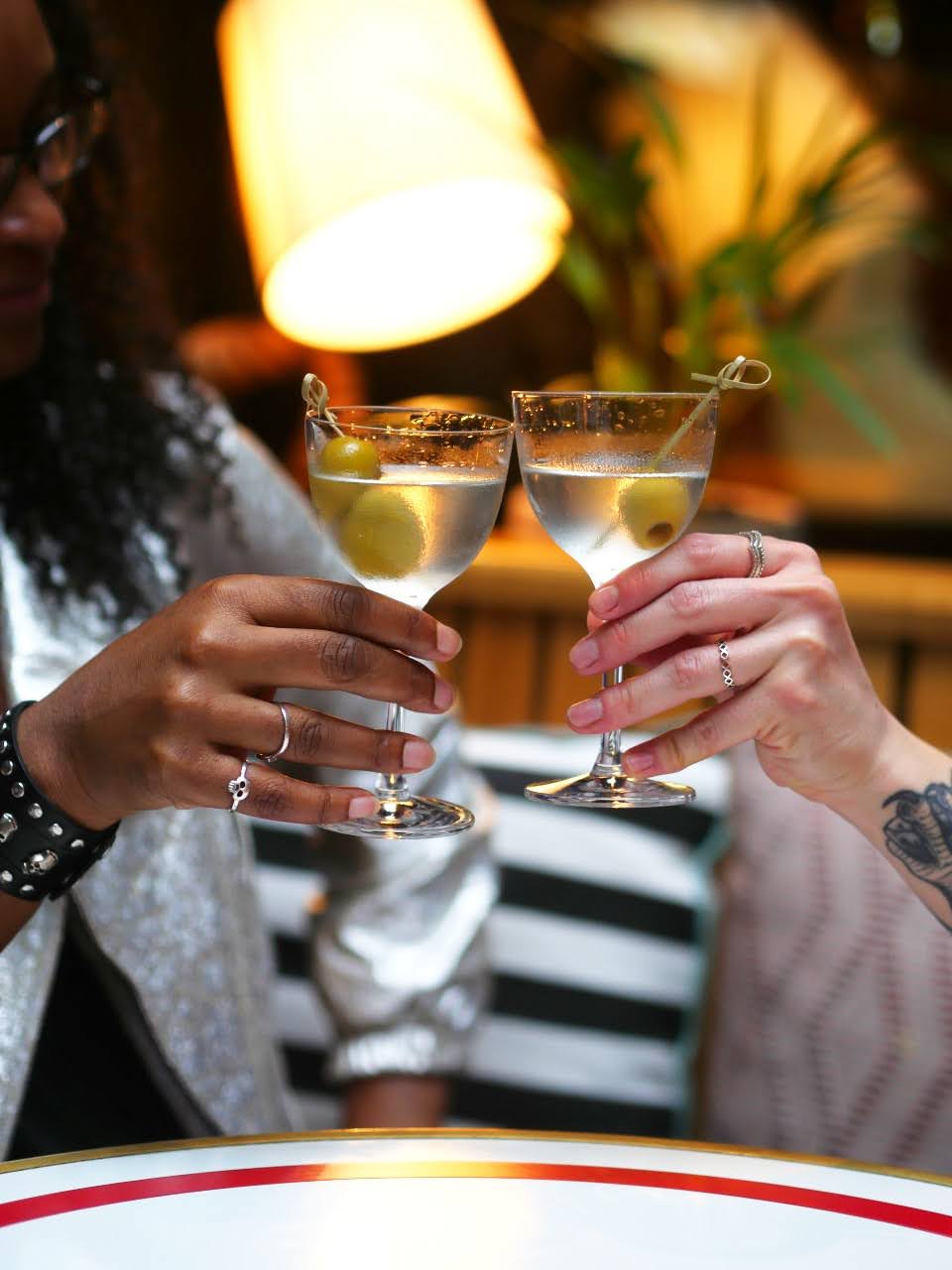 The speciality gin cocktail menu is worth a visit alone. Enjoy a tasty take on the classicBramble Malfy con limone gin, lemon juice, creme de cassis, sugar with a raspberry garnish.
Or enjoy rich and sweet, luxurious beverage Delizia, Malfy arancia gin, vanilla, lemon, egg white, double cream, milk, sugar, pink grapefruit and marshmallow garnish.
Or if sparkling and refreshing is your tipple, try the Aqua Azzurra Spritz, Malfy original gin, sparkling water, prosecco, raspberry and lemon wheel garnish.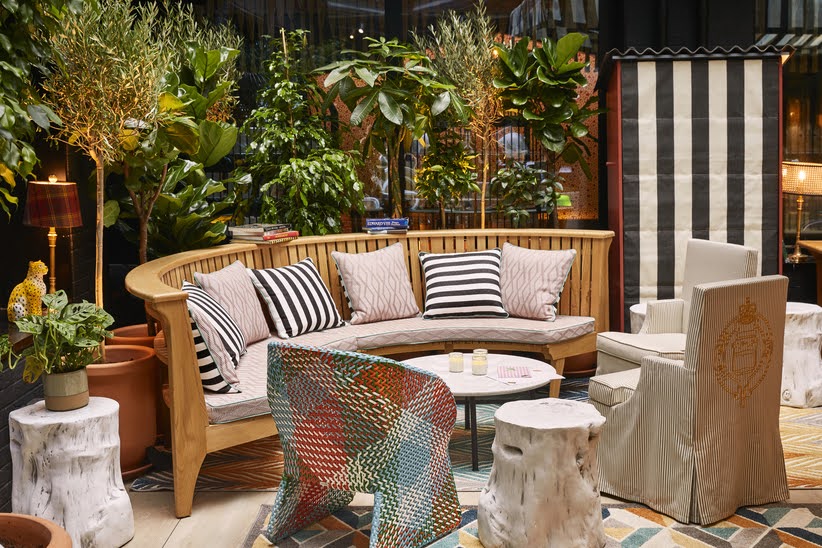 Soak up the long evenings offered by our delightful British summertime with a refreshing Malfy gin cocktail in the Mama shelter garden bar.
Throughout July, Malfy Gin Cocktails will be available for £7 on Monday-Friday 4pm-7pm. 
437 Hackney Rd, London E2 8PP