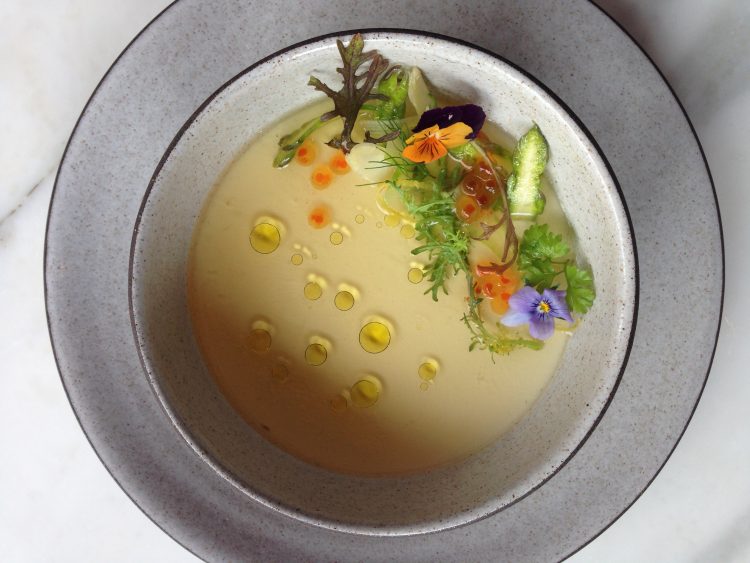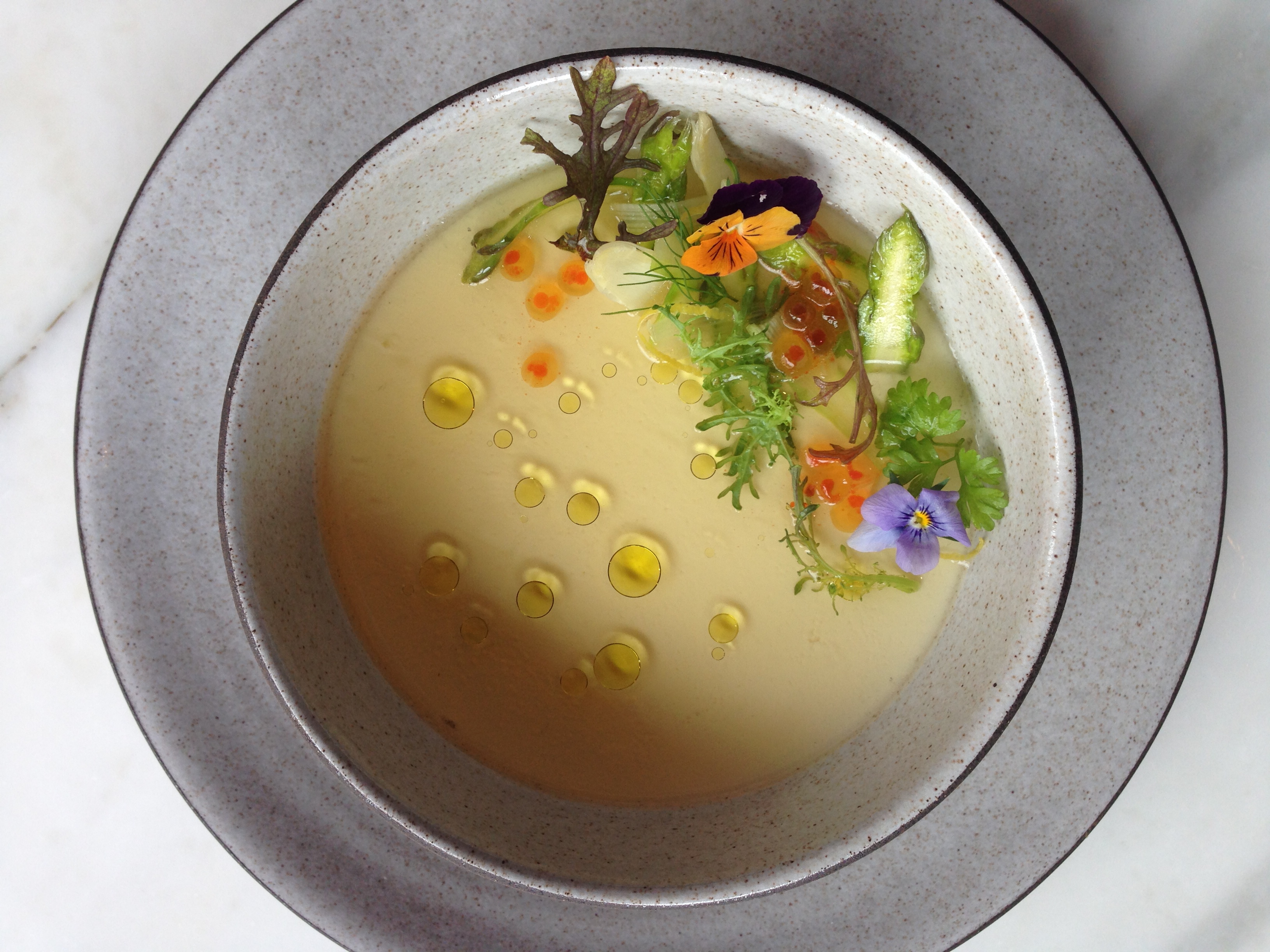 With the Corona virus keeping everyone home and turning us all into chefs, it is now time to take our culinary skills to a Michelin star level.
We present to you, recipes from some of Chicago's finest Michelin starred restaurants including the world's first ever Michelin starred brewpub, Band of Bohemia, best known for their ever-changing menu of craft beers to pair with their seasonal menu. Two-Michelin starred Acadia, celebrated for their mouth-watering burgers and fine-dining tasting menus. Sepia, famous for executive chef, Andrew Zimmerman's inventive American cuisine. Unrivalled Italian dining, Spiaggia, renowned for their exquisite handmade pastas and the split-level restaurant, Smyth + the Loyalist, offering fine-dining menus upstairs in Smyth and comforting bar food downstairs at The Loyalist.
Sepia – Roasted white asparagus, morel mushrooms, soft boiled egg
By Chef Andrew Zimmerman
Ingredients (Serves 4)
100ml extra virgin olive oil
16 pc large white asparagus, peeled about 10cm long
A bit of fresh lemon juice
2 medium shallots, minced
130 g cleaned morel mushrooms, cut in half
A splash of white wine
200 ml dark chicken stock
2 sprigs thyme
A bit of chopped fresh parsley
A knob or two of butter
4 peeled soft boiled eggs
Directions:
Heat about 30-40 ml olive oil in a sauce pan and when quite hot add the mushrooms. Saute for a few minutes to soften and then add the shallots and thyme. Cook a further few minutes and season with salt and pepper to taste. Add the white wine and reduce the wine until nearly dry. Add the stock and simmer to reduce by about half. Add the parsley and stir in the butter.
In another saute pan, heat the remaining oil and when hot pan roast the white asparagus turning them to get a nice even light brown. Season with salt and pepper and perhaps a touch of lemon juice. Rewarm the soft cooked eggs for 30 seconds in hot water, divide the morels on four plates, top the mushrooms with the asparagus and then an egg. Some good bread would be welcome.