"Fragrance is the most intense form of memory… in its own way, it is invisible clothing, a game between that which hides and that which unveils." – Guerlain
Since I first smelt Mon Guerlain, I have not be able to get it out of my mind. I can vividly remember the scent as though it were yesterday. I was in Harrods and it was sprayed on my gift bag at the Guerlain counter as I purchased the Kiss Kiss collection.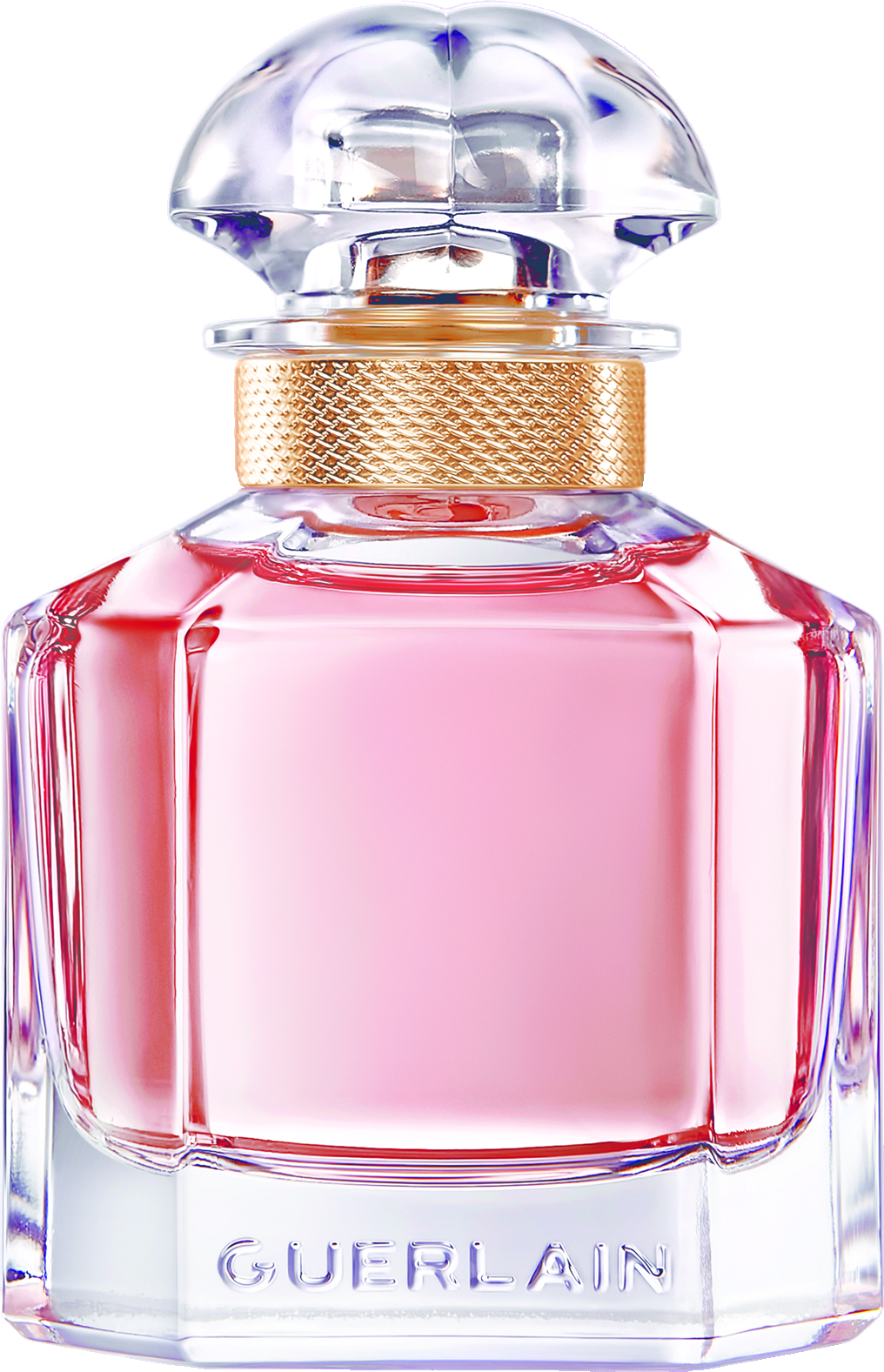 You may have seen the extraordinarily beautiful international Mon Guerlain campaign featuring Angelina Jolie. It was shot in Provence, France in September 2016 and Angelina donated her entire salary from the campaign to charity. Angelina's mother had a lifelong love affair with Guerlain and loved the iconic iris and violent scents of a Guerlain powder so much that it was one of her most treasured possessions.
At the heart of the Mon Guerlain fragrance is the spicy and sweet raw Tahitensis Vanilla flower. This intense sweetness is enveloped in the classic masculinity of the Carla Lavender. It's the mix of these top notes which results in a balanced and unforgettable fragrance. To compliment the sweetness of the Tahitensis Vanilla and the masculinity of the Carla Lavender, Guerlian has added Sambac Jasmine and Sandalwood to help celebrate the strength, beauty and mystery of a woman.
From the very first spray of Mon Guerlain, you are embraced by this beautiful depth and sweetness that instantly makes you feel special. Throughout the day the Lavender and Jasmine really come in to play. This fragrance is long lasting to say the least with a powerful scent that lasts for hours. This is part of what makes Guerlain so special, the smell of luxury and beauty does not fade.
Mon Guerlain is available worldwide and can be purchased online here, from 30ml £44.50, 50ml £67.50 and 100ml £95.50.