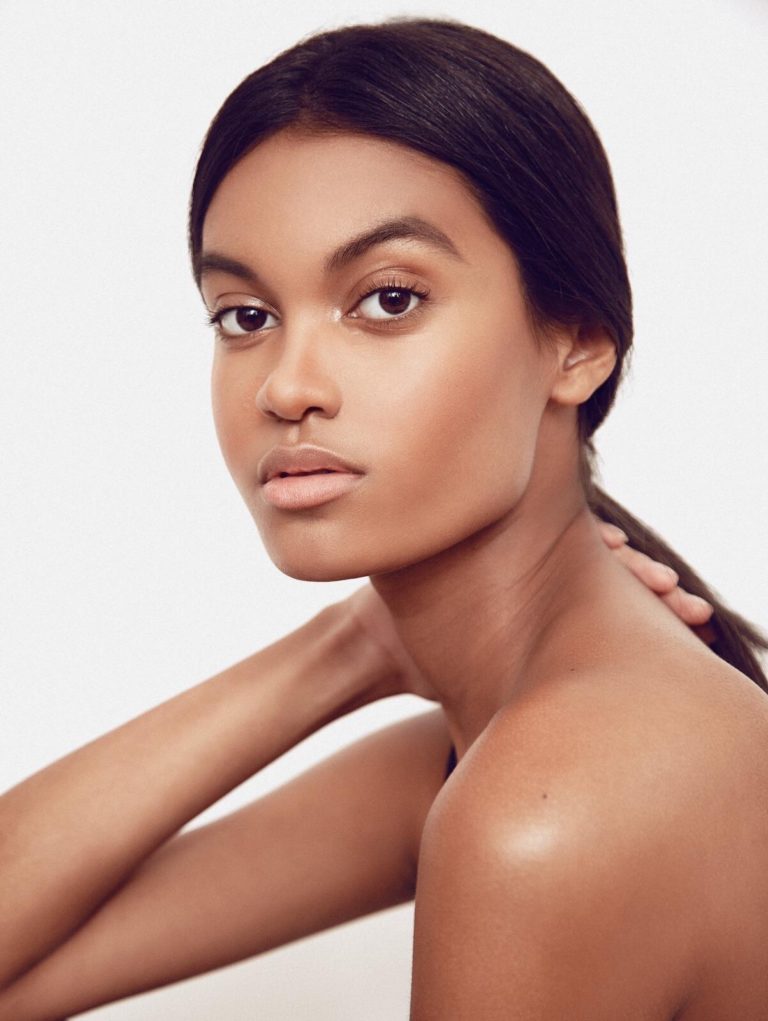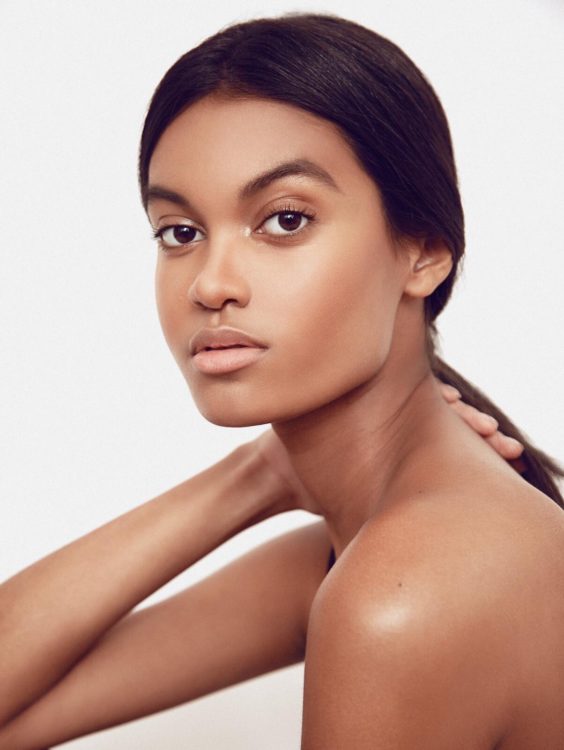 Anne Helena Chichester is a Brazilian fashion model living in the UK.
We caught up with Anne to find out about her life in isolation…
"Whilst writing this, I was able to reflect even more on all the positive aspects that the lockdown brought me: self control, courage, fear control, more willingness to work, gratitude, appreciation for my family and friends, breathing without a mask, spending less etc. It was definitely a very important year that I had in personal, professional and self-control terms.
Thank you."
What does isolation look like where you live? How has your local community been affected?
Similarly in Brazil and in the UK, I felt that in the beginning of isolation it was very strict and well done. People did not know what was coming and therefore they were very afraid. After a certain period of time, people lost their fear and there was some flexibility.
Can you talk us through your daily routine in isolation?
Both in the UK and in Brazil I tried to keep my mind busy with online language classes and tried to make a schedule even for basic daily tasks (like bathing, lunching, studying, having dinner) so I would not get lost and lay in bed all day. I made a planner and pasted it on the wall to force myself to follow a routine.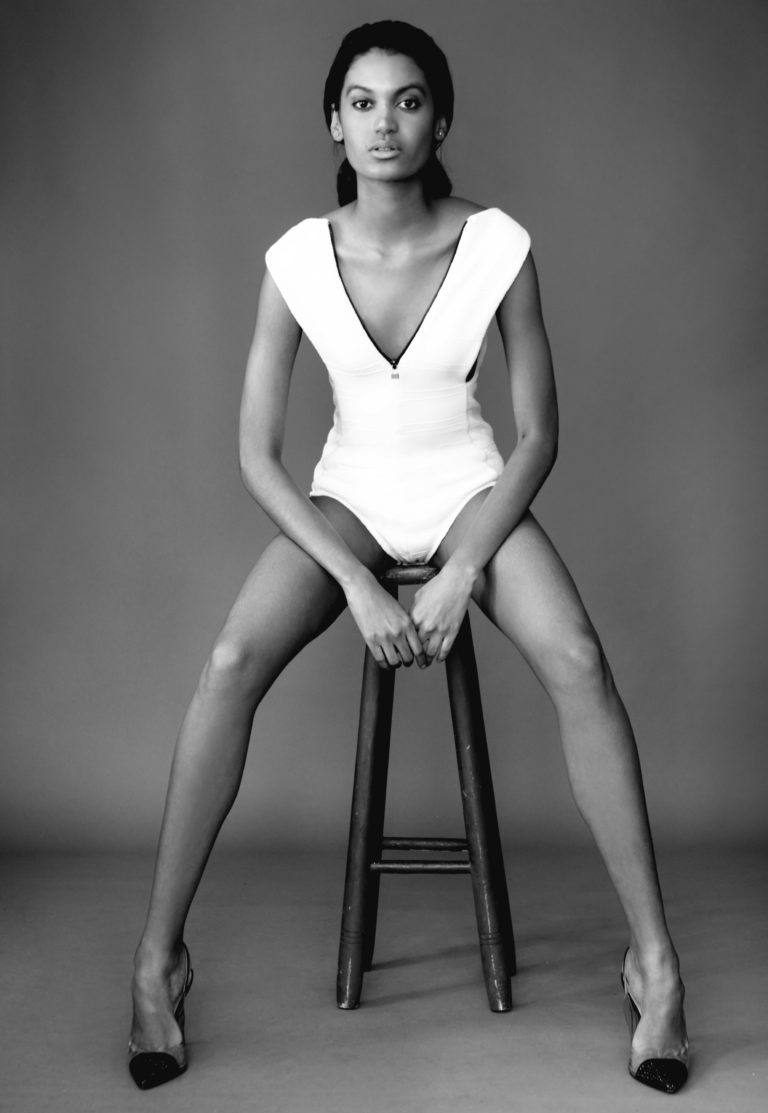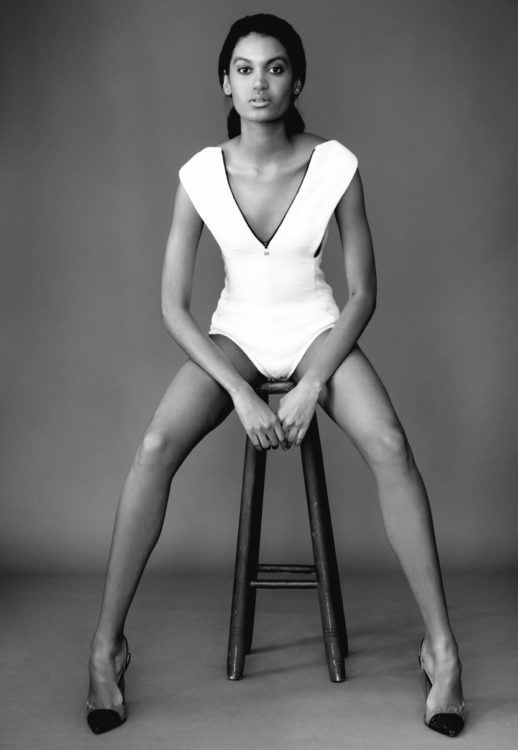 What are the biggest impacts the lockdown has had on your life?
The lockdown prevented me from traveling, prevented me from doing some jobs, but the biggest impact that it happily brought me was positive. Without a doubt the union of my family was the biggest impact that the lockdown made in my life.
What has been a silver lining from being in isolation? Any special memories?
My family and I have created more affinity than ever before, we started to eat at the table at the same time and share our fears and ideas about life.
What has been the biggest lesson you've learnt during this time?
As cliché as it may seem, I learned in practice that no matter how bad things seem to be, there is ALWAYS a reason behind it that makes us understand further that everything happens because it has to happen.
What are your self-care tips at home?
Studying languages ​​is my best self-care, they are the exercises I do for my mind. But yes, I also work out using rice bags and water bottles and I realised that I can train at home and spend less money.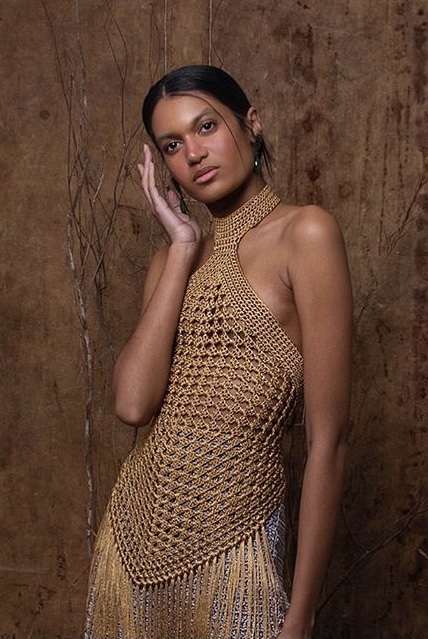 Where do you want to travel to when the restrictions are lifted?
The first places I intend to go are to Switzerland and the Netherlands to visit family.
Transport yourself to December 2021, what would you like to have achieved this year?
To continue modelling with Body and hopefully book a campaign. Walk for some incredible designers at Fashion Week and just keep achieving my dreams.