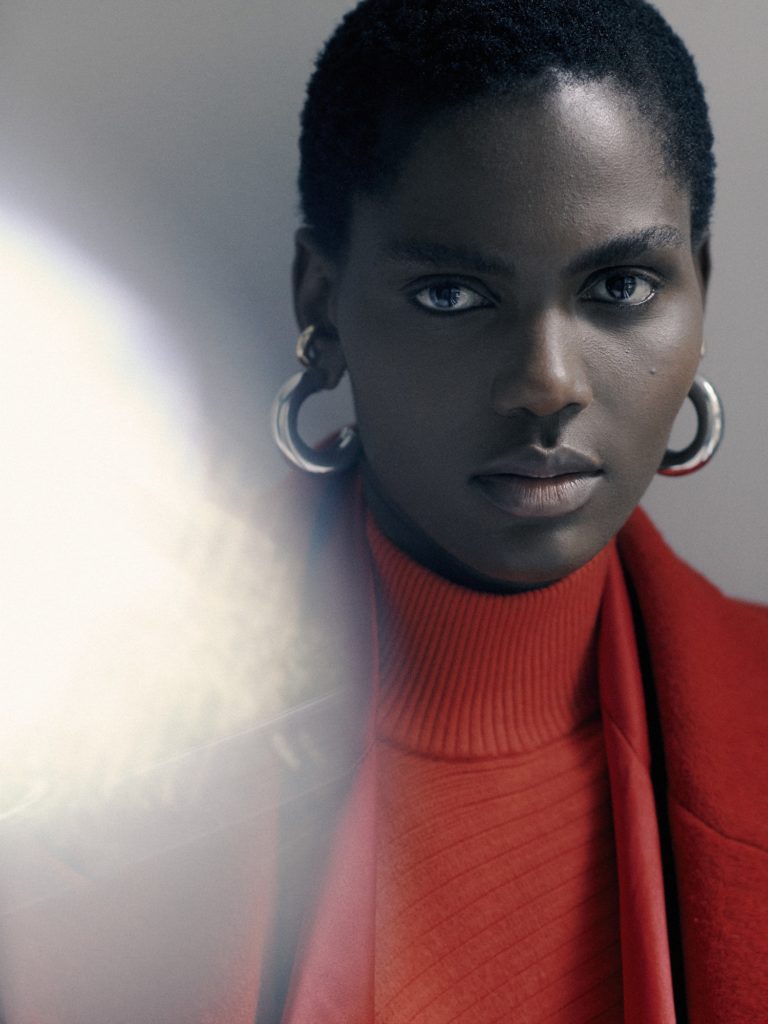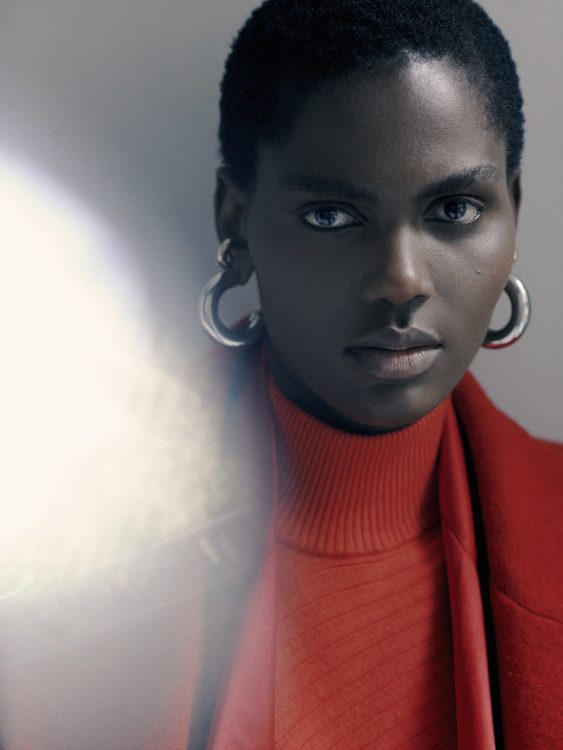 Faith Mncube is a mother, international model and entrepreneur from South Africa who is now based in London. She is the founder of Faith Modelling Academy which offers online training and face-to-face classes with aspiring models.
We caught up with Faith to find out about her life in isolation…
What does isolation look like where you live? How has your local community been affected?
I live in a model's apartment in West London. London is a very busy city where everything is happening but a lot has changed. It's no longer as busy as it used to be. You hardly see people outside. Stores and pubs have been closed so it's really hard but we have to remember that this has to be done for our safety and those we love.
Can you talk us through your daily routine in isolation?
I have been a bit busy with work so I go to work early in the morning and come back later in the evening. Should I not be working my day starts around 8am. Firstly I grab my phone to check on my family. Then it depends on how my body is feeling but I would have a cereal and some water then do my home workout. I live with other models so we do get together and have some fun every now and then otherwise I watch a movie or read a book.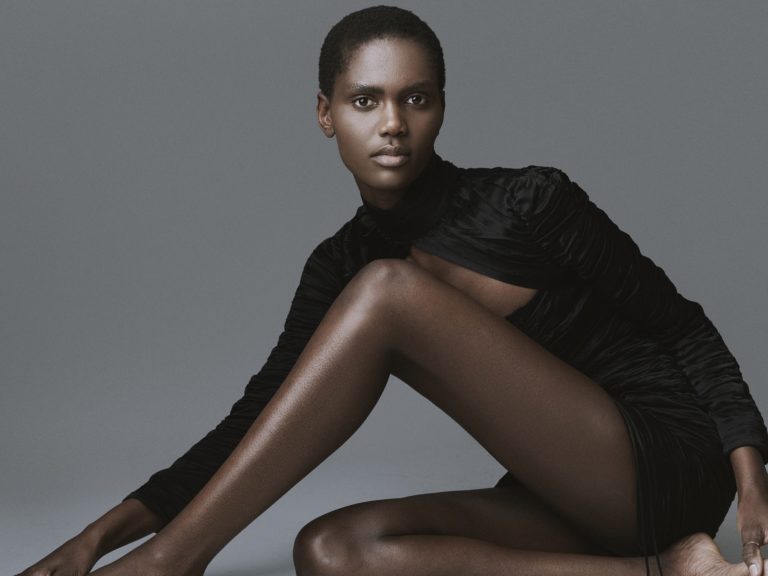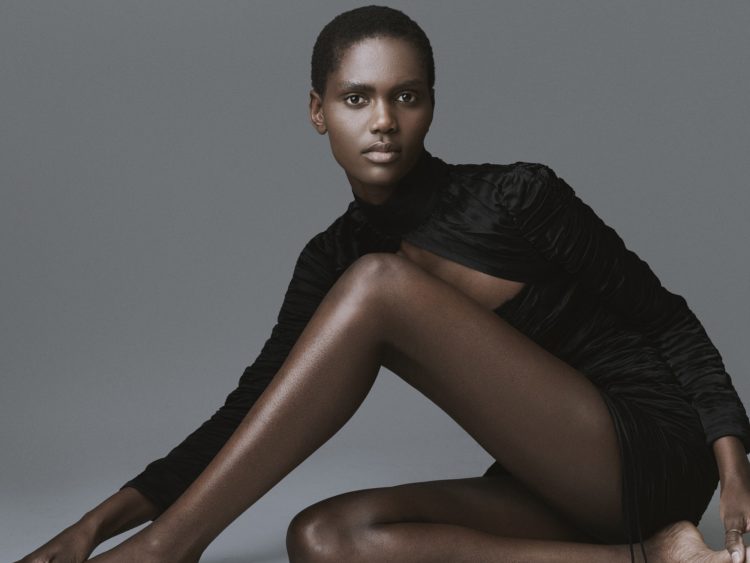 What are the biggest impacts the lockdown has had on your life?
It's been really hard because I'm miles away from my family especially my son. I do communicate with them but that's not enough, however knowing that my son is well taken care of keeps me going. I have to remember why I'm here and I'm grateful to be working during this difficult time because I know a lot of people have lost their jobs and have no income.
What has been a silver lining from being in isolation? Any special memories?
I have more time on my hands to do some self introspection, reading and thinking out of the box. I remember one day thinking what is it that I can do to give back and generate an income. I then came up with an idea of starting an Academy @faith_modelling_academy where we offer face to face and online training to aspiring models with my friend Yolanda. It hasn't been that long since I started but I have helped quite a few people. I do cheat myself sometimes by not charging money but I do understand that people are struggling so if I can help why not.
What has been the biggest lesson you've learnt during this time?
Life is too short and every day is a blessing to work on yourself, follow your dreams and achieve them. Appreciate your loved ones, spend time with them if possible and always keep in touch.
What are your self-care tips at home?
Rihanna said, "Life's too short to be sitting around miserable." So do whatever makes you happy. Read a book, watch that movie, call that friend you have been meaning to call and maybe do some home workouts.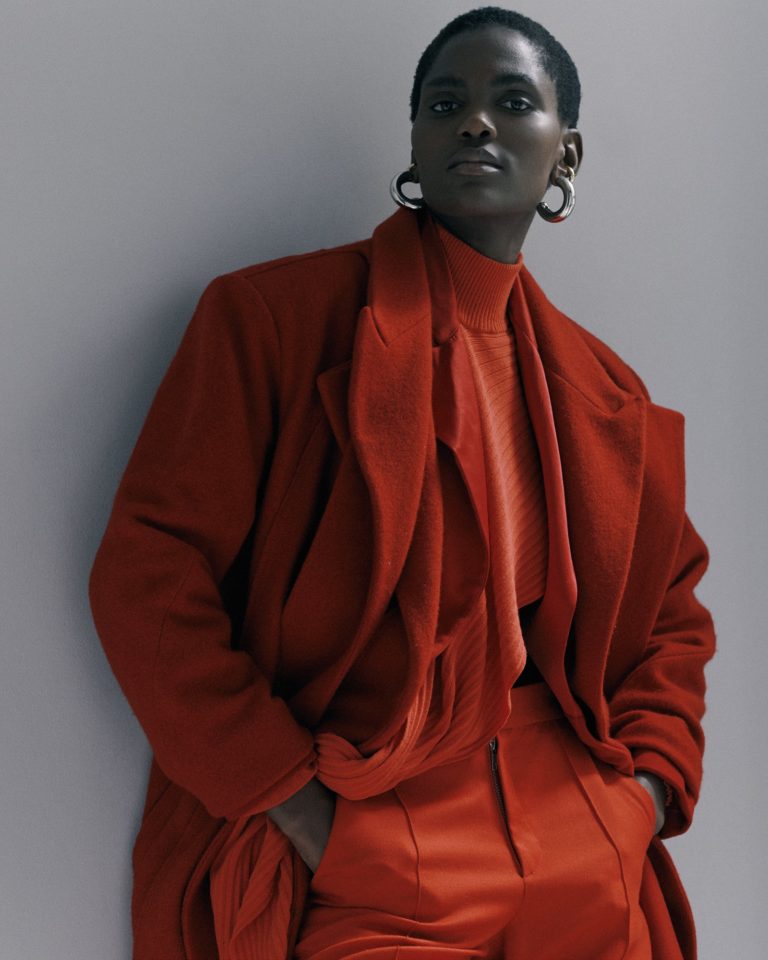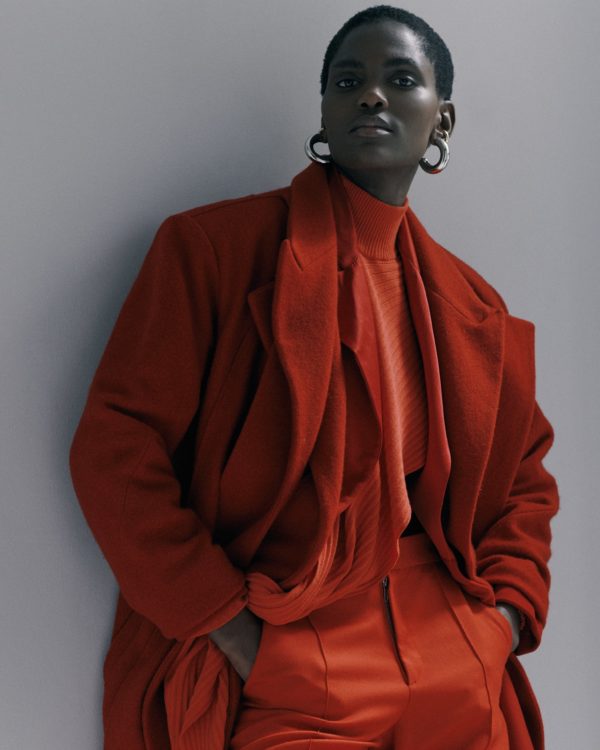 Where do you want to travel to when the restrictions are lifted?
Firstly I want to go home and spend some time with my son, family and boyfriend. I would love to travel to Paris, Milan, New York and Germany for work. I just want to explore the world for business and pleasure as well as learning new things and meeting new people.
Transport yourself to December 2021, what would you like to have achieved this year?
There is a lot that I would like achieve this year but it's Dec 2021. I have worked as hard, made money and saved. Took my son for a weekend away maybe Mozambique for his  birthday. It's good to dream and dreams do come true so here I am and I just bought my very first house in South Africa.
We all have been through some difficulties so let's not dwell on what went wrong rather let's focus on the positive and keep moving forward.