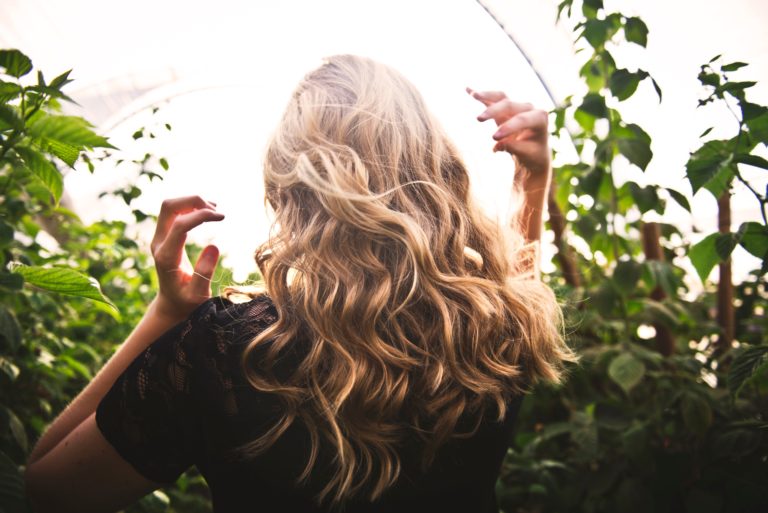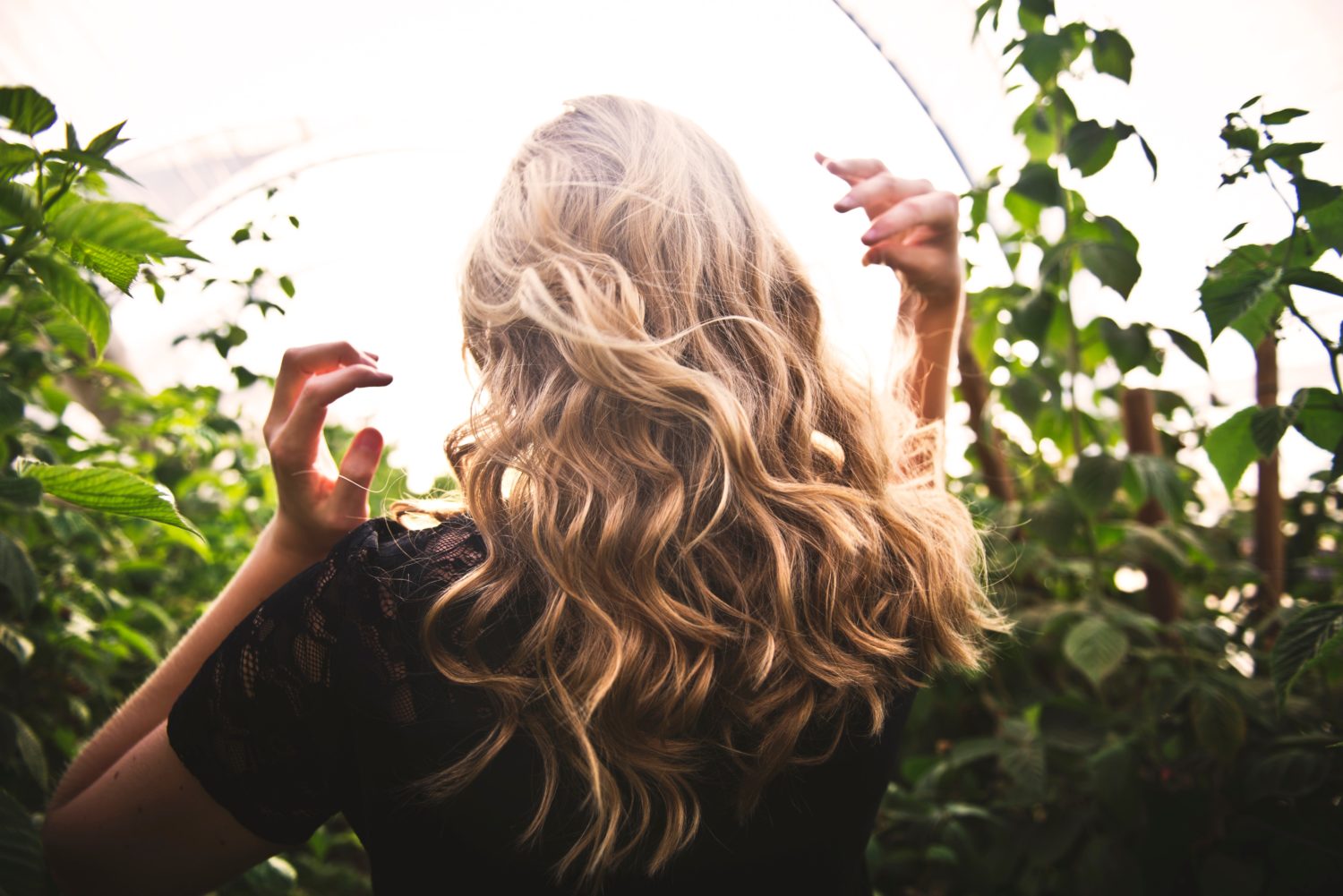 In the world of hair extensions, staying up to date with the latest trends is essential to achieve that flawless, on-trend look. With an array of options available, it's important to know which methods and products are currently dominating the hair extension industry. From natural and authentic hair to innovative techniques, do you want to know what are the top trends in hair extensions? What trends will be popular in the future? Let's find out.
Nano Tip Extensions – the revolution in hair extension technology
Nano tip extensions have taken the hair extension industry by storm. This revolutionary method involves using tiny, discreet bonds that are barely visible, providing a seamless and natural look. With the nano tip extensions, the hair is securely attached close to the roots, ensuring a comfortable and long-lasting hold. These extensions are known for their versatility, allowing for various styling options while maintaining a natural appearance.
Hair Weave Extensions – achieve length and volume effortlessly
Hair weave extensions continue to be a popular choice among those seeking to add length and volume to their natural hair. This method involves sewing wefts of hair onto a track created using the client's natural hair. It provides a secure and durable solution for those desiring a long-lasting transformation. Hair weave extensions are known for their versatility, allowing for a range of hairstyles, from sleek and straight to voluminous curls.
Virgin Slavic Loose Hair – premium quality for a luxurious look
For those seeking the highest quality hair extensions, this is the ultimate choice. Virgin Slavic hair is sourced from Eastern Europe, known for its exceptional quality, softness, and natural shine. The loose hair allows for a customized approach, as it can be attached using various methods, such as bonding or weaving, to achieve the desired look.
Colour Ring – perfectly match your hair shade
The colour ring is a game-changer for achieving a flawless blend between natural hair and extensions. With a wide range of shades available, the colour ring allows for accurate colour matching, ensuring a seamless integration of the extensions. This method is particularly popular among those who desire a natural-looking result, as it eliminates the need for dyeing or bleaching the hair.
Where to find a reliable store offering hair extensions?
At Viola Hair Extensions, they are committed to offering the latest trends in hair extensions, along with high-quality products for maintaining and caring for your extensions. With their extensive range of natural and genuine hair options, you can achieve the look you've always dreamed of. Whether you opt for the innovative nano tip extensions, the classic hair weave method, or the luxurious Virgin Slavic loose hair, rest assured that you'll be at the forefront of the latest hair extension trends. Don't forget to utilize the colour ring to achieve that flawless blend and elevate your overall look. Stay ahead of the curve with Viola Hair Extensions and embrace the new era of hair extension trends. Visit violahairextensions.co.uk to explore their product range for hair.