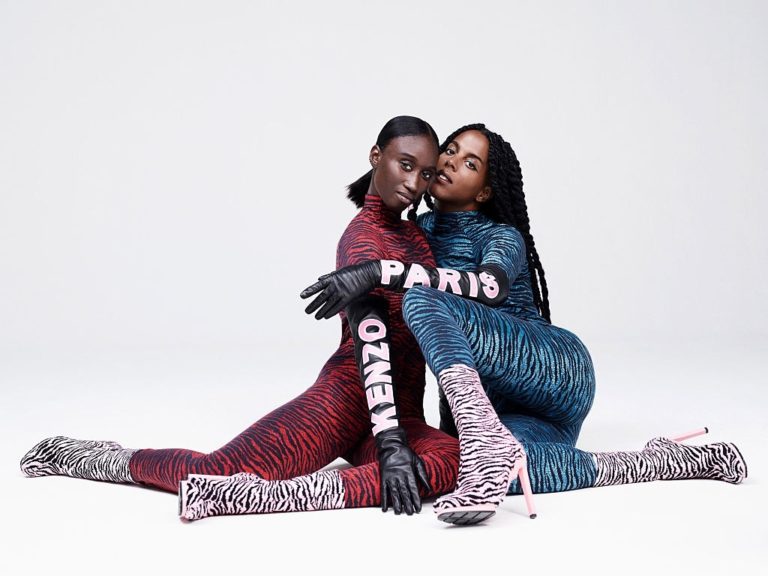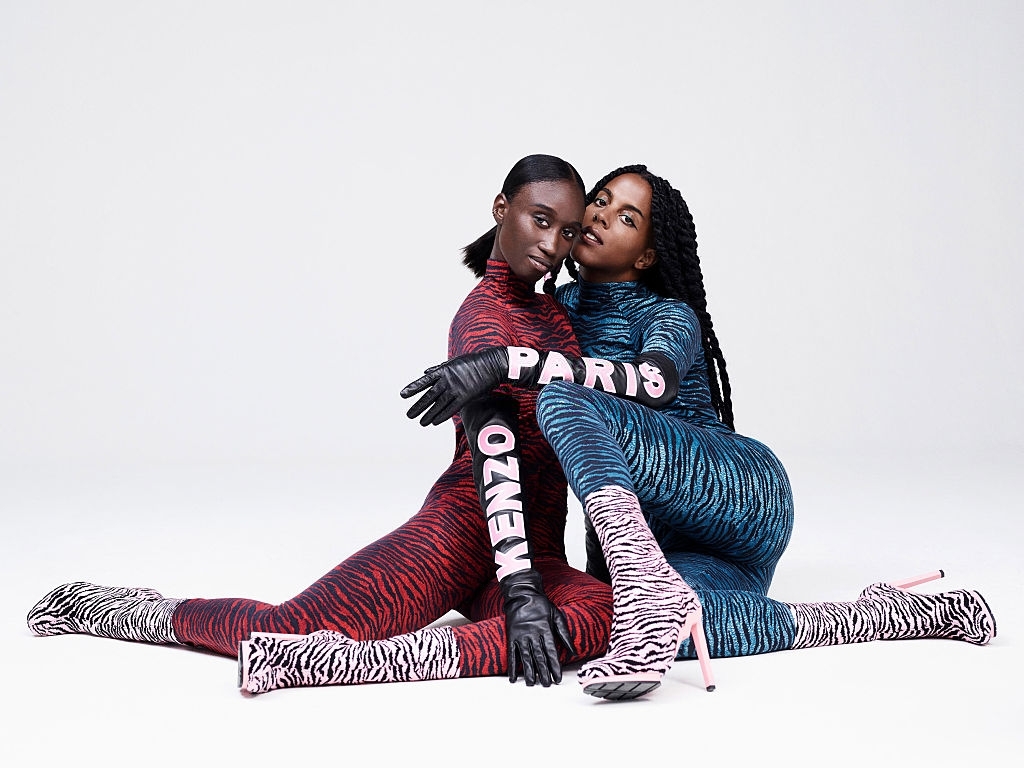 LVMH –Kenzo's parent company – has announced Nigo as the brand's newest Creative Director. Nigo is the first Japanese designer to lead Kenzo since its founder, the legendary Kenzo Takada, passed away, marking the end of an era for the brand.
Undeniably, Kenzo needs a captain to steady the ship—someone capable of transforming the company's fortunes. Felipe Oliveria Baptista served as Creative Director for 2-years after taking over from Carol Lim and Humberto Leon. At Kenzo, Baptista's time coincided with the pandemic. At the same time, Lim and Leon laid the foundations for a next-generation streetwear brand with graphic designs. Despite the brand offering some name recognition, you will likely not see it while scrolling through your Instagram feed.
Although Nigo's appointment has come as a surprise to many in the industry, he's a natural fit for Kenzo. After all, he shares several characteristics as the brand's founder, Kenzo Takada, legitimising his appointment. Now, with Nigo at the helm, Kenzo looks set to make a comeback on the streetwear scene.
Synonymous with success, Nigo, the founder of 'A Bathing Ape' (BAPE), has launched several subsequent brands, including 'Ice Cream' footwear and 'Billionaire Boys Club' with Pharrell Williams. After launching the brand 'Human Made' in 2010, Nigo initially joined UNIQLO as a Creative Director, recently partnering with Louis Vuitton on a capsule collection with Virgil Abloh.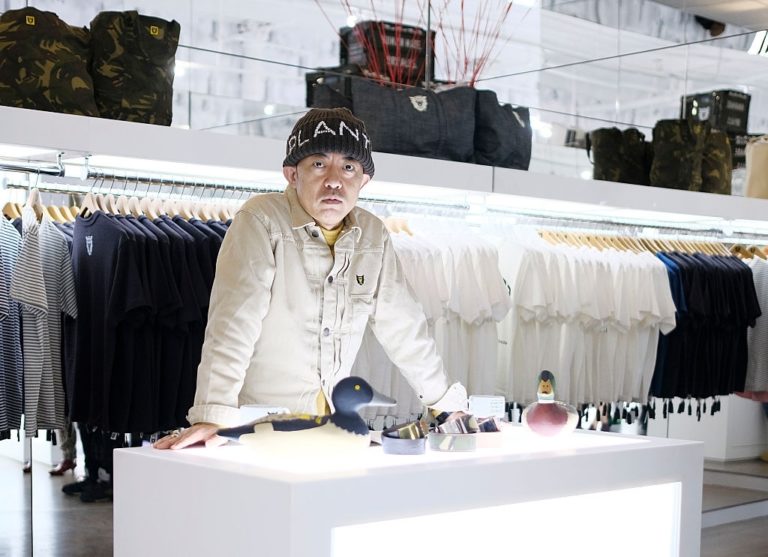 Nigo's appointment at Kenzo seems written in the stars. He used his announcement statement on Instagram to point out the lifelong connection between himself and Kenzo's founder, Takada Kenzo. This statement was instrumental in creating a story between Nigo and the brand. Nigo was born the same year as Kenzo's first store opened in Paris, with the designer pointing out that "we both graduated from the same fashion school in Tokyo…the year KENZO joined the LVMH Group, I started my career in fashion".
In his statement, Nigo pointed out the similarity in their approach to design, praising how Takada's "approach to creating originality was through his understanding of many different cultures. It is also the essence of my own philosophy". Unsurprisingly, Nigo is a huge fan of the brand, with a personal archive of vintage Kenzo pieces.
Moving forward, Nigo inherits the role of Creative Director of Kenzo as streetwear elevates to new heights. He acknowledges the challenge that the Asian-founded brand faces, saying that "inheriting the spirit of Kenzo san's craftsmanship to create a new KENZO is the greatest challenge of my 30-year career".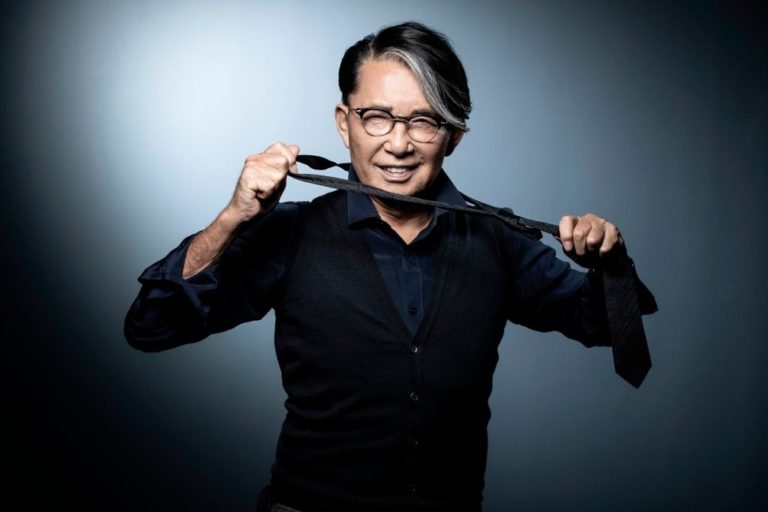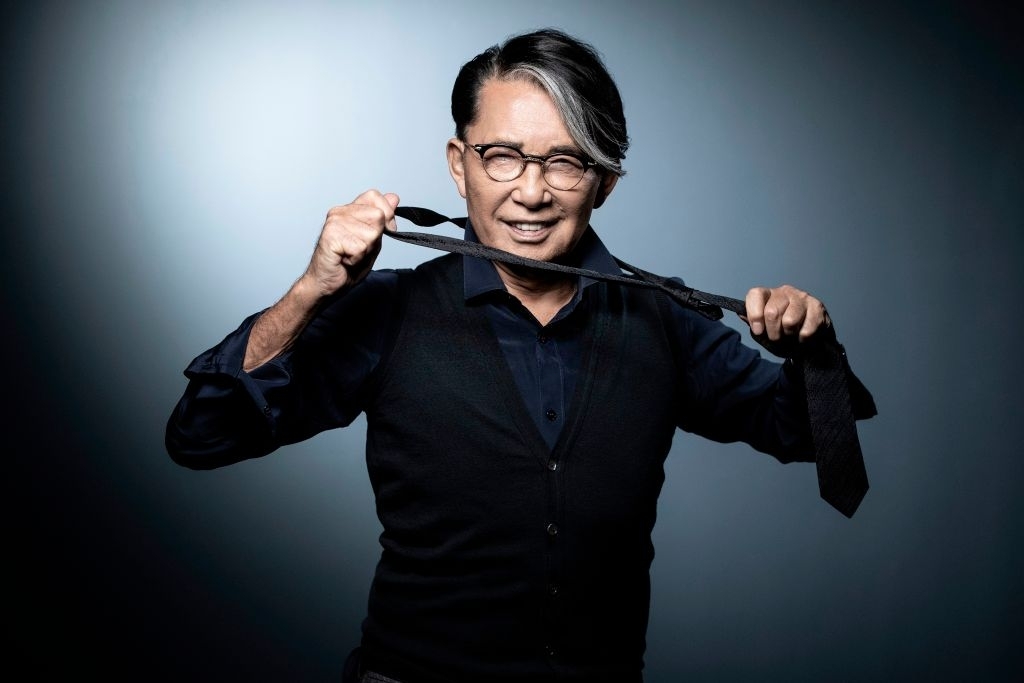 As Creative Director, Nigo will be hoping that he can bring his star power to Kenzo. His 2020 collaboration with Virgil Abloh for Louis Vuitton sold out almost immediately; Nigo is a designer who can create a buzz around his designs. There's little doubt that Virgil Abloh, in his new leadership position at LVHM, will have advocated for Nigo's appointment.
Kenzo is a popular French luxury fashion brand targeting women, frequently appearing amongst the best-sellers list on 24s. Part of Kenzo's attraction is its distinct Asian origins, on which Nigo's appointment will add further lore. UNIQLO, where Nigo served as Creative Director for the T-Shirts brand, is amongst the most recognisable Asian brands in the fashion industry. The success of such brands is through their ability to blend traditional Asian culture with contemporary concepts and designs.
What made Kenzo popular with women globally was Takada's signature East-meets-West approach to design—a key asset that continues to influence the brand. Nigo follows in the footsteps of other designers like Virgil Abloh and Chitose Abe, who have been crossing over from the world of streetwear to mainstream fashion. As Creative Director, Nigo will surely be looking to merge Takada's signature aesthetic with contemporary streetwear magic to appeal to the influencer-driven market.
The Chairman and CEO of LVMH, Sidney Toledano, has said that Nigo will "allow us to write a new page in the history of the house", pointing to his creativity and innovation as critical to unlocking Kenzo's potential.
Nigo will want to emulate the success of Bottega Veneta, another company experiencing a meteoric comeback thanks to the streetwear community. As Creative Director, Nigo has the potential to return Kenzo to its authentic roots and re-introduce a new generation to the brand—while, at the same time, using his experience and flair to create a new twist. His first collection for Kenzo will debut in early 2022, giving us our first look at the 'new Kenzo'.