As the days get shorter and the nights get longer, it is the perfect time to adjust to those cosy evenings snuggled up at home. What better way than with with some luxurious Autumnal scents.
Bring those warm Autumnal aromas from the outside, in with our curated list of Autumn scented candles…
The White Company Autumn Candle
£20
The Autumn Candle by The White Company is a cult favourite. As soon as the temperature drops a little and the first of the brown leaves fall I rush to my closest store to grab a top up of the Autumn fragrance oil for my diffuser. Autumn is fresh pear being picked from the orchard on a crisp Autumnal afternoon with a beautiful blend of apricot and amber to add a musky depth.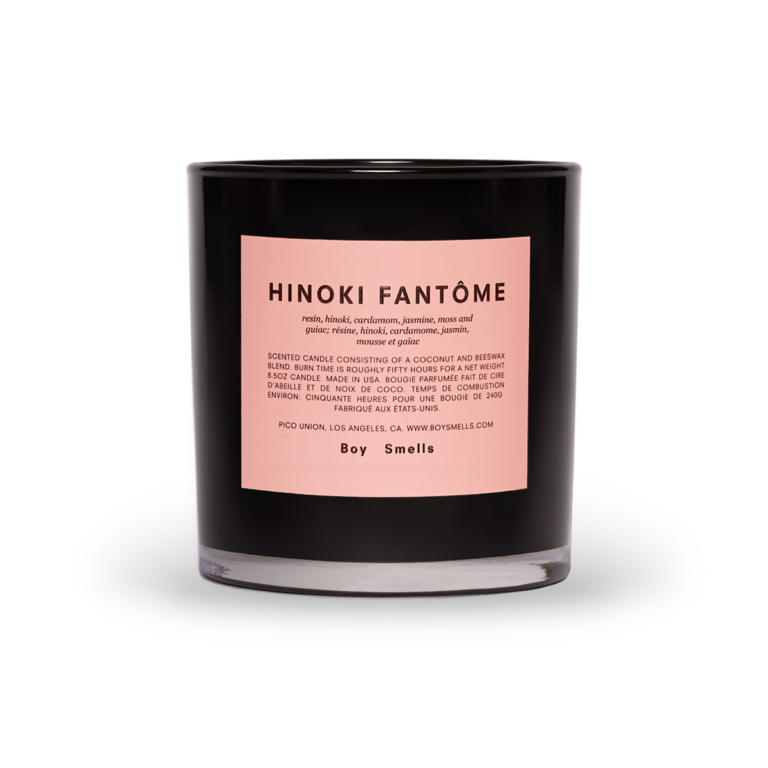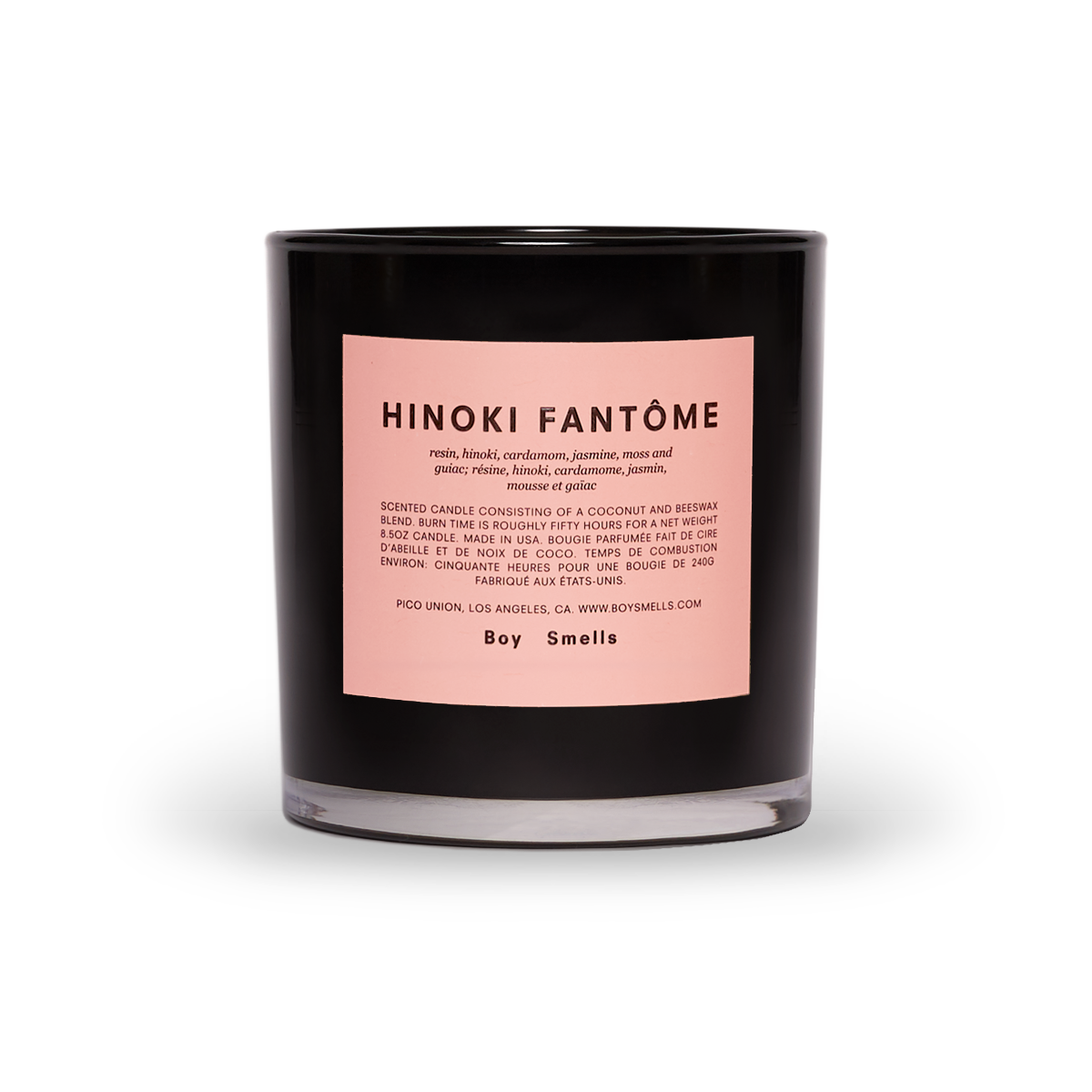 Boy Smells Hinoki Fantôme Candle
£42
A resinous aroma of smoking Japanese cypress and jasmine petals. Warm and meditative with an element of earthy spice notes and quiet, fresh moss. Studies note that hinoki's vibrant timber can induce physiological relaxation. An absolute year round necessity to warm and invigorate the nasal senses.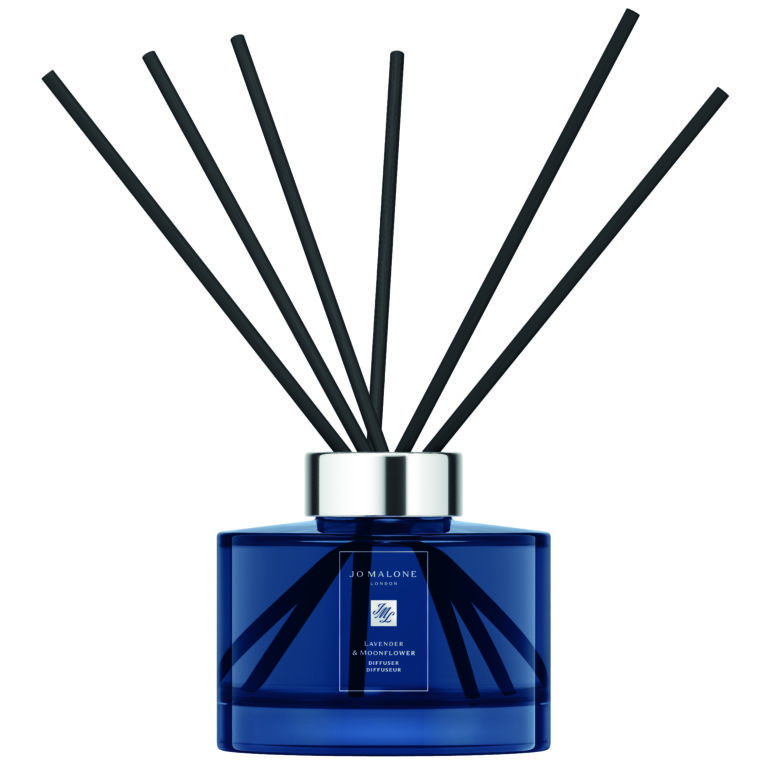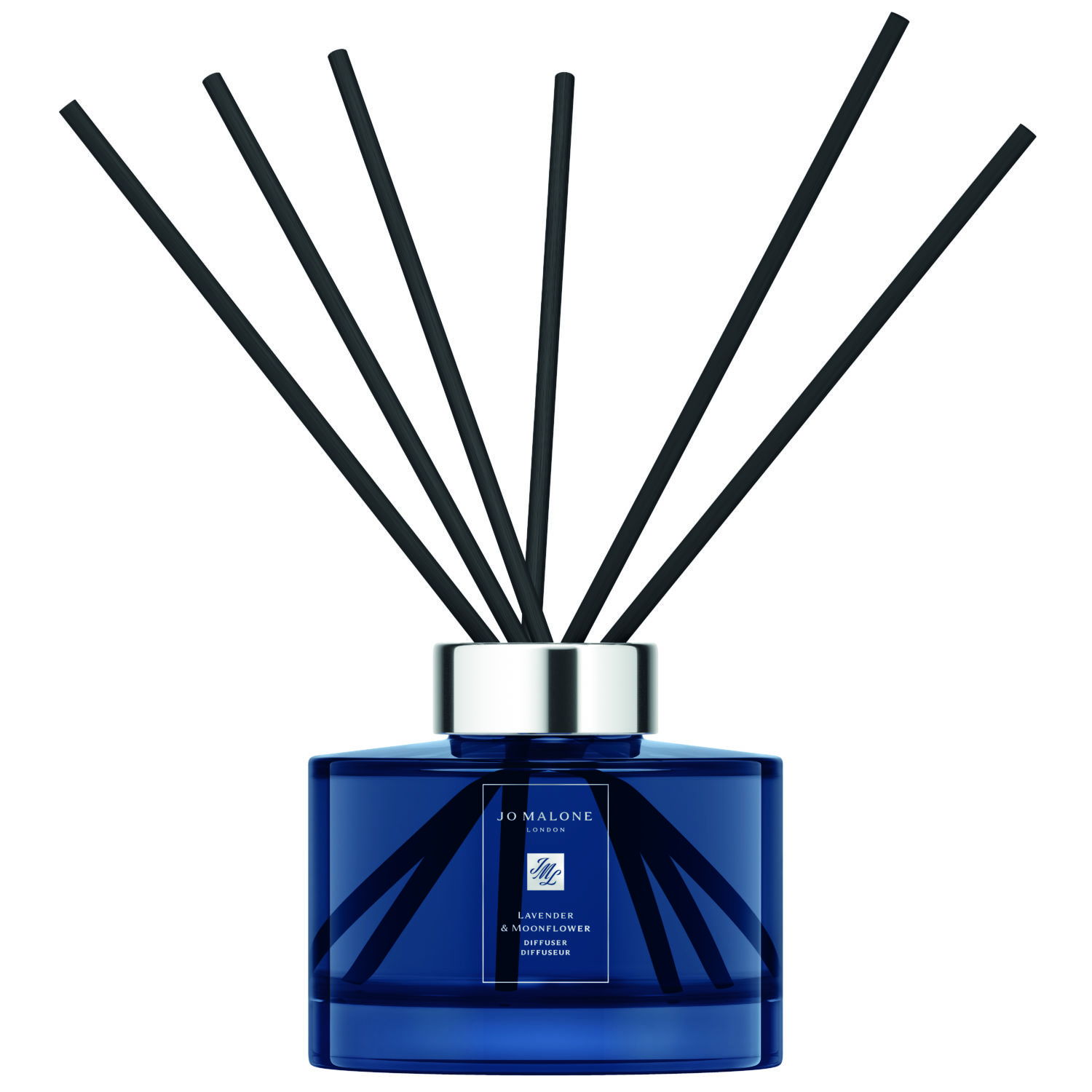 Jo Malone Lavender and Moonflower Diffuser
£66
Cosy up in the evening Jo Malones most calming fragrance. At the heart is a strong primary scent of Lavender to set a relaxing tone paired with a warm white musk layer and night-blooming moonflowers.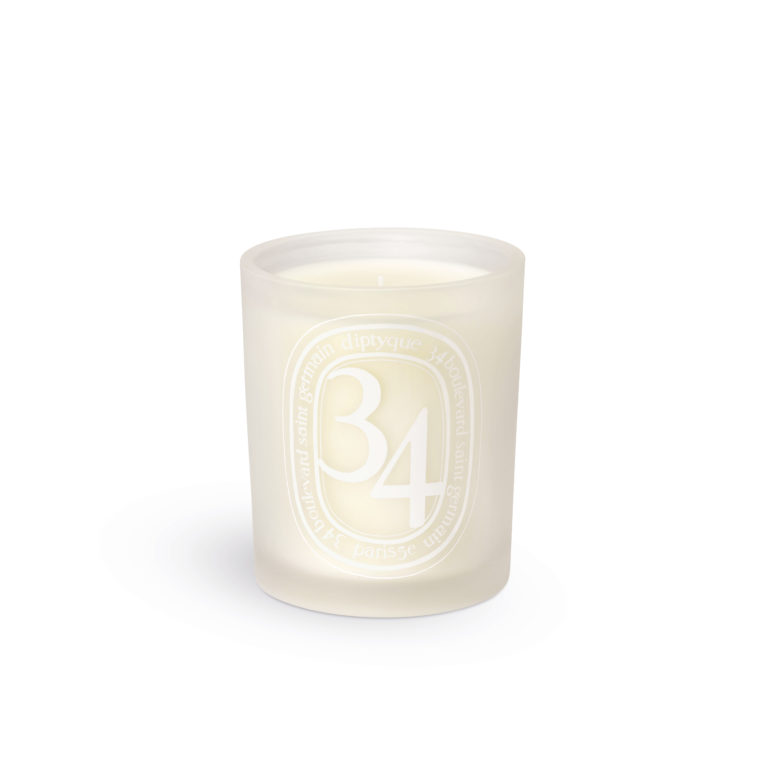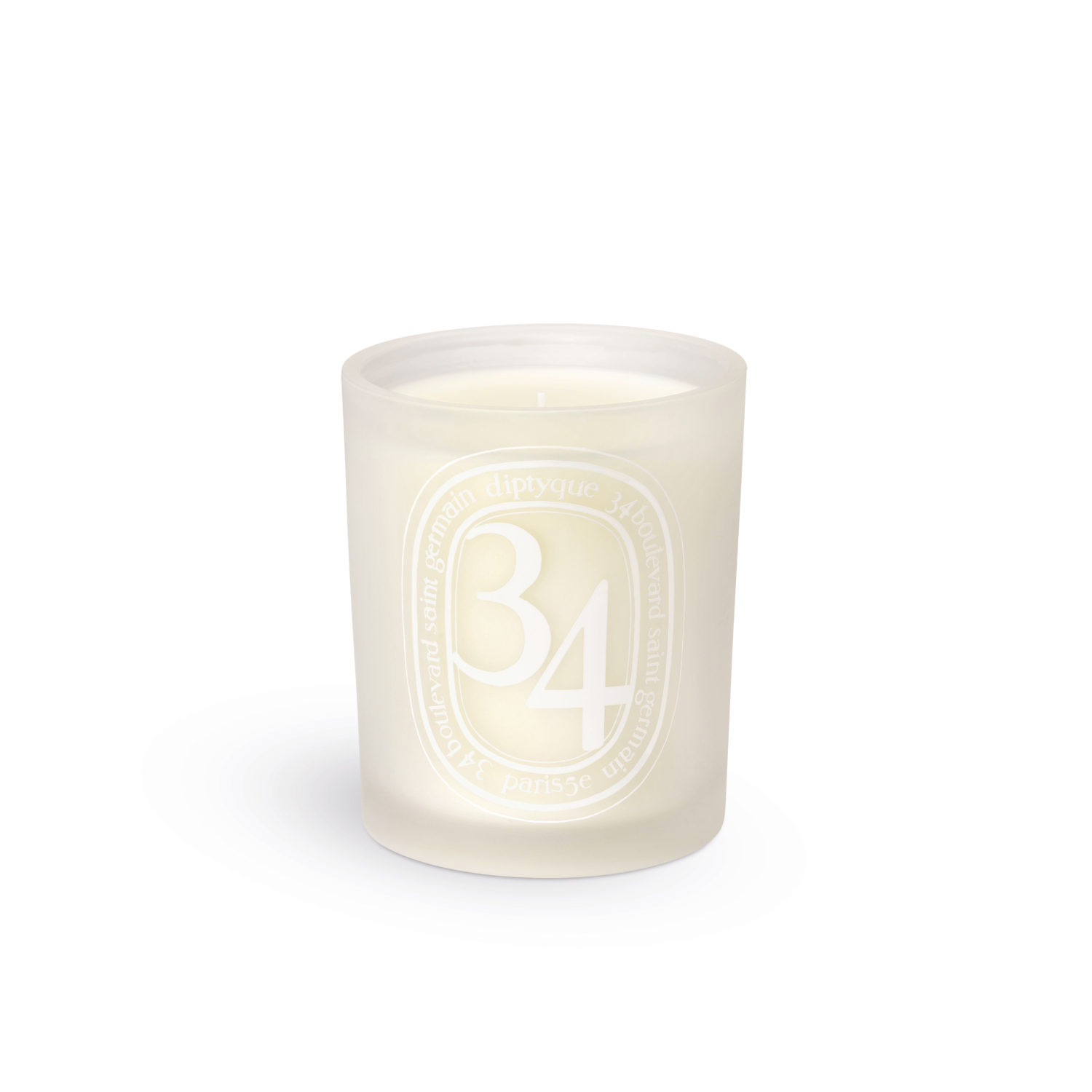 34 Boulevard Saint-Germain
£82
34 is a best seller among the Diptyque family. This candle embodies the class and elegance of the original boutique in Paris. The scent transports you to a fresh green forest of moss and the sweetness of crushed blackcurrant leaves. Once lit a second layer of warm wood and rich spices fill your room for the ultimate cosy atmosphere.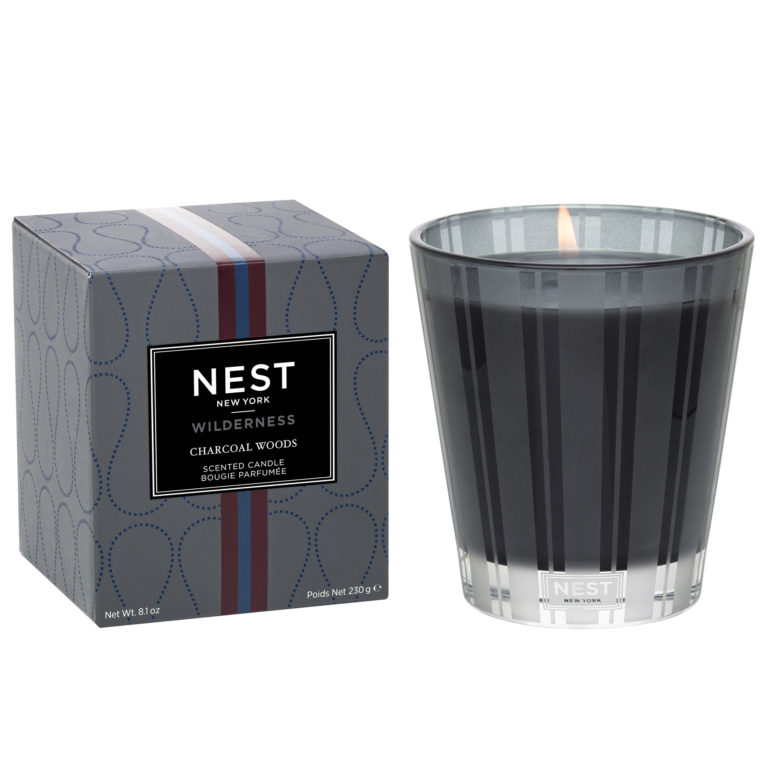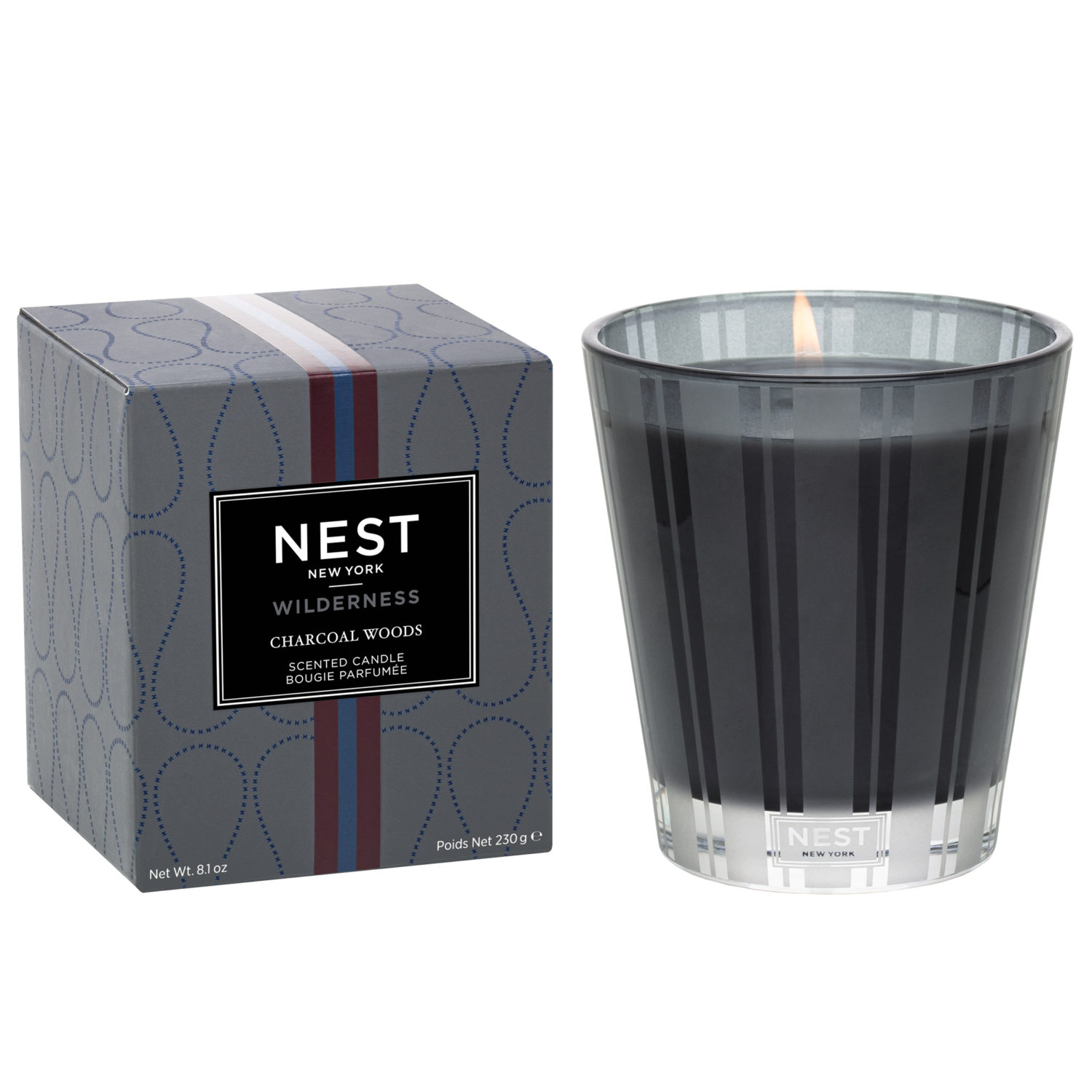 Nest New York Wilderness Charcoal Woods Candle
£45
If you are looking for a toasty and rich scent Charcoal Woods is your candle. Perfect for hosting little festivity, fill your home with an enchanting mix of black truffle and smoking cedar wood. The smokey woody aroma will transport you to the magical forest of Narnia.