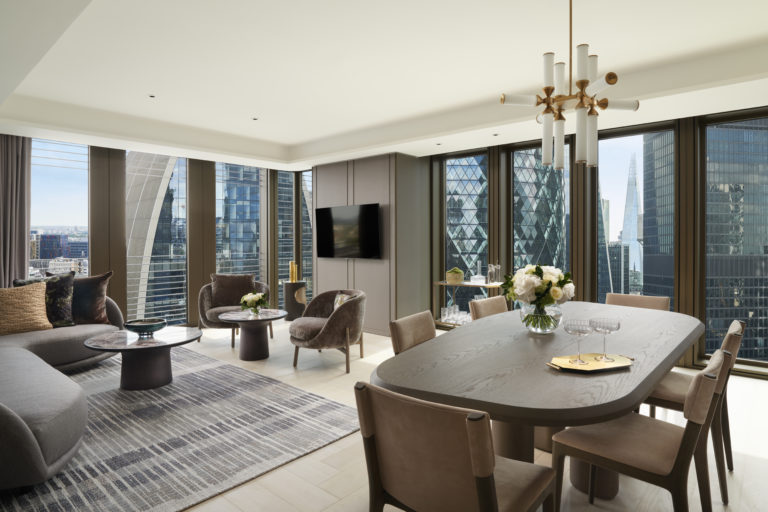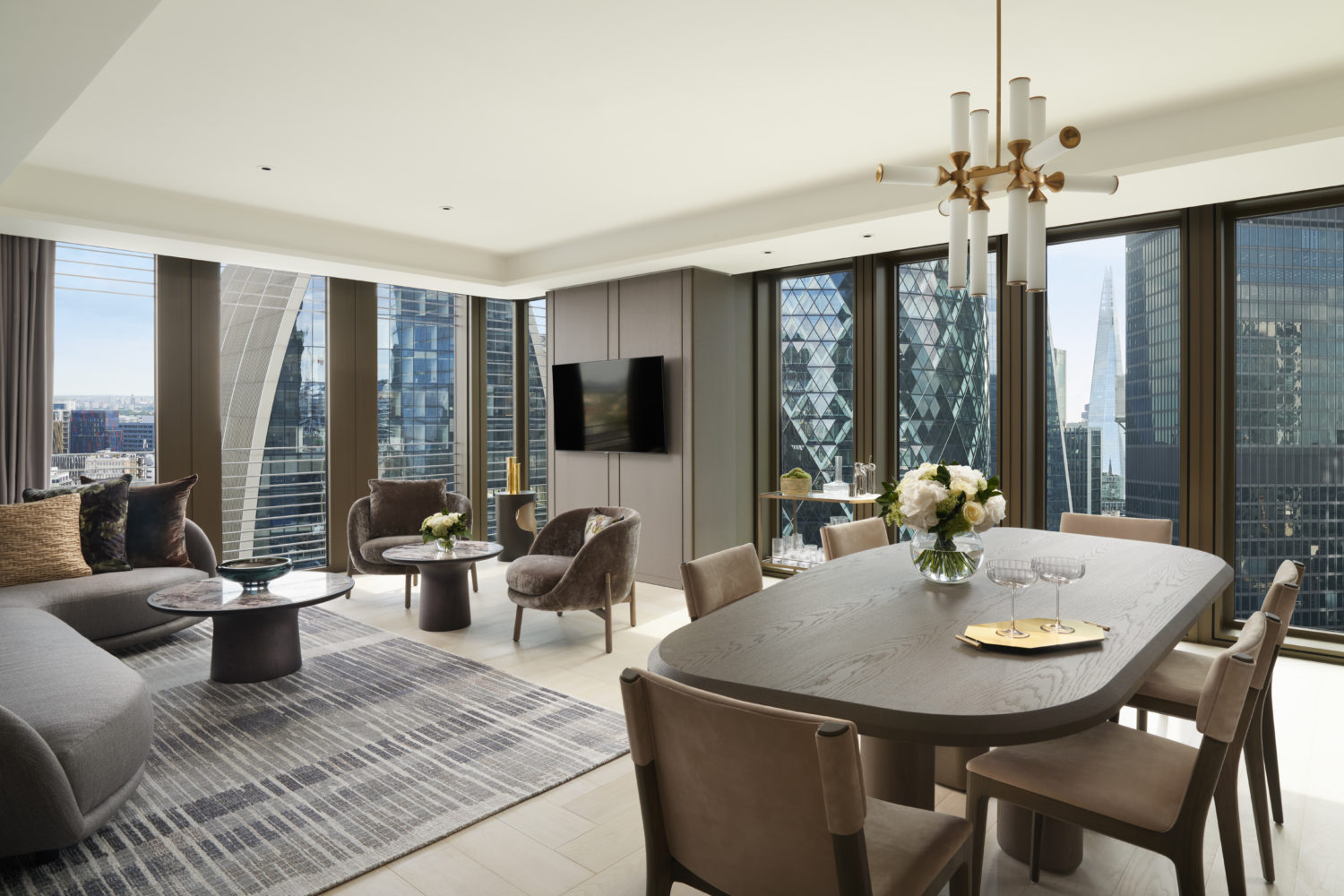 Pan Pacific offers the ultimate city break within the Big Smoke. Situated in the heart of the City, it is surrounded by some of the most iconic Landmarks. The Gherkin, Tower Bridge and the River Thames look close enough to touch. With seven rooms to choose from, you are guaranteed a luxurious experience, each room provides panoramic views of the city.
Pan Pacific dining is a celebration of Singapores cuisine. Straits Kitchen is an all day dining experience with the option of A La Carte menu or Chefs Set Menu. The sharing platters are a great option with friends – a delicious selection of chicken satay, homemade soups and traditional noodle dishes to choose from.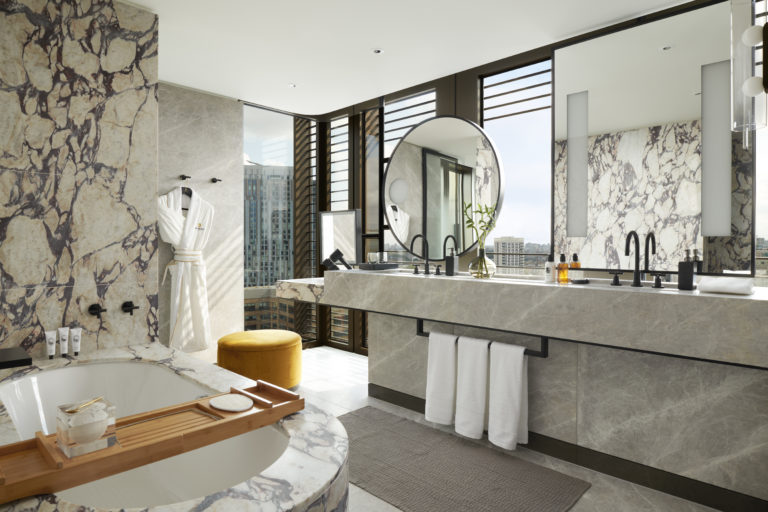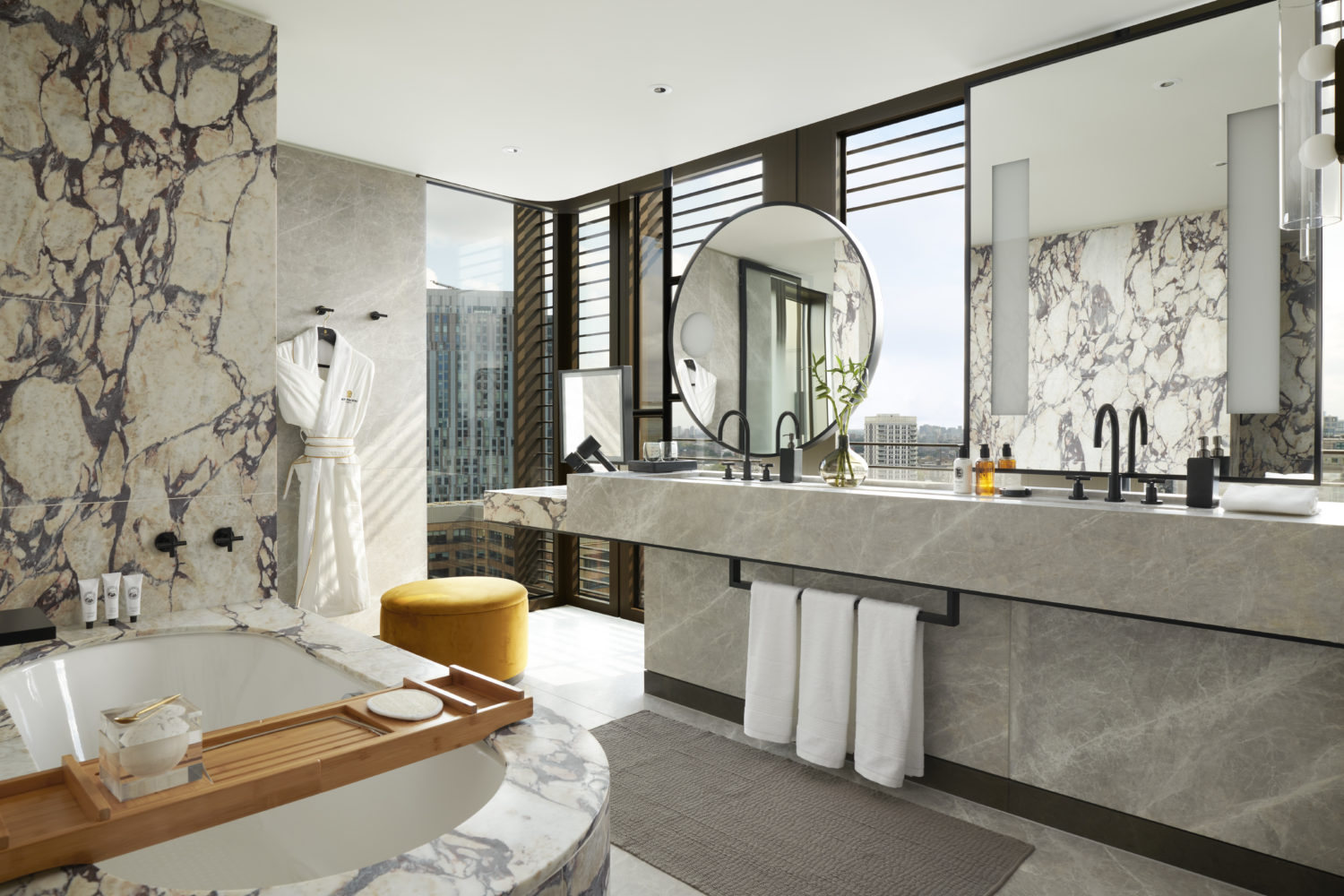 After a day exploring the city, wind down on the wellbeing floor. Equipped with an indoor infinity pool that offers incredible views of Bishopsgate Plaza. Pan Pacific offers a great range of incredible programs specifically designed for your lifestyle. The flight Mode recovery programme was created for those constantly on the move with massages to help release tension and the Unwind and Reconnect programme offers yoga, pilates and reformer classes.
@panpacificlondon
80 Houndsditch, London, EC3A 7AB