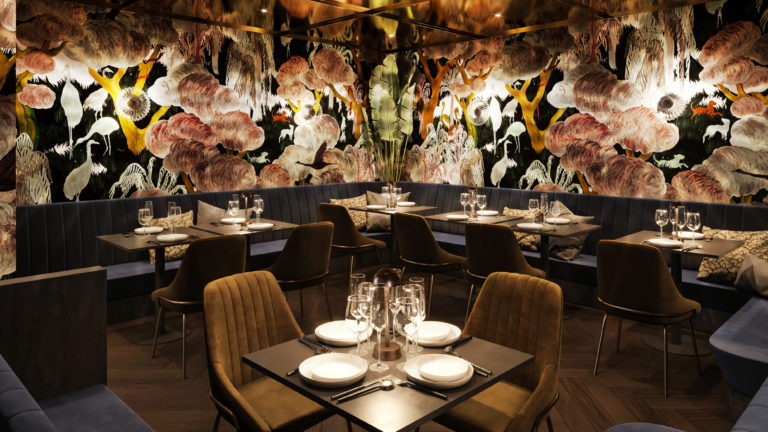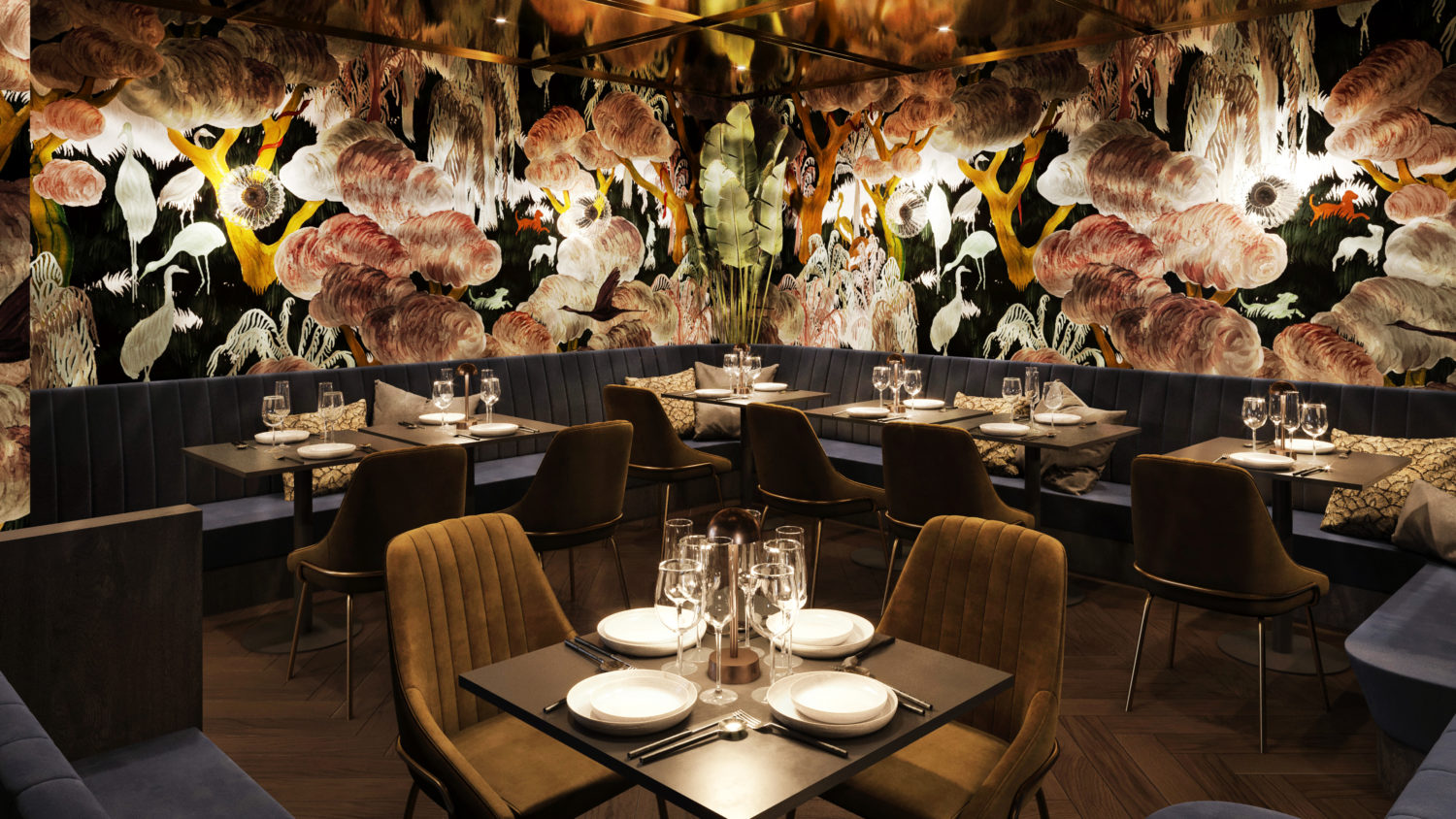 Nestled in the vibrant heart of central London, Penelope's at AMANO Covent Garden offers a unique culinary journey, blending the rich flavors of Spain and Israel. The menu is a testament to co-founder Ariel Schiff's upbringing in Tel Aviv and southern Spain, resulting in a carefully crafted fusion of tastes.
To kick off your dining experience, consider selecting from the enticing array of small plates, with the calamari as a delightful choice. It was a crispy delight, perfectly seasoned and tender inside. A delightful appetiser. Secondly The ox cheek with Jerusalem artichoke is a revelation. The succulent meat melts in your mouth, while the earthy, creamy Jerusalem artichoke puree provided a delightful contrast. A harmonious and unforgettable culinary experience.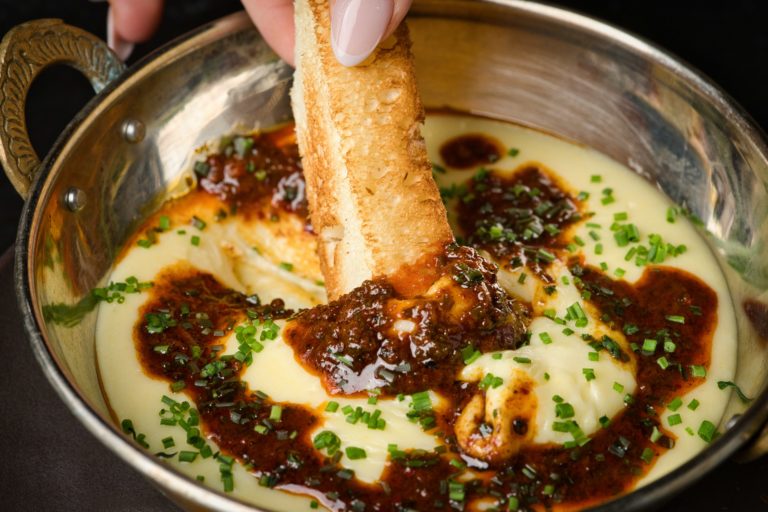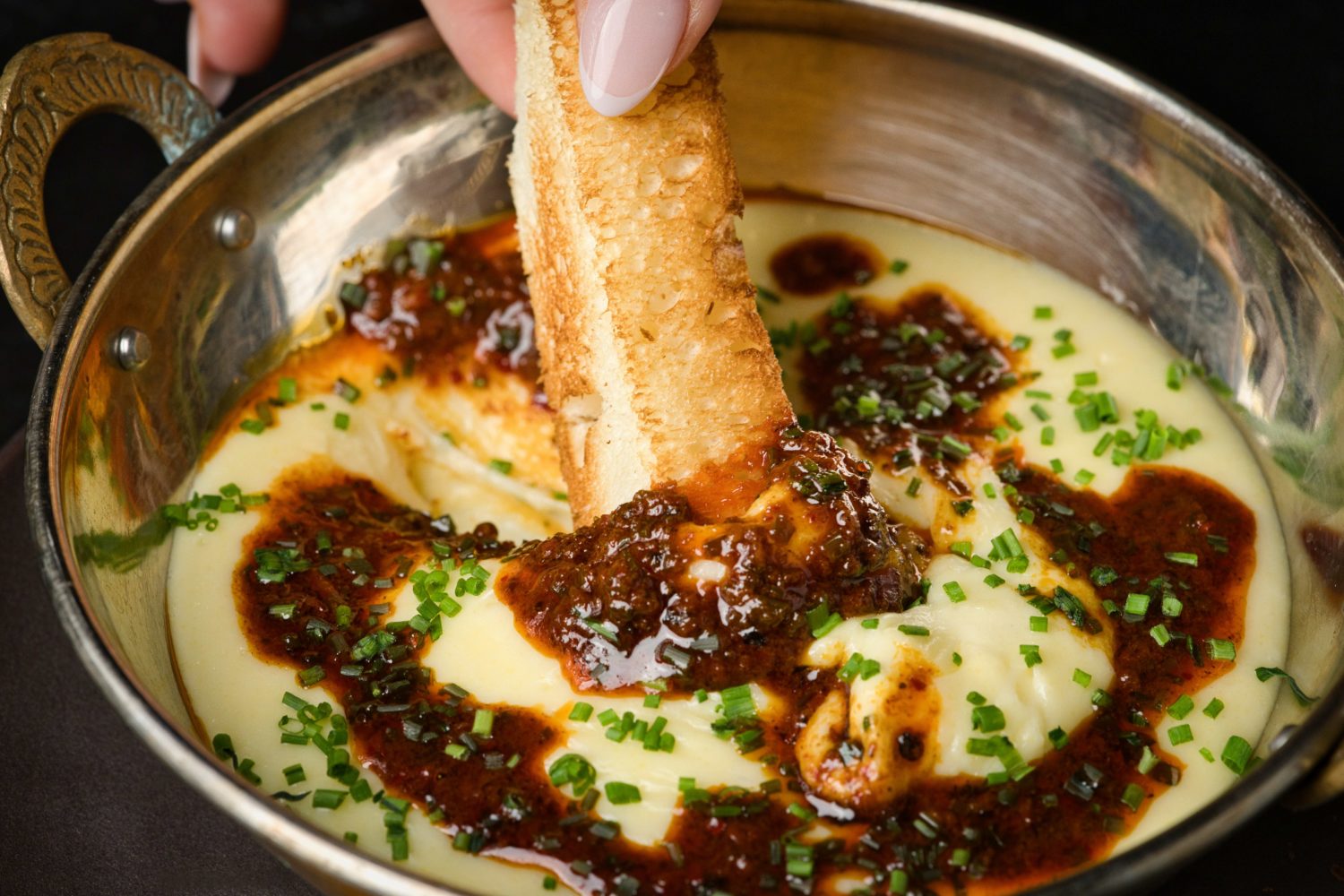 As your dinner progresses opt for the 12-hour braised beef short rib was an absolute masterpiece. Fork-tender, succulent, and bursting with flavour. The accompaniments of fermented Charif and warm, fluffy laffa bread elevated it to a culinary triumph. A must-try dish for anyone seeking an unforgettable dining experience, where every bite is a journey into the realm of exceptional flavours and textures.
Or the The Seafood on Fire was a captivating symphony of flavours. The mussels, chorizo, gambas, and scallops danced in a delightful union with the ouzo-infused sauce, creating a fiery burst of taste. The crystal bread, a perfect companion, soaked up the essence of this seafood extravaganza. A mesmerizing culinary experience that ignites the palate with excitement and satisfaction.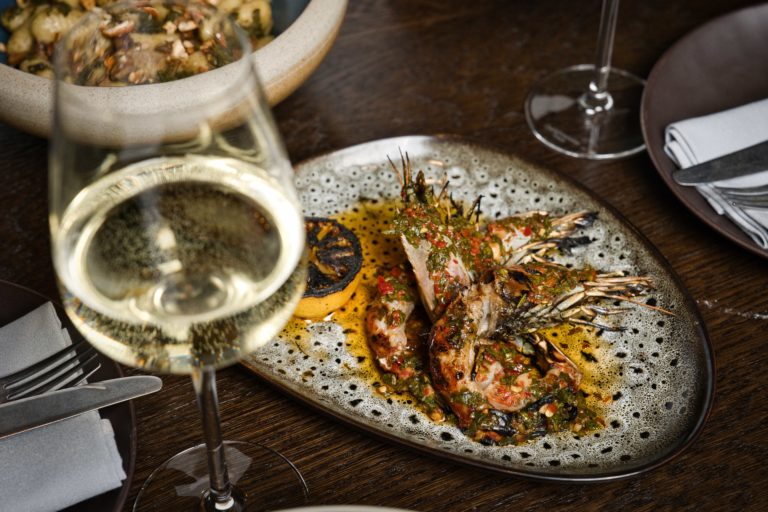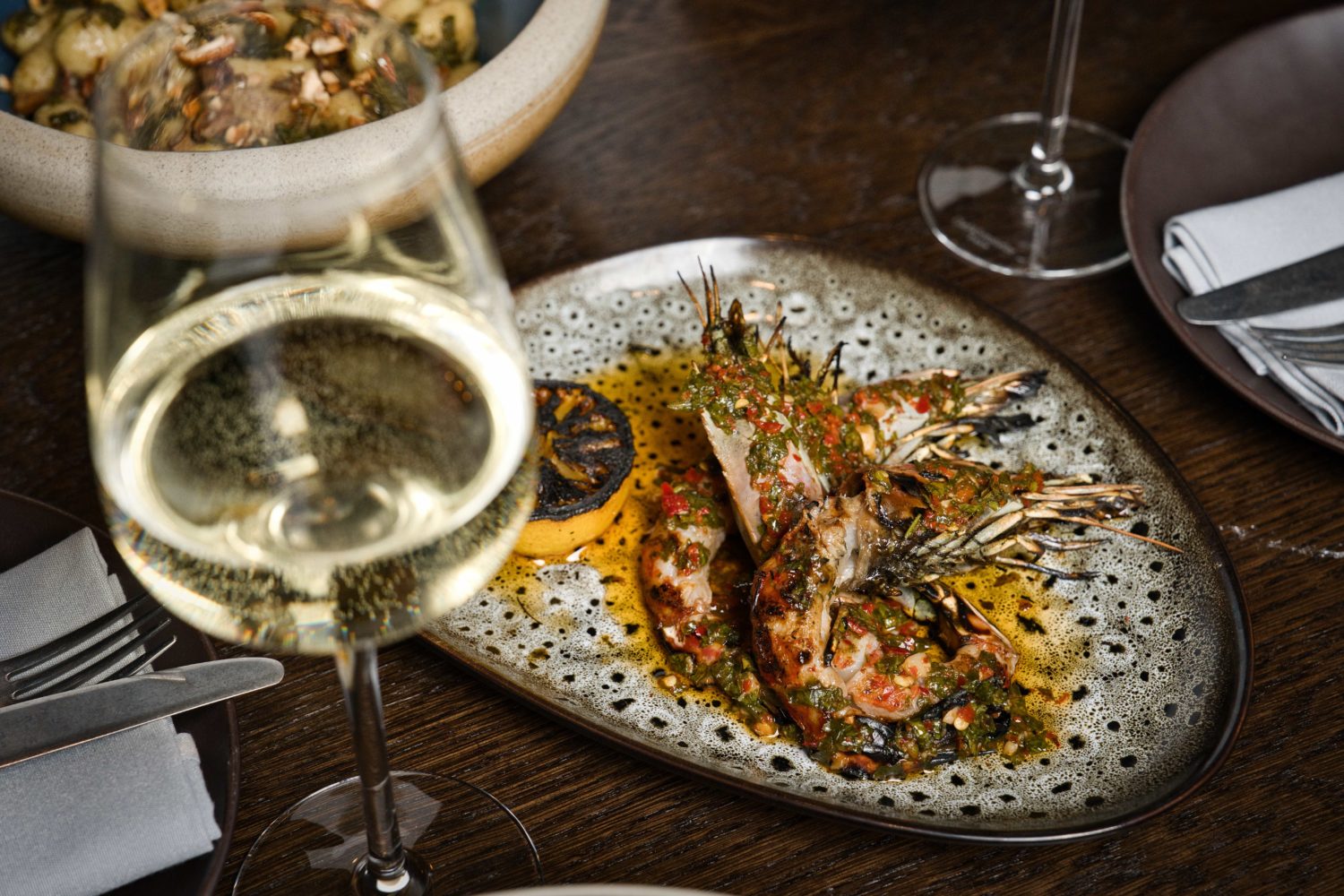 To conclude your evening, consider selecting the Baklava Cheesecake was a sweet revelation. Creamy cheesecake infused with the nutty allure of pistachio, drizzled with luscious honey syrup. A harmonious blend of cultures in one dessert, creating pure indulgence.
The Basque Bomb dessert was an explosion of flavours. The delicate meringue paired exquisitely with rich chocolate, while the vibrant cherry and hibiscus ice cream added a refreshing contrast. A harmonious blend of sweet and tart, it left a lasting impression as a delightful culinary masterpiece.
Drury House, 34-43 Russell St, London WC2B 5HA