This year Jo Malone's Charity Candle is verdant and delicate Peony & Moss. A note of cassis is crisp over a floral heart of peony and the earthy warmth of moss. For every candle sold they will make a donation directly to their charity partners equal to 75% of the retail price (less VAT).
Jo Malone support people living with mental ill health through the cultivation and care of therapeutic gardens around the world. Each garden is a place to recover, grow and reconnect with a community. A peaceful, safe haven for rehabilitation.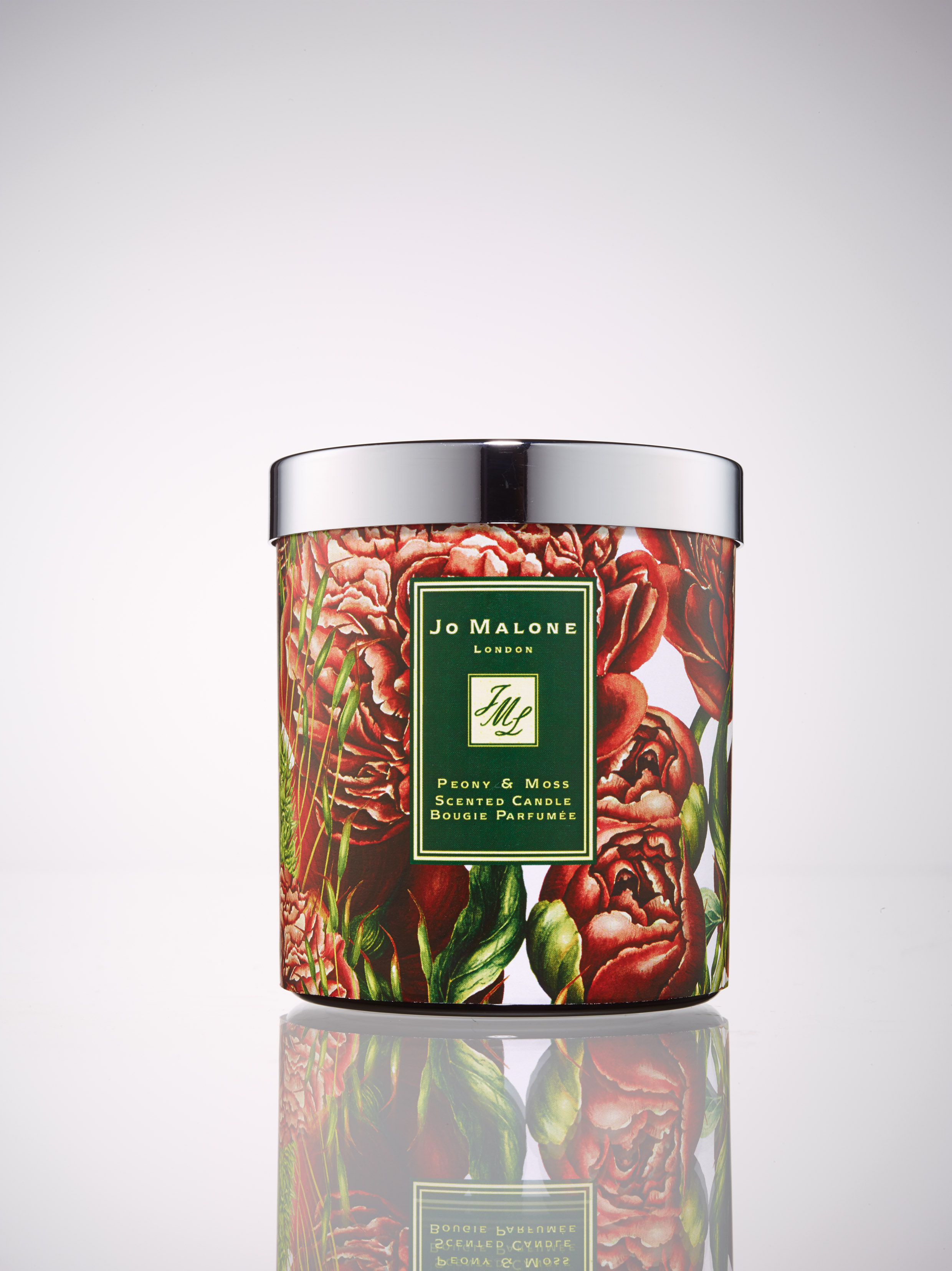 Your donation will help fund the new project in London with charity partner St Mungo's.
As well as help maintain and further develop our existing charity gardens:
The Old English Garden, Battersea Park,London
Redhall Walled Garden, Edinburgh
Kirkdale Country Garden, Liverpool,
The Castle Park Physic Garden, Bristol
The Art Garden, The Whitworth Art Gallery, Manchester
Available now instores and online here.
Jo Malone London Peony & Moss Charity Candle £44
Instagram @Jomalonelondon