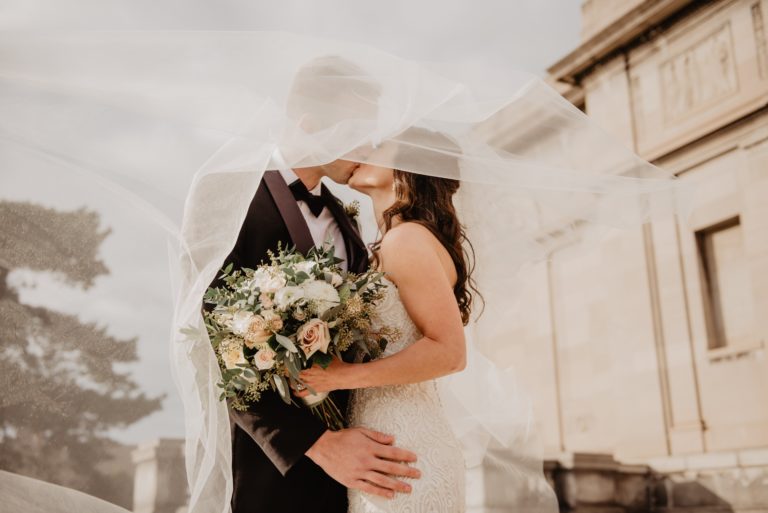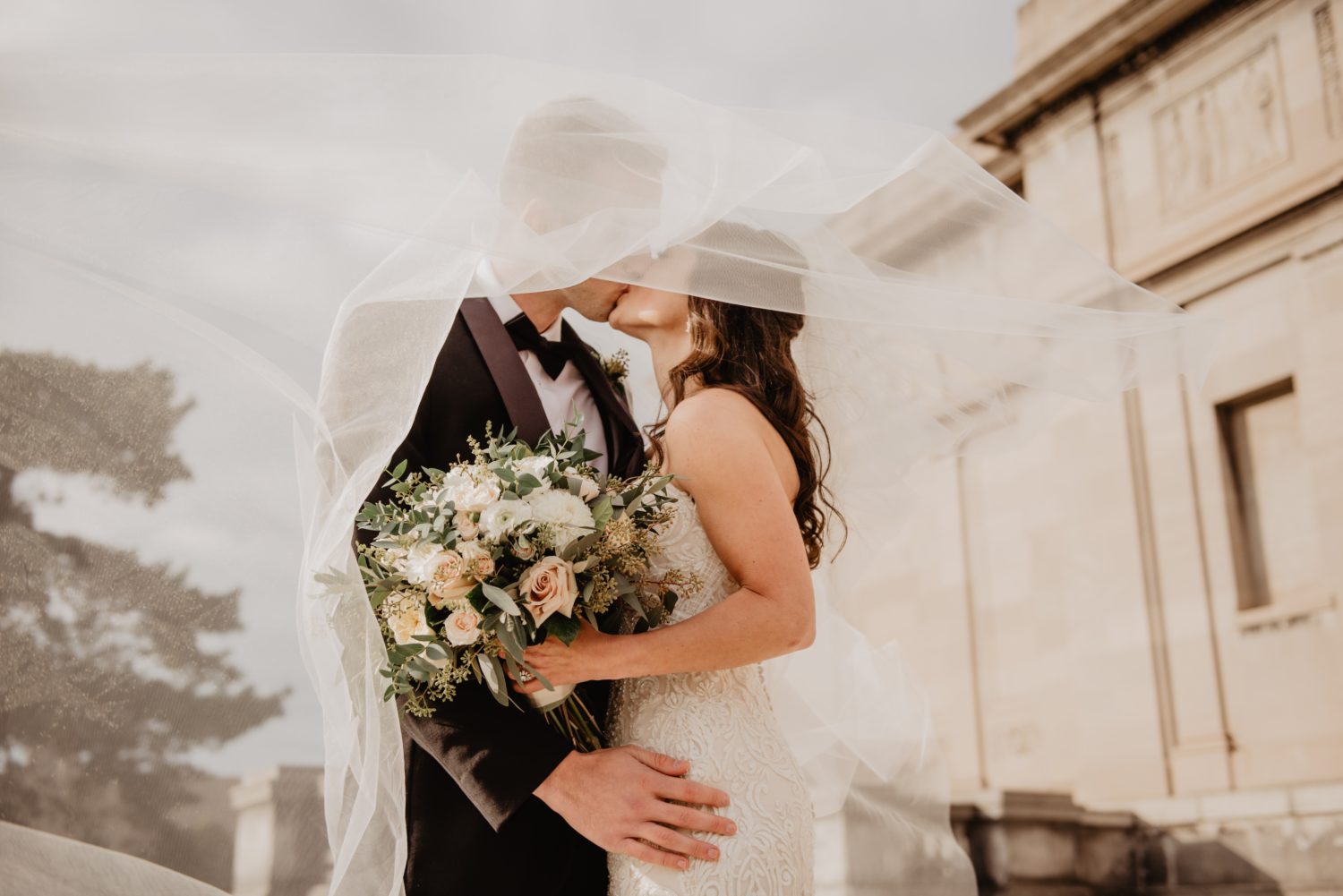 We all know that weddings can be a very stressful event. Between the planning, the guests, and the pressure to make everything perfect, it's no wonder that so many couples experience anxiety in the months leading up to their big day. But don't worry – with these seven expert tips, you can plan a stress-free wedding that will leave you relaxed and happy on your big day!
1) Choose Rings Carefully
We're going to start with an easy one – and a pretty obvious one at that! For many couples, the wedding ring is a significant investment. The last thing you want to do is pick out rings that you're not absolutely in love with and then be stressed every time they come off your finger or when someone else asks about them. That's why you should try to find the perfect wedding ring bling to match your personality and style. You should check out online catalogs and retailers for a wide variety of styles and prices.
2) Create A Wedding Checklist
A wedding checklist can be an invaluable tool in staying organized and avoiding last-minute panic attacks. No matter how far in advance you're planning your big day, it's still important to keep track of everything that needs to get done. Make a list of all the people or companies that you need to hire, keep track of your appointments with caterers and florists, and write down deadlines for ordering invitations and RSVP cards. As tasks get crossed off your list, it will be easy to see what needs to be done next. Having a checklist will also ensure that you don't overlook important details.
3) Book Honeymoon In Advance
One of the most exciting parts of planning a wedding is dreaming up and booking your honeymoon. After all, it's no wonder that so many brides and grooms daydream about cruises and tropical resorts – they're perfect for celebrating your new marriage with the sun, relaxation, and romance. If you book your honeymoon in advance, you'll have one less thing to worry about as you're planning your wedding. In addition, if you book a honeymoon package with your resort, hotel, cruise ship, or tour group, you'll save big on activities and amenities.
4) Write Your Vows
Even though you can plan a perfect wedding without writing your own vows, it's not such a bad idea. Many brides and grooms like to incorporate their written vows into their ceremony in addition to repeating the traditional words that they've probably heard hundreds of times before. You might be surprised by how much weight your own special promises can hold when they're shared with all of your guests. And if you decide to write your own vows, serenading each other with songs and love poems can be a lovely touch that will make your ceremony really stand out.
5) Book A Bridal Party Suite
If you're planning to host your wedding in or near a major city, one of the best ways to alleviate your stress levels is booking a bridal party suite for the day of your wedding. After all, there's nothing like getting pampered on the morning of your big day! Booking a bridal party suite will make it easy for you to get ready with your bridesmaids, family, and friends – not to mention it will save you from having to get ready in a hotel room.
6) Hire A Wedding Planner
Another expert tip is hiring a wedding planner! If you're planning on hosting an extravagant event or are simply struggling to stay organized, hiring a wedding planner can be an excellent investment. Even if you're not struggling to plan your big day, it never hurts to have another set of eyes on the details! Wedding planners are seasoned professionals who know how to keep their fingers on the pulse of your entire wedding so that nothing gets overlooked.
7) Remember To Take A Break
One last piece of expert advice is to take a break. If you're starting to feel overwhelmed by wedding planning, a long weekend getaway can be just what you need to relax and recharge. If your schedule doesn't allow for a day or two of relaxing, try going out with your fiance after work one night! After all, it's important to take time for yourselves even as you're getting ready to celebrate your big day.
It is not surprising that weddings are notorious for being stressful! Fortunately, there are ways to plan a stress-free wedding so you can enjoy your big day without worrying about the back-end details. The seven tips we've provided here are easy to follow and will help you have the perfect wedding without worrying about anything else.