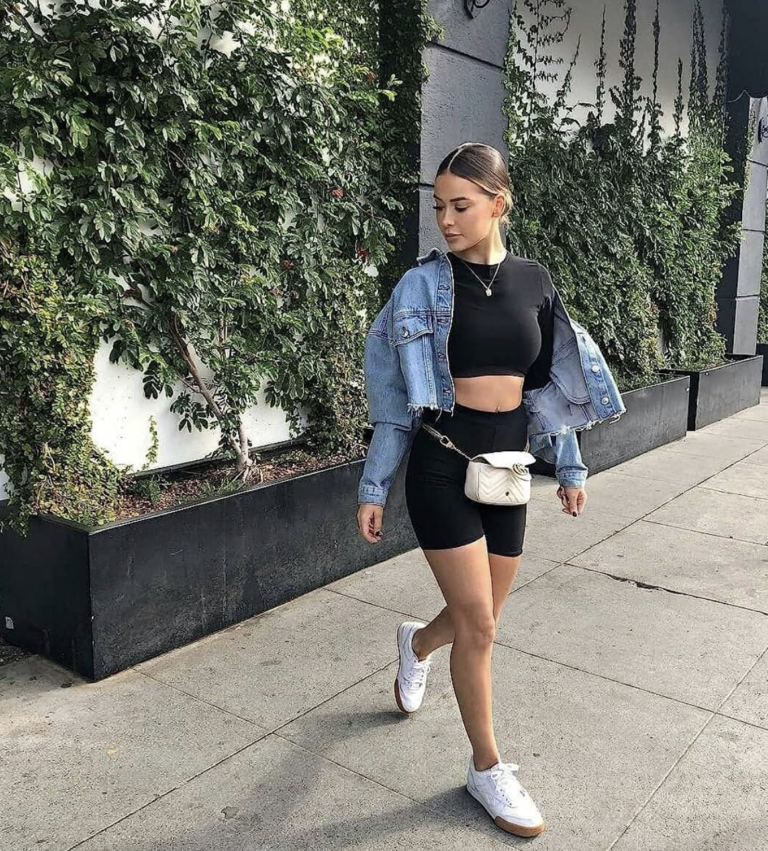 During the summer, there are so many joys around us such as the sweet thought of holidays, the sun shining brightly every morning and all the fun outdoor activities that we can explore. And this is why we love summer. Plus, it's an amazing season for breezy dresses and all kinds of cool outfits. But what we want to add into all of these outfits is some practicality. In this article, we're talking about some pieces of clothing that are both stylish and practical during summer. You can add them to any outfit that you have planned to keep yourself more safe and comfy. Read along and start thinking about all the places you'll take these outfits to.
Maxi Dresses
As comfortable and breathable as a maxi dress is, as practical it gets whenever the wind starts blowing. This summer, if you're planning any beach vacation, you need to pack a maxi dress with you. Not only are they great during the day when they can protect you from the uv rays, if you're more sensitive. In the evenings, these long dresses become your best friend. They will keep your legs cozier if it gets more chilly, and they will also protect you from mosquito bites. Any extra coverage is welcomed when it comes to summer evenings when the mosquitos are out to get you. Trust us and thank us later.
Hats
It doesn't matter if we're talking about caps, linen hats, beach hats or berets as these https://www.shamrockgift.com/womens-clothing/womens-hats-headbands. Hats are more than an accessory during the summer. Yes, they are extremely stylish and they complement pretty much any summer outfit. But besides that, they will protect you from the sun in any circumstance. This is especially important if you're planning a beach day or a hike. Getting exposed to the sun for so long will only give you a bad headache, so it's better to prevent it by wearing a hat. And it gets extra points if it's a stylish one that will add to your outfit.
Biker Shorts
We've talked about the beach, we've talked about hikes, but the next suggestion is something that works day and night, wherever you are. Biker shorts are such an important piece of clothing during summer. Their versatility is amazing, you can wear them as a normal pair of shorts, as athletic wear, or just as a layer under a dress. And in all circumstances, they will always keep you comfy. Adding some biker shorts under your dresses and skirts will ensure that your thighs stay sweat free and you don't end up irritating your skin. Choose some cotton biker shorts for a more breathable everyday look, and go for specific athletic wear if you're thinking about wearing them for sports.