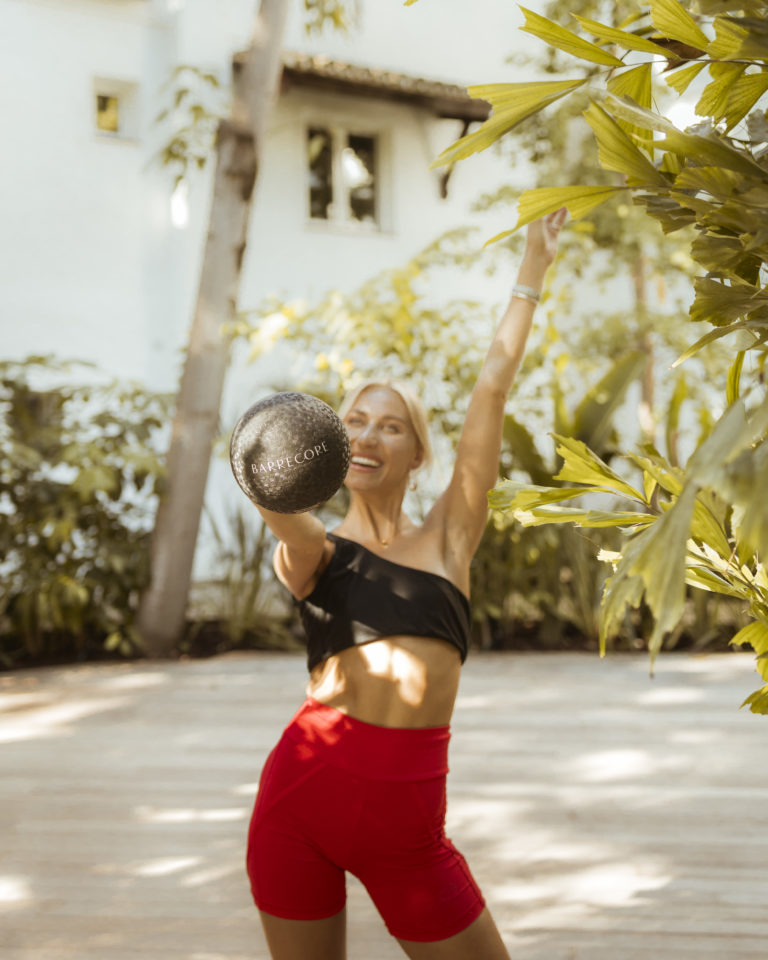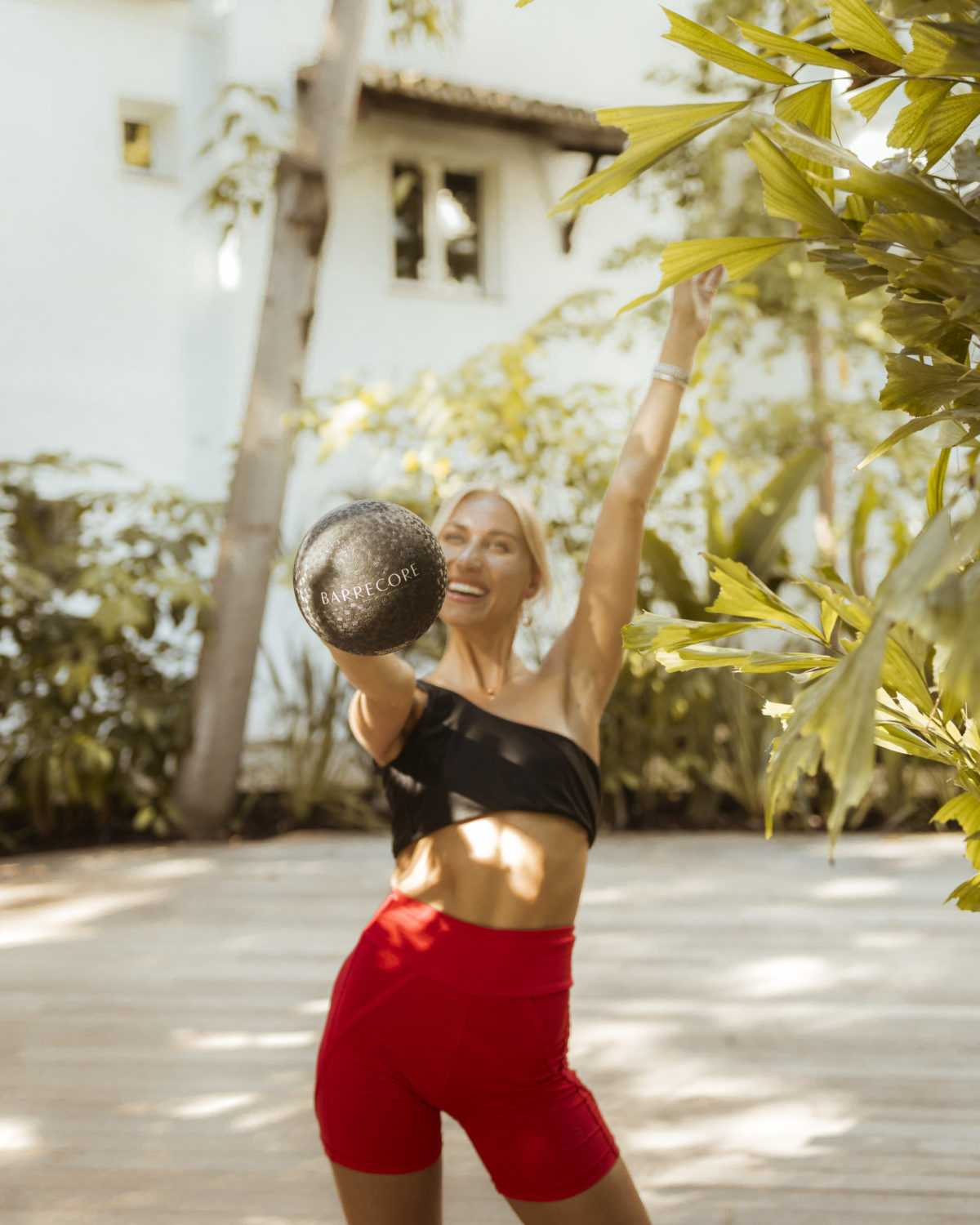 Make the most of the summer sun without compromising on fitness this September, courtesy of the luxurious Puente Romano Beach Resort and Barrecore, one of the fastest and most effective body transformation exercise regimes available: The Beach Barre Body Retreat at Puente Romano Beach Resort is available from Thursday 23rd – Sunday 26th September and will offer guests a bespoke programme of instructor-led classes.
A fully qualified Barrecore instructor will host three classes each day, taking place inside the dedicated Barre studio, outside on the beach and in the new outdoor yoga space. Guests will be invited to join a total of three classes over the course of the retreat.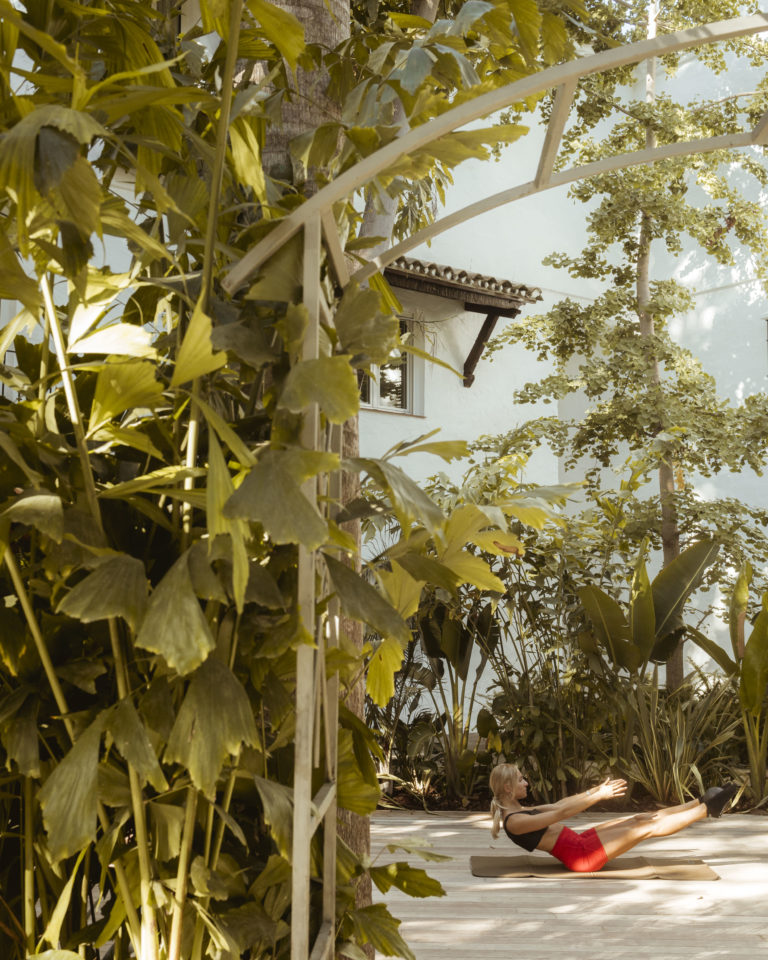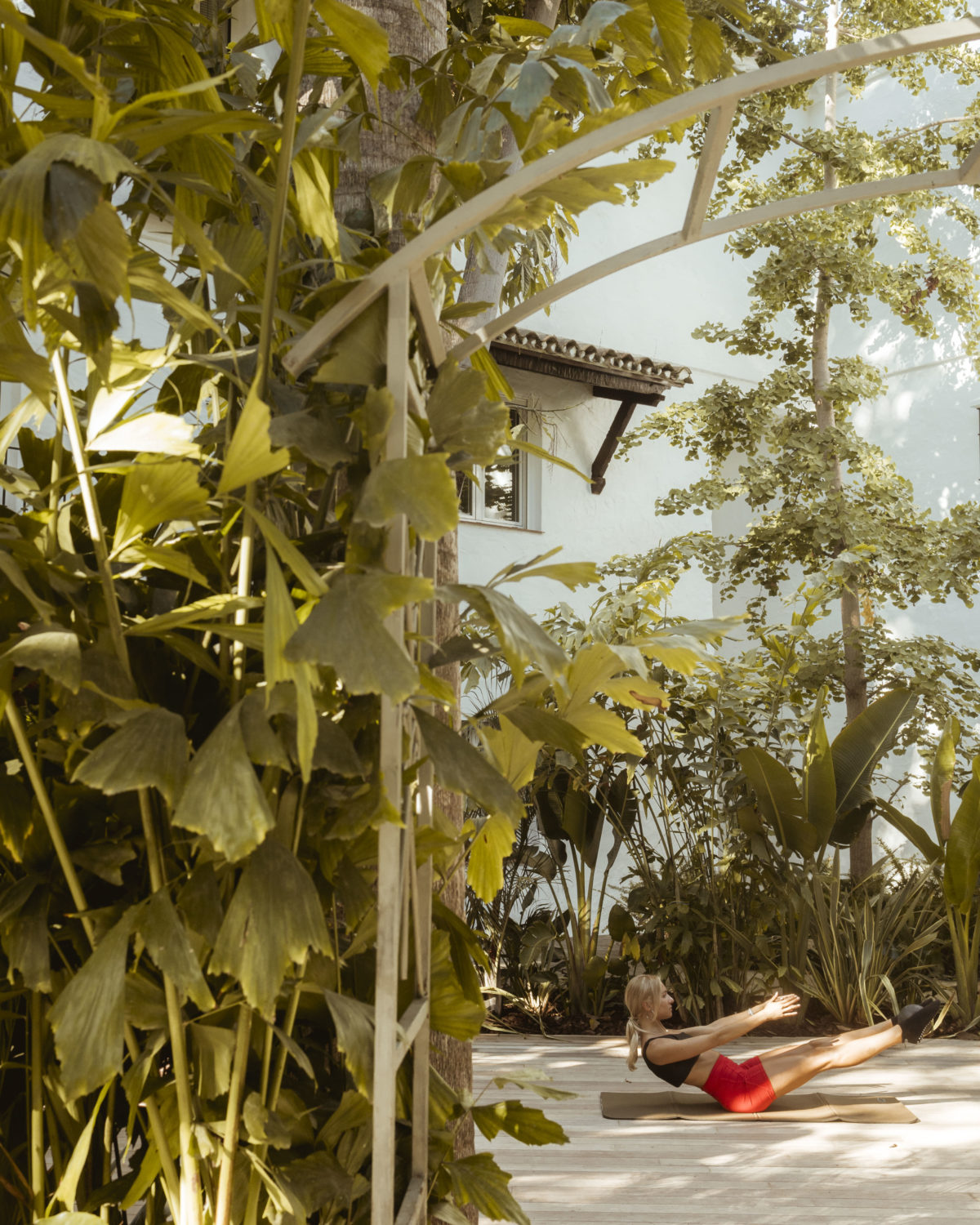 Popular with a host of celebrities including Claudia Schiffer, Jourdan Dunn and Pippa Middleton, the Barrecore method combines high intensity but low impact training (HILIT) and focuses on intelligent movements designed to 'shake' the muscles, improving overall body strength while transforming physique. Suitable for all fitness levels, pre and post-natal women and those recovering from injury, it has gained global recognition as one of the fastest and safest body transformation exercise regimes.
The active living destination is home to one of the Mediterranean's most exclusive health and fitness centres for guests to experience their healthiest holiday yet. Located on the beachfront between Marbella and Puerto Banus is Puente Romano's Health and Fitness Centre with its cutting-edge design boasts a bespoke biochemical analysis to study how the body moves, the very latest technologically advanced equipment, and results-driven personal training programs created by world-class champions. Guests will also benefit from the on-site clinic providing comprehensive health diagnostics as well as an on-site nutrition expert offering bespoke advice on diets to suits all needs and lifestyles.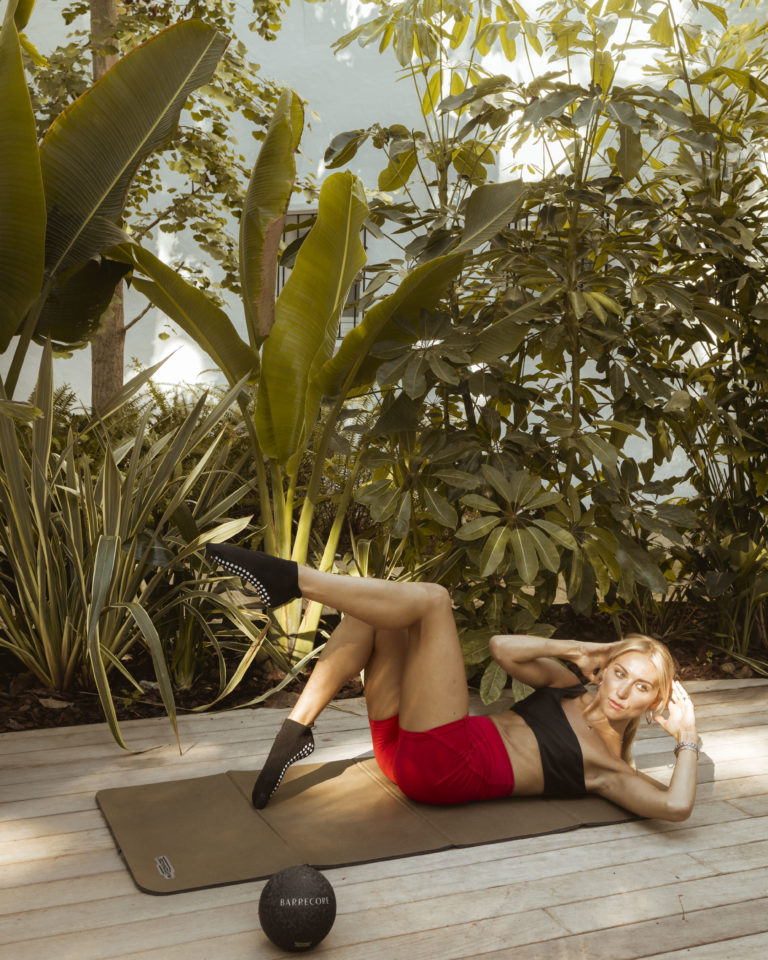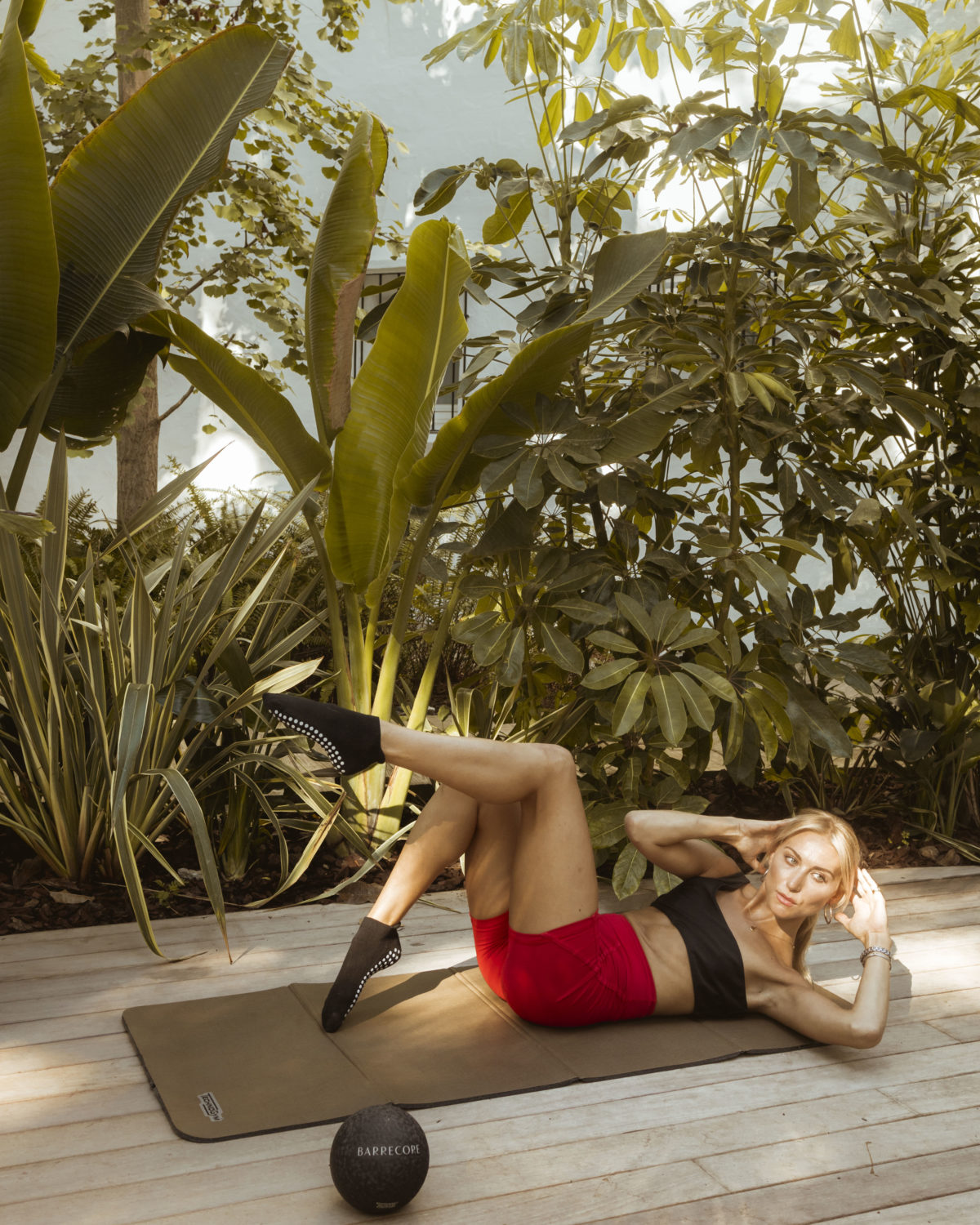 Guests staying at Puente Romano are invited to make the most of the resort's expansive outdoor space as well as the 15 restaurants offering healthy and nutritious meals. El Chiringuito's new breakfast menu is packed with colourful breakfast bowls and energy shots for a post Barrecore boost while Sea Grill's menu serves fresh seafood finessed with local flavours. Guests can also hire an eco-friendly sailboat for a day at sea, enjoy access to the 18-hole private golf course as well as the professional-grade Puente Romano Tennis Club.
The Weekend Retreat starts at £1,791 for two people and includes accommodation in a Junior Suite for three nights, breakfast and up to 3 x Barrecore classes per person.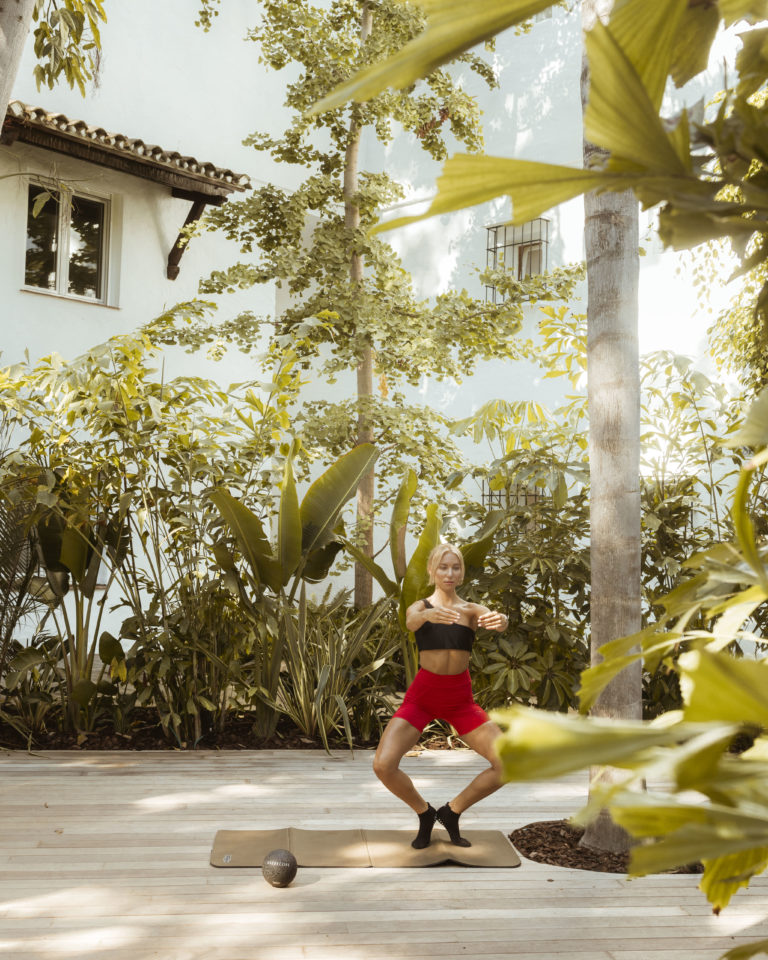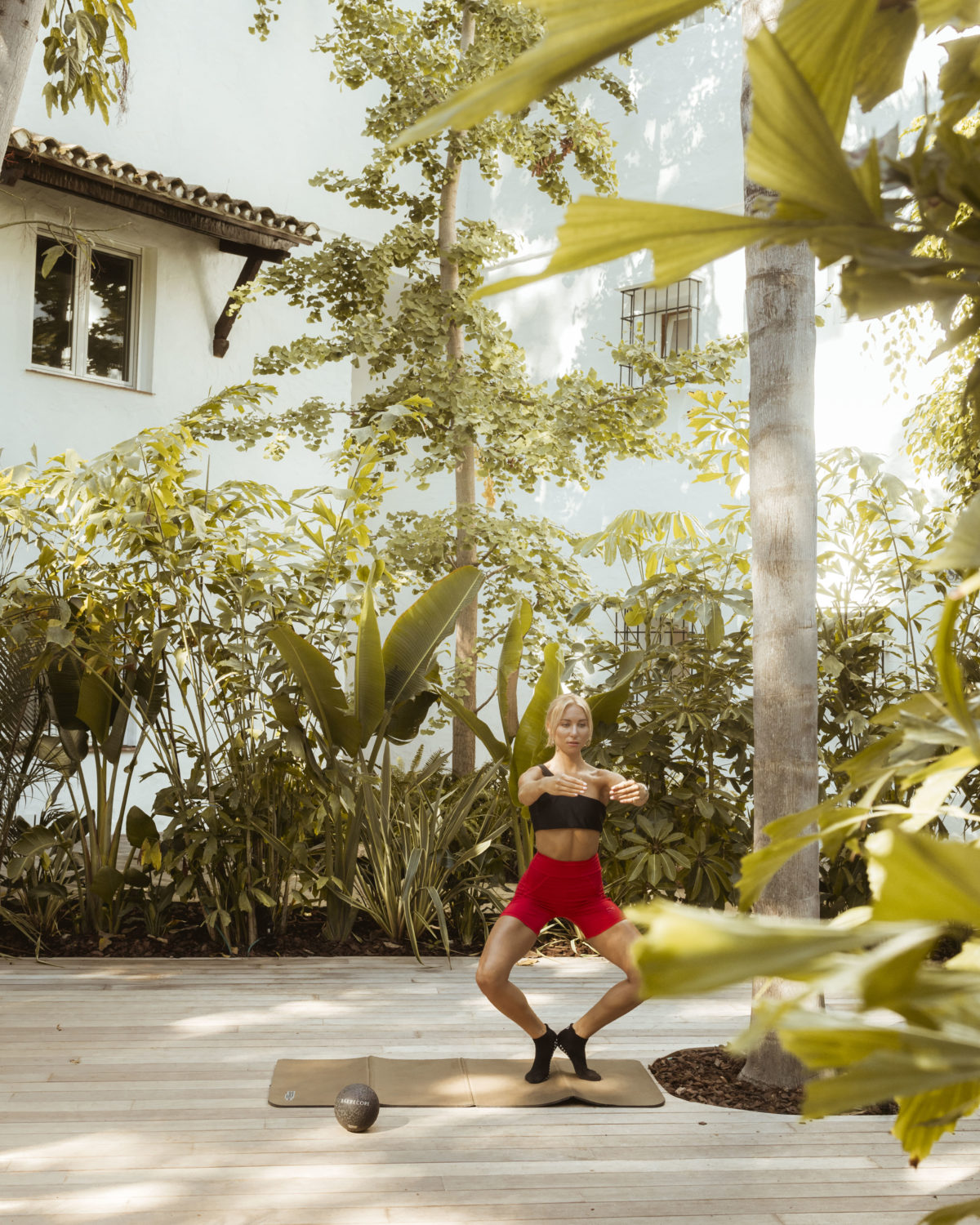 The Barrecore classes at Puente Romano Beach Resort are available exclusively for hotel guests and members. Any guests staying at Puente Romano and not taking part in the retreat are invited to book a class at €45. Retreat guests will have the extra option to book additional classes at a reduced rate cost of €30 per class.
For more information and to book the Barrecore retreat package, please visit puenteromano.com