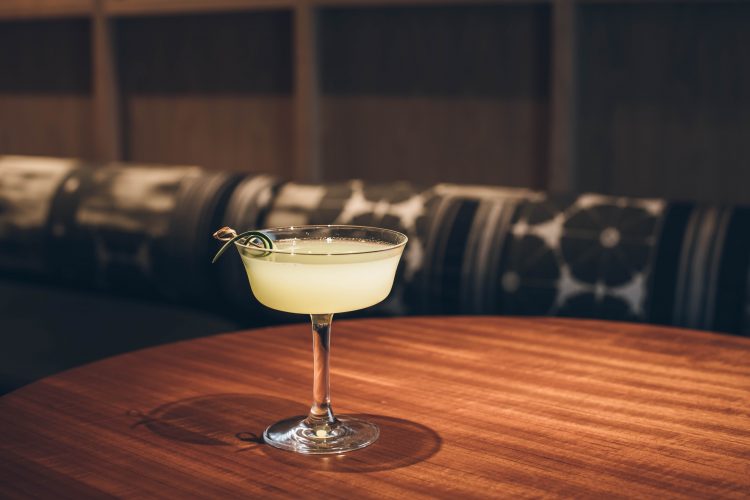 Nobu has become a globally recognised brand, known for its opulence, its elegance and its unfailing commitment to providing the very best. Barcelona's slickest new addition to its busy horizon is the Nobu Barcelona Hotel. At a dramatic 23 floors high, it's hard to miss – and shouldn't be missed.
Today we are looking at a signature cocktail created at the Nobu Barcelona Hotel bar, it is called Sants Square having been named after the city's emerging Sants disctrict where the hotel can be found. Refreshing and balanced, the Sants Square mixes the notes of cucumber and rose petal of Hendrick's Gin with the herbal flavour of the Elderflower liqueur.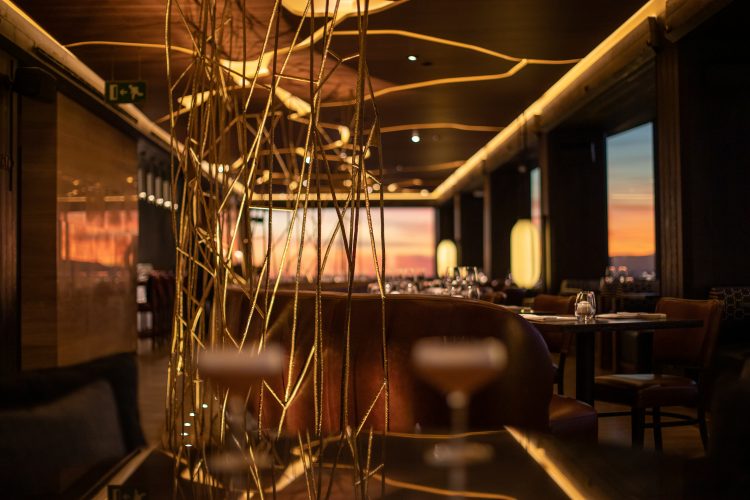 Ingredients
Hendrick's Gin (3 ounces)
Elderflower liqueur (3/4 ounce)
Shiso syrup (1/2 ounce)
Lemon juice (1/2 ounce)
Cucumber (to taste)
Method
Muddle the cucumber in a cocktail shaker until completely pulverised. Add the remaining ingredients along with a cup of ice and shake vigorously for 10 seconds. Strain into a glass. Garnish with a cucumber ribbon and serve in a champagne coupe like glass.