With the wellness economy booming and showing no signs of slowing down, Remedi London is your new go-to spot for all things wellness-related. The brand, founded by Aesthetic Doctor Nima Mahmoodi and integrated medicine practitioner Yasmin Shirazi, is the UK's first doctor lead wellness destination in the heart of Nine Elms. The moment you walk in the door you feel that real sense of zen, where every detail of this wellness destination has been thoughtfully curated from the minimalistic colour palette to the chic interiors and let's not forget the science-backed treatments on offer using state-of-the-art devices to soothe your senses.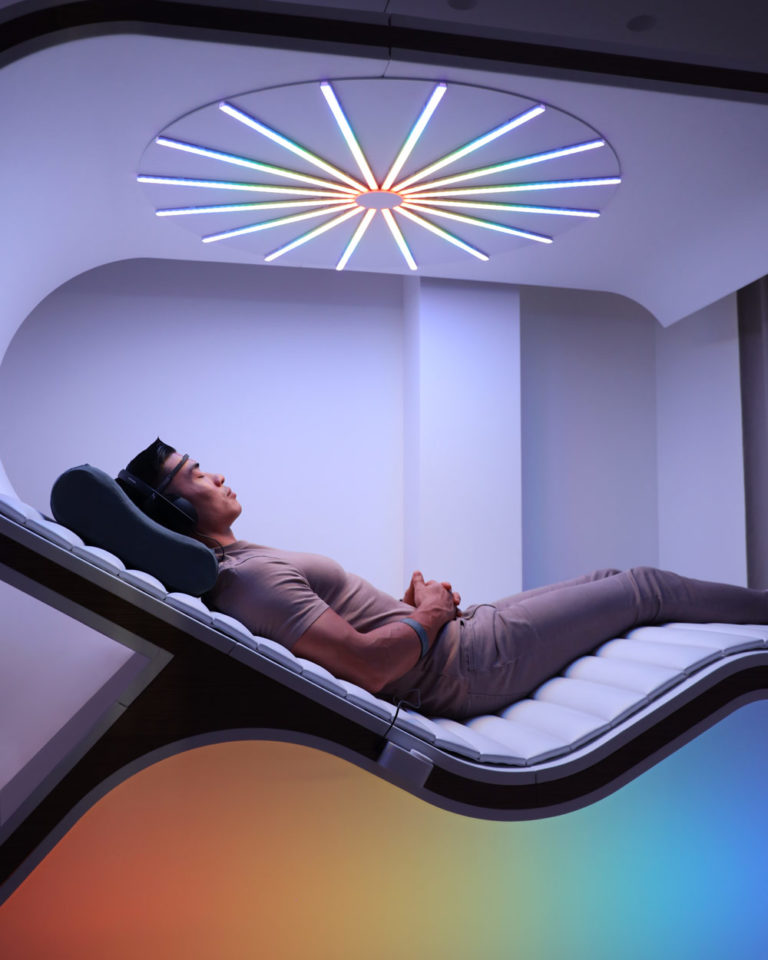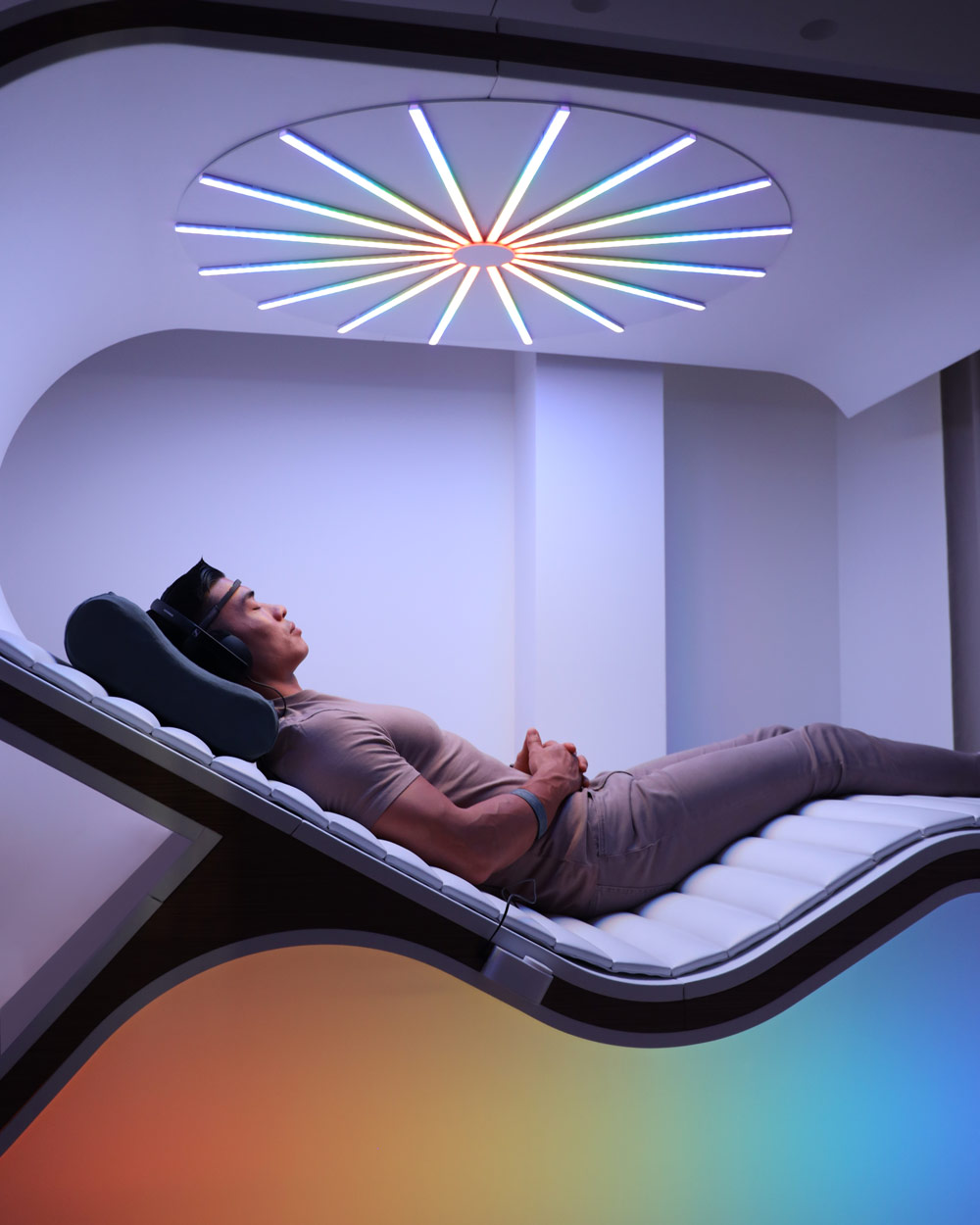 Ranging across two floors, the sanctuary includes a yoga studio with monthly yoga and sound therapy sessions, whole body cryotherapy, rebalance impulse, emerald laser, infrared sauna, IV drip services, and body balancer massage therapy, as well as signature facials and massages.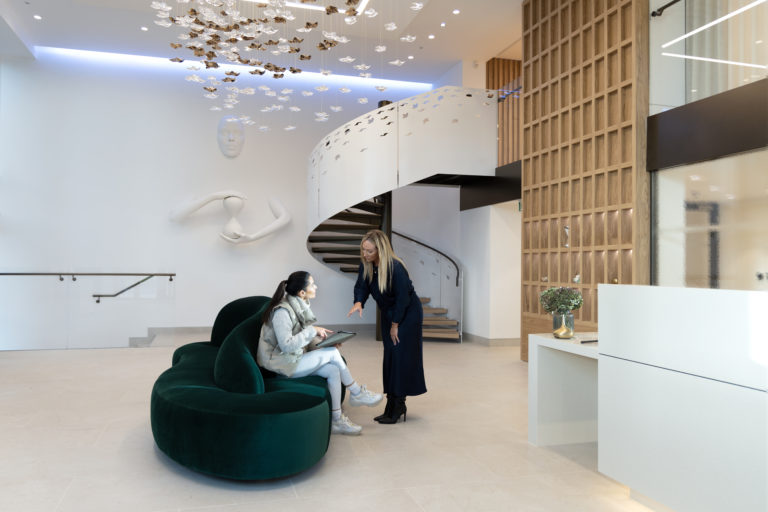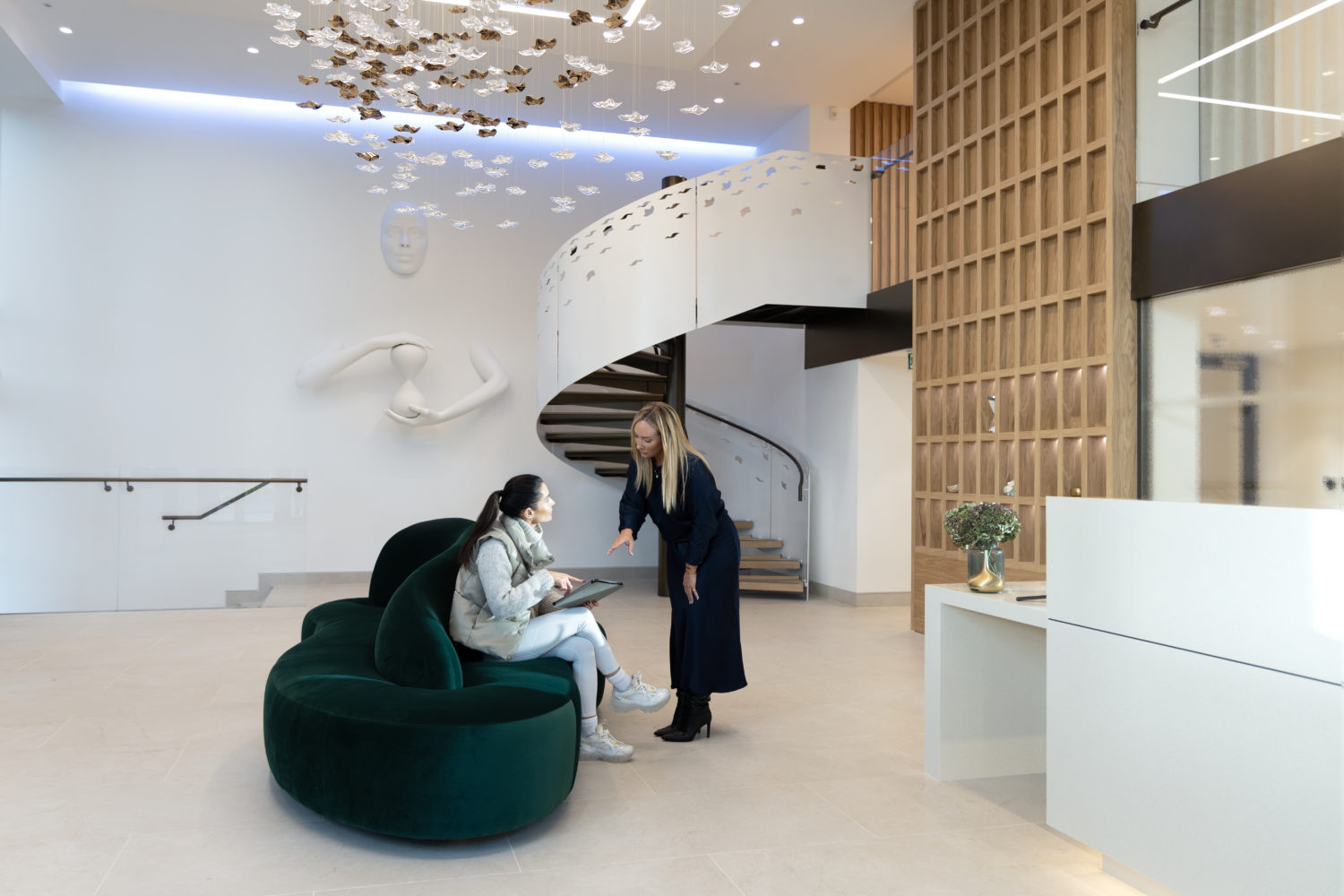 The chic space has become a go-to for influencers and millennials alike to achieve their physical, mental, spiritual and emotional goals through the powers of biohacking. If you're looking for a treatment that really works in terms of combating stress relief, then head to Remedi London pronto.
Remedi London, 1 Ace Way, Embassy Gardens, Nine Elms, London SW11 7BF