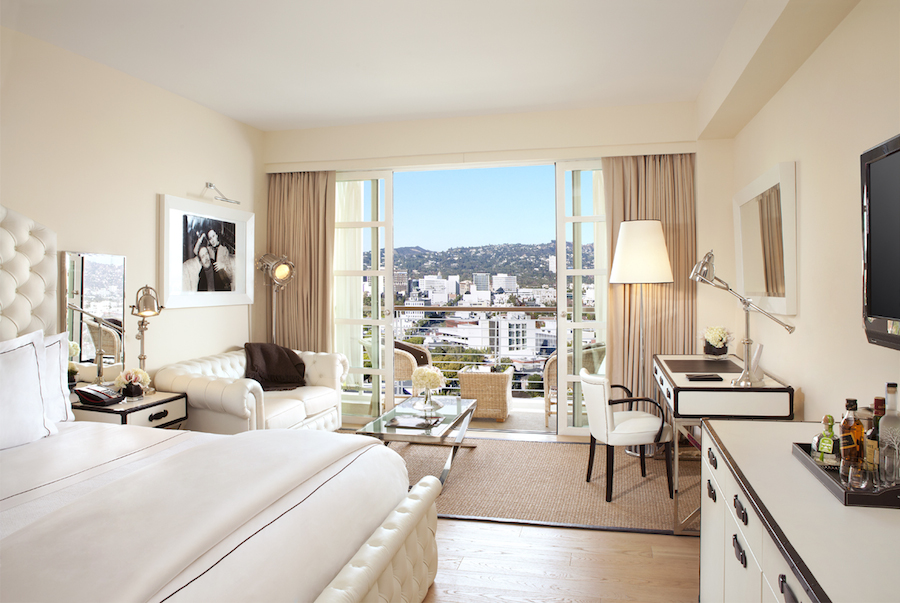 After a journey from London to Los Angeles, that had taken 20 hours door-to-door, you can imagine my relief as the taxi glided through the enviable residential streets of Beverly Hills towards our hotel.
Mr. C was statuesque; it stood at the end of a tree-lined street, flanked by majestic multi-million dollar houses. The hotel was emblazoned with dozens of golden lights, which glowed invitingly in the distance.
The taxi pulled into the drive of the hotel, past the bijou English-inspired gardens and the gleaming super cars that were parked side by side in the courtyard. Before the taxi had drawn to a halt, two porters had already approached us, dragging a vintage-style luggage trolley. They greeted my boyfriend and I warmly in the courtyard, effortlessly loaded our luggage onto the trolley and informed us that it would be immediately sent up to our room.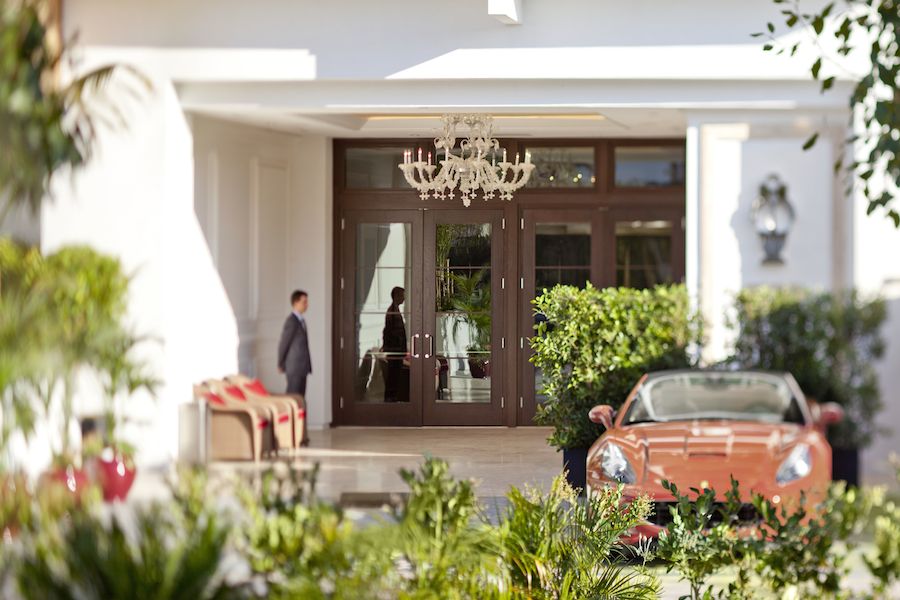 We were led into the hotel and were surprised to find that we couldn't see a check-in desk. Instead there was a man, dressed in an exquisite black suit. He greeted us by name and introduced himself as the manager of the hotel. He offered us two complimentary Bellini's, which we gratefully accepted. He gestured to an extravagant bottle green leather sofa in the lobby, where we sat with our drinks whilst he gave us a brief rundown of the hotel and its amenities.
He then offered to accompany us to our room, but not before he gestured for a waiter to whisk away our unfinished drinks and deliver them up to our room where we could finish them in private.
We were escorted to the lift and taken to the 8th floor. He led us to an elegant cream door and retrieved a key card from his pocket. He then opened a door to reveal one of the most spectacular rooms I have ever seen. It was vast, it resembled the size of a suite, rather than just a room.
The room epitomized the glory days of old-Hollywood. The walls were adorned with black and white photographs featuring the silver screen's elite. It had a neutral colour scheme, predominantly white and cream with sleek black accents. In the corner, there was an extravagant cream leather Chesterfield-style sofa accompanied by a glass coffee table, adorned with fashion magazines and newspapers.
Suddenly, my boyfriend's eyes lit up, I followed his gaze. Opposite the seating area was an elegant workstation, with a beautiful cream desk and chair. It was a perfect base for my boyfriend, who intended to do plenty of work throughout our stay.
This time another piece of furniture caught my eye, an exquisite vanity table that was situated just outside of the bathroom. Hypnotic classical music wafted out of the bedside system, every comfort you could possibly imagine was catered for.
There was even a handwritten welcome note, placed next to a plate that was piled high with decadent chocolate covered strawberries and pastries.There was even a bottle of Prosecco on the coffee table, chilling on a mountain of ice.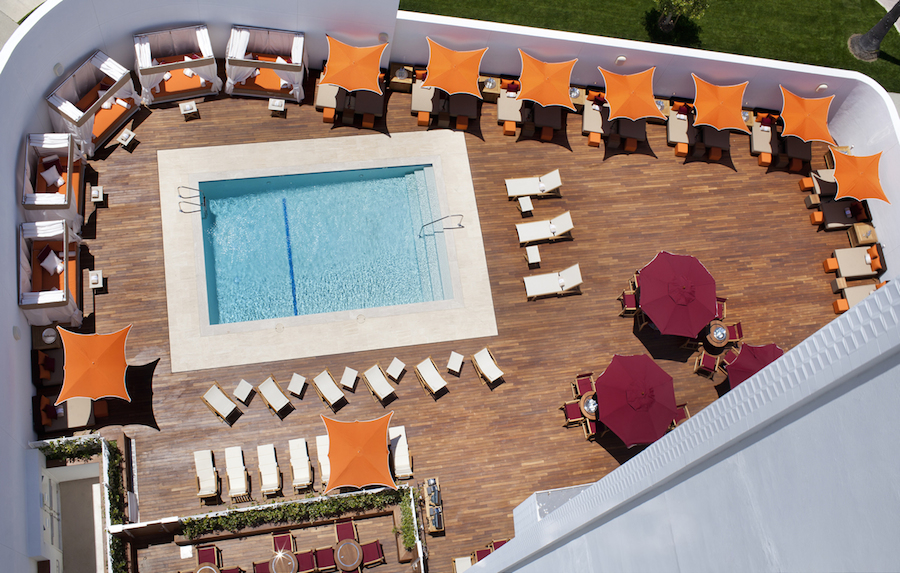 Over the years, I have been lucky enough to stay in some of the most beautiful hotels in the world but this experience was like nothing I had known before. So far, every from the building to the service exuded an understated elegance and I had fallen head-over-heels in mere moments.
Just when I thought that it couldn't get any better, the manager pulled back the luxurious cream curtains to reveal the pièce de résistance, a balcony with one of the most incredible views I had ever seen in my life. A sweeping view of the twinkling lights of Beverly Hills lay before us. I was assured that during the day, you could see across Hollywood all the way to the iconic Hollywood sign.
Midnight was fast approaching and the streets below were almost deserted. Beverly Hills looked as though it was covered in a black velvet blanket, the lights emanating from houses like stars. It was truly intoxicating and for the first time in a very long time, we were speechless.
Throughout our 8-night stay, that sublime view never ceased to take my breath away. We would return from restaurant or a party in the evening and although it was dark, I would sweep the curtains back and stare out, lost in the glittering lights of the city.
We also spent many mornings sitting on the balcony, the early-morning sunlight warming our faces as we read the newspapers and devoured our breakfasts of pancakes and fresh berries.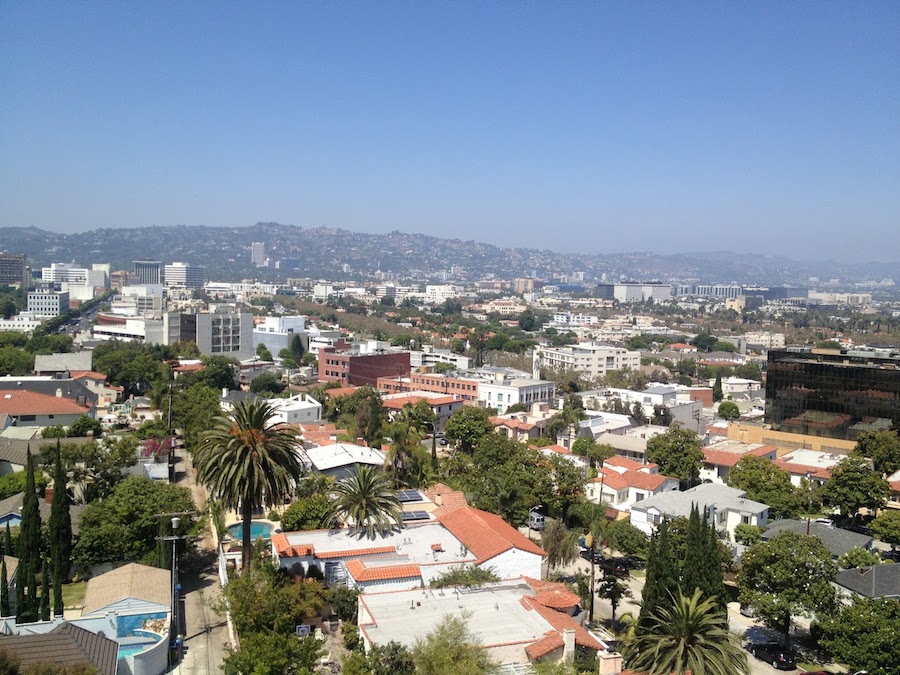 I would leave the hotel most morning's to attend meetings and often took advantage of Mr. C's House Car service. I developed a friendship with 'Angel', one of the drivers.
On my many journeys, we would talk about his family, his childhood in the Philippines and even his obsession with Adele. He also told hilarious anecdotes that provided a welcome distraction in L.A's infamous traffic jams.
On our last day, he came to find us in the hotel's restaurant, shook our hands and said that it had been a pleasure to spend time with us. He was one of the kindest and most entertaining people I have ever met in L.A and I truly hope that one day we meet again.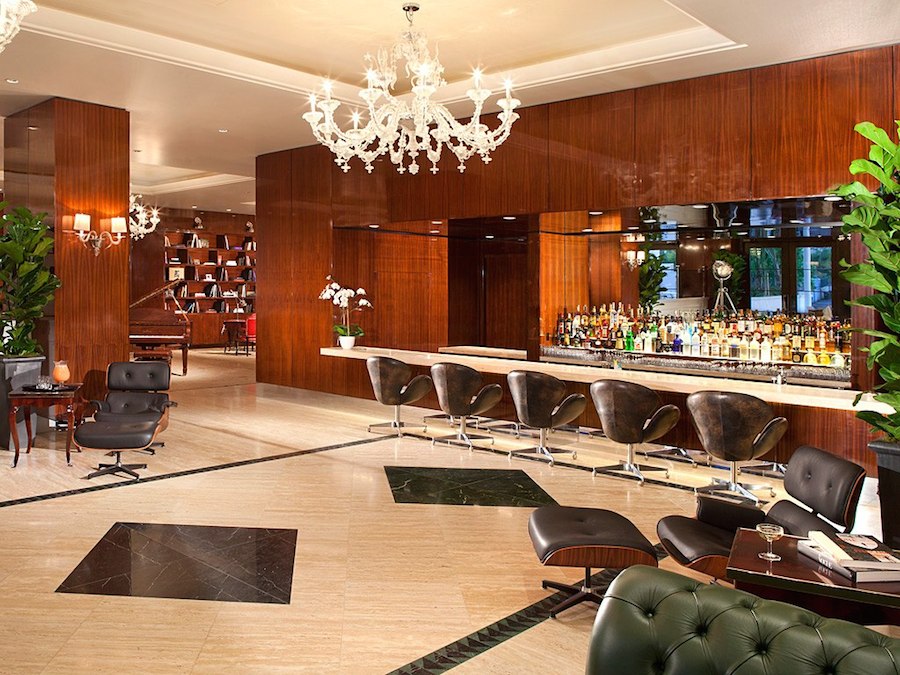 Mr. C is so much more than a hotel; it is the epitome of luxury in every way. As clichéd as this may sound; it offered a truly beautiful experience. I am already planning my next trip to Los Angeles this summer and there is nowhere else I would rather stay than Mr. C Beverly Hills.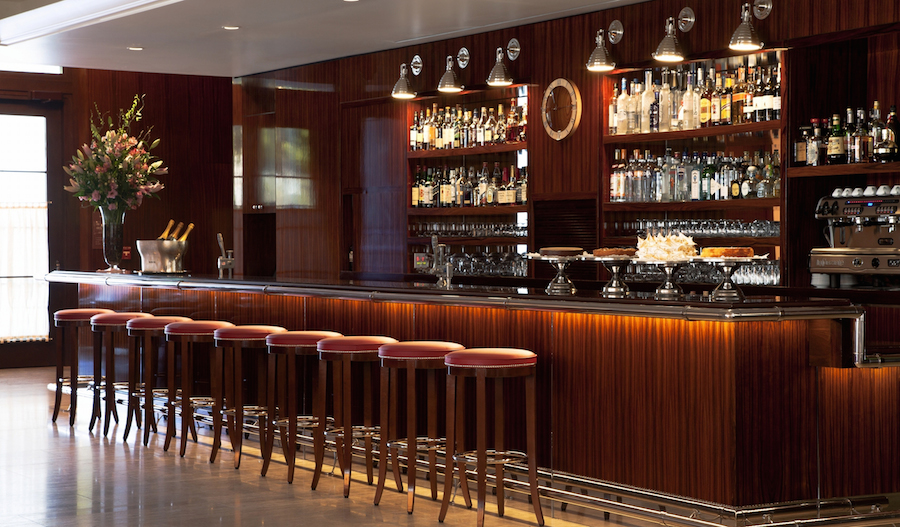 Mr C. Hotel
310-277-2800
1224 Beverwil Drive, Beverly Hills, Los Angeles, California 90035