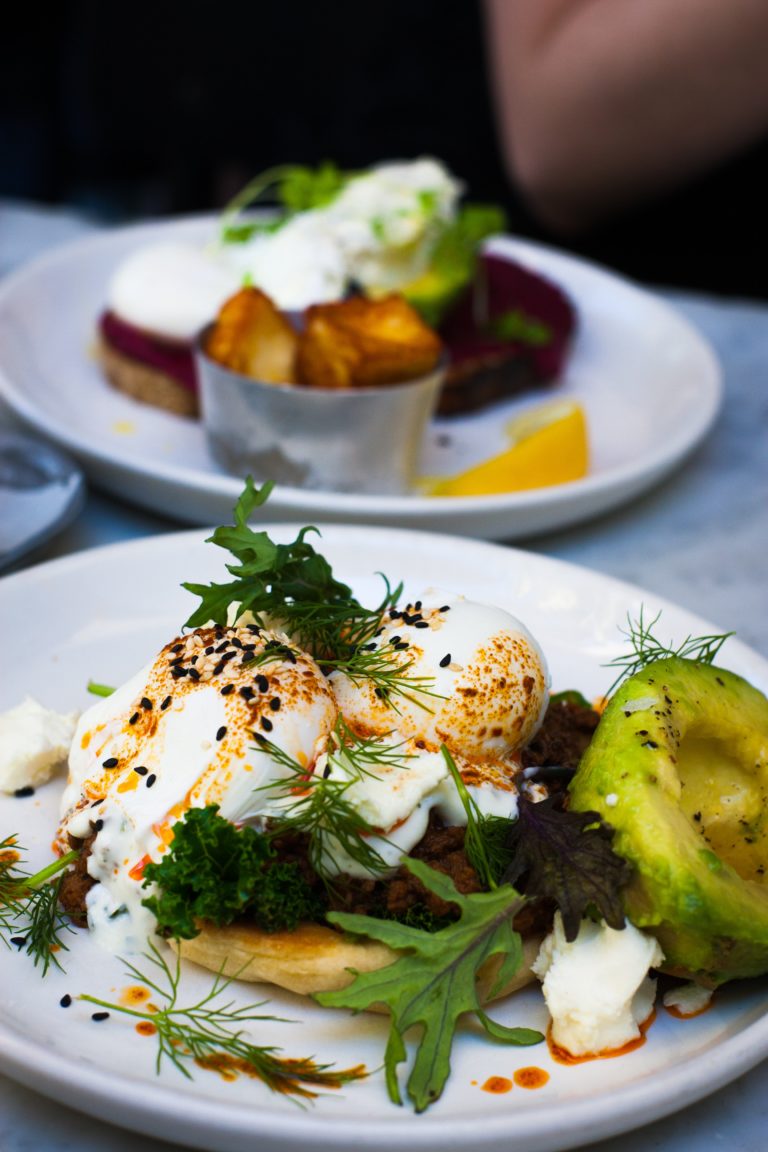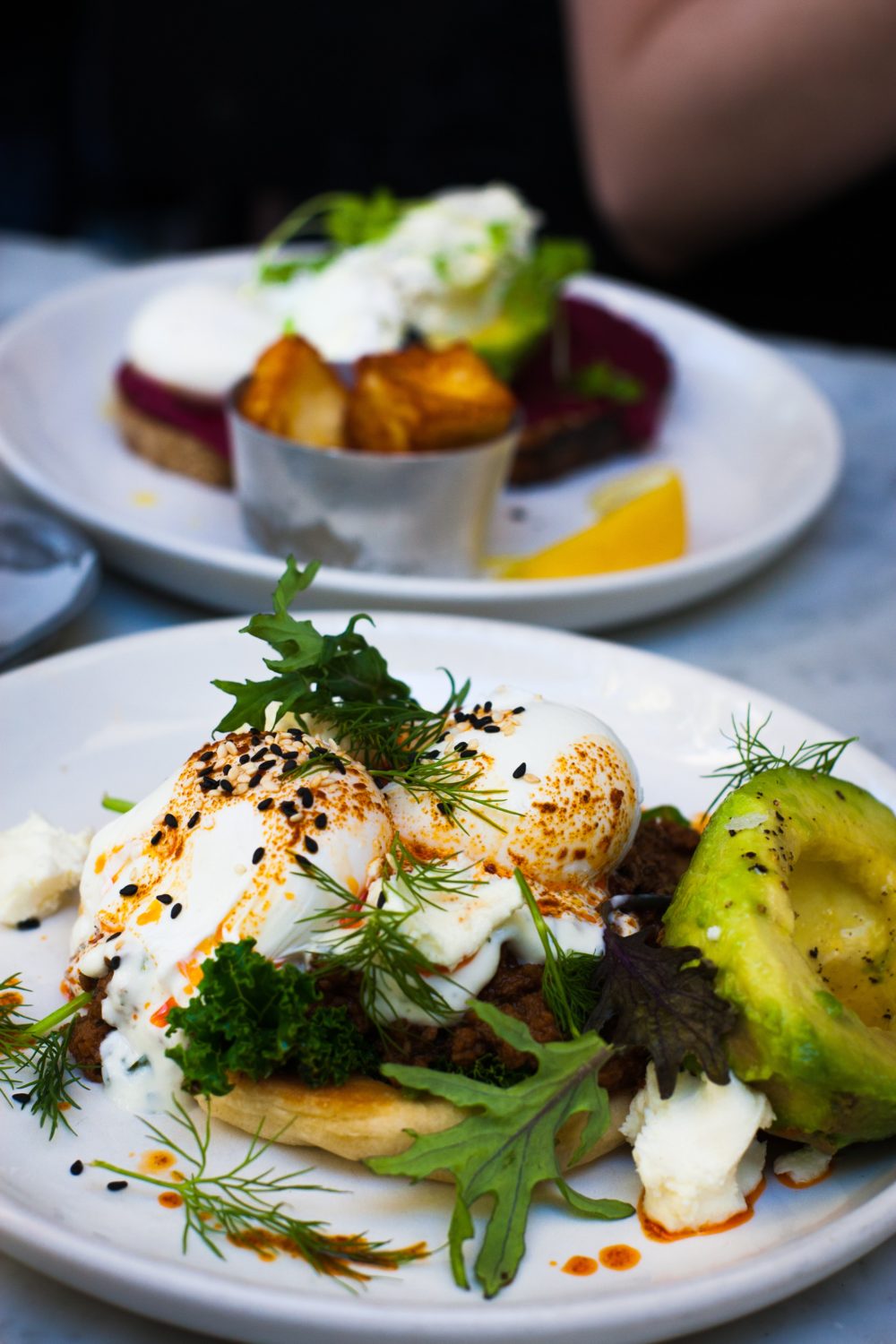 Are you an aspiring entrepreneur? Do you have an inner calling and passion for food? The restaurant industry is a gratifying pursuit, but it demands careful planning, foresight, and ingenuity to achieve sustainability.
Whether you're plotting to establish a distinctive eatery or pondering investment in a well-known franchise, this piece is packed with savvy tactics and valuable perspectives that can help you attain your aspirations. Join us as we delve into market analysis, patron contentment, and what it takes to run a thriving restaurant.
Market Analysis: Identifying Your Niche
Don't swim blindly into the sea of restaurant chain franchises! Without conducting a proper market analysis, you risk being swallowed by the competition. First things first, identify your target audience, the competition, and the latest dining trends in your local area. 
Gauge the demand for specific cuisines, dining preferences, and pricing expectations, then dive deeper. Once you understand the market landscape, you can determine your unique selling proposition and create a profitable niche for your restaurant. It's a lot to chew on, but it'll pay off!
Solid Business Plan: Your Roadmap to Success
Crafting a top-notch business plan is essential for your restaurant's triumph. It serves as a guide that maps out your goals, audience, menu, marketing tactics, and financial forecasts.
This document will not only keep you on track but it will also hold a crucial position in attracting financial support from investors or lenders. Make sure your business plan comprises a sharp vision and a comprehensive roadmap that paves the way to success.
Location, Location, Location: Choosing the Perfect Spot
Finding the perfect spot for your restaurant is crucial to its success. Don't overlook key factors like pedestrian traffic, accessibility, parking, and visibility.
It's also worth analyzing the local demographics to ensure they match your target market, and be sure to research zoning laws, lease terms, and nearby competition. A prime location can give you a leg up on the competition and draw in more customers. Don't settle for less than the best!
Menu Development: A Memorable Culinary Experience
Captivate your target audience with a menu that exudes your culinary savoir-faire and reflects your restaurant's concept. Don't forget to cater to various dietary preferences with vegetarian, vegan, and gluten-free dishes. Stand out from the crowd with signature delicacies and unique flavors and keep your menu fresh and up-to-date through regular evaluations to maintain customer satisfaction. A mouth-watering menu elevates your restaurant's soul!
Quality Ingredients: The Key to Exceptional Dining
Crafting an unforgettable dining experience requires one non-negotiable ingredient – only the best will do. Partner with local suppliers to source fresh, sustainable, and in-season ingredients and foster a community of quality-driven cuisine.
Joining community-supported agriculture (CSA) programs or forging alliances with local farmers can yield access to premium organic produce. You should also make sure you keep your staff informed and inspired by teaching them about ingredient sourcing and emphasizing the importance of delivering consistency and excellence in every single dish they produce or serve.
Stellar Service: Exceeding Customer Expectations
Expert service is absolutely essential for any thriving restaurant. Ensuring it's done efficiently and courteously should be a top priority when teaching your staff. Encourage them to exceed customer expectations and consistently provide the satisfaction your customers desire.
Cultivate a hospitable atmosphere your employees will take to and entrust them to handle client questions, feedback and concerns with ease. Keep in mind, creating a memorable dining experience not only encourages repeat business, it also encourages word of mouth referrals.
Exceptional service is a crucial element of restaurant success. 
Effective Marketing Strategies: Building Your Brand
To establish a thriving customer base and cultivate a devoted following, it's crucial to employ successful marketing tactics.
Diversify your approach by implementing both virtual and physical channels to heighten awareness and stimulate excitement for your eatery.
Design a striking website, communicate with your audience via social media, and collaborate with influential culinary bloggers to strengthen your brand's presence.
Forge partnerships in your neighborhood, partake in local initiatives, and consider hosting special nights or promotions to attract new patrons.
With an ingenious marketing campaign, you can showcase your culinary excellence and draw in a loyal clientele and customers from all around the world.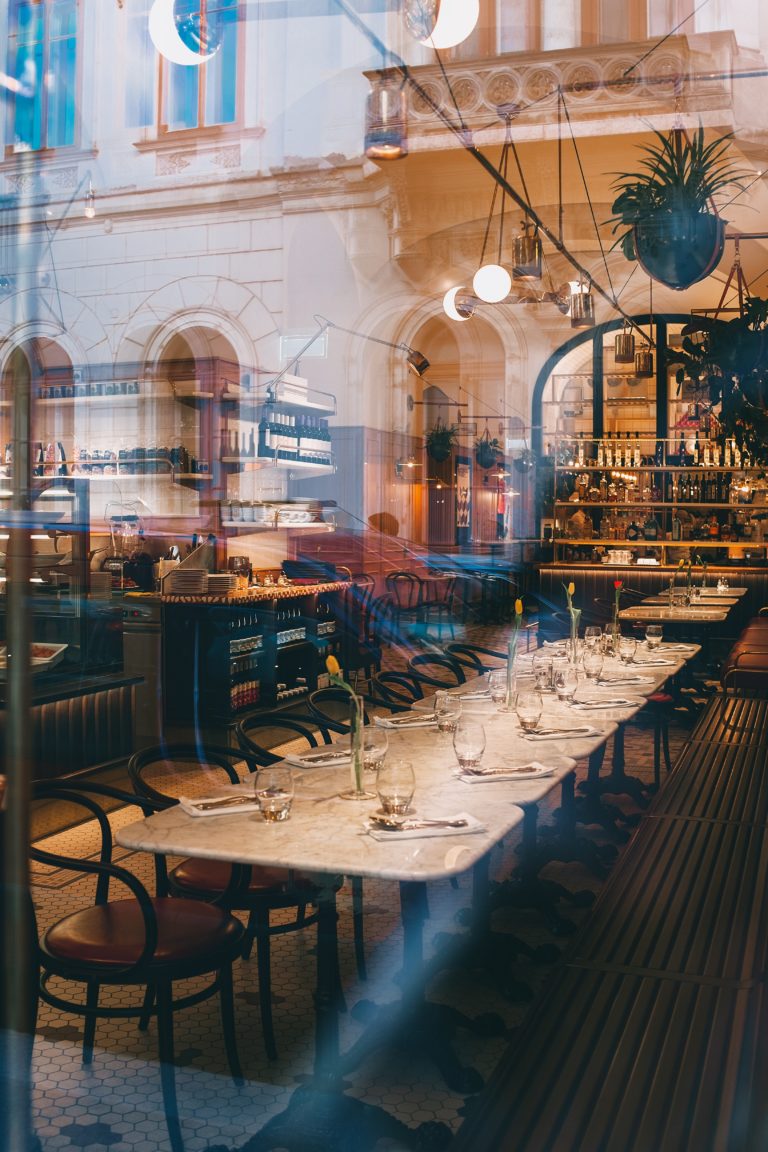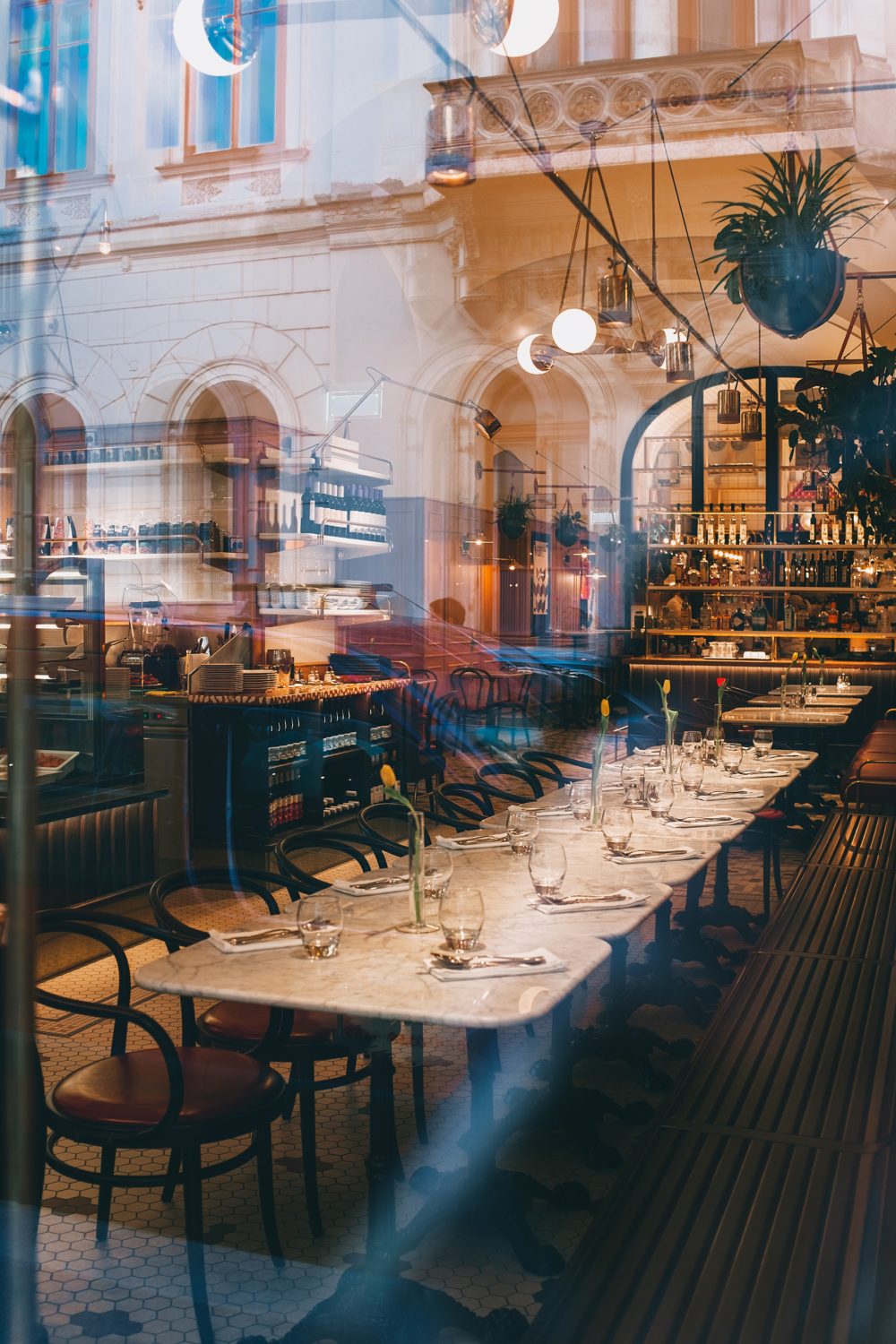 Efficient Operations: Streamlining Workflow
Even simple changes, such as optimizing your kitchen design and mastering efficient time management strategies, can make a huge difference. However, here are a few ways to streamline your business operations:
Follow standardized preparation and storage procedures along with safety protocols.
Include a point-of-sale system to simplify ordering, billing, and inventory management.
Regularly evaluate and fine-tune processes to maximize productivity.
Embracing Technology: Enhance the Dining Experience
Streamline customer convenience by providing online ordering, delivery, and reservation systems. Opt for a mobile app to facilitate easy browsing of your menu, hassle-free online payments, and loyalty rewards programs.
Get ahead of the competition by embracing data analytics to gain insights into customer preferences and habits, paving the way for personalized offerings and promotions.
Join the digital age and enhance your restaurant's success!
Evolving and Adapting: Staying Ahead of the Curve
Stay proactive, stay updated, and keep your customers coming back for more.
It's essential to keep up with the latest industry news, innovative techniques, and emerging dining concepts to stay relevant.
Continuously evaluating customer feedback and making necessary adjustments to your offerings is crucial.
Attending industry conferences, networking with fellow restaurateurs, and seeking inspiration from global culinary trends can help you stay ahead of the game.
Conclusion
Embarking on a restaurant endeavor can be both thrilling and fulfilling provided you are equipped with the right tactics. Starting from scratch or opting for a franchise, such as the BWW franchise (Buffalo Wild Wings), requires perseverance, tenacity, and an ever-evolving passion for food. Brace yourself for the hard work, enjoy the journey, and relish in the aromatic fragrance of triumph as you steer your restaurant towards greatness.