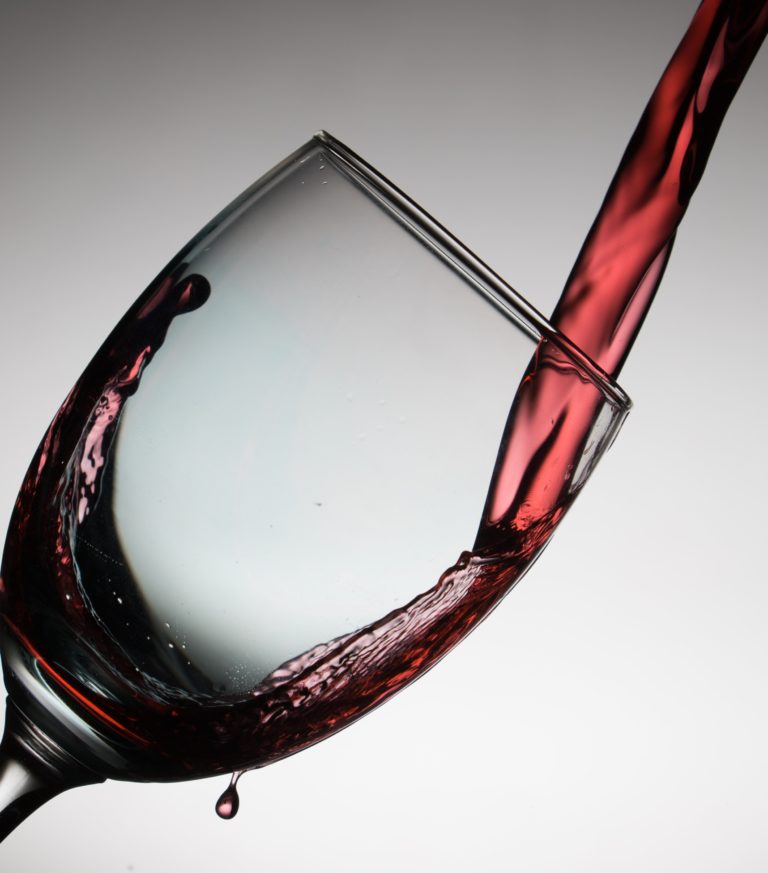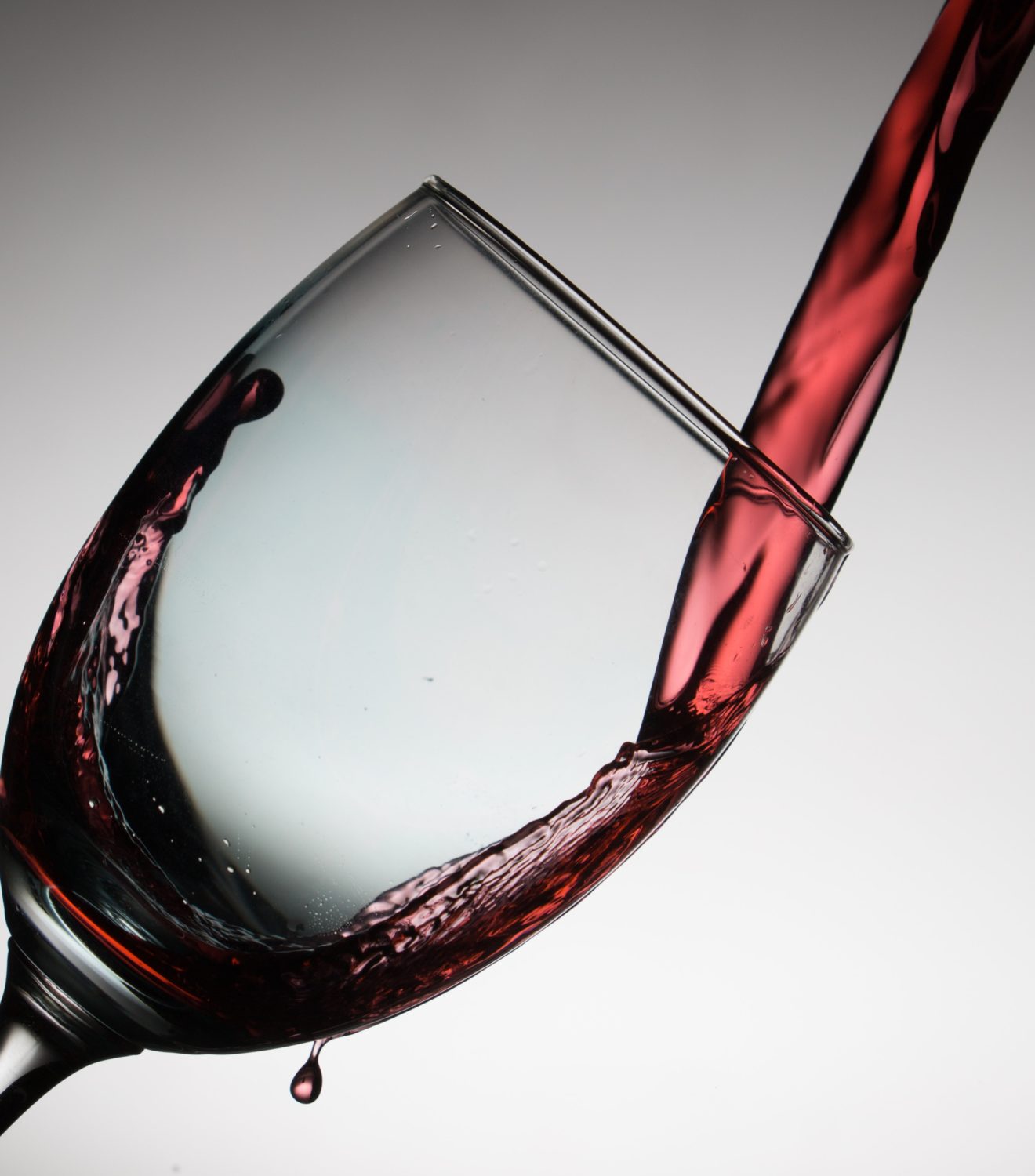 There's something magical about a wine tour. Not only do you get to experience all the unique colors, flavors, and aromas a wine region's vineyards have to offer, you also get to see the region itself—spectacular views, unique cultural touchstones, and more. If you're lucky, maybe you'll even learn a few things about wine tasting.
Below, you'll find a collection of some of the most famous and memorable wine tours in the world.
Napa Valley (California)
We'll start with something a little closer to home. As much as we love wine, we'll be the first to admit that culturally, it can get a little posh. There's very little of that to be found in Napa Valley, home to over 400 wineries and one of the world's top wine-producing regions.
It's the perfect place for a beginner—and even if you're a little more experienced, we'd still recommend giving it a try.
Bordeaux (France)
France is more or less synonymous with wine and cheese in popular culture, so we'd be remiss not to include at least one wine tour from the region on our list. We chose the familiar, well-known Bordeaux region, courtesy of Bordeaux Wine Trails, but the truth is that there are enough options in France to make your head spin.
In addition to Bordeaux, there's also Burgundy, Champagne, the Loire Valley, Alsace, Corsica, Languedoc, Provence, and Rhône. In all honesty, you could likely spend a weeks-long vacation exclusively touring French vineyards and be all the happier for it.
Cape Winelands (South Africa)
Cape Town isn't just a famous tourist destination. The Cape region of South Africa is also home to some of the best vineyards, with the unique claim of developing a new grape variety—the first created outside Europe. Popular wine trails in the region include Paarl, Franschhoek, and Stellenbosch.
The Franschhoek Wine Tram is probably your best bet to start, offering a relaxing hop-off tour of all the wineries along the famous trail.
Tuscany (Italy)
Given that alongside France, the United States, and Spain, Italy produces over half of all wine, you shouldn't be surprised that the legendary Tuscany wine region made the cut. The Chianti estates in the region have been perfecting their art for hundreds of years, focused primarily on organic, natural cultivation. Some of the larger estates are even experimenting with older techniques, such as the use of Roman terracotta vats, while others allow their vines to grow untended next to wild plants.
Whether or not these techniques change the taste of the wine remains to be seen—but what's clear is that a scenic wine tour of the Tuscany region is not to be missed.
Rioja (Spain)
If you're a wine aficionado, you've heard of La Rioja—the primary wine region of Spain. From awe-inspiring haciendas to chic boutique wineries, the region is chock-full of opportunities to taste the best wines Spain has to offer. And while you're there, you'd be remiss not to try the food, as well.
Like the wine, it's truly to die for.
Mendoza (Argentina)
Argentina's winemaking history began with Jesuit priests and missionaries throughout the 16th century, with imported vines and large vats. Eventually, however, vintners realized their country was uniquely perfect for winemaking. One thing led to another, and Argentina's wines today are some of the most renowned.
You've probably even tried a few of them at one point or another—they include Malbec, Chardonnay, and Sauvignon Blanc. Although you can choose to book a group tour in the region, you can also simply rent a bicycle and explore the various wineries and vineyards on your own time. Either way, you're in for an unforgettable experience.
Kakheti (Georgia)
We've saved the best for last—the region largely regarded as the historical birthplace of wine. Georgia's vintners have been making wine in one form or another for more than eight thousand years. Not only are they incredibly skilled at what they do, but their wines are also widely regarded as some of the most unique globally.
Of the European country's wine regions, Kakheti is among the most famous, with some of Europe's best wineries. The tour we recommend will start you off in Baiduri Village for organic wine and cheese, then take you through multiple tourist destinations until finally arriving at the picturesque Gombori Pass.  
These wine regions are some of the most highly regarded in the world, boasting brilliant views and breath-taking wines. If you can't make the journey to one of these incredible destinations, you can still enjoy the wine that comes from them! Visit Winedeals.com to find an immense selection of red and white wines from popular regions all over the world.