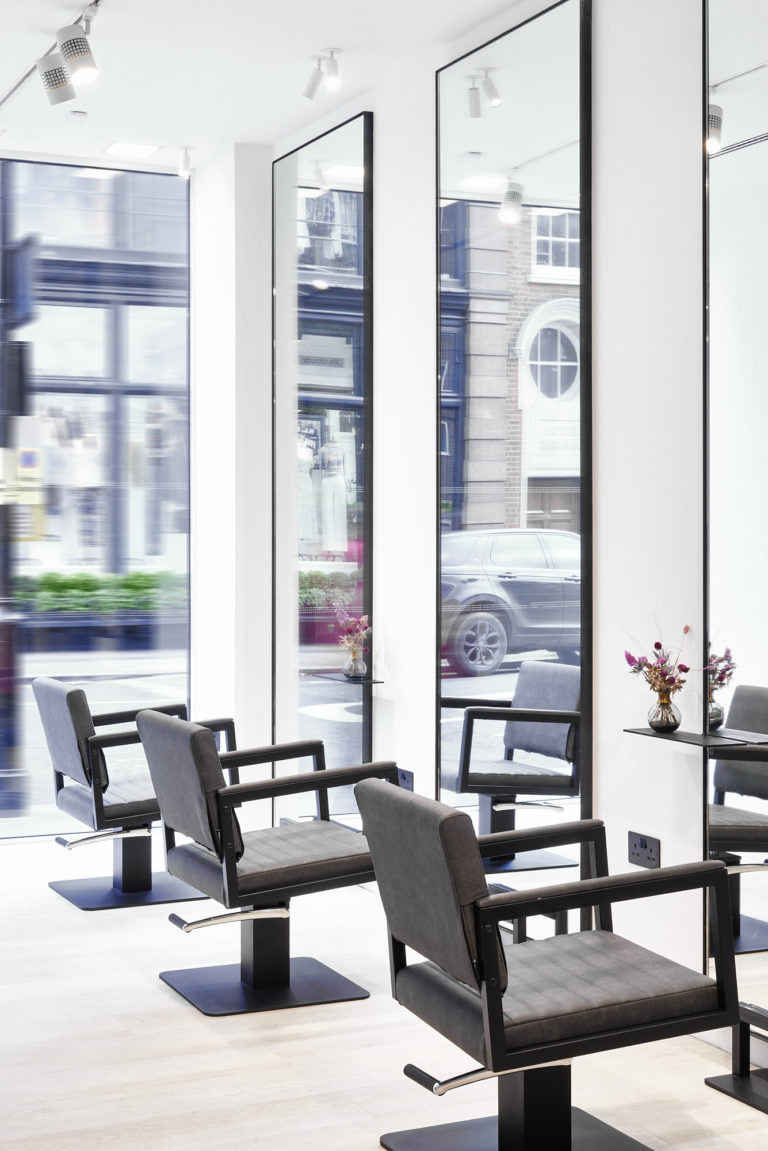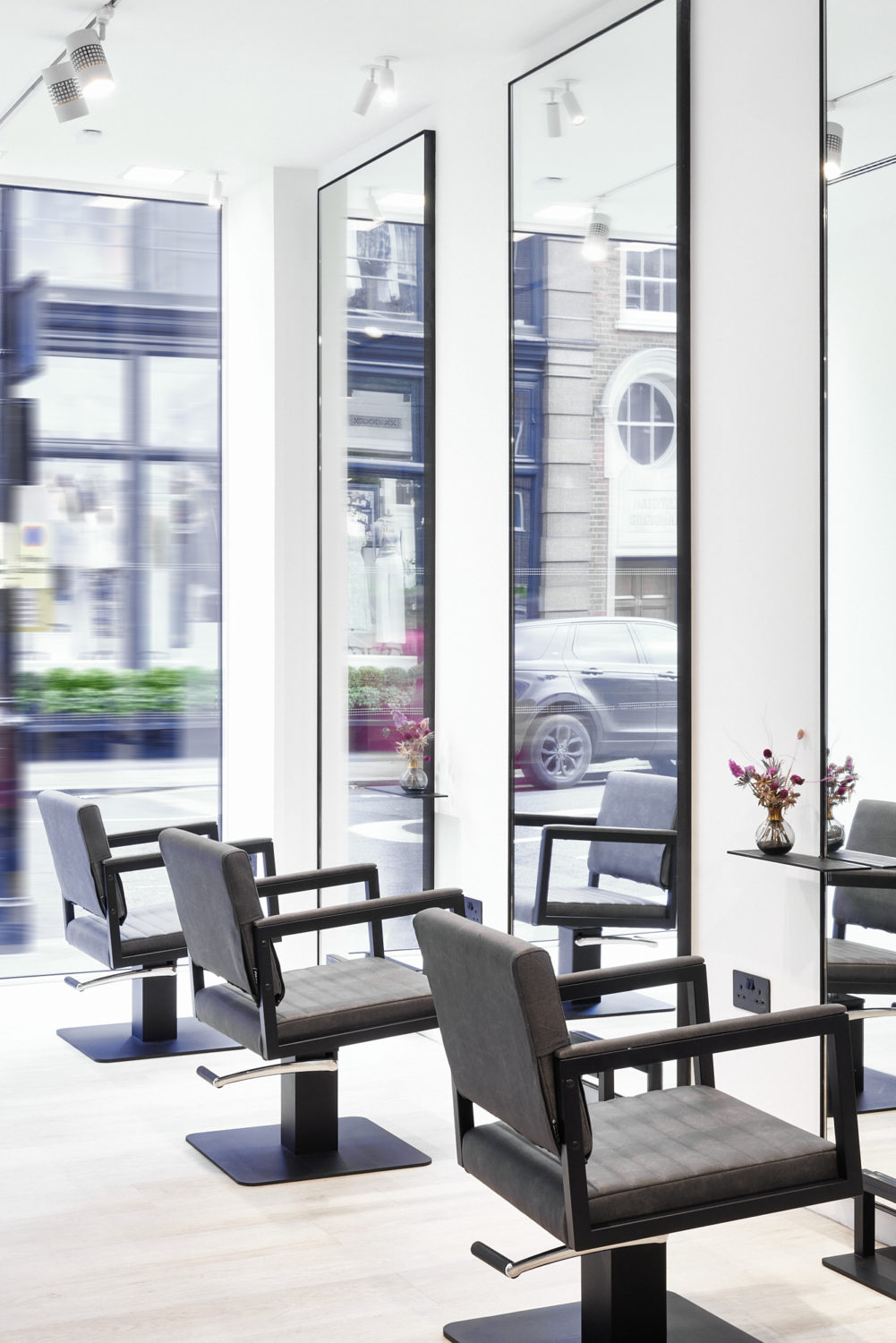 After a successful six years of STIL Salon, Notting Hill, award-winning colourist Christel Barron-Hough has opened a brand new flagship salon in Chelsea. I was invited along to see the salon, meet the team and have my hair done by Colour Director and Senior Stylist Anna Alford.
Located in Chelsea's Brompton Cross, the new STIL sits on Fulham Road amongst high end shops such as Chanel and Conran. The salon has two floors and the aesthetic is inspired by founder Christel's Scandinavian roots. The space is bright, airy and cool, with black and white interiors, marble details and an oak floor. The team have thought of all the details, down to luxurious Diptyque hand soap and moisturiser in the bathroom.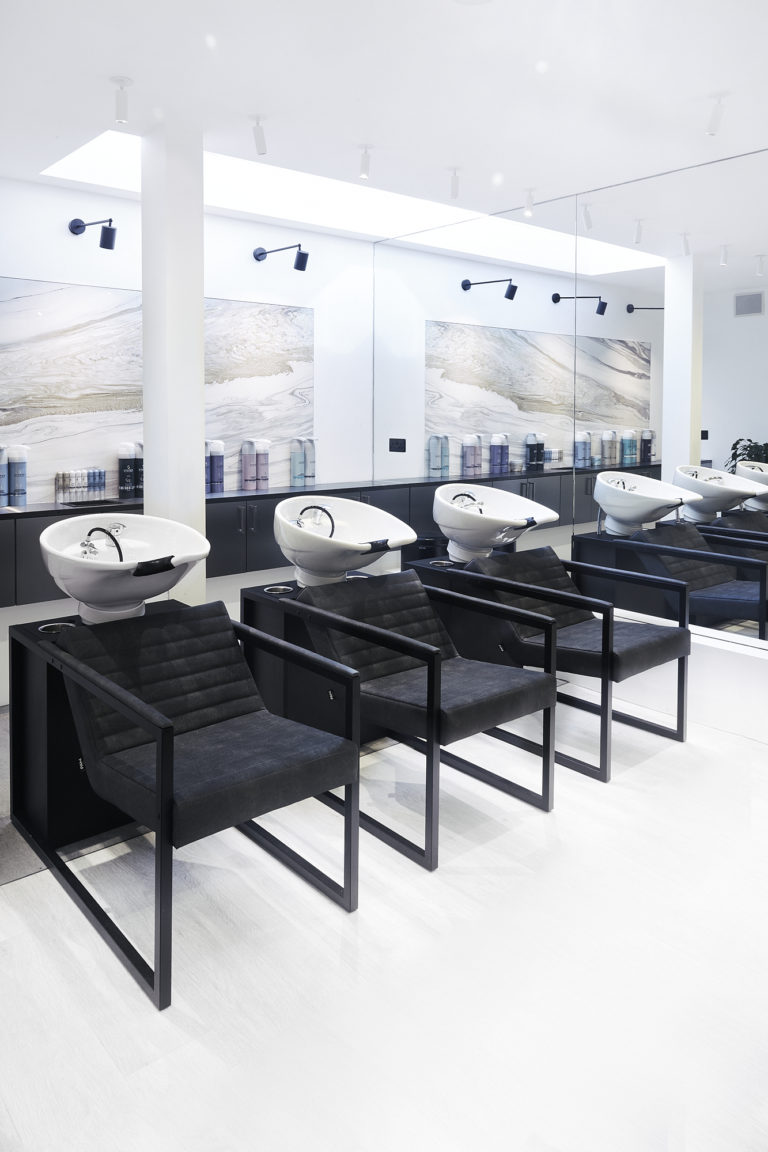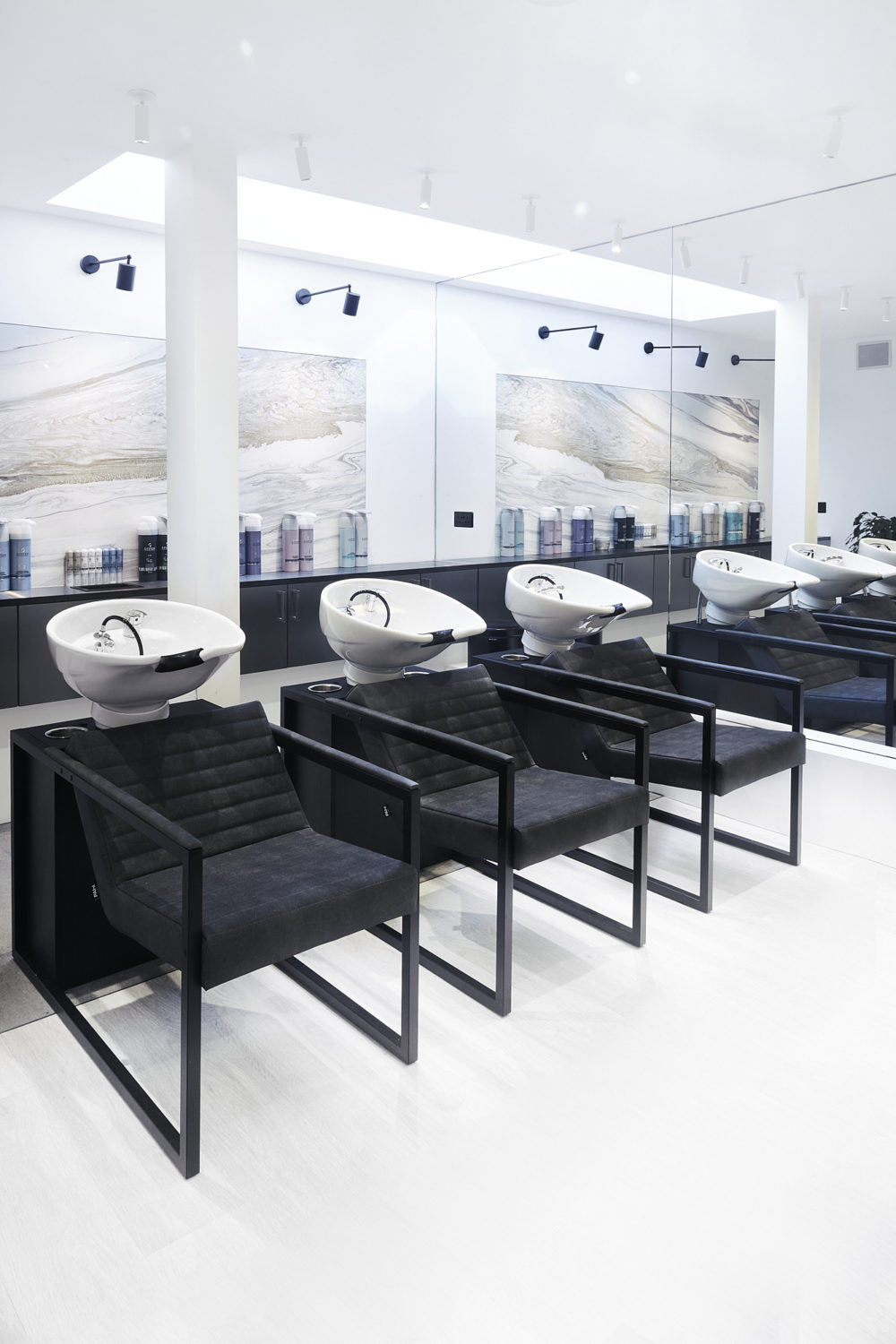 The first thing I notice is how calm the salon is – it truly feels like a welcoming and relaxing space. The lighting is soft, a feature that was designed to help flatter guests and help coloured hair to shine. I'm offered a glass of Prosecco and taken to my seat to meet the lovely Anna.

It's immediately clear that Anna is an expert in hair. We discuss my haircare routine, my hair's health, colour and my goals for it (to be looking healthy and full for my wedding later this year). We come up with a plan, to have an inch or two trimmed and shaping around the front with side bangs cut in.
After a wash, Anna gets to work on my hair and I love watching as she takes great care over my locks. To my joy, Anna gives me amazing tips along the way, from pre-setting products that will work for my hair type, to styling advice soft sleek waves and flicking side bangs.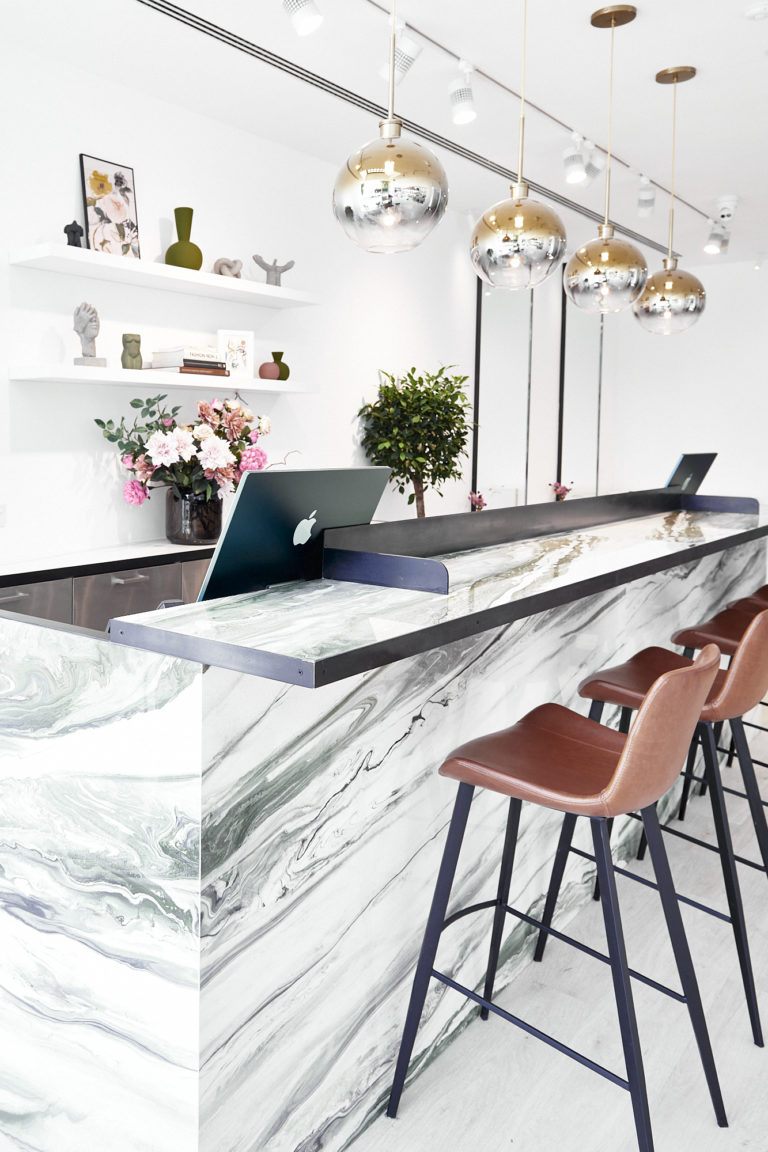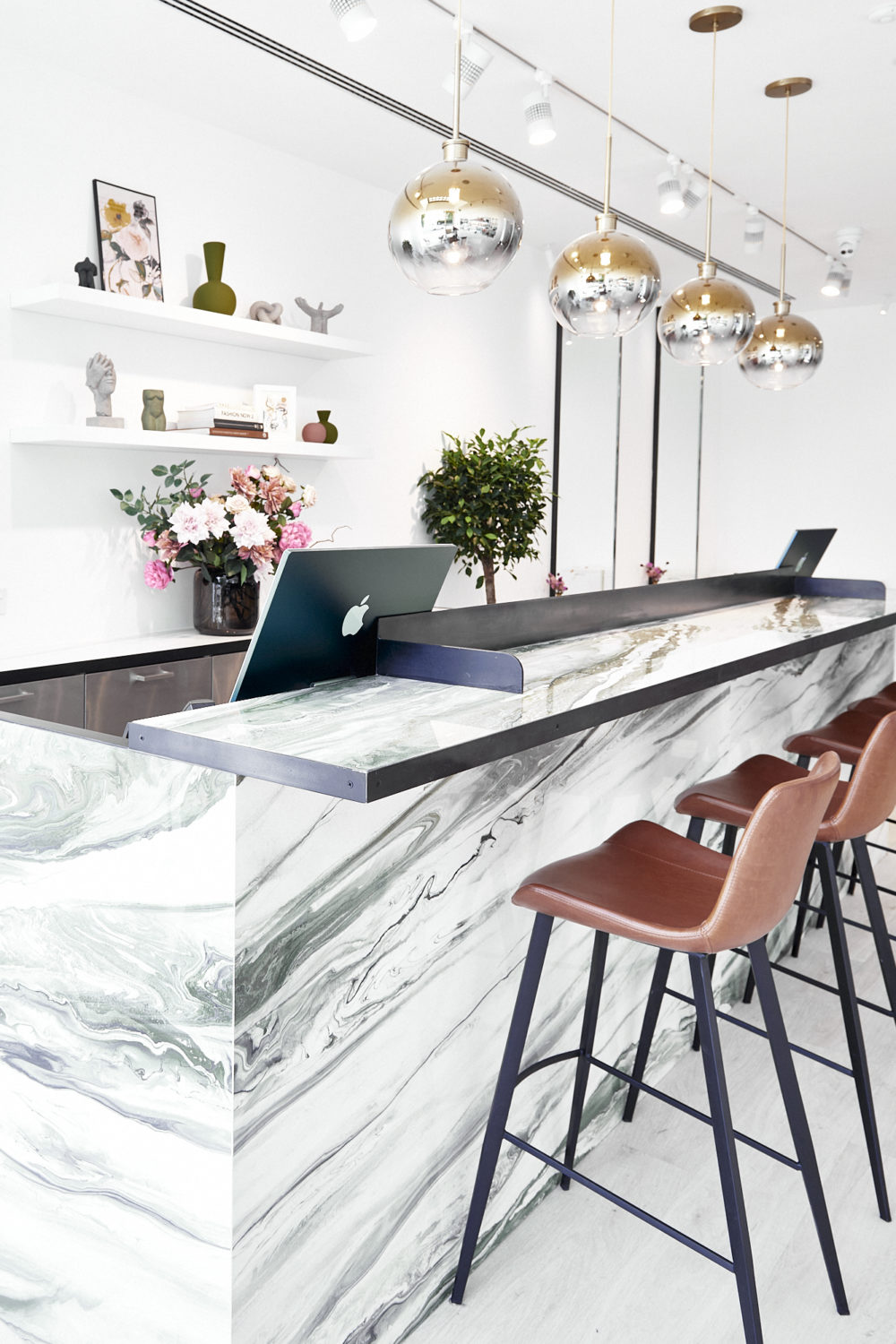 The end result is that Anna has transformed my tired hair and it immediately looks healthier, shinier and fuller, with a cool cut that I'm obsessed with. I'm thrilled, and even happier when I go to style my hair myself a few days later. With Anna's flawless cut and the tips she gave me, I'm able to achieve a look I love, with subtle waves and swooping side bangs.
STIL Salon
Chelsea, 99-103 Fulham Road, London, SW3 6RH
020 7243 1521
@stil.salon