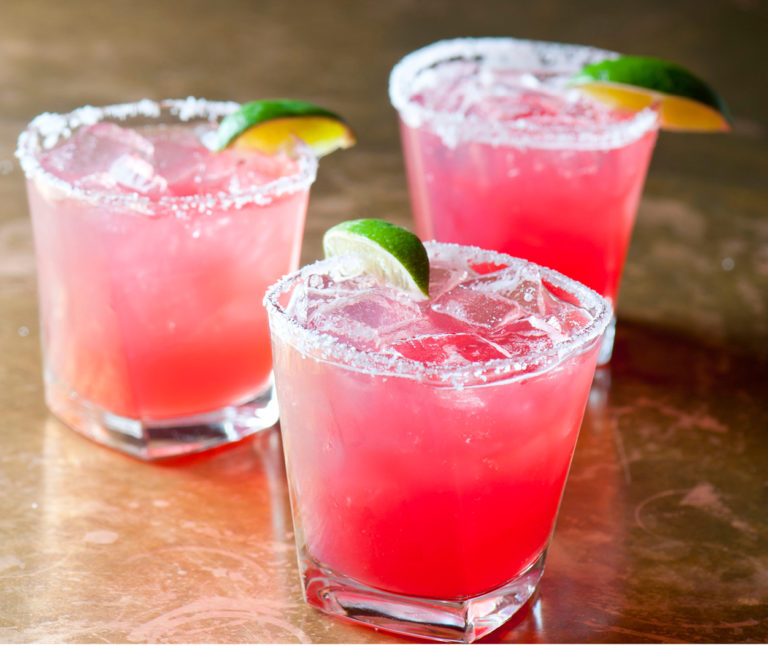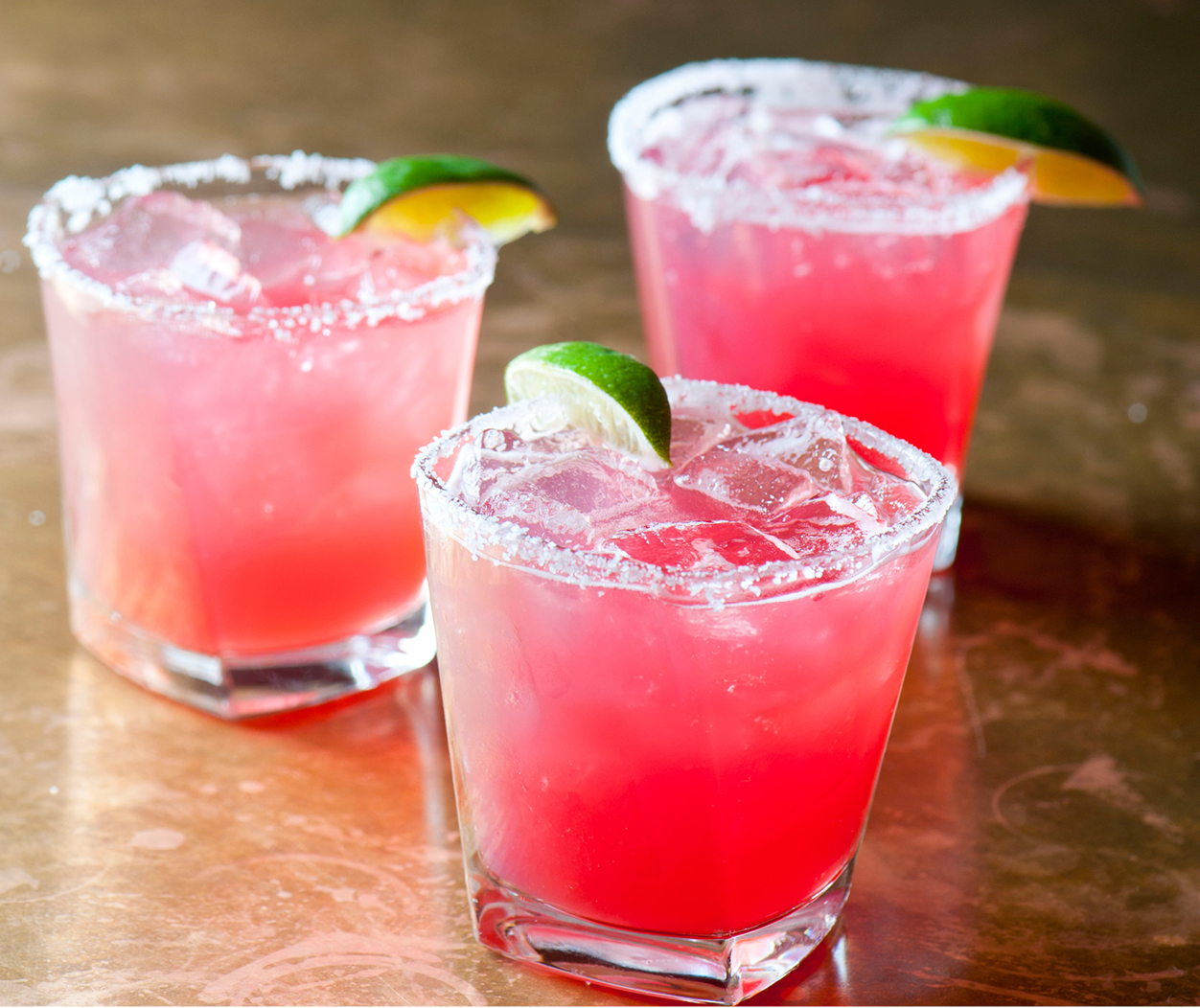 New research* from David Lloyd Clubs, Europe's largest health and wellness group, reveals how half of UK parents are excited for the summer holidays (42%) and to enjoy more time in the garden (58%), trips to the beach (40%) and picnics in the park (37%).
However, despite the excitement and anticipation for the weeks off with our children, parents admit that quite often the summer holidays don't live up to dreams and expectations (42%). This is because of the tendency to fill every day with plans (48%), meet up with too many people (18%), and therefore spend precious time travelling back and forth between activities (10%). In turn, this means that we end up tired (29%) and missing time to ourselves (28%).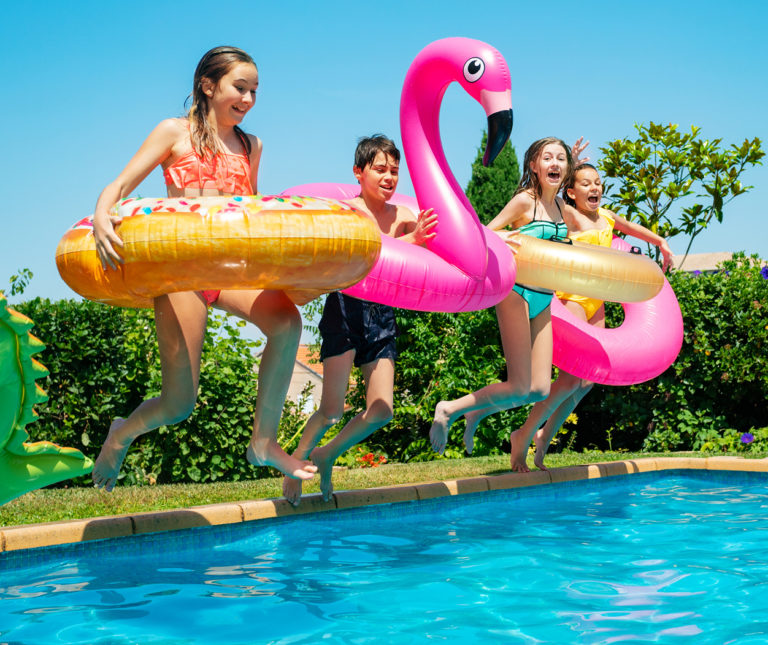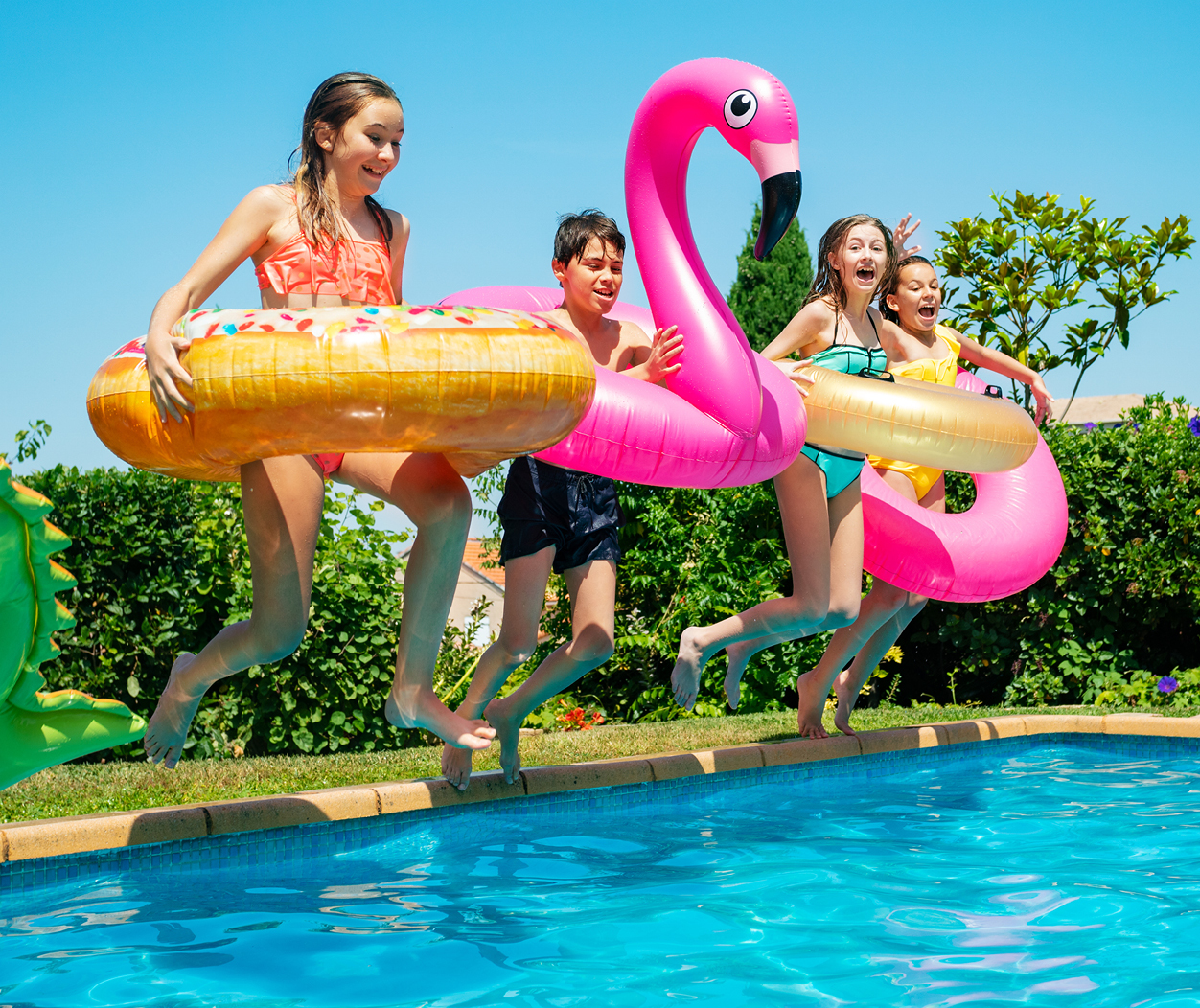 Additionally, although we look forward to the increased time spent with our children (39%), a quarter (27%) of parents said they felt like their children were bored of seeing them by the end of the holidays, and over half (53%) said that they often feel they need a break to relax once the kids are back to school.
Every year David Lloyd Clubs runs Summer at the Club creating a premium resort-style atmosphere through an enhanced range of activities to keep the whole family entertained and relaxed under one roof all summer long. With indoor and outdoor pools, kids clubs and crèches, top-class tennis and padel facilities and luxurious spas and outdoor spa gardens there is a whole range of activities for everyone, no matter the weather. Outdoor pool bars, indoor clubrooms, cooking masterclasses, pizza and burger making are also available for the whole family to enjoy, while adults can enjoy gin and cocktail making, alongside Friday evening parties. And for the kids, there are a wide range of activities such as pool parties, face painting, holiday and sports clubs. So everyone can enjoy the summer they want together and apart without feeling guilty about it.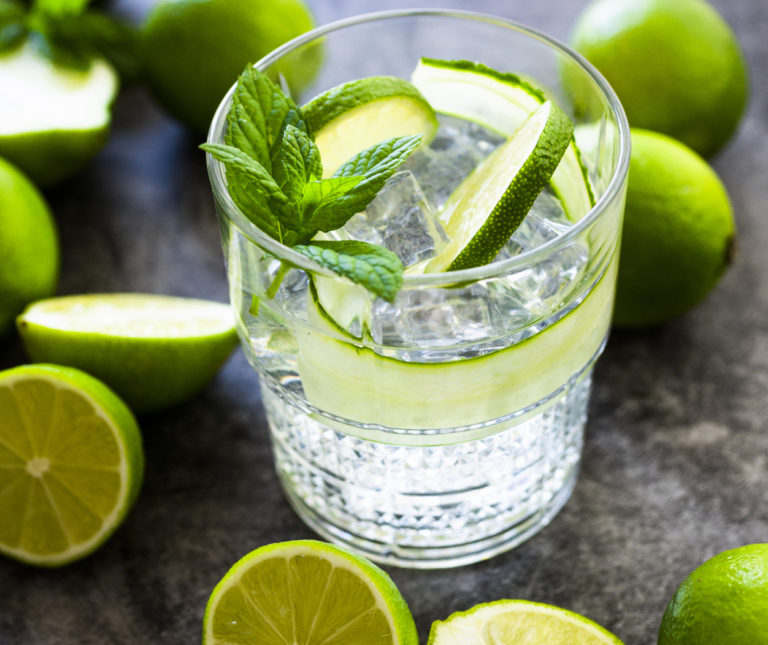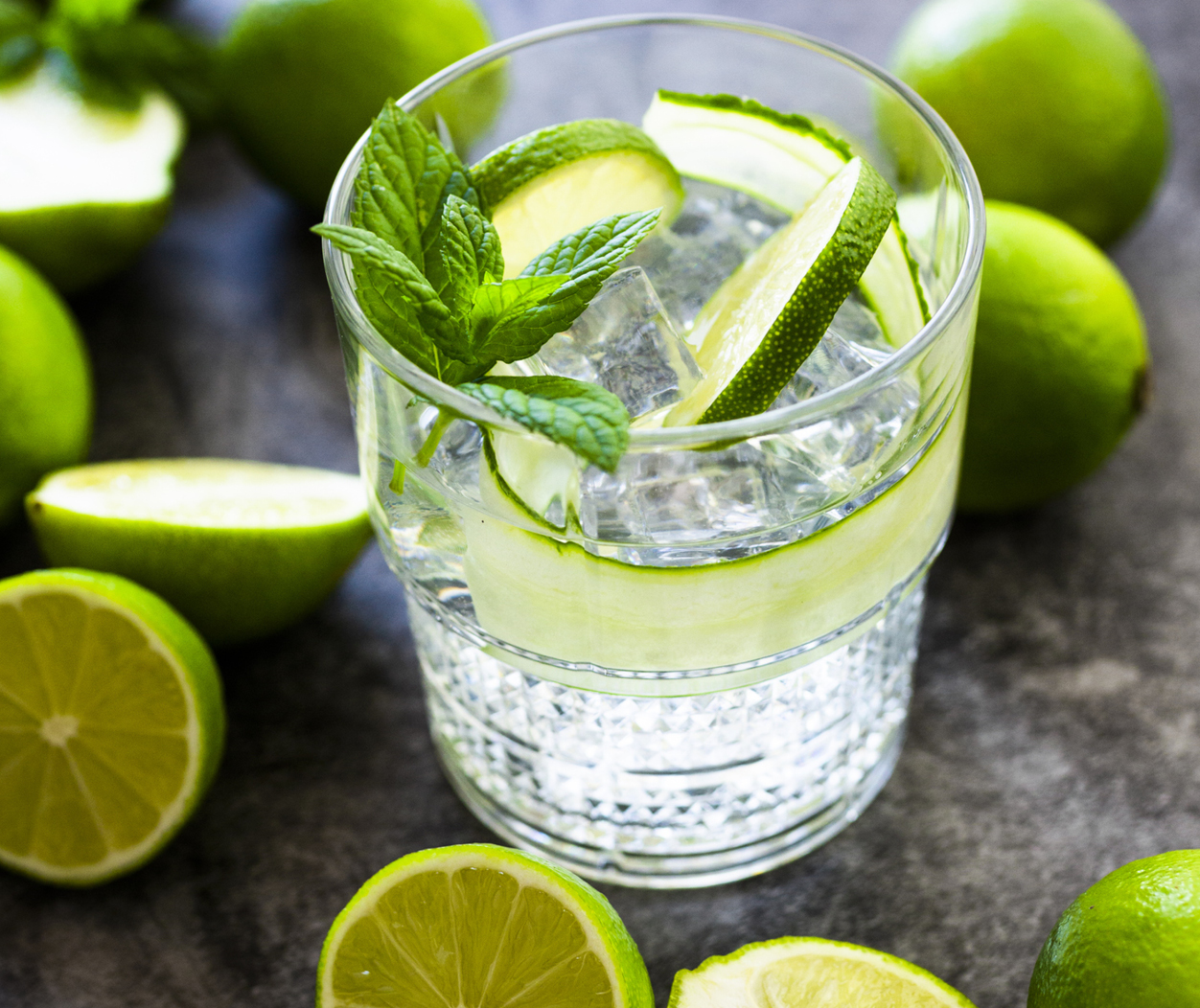 Steph Holland, creative director at David Lloyd Clubs commented: "We spend months dreaming about the perfect summer holiday with our families, but our research shows that in reality they can quite often not live up to our expectations as we find ourselves spending precious time off rushing around, entertaining our kids, and buying expensive tickets to days out at crowded theme parks or beaches. It also becomes especially hard when the typical wet British weather hits! 
"This summer, we're looking forward to welcoming families to enjoy our exciting and heightened Summer at the Club offerings, together with our best-in-class fitness and wellness facilities. Our clubs will be offering a fantastic summer food and drinks menu, alongside exciting entertainment and activities which families can enjoy together or separately, should they need some time apart. With a range of world class facilities under one roof, at David Lloyd Clubs everyone can take full advantage of the longer days, warmer nights, and enjoying quality time together this summer."
David Lloyd Clubs offers a three-month membership option, meaning that individuals and families can sign up for the summer holiday period. Discover what classes and experiences David Lloyd Clubs offer at davidlloyd.co.uk.