From delicious takeaways to DIY meal kits and not to mention sweet treats, we have curated a list of our favourite foodie items. Whether you want a send a gift or to treat yourself, there is something for everyone.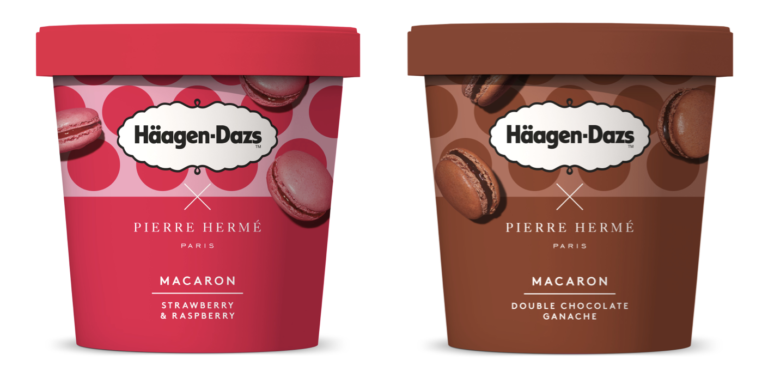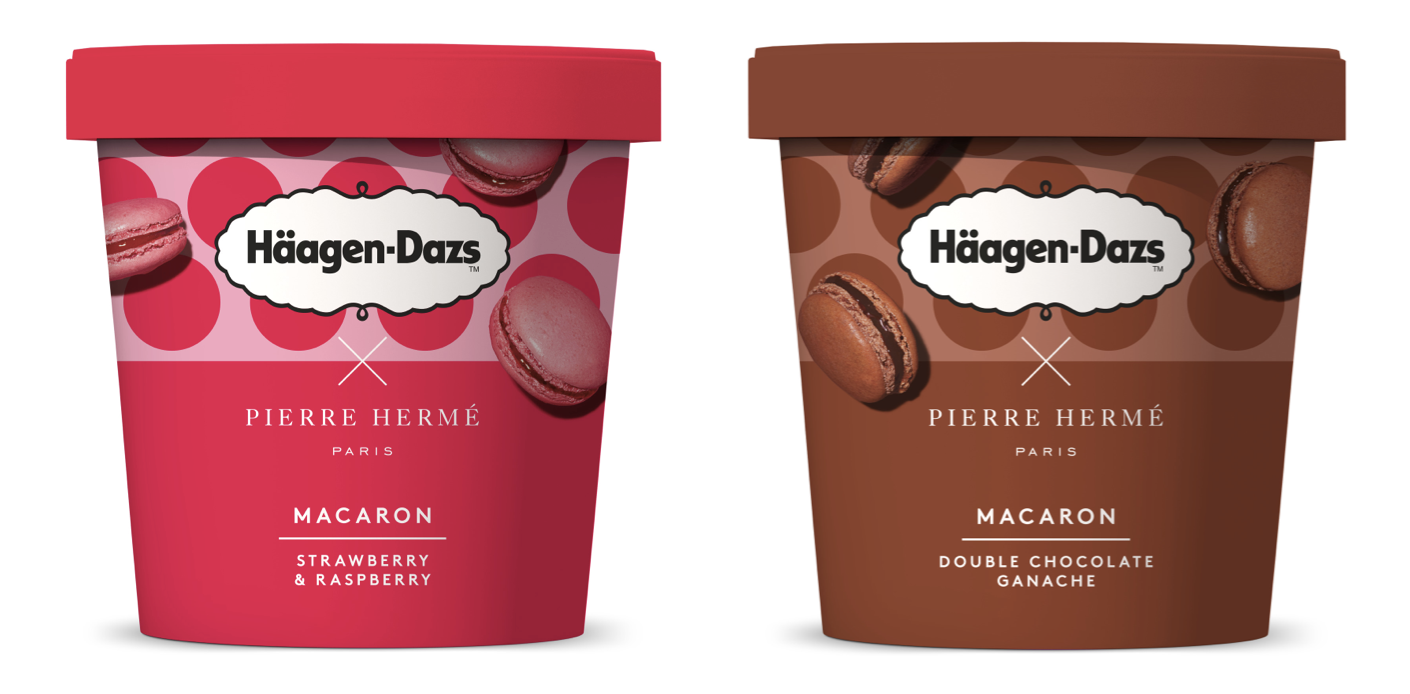 Häagen-Dazs x Pierre Hermé
Häagen-Dazs invites you to celebrate à la française, as it introduces its extraordinary macaron ice cream range in collaboration with one of the world's greatest pastry chefs, Pierre Hermé. Combining French macarons and delicious ice cream to create their very own love story, the Häagen-Dazs x Pierre Hermé range features two innovative yet indulgent flavours with an extra touch of ooh la la to create the taste of Paris in a pint! Flavours include Strawberry & Raspberry, and Double Chocolate Ganache. Available in pints and mini cups from ASDA from 30th January with other major retailers to follow in March.
Watch the magic happen as pink mini macarons are introduced to Häagen-Dazs' signature strawberry ice cream to create the Strawberry & Raspberry flavour. Head on the tastebud trip of a lifetime as you dive into fruity pools of raspberry sauce, picking up mini macaron shells in all their glory along the way. The delicious flavour is also available in Stick Bars to enjoy on the go in the sunshine!
The Double Chocolate Ganache combines smooth salted dark chocolate ganache through classic chocolate ice cream, adding mini macaron pieces to create the ultimate mouthful of goodness. Scoop through silky swirls of salted dark chocolate marbled in chocolate ice cream for a double chocolatey experience. Et Voilà! The Häagen-Dazs x Pierre Hermé collection elevates classic favourites to create the pièce de résistance serve of the summer, worth savouring!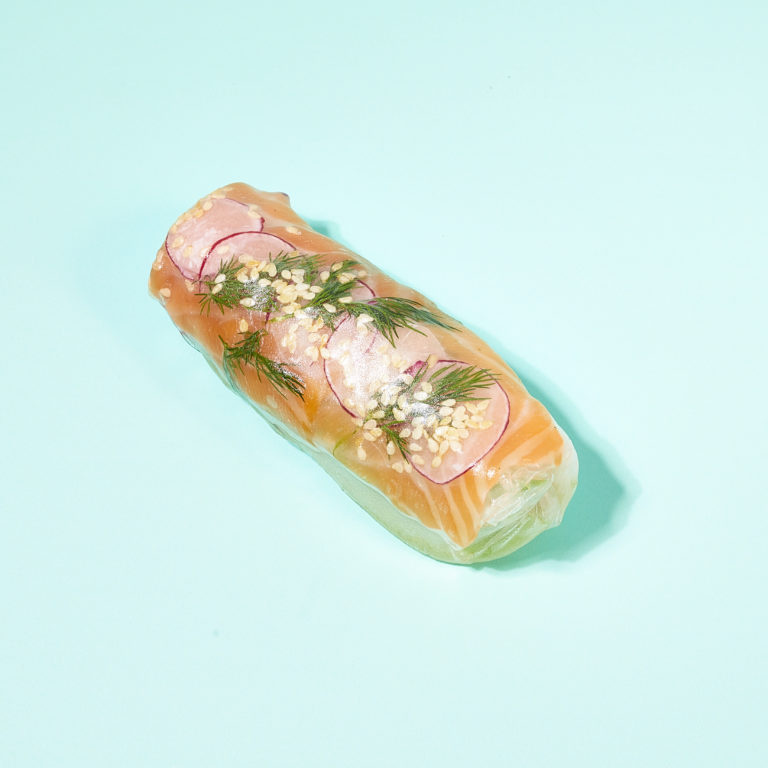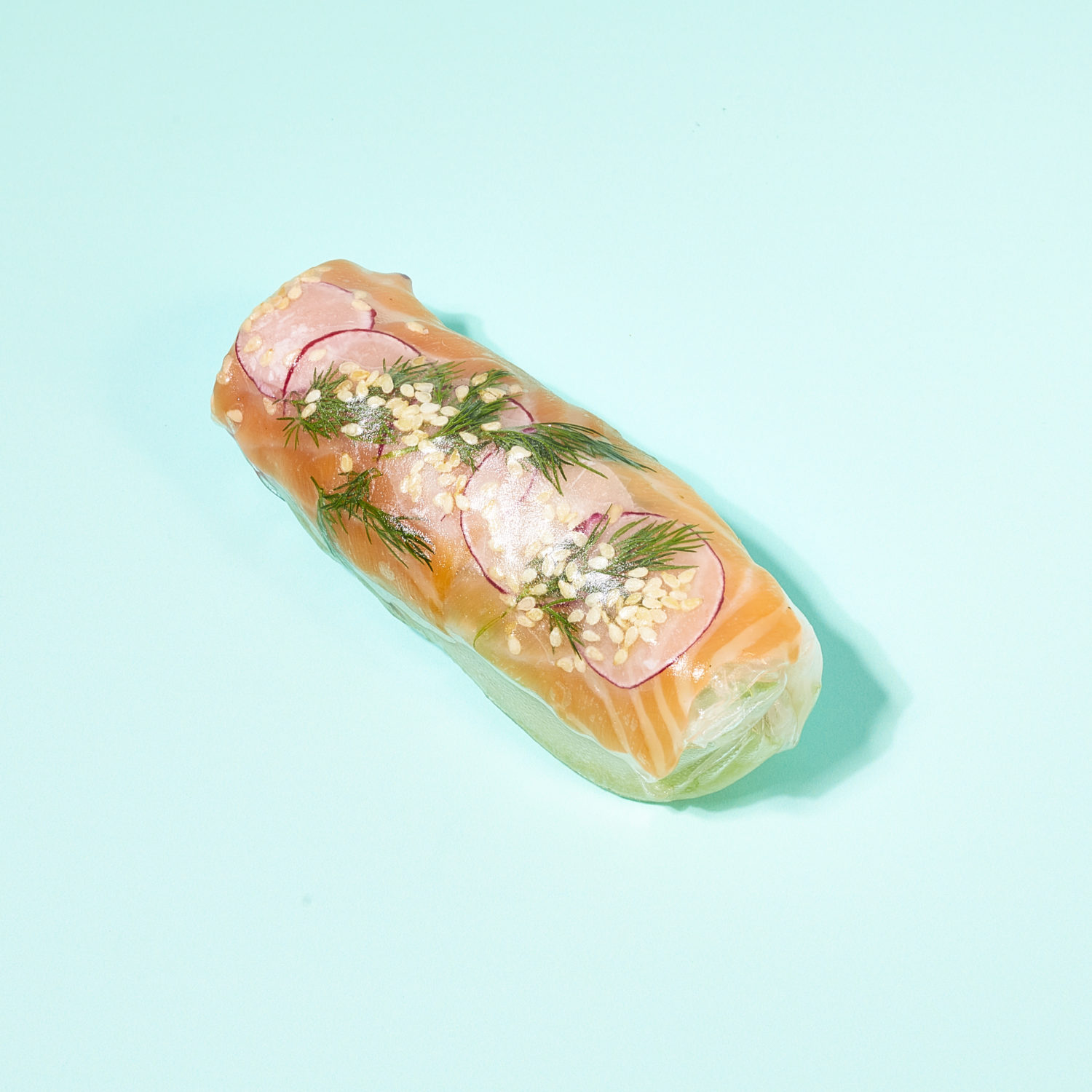 Roll Baby
Roll Baby offers wonderfully fresh and vibrant summer rolls that are tasty and healthy. The menu is entirely gluten free and made fresh every single day.
The menu is full of goodies but highlights include, the Burrito with lime rice, avocado, black bean, cheese, sour cream, sesame, spicy pilbil orange chicken, lettuce, green pepper and corn. The Prawn Avocado is also a delight, with noodles, juicy prawns, mint, avocado, sesame, spinach, lime and cucumber.
As well as a rainbow of healthy rolls on offer, there is also incredible signature dips such as teriyaki, tahini ginger and satay. There is even a delicious selection of coffees, teas, pastries and cakes.
10, South Kensington Arcade, South Kensington, London SW7 2NA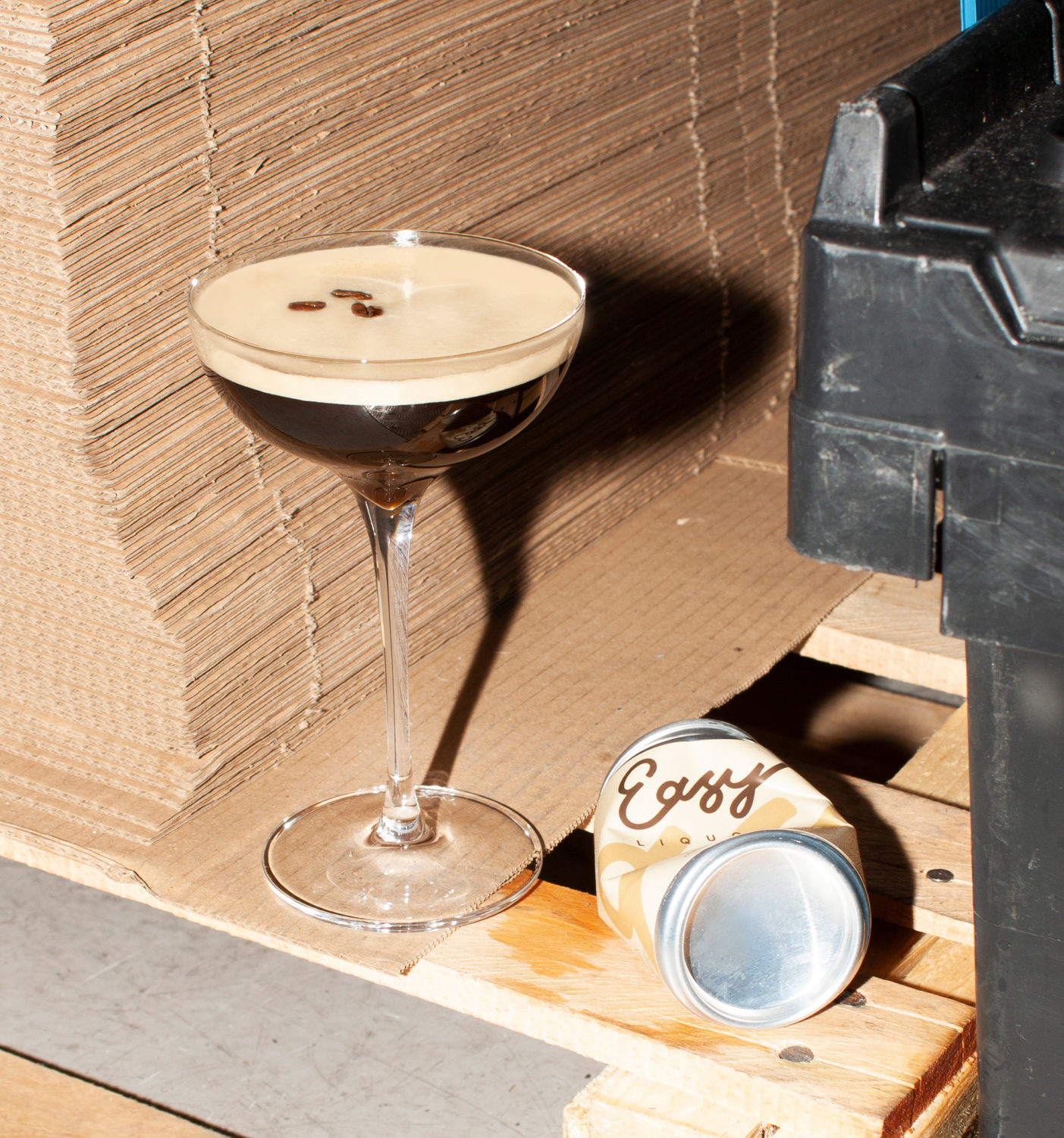 Lockdown Liquor & Co. Single Pack of Premium Canned Cocktails
Lockdown Liquor & Co., the London-based award-winning premium cocktail company, acclaimed for its small-batch professional bottled blends, is delighted to announce its first-ever range of canned cocktails.
Inspired by fast paced, modern living, Easy Liquor presents bold cocktails made differently. Refreshing, powerful blends with real spirit for any cocktail connoisseur on the move. Blended by hand, each ready-to-drink cocktail has been jointly crafted with Lockdown Liquor & Co.'s Head of Mixology Omar Valadez, withoutcompromising on quality or flavour. Using recognised spirits, pressed juices, and natural botanicals from selected sustainable suppliers. It's hard liquor poured easy.
The debut set of four premium canned cocktails include the Margarita made with El Sueño Tequila, real pressed lime juice and Scrappy's Grapefruit Bitters; Rum Punch crafted with Cut Spiced Rum, mango, coconut, lime and cinnamon cordial; Ginger Cosmo using 58 & Co Vodka, cranberry, lemon, and ginger cordial; Espresso Martini made with 58 & Co Vodka, cold brew coffee and coffee liqueur.
£18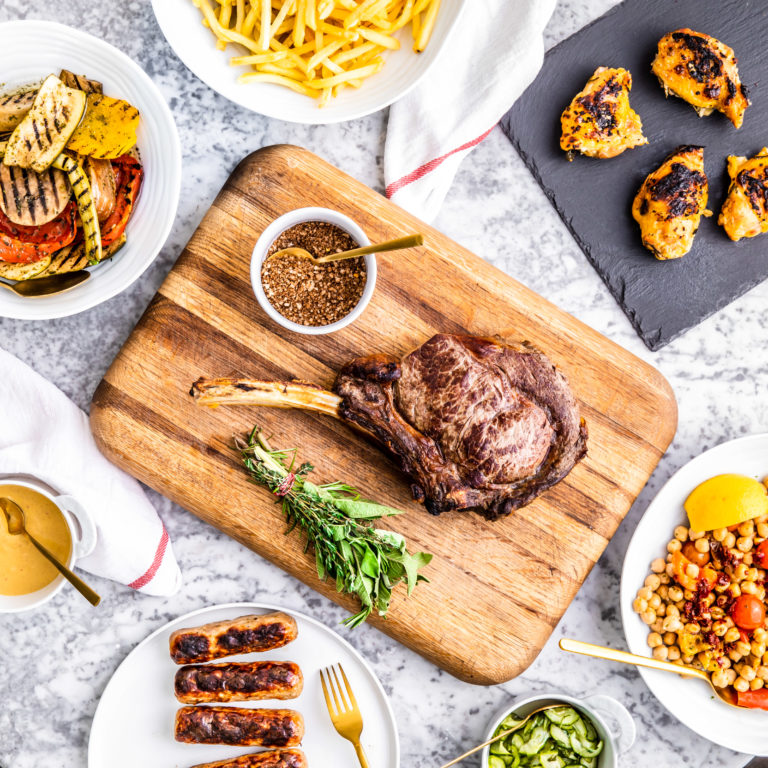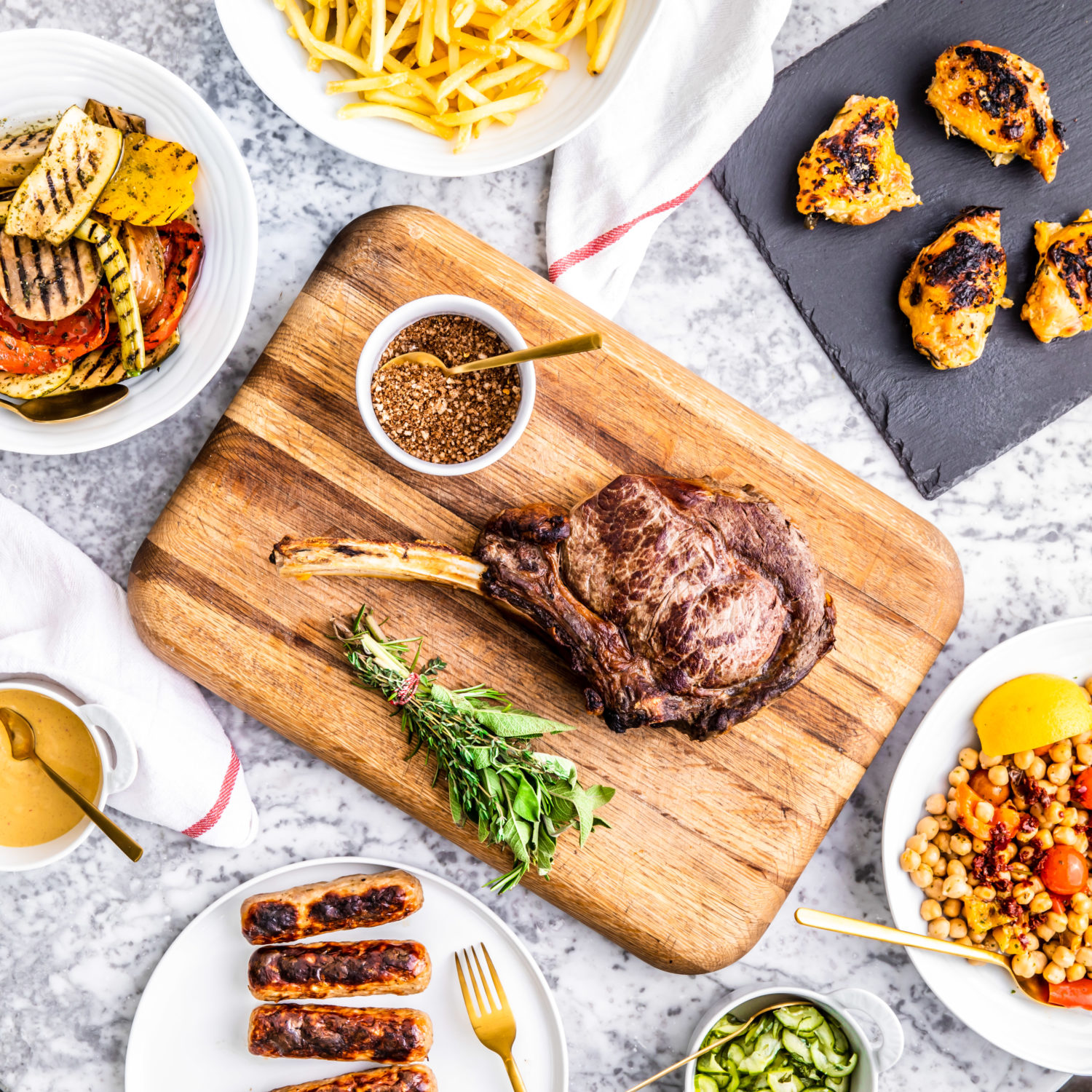 Côte at Home's Luxury Barbecue Box
This decadent barbecue box is a wonderful choice for super easy garden get-togethers this summer. The impressive selection of easy-to-prepare restaurant-quality meats and side dishes takes away the stress of hosting, featuring all the ingredients required to lay on an unforgettable meal for up to four to enjoy.
It includes a showstopper tomahawk steak, produced from 100% British beef, that is guaranteed to impress friends and family. The menu curated by Côte's chefs is barbecue-ready, featuring corn-fed chicken thighs in a garlic, sage, and rosemary marinade, Cumberland pork sausages, frites, grilled vegetables, a chickpea, cherry tomato, roasted pepper and harissa salad and Côte's herb brush and house recipe barbecue sauce with a Dijon mustard twist and barbecue salt.
Upgrade your box with prestige burgers and a bottle of wine or Meteor beers. Simply fire up the grill to enjoy with minimal prep. The menu can also be cooked in the oven, so sunshine and blue skies are not essential.
From £59.95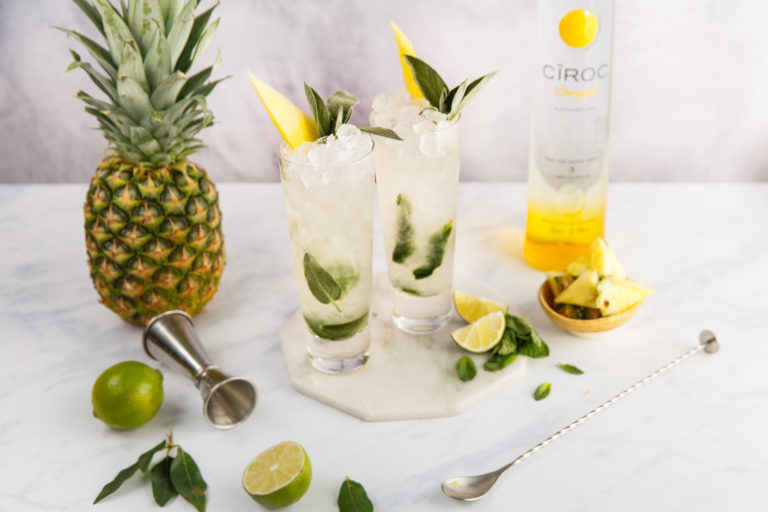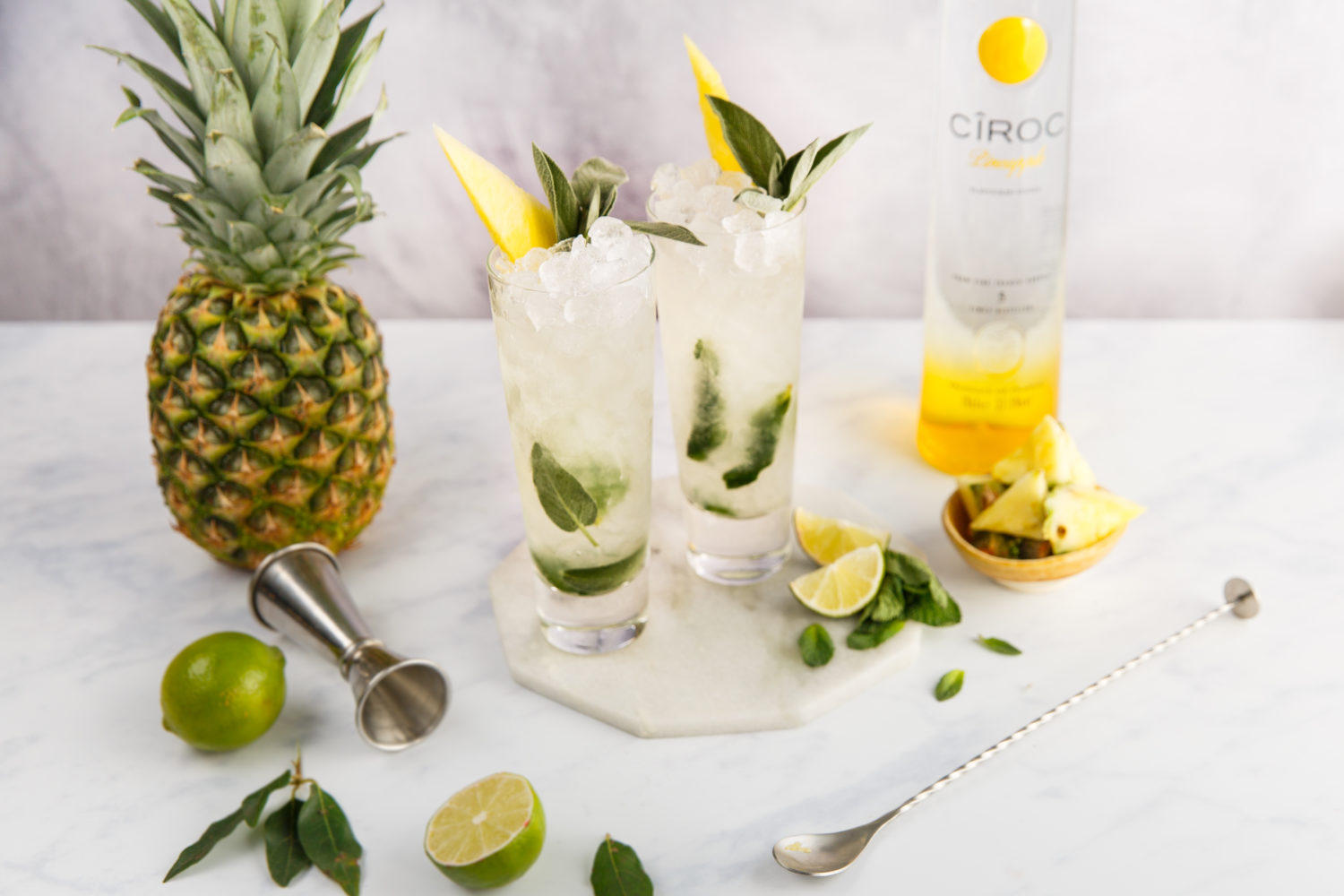 CÎROC Pineapple
This summer CÎROC's ultra-premium gluten-free vodka is the perfect addition to your drinks trolley. It is exceptional, one of the only vodkas in the world which is made from fine French grapes. Whilst all vodka is distilled, CÎROC is distilled five times to ensure a beautiful quality from fine French grapes that hail from the historic Distillerie de Chevanceaux in the South of France. The wine is distilled four times in column stills, the fifth distillation is in a traditional tailor-made copper pot still at the historic Distillerie de Chevanceaux in the South of France where fine French grapes produce such a distinctive flavour with an exceptionally fresh, citrus taste.
CÎROC is then infused with delicate natural flavours such as fresh, crushed pineapple creating a refreshingly delicious tropical taste with a distinctly smooth velvet finish.
Shop CÎROC's collection, which includes; CÎROC vodka, Apple, Red Berry, French Vanilla, Mango, Pineapple, Peach and Coconut. There are also special edition flavours such as Summer Watermelon and White Grape.
£29.99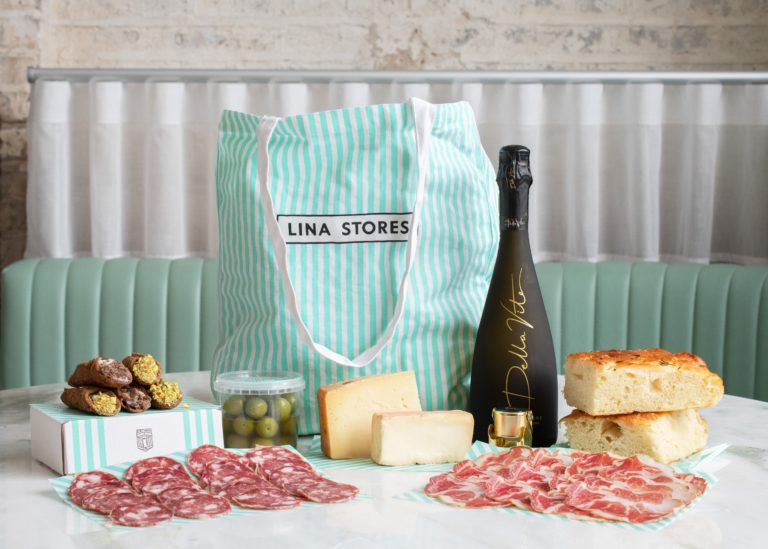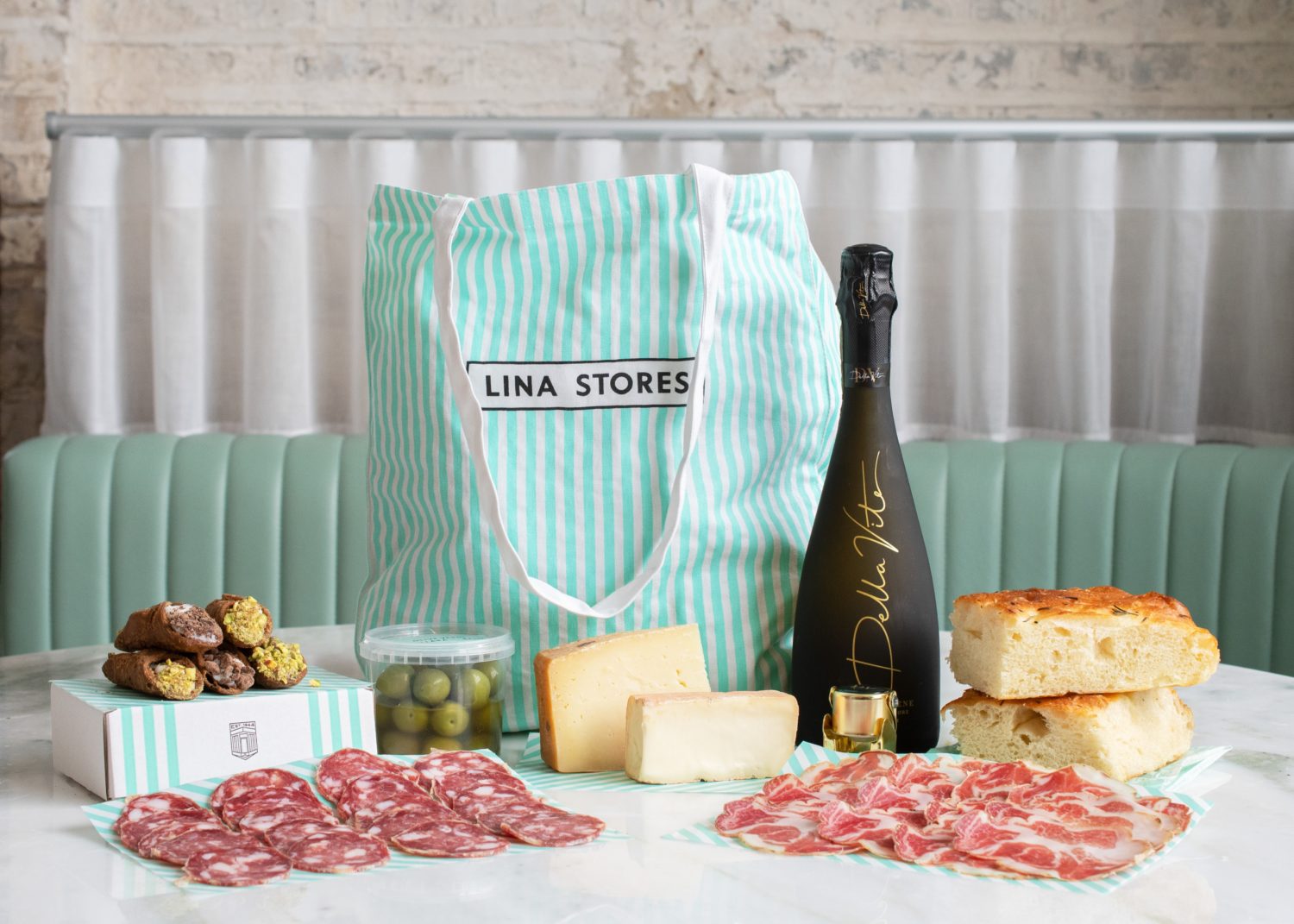 Della Vite x Lina Stores Scampagnata Picnic
When two personal favourites collide magic happens. Della Vite is without doubt the most spectacular prosecco on the market, it has partnered with the iconic Lina Stores, home to the best Italian fare in London for the perfect luxury picnic experience.
Aptly named Scampagnata, after the Italian pastime of leaving the city behind and enjoying time in nature with delicious food and drink in hand, the partnership celebrates the joy of reuniting with friends and loved ones outdoors.
The Della Vite Scampagnata Picnic Bags are presented in a Lina Stores tote bag and include the Della Vite Superiore Prosecco DOCG with a selection of salumi, formaggi and antipasti, including rosemary and sea salt focaccia, Puglian Nocellara del Belice Olives, delicate Salame Felino, melt-in-the-mouth Coppa, soft Taleggio and vibrantly fruity Ubriaco al Prosecco. For the perfect ending to a traditional Scampagnata, dessert comes in a mini Cannoli box for dessert.
There's a vegetarian option too with Della Vite Superiore Prosecco DOCG paired with formaggi and antipasti, including focaccia, Nocellera del Belice Olives, sun-dried tomatoes, Buffalo Mozzarella Bocconcini, Taleggio, Ubriaco al Prosecco. The homemade Lina Stores Baci Brownie will finish off the Italian outdoor feast.
£75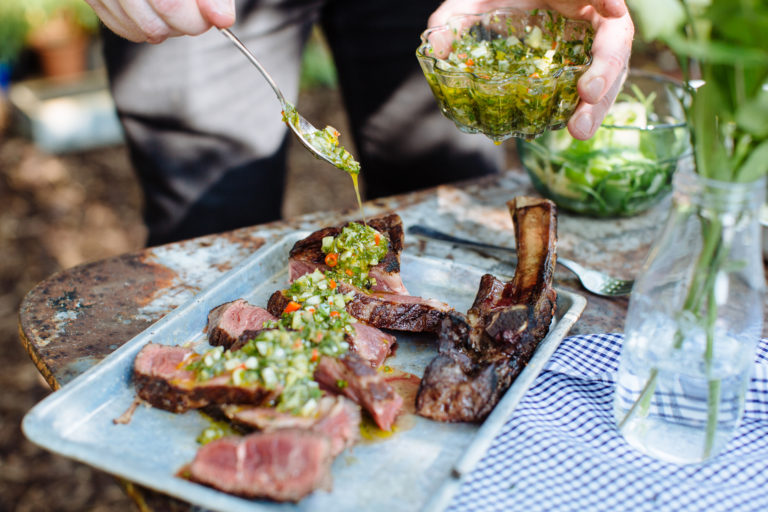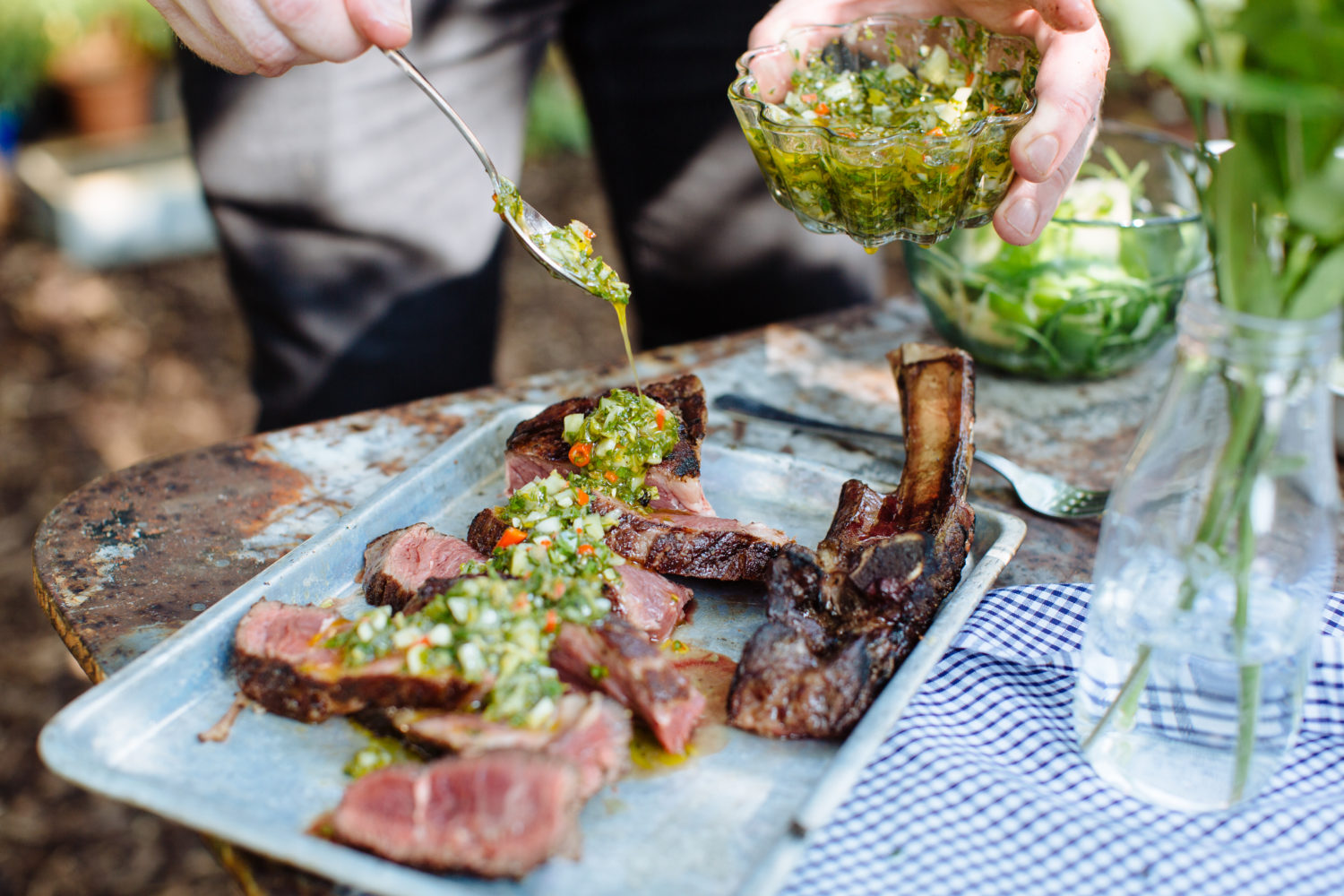 Field & Flower Steak & Sauces BBQ Box
Field & Flower are famed for their delicious BBQ boxes and commitment to animal welfare and sustainability, supporting independent farmers and fishermen. Field & Flower use a selection of free-range British meat and sustainably sourced fish.
Field & Flower Steak & Sauces BBQ Box is a delicious medley of premium grassfed steaks with Field & Flowers signature rubs and sauces. The box contains 2x rump steaks, 2x lamb leg steaks, 2x pork loin steaks, 4x skinless chicken breasts, 2x gammon steaks, 2x rib-eye steaks, a tin of Mother Clucker Original Chicken Seasoning (60g) and a bottle of Smokey Schweet Original BBQ Sauce (150ml).
Field & Flower serve delicious food, bursting with flavour that is also ethical. Every cut or catch is tasty and incredibly nutritious, you won't find a better BBQ feast this summer.
£54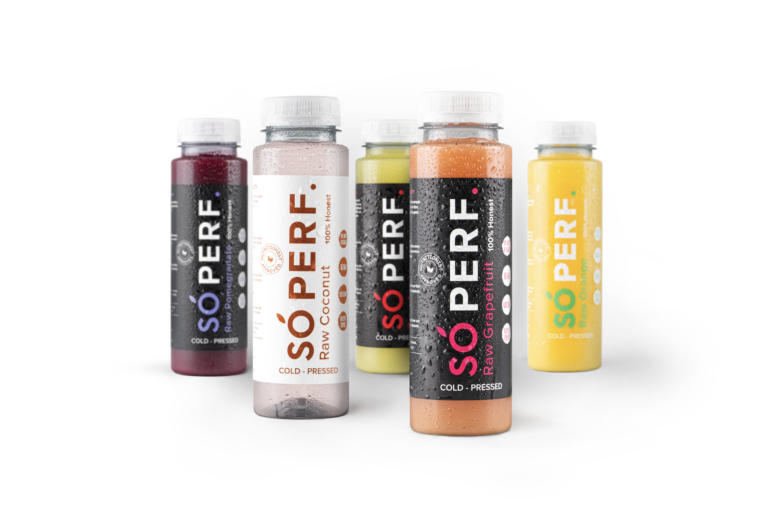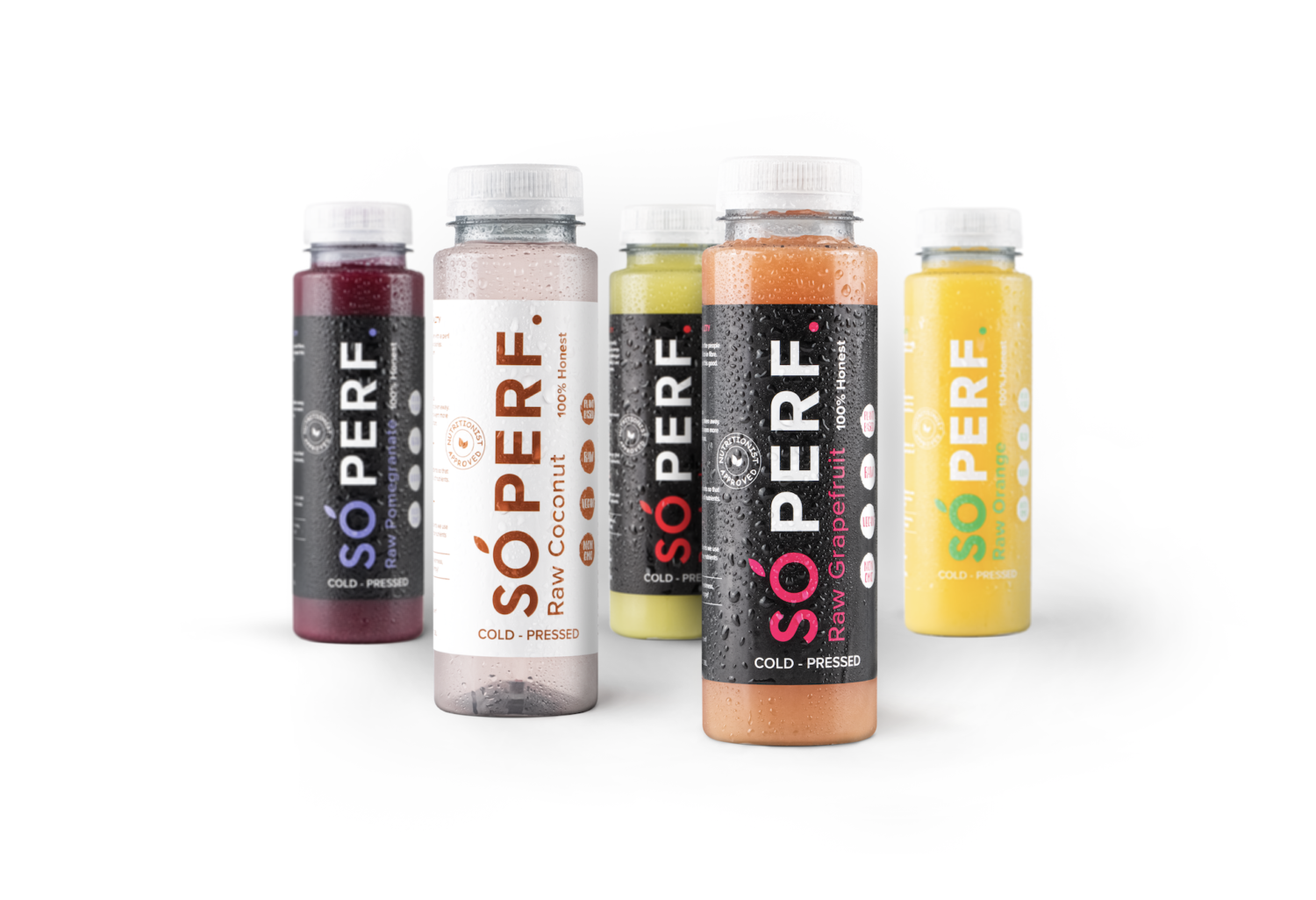 SO PERF
In an incredibly oversaturated food and drink market, SO PERF still manages to standout in spectacular fashion. SO PERF naturally source raw, farm-fresh, premium plant-based ingredients directly from nature from all around the world and suppliers adhere to the highest ethical codes.
Every ingredient in SO PERF's Cold Pressed Prebiotic & Probiotic bars has been hand-picked to support your gut, immune and micro biome health. The bars are loaded with real, high quality fruits, nuts, seeds, raw cacao and probiotics as well as superfood ingredients, antioxidants, vitamins, minerals and nutrients to boost your gut, immune system, mental performance, brain function and energy.
With SO PERF's delicious blend of superfood and antioxidant-packed, nutrient-filled, plant-based products, it's never been easier or tastier to get your daily dose of nutrition with that homemade quality.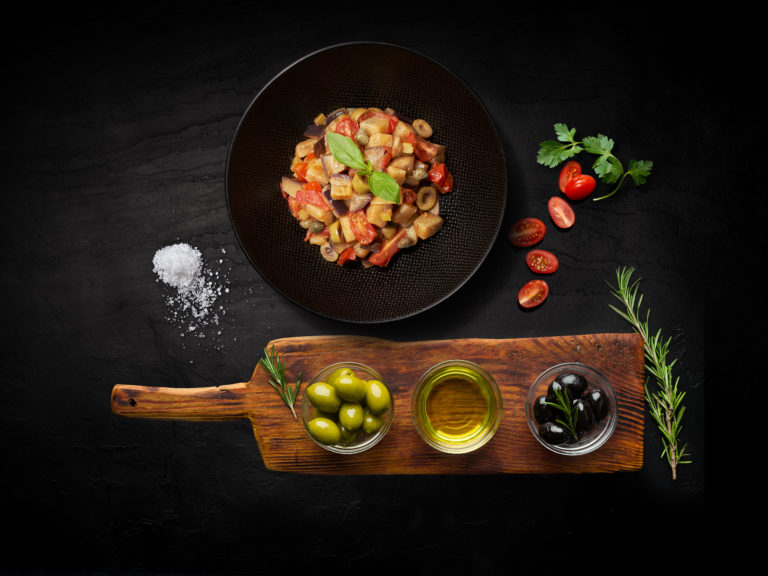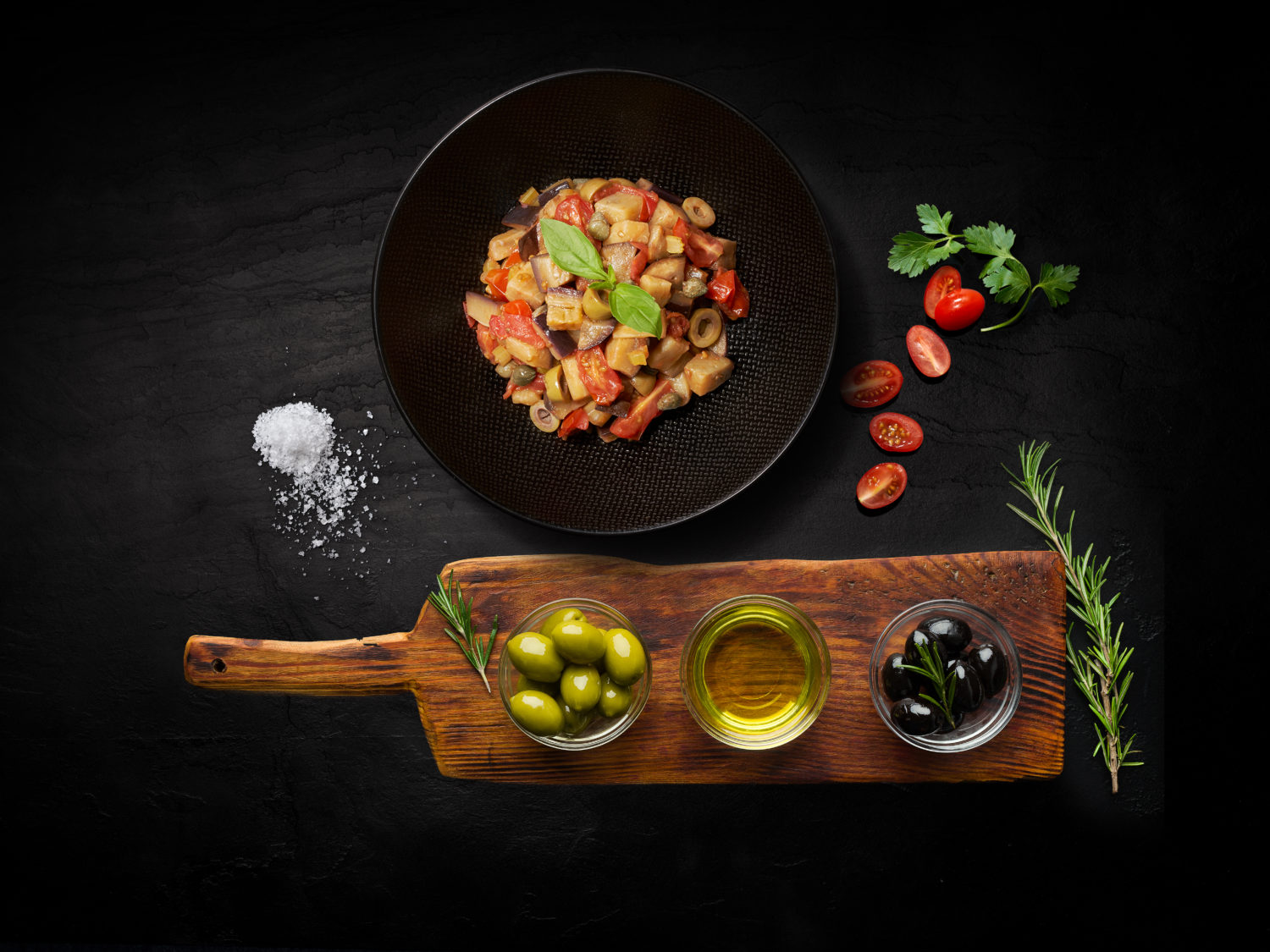 Delita
Delita is a flawless service offering authentic Italian dishes. Served in recyclable or reusable glass jars, just pop them in the microwave for a couple of minutes and they are perfect top restaurant quality food, in the comfort of your home.
In true Italian style, the menu features Antipasti and Primi with Secondi and Contorni courses. Each dish uses stellar ingredients and overall it manages to be the simplest yet most outrageously extravagant dining experience.
Start with the Antipasti, highlights include the crusty Parmesan Rice Pie or the Cuttlefish in a rich tomato and spinach stew. Next is Primi Piatti, choose the decadent Cheese Anolini with Aubergine sauce or the classic Bolognese Lasagne.
Then there is the Secondi Pitatti with delicious dishes, such as tender Slow Cooked Beef Cheek in Red Wine with a Celeriac Puree or the Octopus with Roasted Cherry Tomatoes in Saffron Potato Cream. Team these with a few smaller Contori dishes, such as Braised Cabbage or Giardiniera and you have a feast fit for royalty.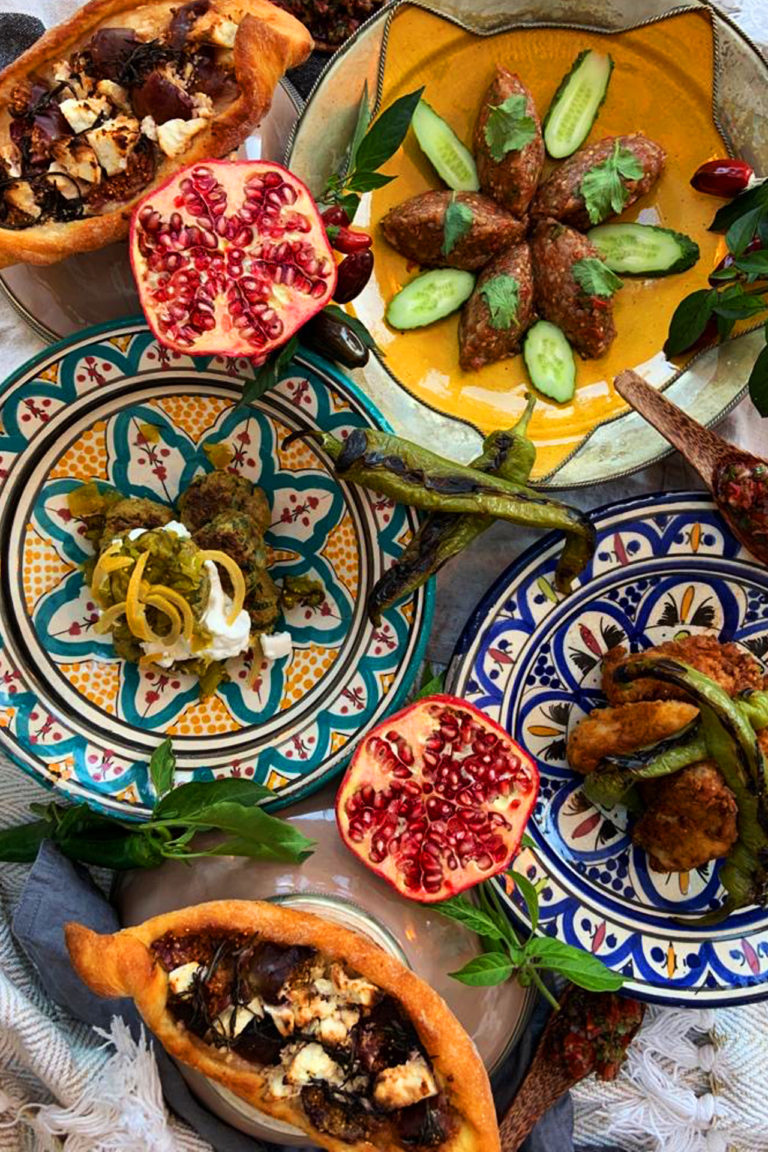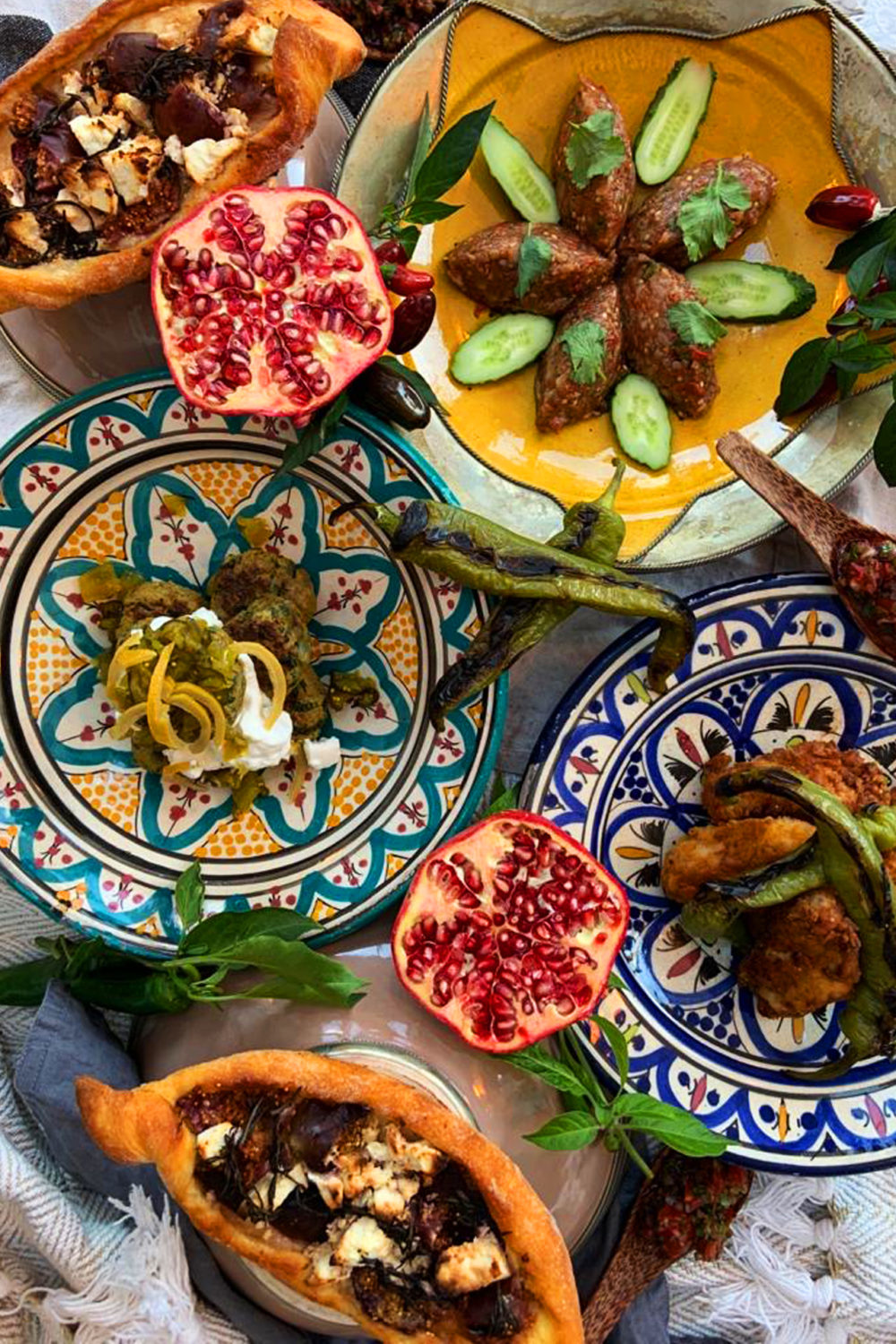 A Cook's Tour
A Cook's Tour takes you on an adventure around the world all from the comfort of your kitchen. Recreate dishes from all over the globe whilst guided by some of the most celebrated chefs in the world.
A vast array of luxury ingredients are perfectly portioned and delivered straight to your home complete with recipes and access to the live cook-a-long and wine and cocktail pairing masterclasses.
Upcoming culinary adventures include Sicily with Angela Hartnett (29th/30th April), Festa Catalonia (6th/7th May), The Grills of Argentina (20th/21st May), Soirée en Provence with Marianne Lumb (3rd/4th June) and LA Street Food (17th/18th June).
The Grills of Argentina seduces all of the senses, a real party for the palate. It includes Asado Grill, Chimichurri beef sausage, bavette and picanha. There are Rio Gallegos Potatoes cooked in seawater with mojo verde and Buenos Aires Palm Salad with toasted avocado, hearts of palm and a chorizo dressing.
Last but certainly not least is the Rogel x Pasteslitos Cake with milk caramel, crisp pastry layers and soft meringue. Wine pairings include Malbec 2018, Patagonia Select, Familia Schroeder, Argentina and Finca Sophenia Estate Reserve Malbec, Mendoza, Argentina.
Joining A Cook's Tour is a whole new way to experience global gastronomy, culture and restaurant quality food at home. A taste of the world, from the comfort of home, dinner will never be the same again.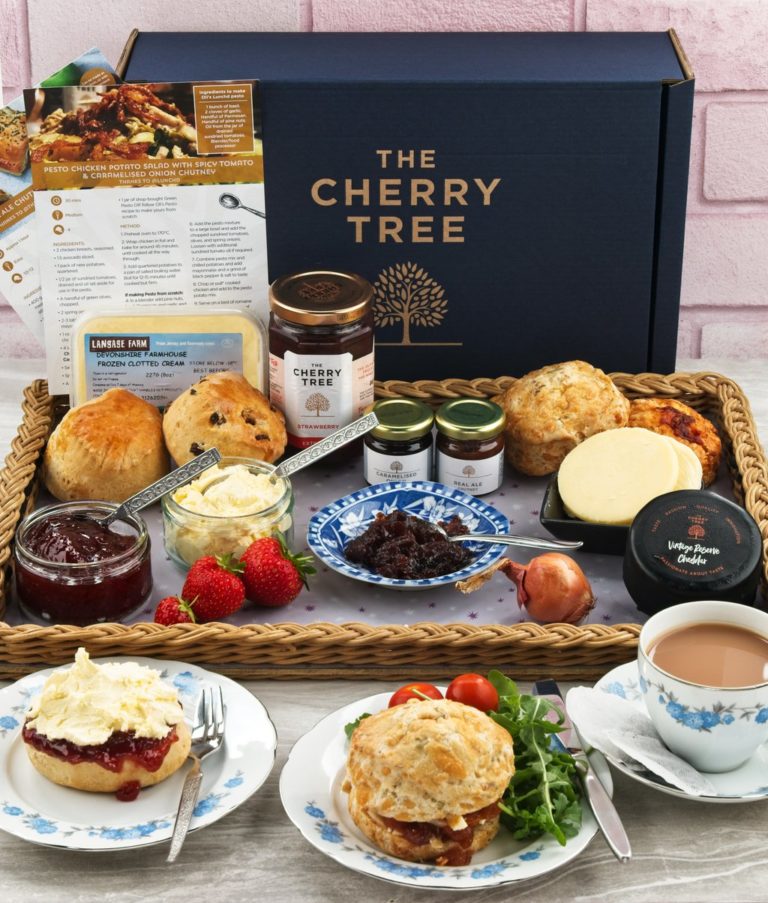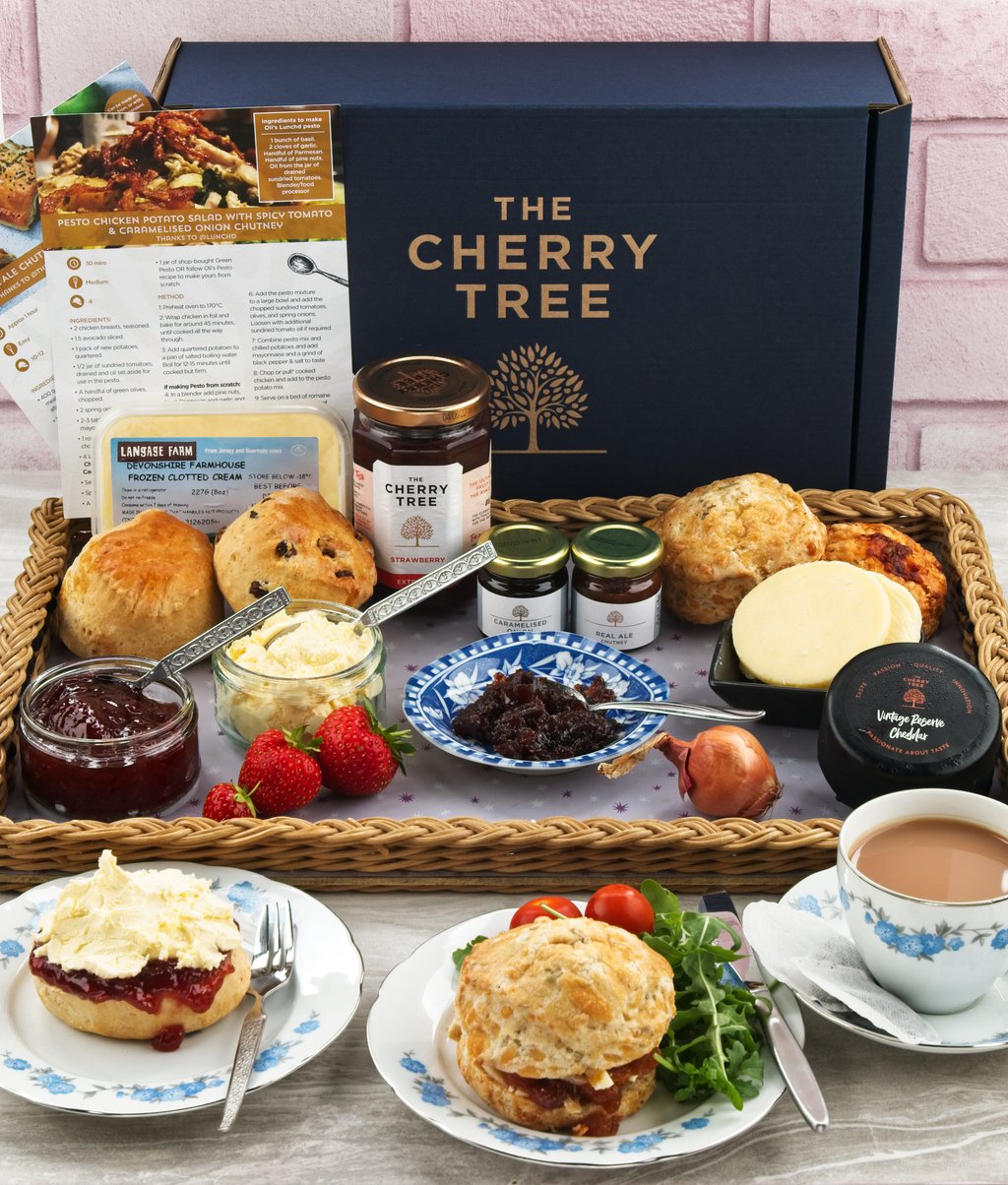 The Cherry Tree Luxury Afternoon Tea
There are few things as quintessentially British as a traditional afternoon tea. The Cherry Tree has devised an indulgent treat using naturally made ingredients which is perfect for a picnic in the park or in the comfort of your own home.
The Cherry Tree Luxury Afternoon Tea includes everything you need for the perfect afternoon tea including many of The Cherry Tree's signature fan favourites. There is a Cherry Tree Strawberry Extra Jam (340g), Lemon and Lime Curd (310g) and Spicy Tomato and Caramelised Onion Chutney (340g).
There are also four Dorset Sweet Scones served with Devonshire Clotted Cream (227g) and one Large Basil, Sea Salt and Cheddar Scone and one Large Smoky Tomato and Cheddar Scone. There are two mini jars of Cherry Tree Sweet Preserves and Chutneys (2x 40g) and one wax wheel of Cherry Tree Vintage Cheddar Cheese Truckle and one pack of Cherry Tree Savoury Cracker Bites for Cheese.
£35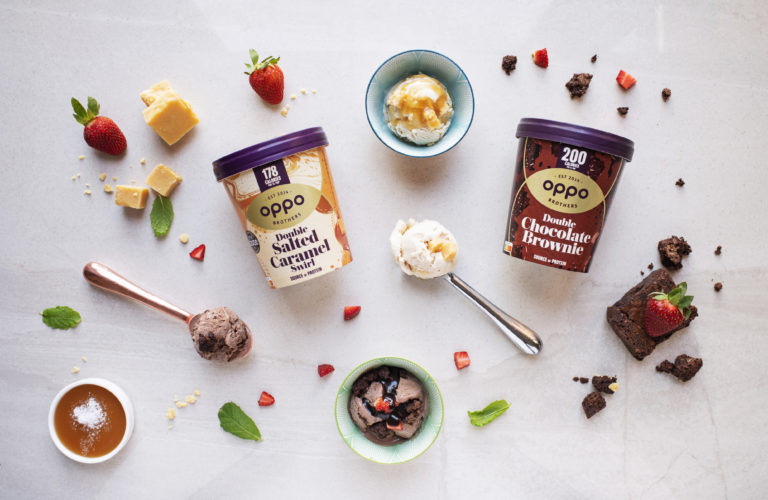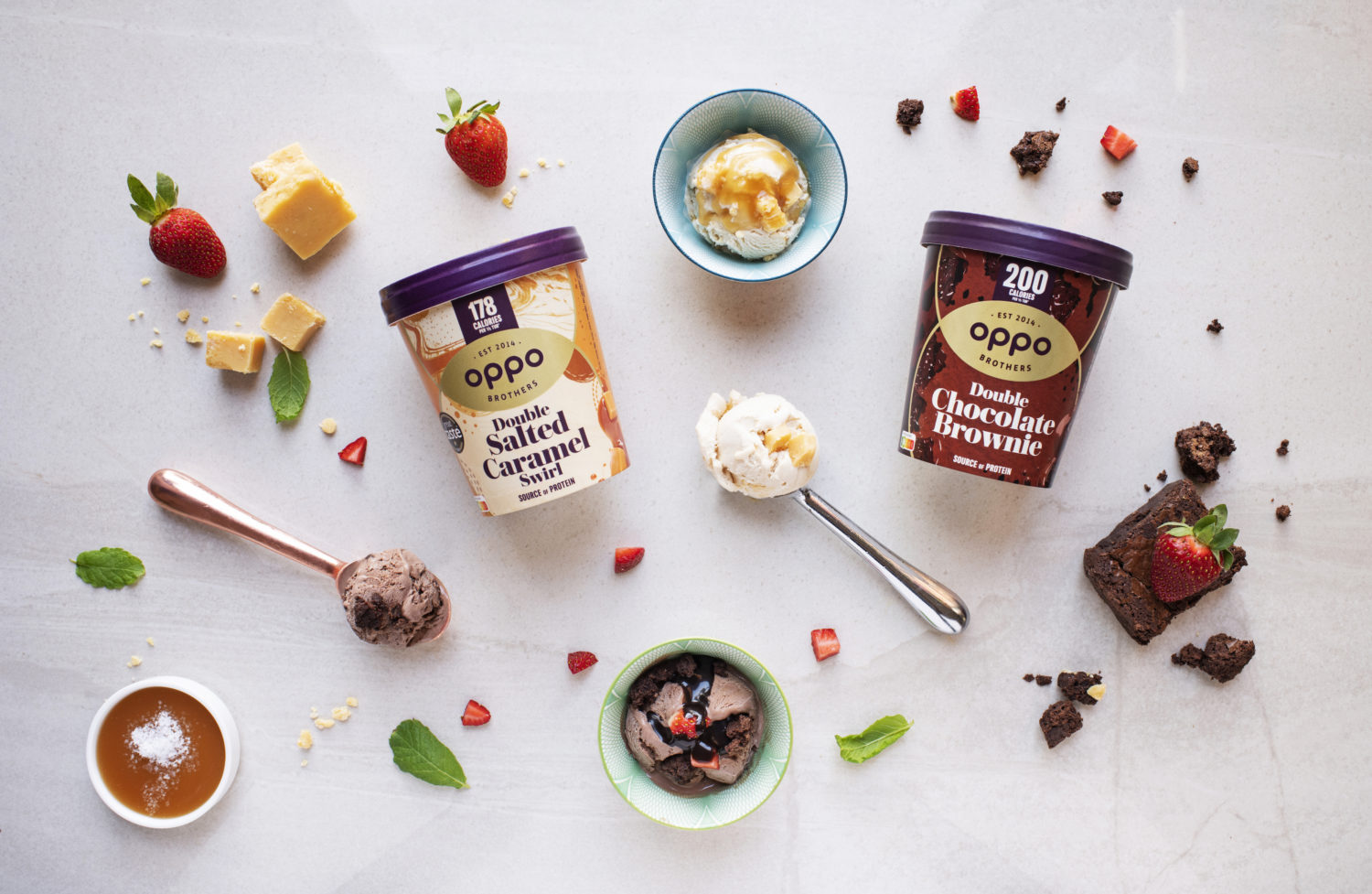 Oppo Brother's Ice Cream
Oppo's ice cream has to be tasted to believed. Oppo have managed to achieve something we thought wasn't possible, a decadent ice cream that is bursting with flavour and doesn't compromise your health or our planet.
Oppo delivers the most indulgent flavours, with up to 60% less calories and sugar than regular ice cream. Oppo use all-natural ingredients from all corners of the earth to provide an all round feel-good ice cream. Fresh meadow-grazed cow's milk is sourced from a sustainable dairy local to the Oppo creamery.
Hero ingredients, include organic Peruvian Lucuma fruit, known as the 'Gold of the Incas' which naturally provides a rich caramel flavour for the Double Salted Caramel. Pure Columbian Cacao Fino de Aroma is ethically sourced and used in chocolate ice cream flavours. Stevia leaf brings the sweetness, without the calories or any nasty additives, whilst Madagascan vanilla seeds, cinnamon from the jungles of Sumatra.
Oppo is the first major ice cream brand in the UK to launch a nationwide ice cream delivery service, 10% of online profits go to the NHS.
£5.95
For amazing food service equipment, visit here.