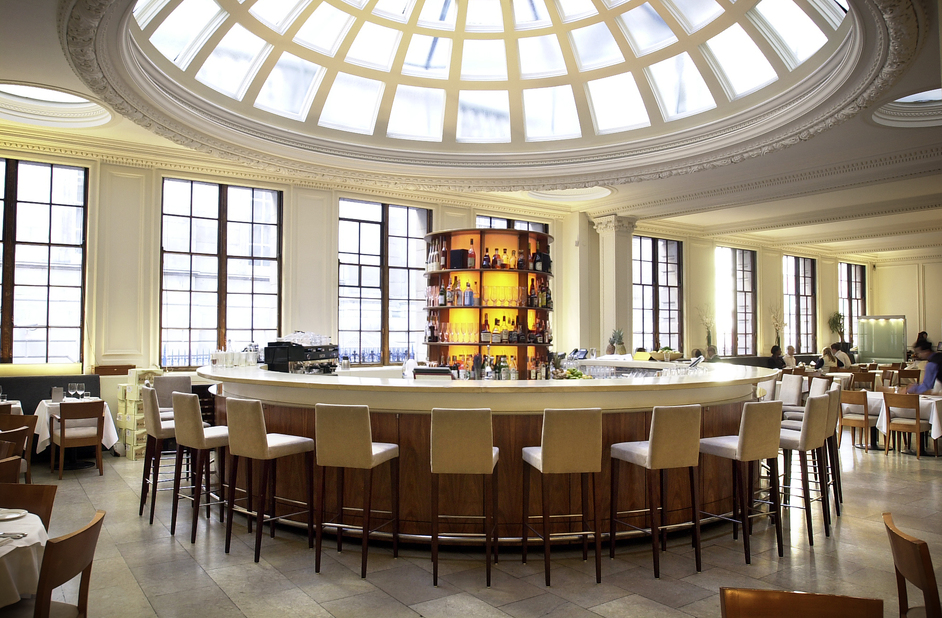 London is one on the culinary capitals of the world, when it comes to outstanding gastronomy we are truly spoilt for choice. However, the restaurant game is a difficult one and some of the cities greatest restaurants where getting a table once seemed impossible, have disappeared as quickly as they arrived.
So, it takes somewhere particularly special to celebrate 20 years filling tables in the heart of the city. 1 Lombard Street Restaurant, Bar & Brasserie has pioneered restaurant dining in the city since it opened it's doors in 1998, it was even awarded the City's first Michelin Star.
Situated in a prime spot, in a Grade II-listed neoclassical former banking hall directly opposite the Bank of England, 1 Lombard Street Restaurant, Bar & Brasserie serves contemporary British cuisine with celebrated Head Chef Juri Ravagli at the helm.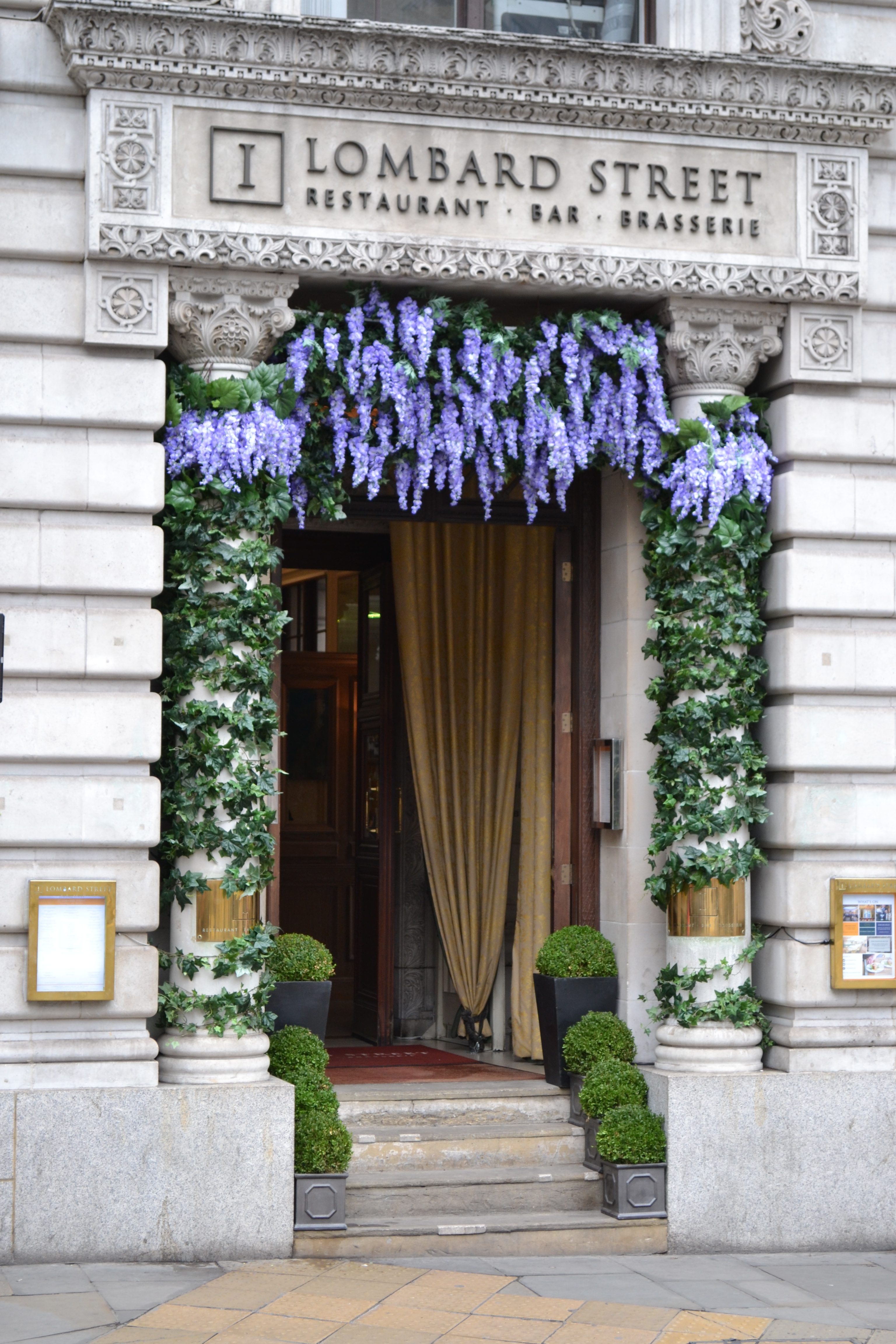 A testament to its stellar reputation and commitment to excellence, is the fact that on a rainy Thursday evening in early February and every table at 1 Lombard Street was full. It was comfortably post-rush hour and most of the city had cleared out to the suburbs but at 1 Lombard Street, the evening was in full swing.
Famed French biologist, Louis Pasteur, once said, "A meal without wine is like a day without sunshine." So, we ordered a bottle of 'Wild Boy' Chardonnay, Santa Barbara, California 2015, full-bodied,  with bold tropical fruit and toasty oak. To start, my guest and I dined on creamy Spinach & Ricotta Ravioli and tender Lobster Spaghetti. Followed by the star of the evening, 220g Filet Steak accompanied by a creamy Béarnaise, chips and extra sides of Dauphinoise potatoes and Sprouting broccoli dressed in garlic, chilli & almonds.
The steak was some of the most succulent, flavoursome and melt-in-the-mouth I've had in years. It was so expertly prepared that we had to ask the Head Chef where it had been sourced. He revealed that it is Aberdeen Angus, straight from the butchers.
To finish, it was a British classic of heady Sticky Toffee Pudding and the indulgent Ashanti Dark Chocolate Fondant with salted caramel ice cream. Followed by a nightcap, a round of Japanese Fashion's, made with Hibiki 12yr Japanese whisky, Mandarin Napoleon, Cocchi Americano and Mozart chocolate bitters, served over ice.
This is a celebration of simple, reliable contemporary British cuisine in a beautiful marble setting, underneath the signature dome ceiling. 1 Lombard Street Restaurant, Bar & Brasserie offers a winning combination of true excellence, and that never goes out of style.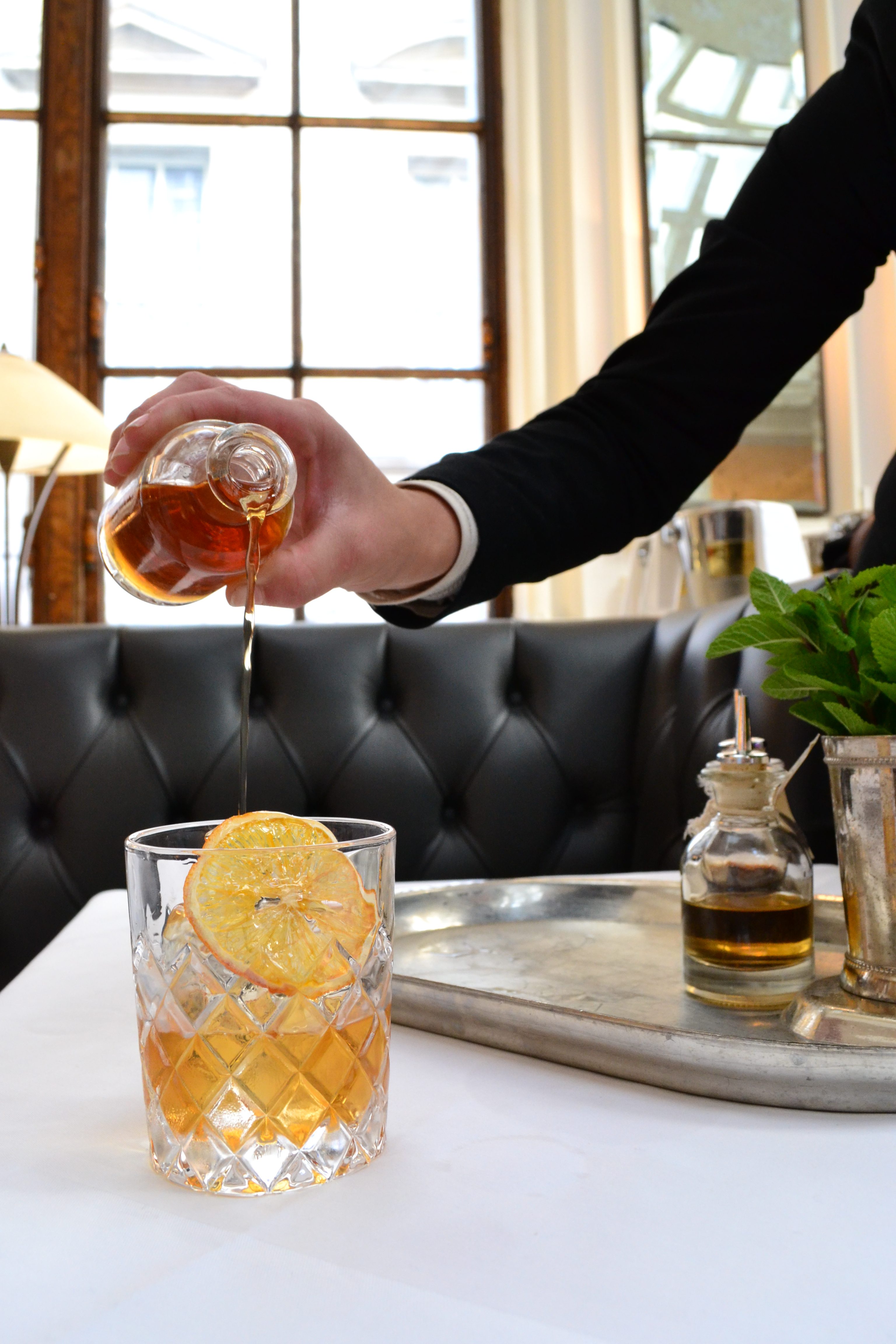 1 Lombard Street
1 Lombard St, London EC3V 9AA