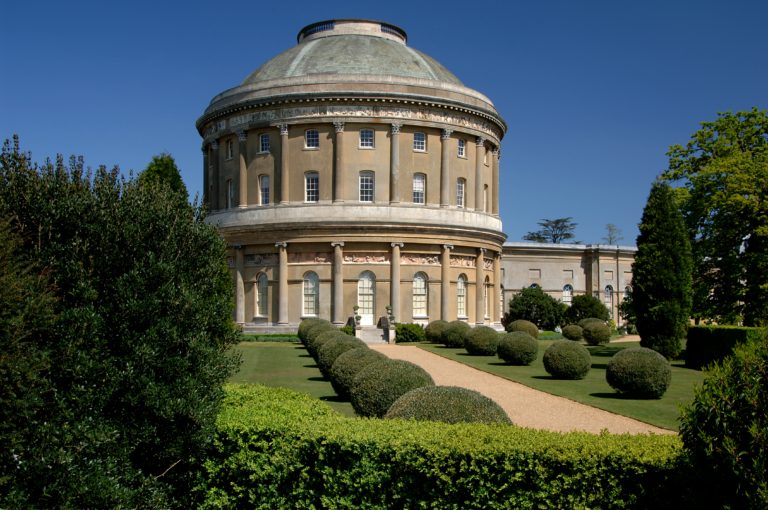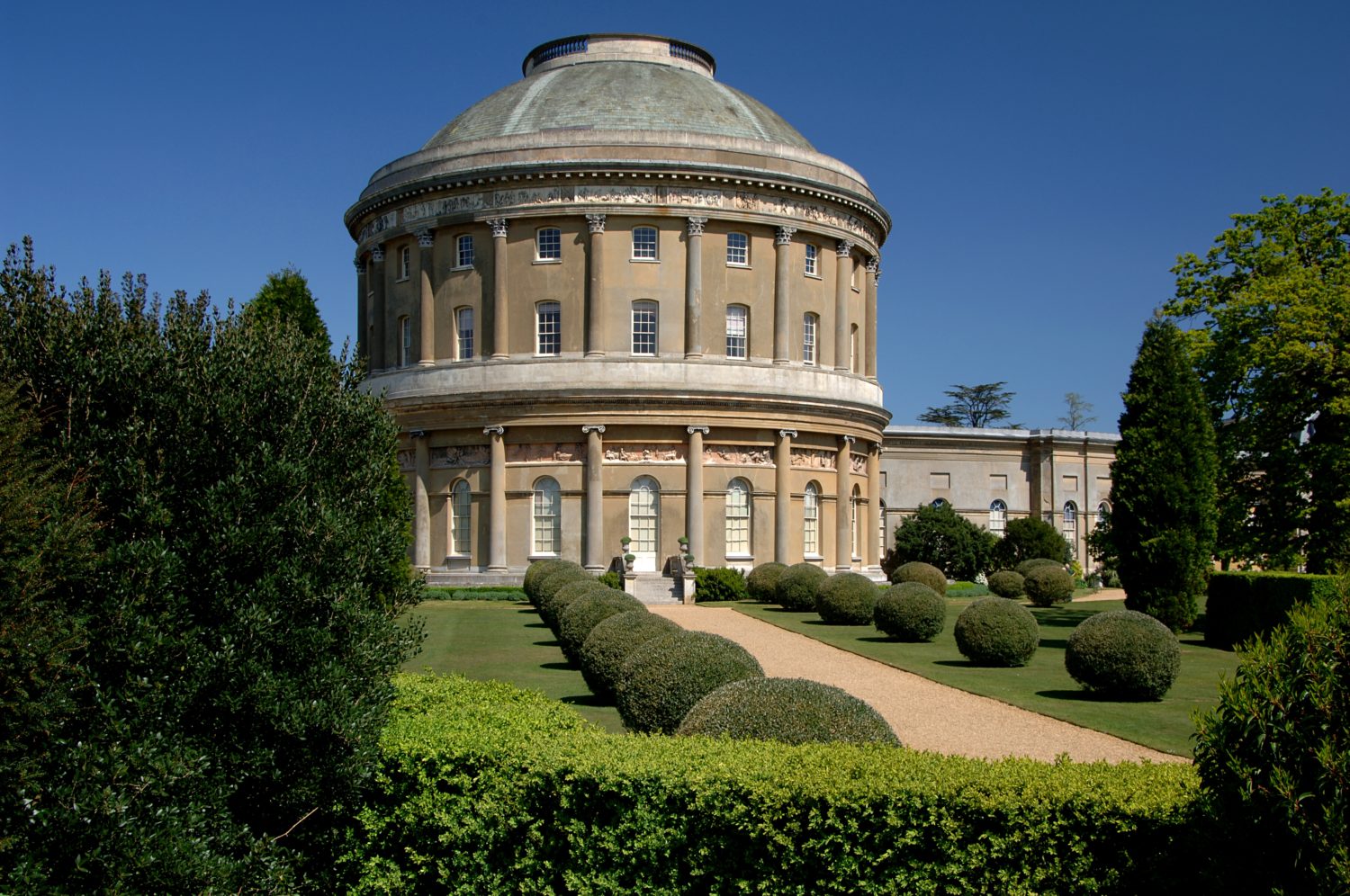 The Ickworth is located just two hours from London is set deep within the rolling Suffolk countryside. Let the stress of the outside world melt away as you drive up the winding drive to the magical Ickworth house.
Set in 1800 glorious acres of perfect parkland, Ickworth offers activities in abundance. Cycle bikes, stroll on foot or relive your childhood by clambering up ancient trees. There is a tennis court, play areas for children and historic walled gardens which are so beautiful that you can easily lose an afternoon there. On sunny afternoons enjoy the most decadent picnic from your wildest dreams which is beautifully set up in a grassy meadow. Staff couldn't be more helpful and attentive, they go above and beyond their jobs descriptions to ensure you have the perfect stay.
Despite the undeniable opulence of Ickworth, it has family firmly at its heart. For parents that deserve a well-earned break, sip champagne in the gardens or enjoy a romantic candle-lit dinner whilst making the most of Ickworth's free childcare. Despite the opulence, this idyllic country house still manages to feel like home sweet home.
@theickworthhotel
ickworthhotel.co.uk
Horringer, Bury Saint Edmunds IP29 5QE