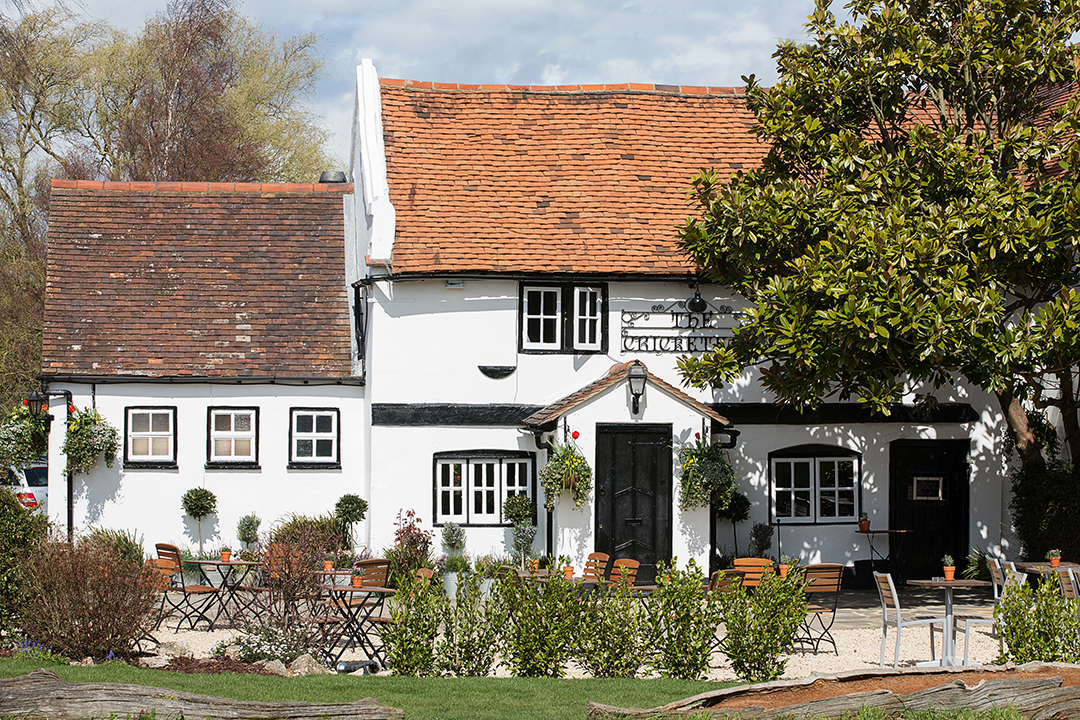 There are few things more comforting than a good Sunday roast at an authentic English country pub. So much so, that a roast has become a staple in my weekly schedule since childhood. As you can imagine, after a lifetime of cherishing my Sunday tradition, expectations remain sky-high.
I've had the pleasure of dining in some hidden gems over the years but The Cricketers was a real treat. Just half an hour outside of London, is the sleepy but picturesque village of Cobham in the heart of Surrey.
The Cricketers is located down a winding driveway that is flanked by Downside Common. Children played on the green in the late afternoon sun, the tinkling of their laughter filled the air. We pulled into the vast car park, which was almost full of mud-splattered Land Rovers and pristine Range Rovers.
The Cricketers has recently undergone a careful restoration payday loans that has breathed new life into the stunning 17th century building, whilst remaining sympathetic to its original features. It was a vision of white with black accents, decorated with ornate hanging baskets that overflowed with flowers in a rainbow of colours.
Inside, there was a distinct, home-from-home atmosphere with exposed oak beams, roaring fireplaces, polished floors and candlelit tables.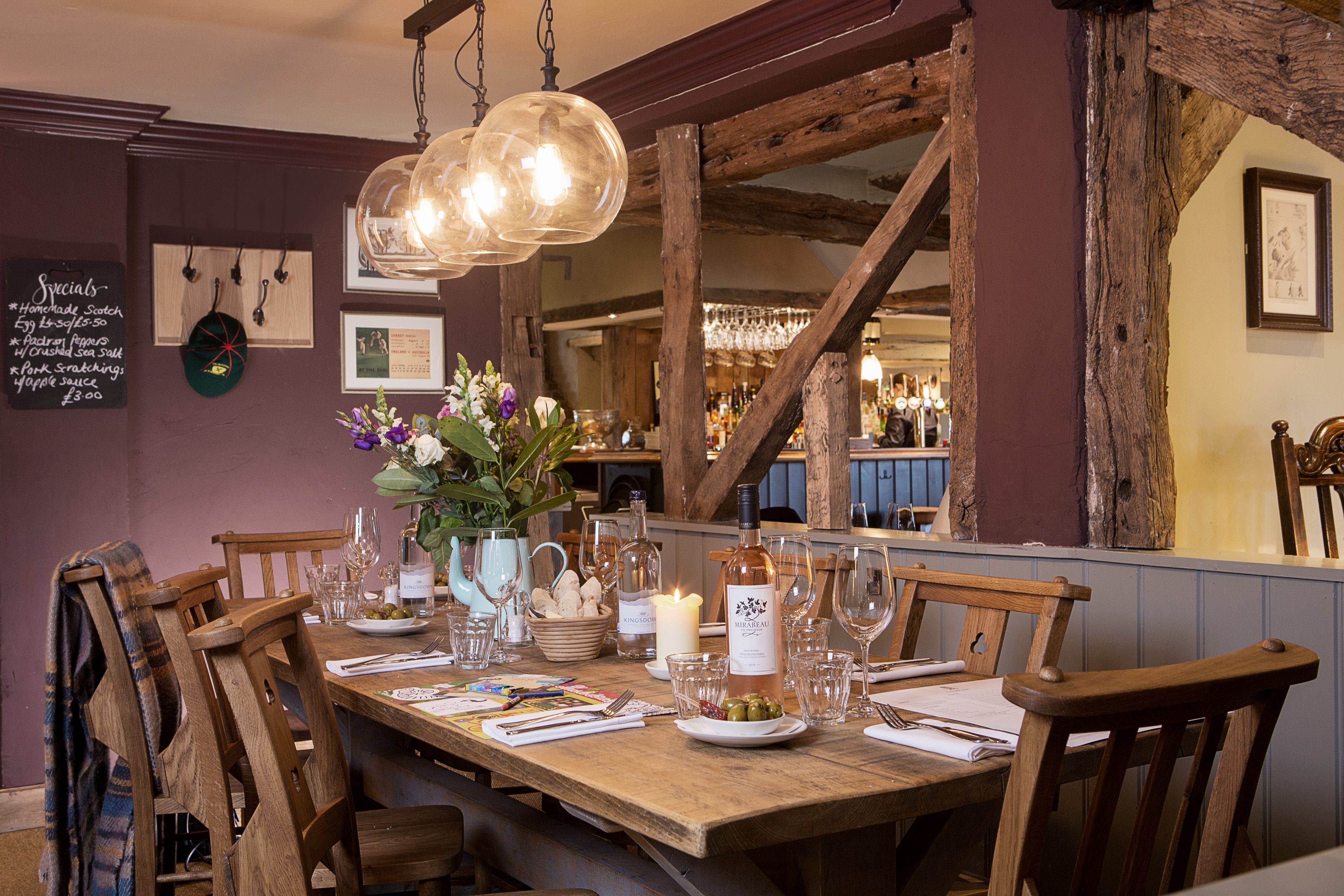 My guest and I were immediately greeted by the friendly maître d, who showed us to our table. Our waiter appeared in a moment to take our drink order. The waiter looked as though he had walked out of an Abercrombie & Fitch catalogue, with his mop of blonde hair, golden skin and wide smile. General attractiveness was a theme amongst most of the wait staff; they were also smartly dressed in dark trousers and crisp white shirts.
As he approached, he smiled broadly then said politely: "I'm so sorry to disturb guys, I was just wondering what you would like to drink?" We ordered two glasses of elderflower pressé, garnished with a slice of lemon and they arrived in mere moments.
To start, we opted for the 'Cheddar Cheese Soufflé with Warm Cheese Sauce'. The soufflé was delicate and bursting with flavour, it swam in a moat of rich cheese sauce.
When ordering the all-important main course, I had studied the menu carefully. Sensing my hesitation, the waiter had said: "No worries! Anything you want, I will ensure that it's arranged."
We chose the beef roast, which came with all the trimmings; gloriously creamy cauliflower cheese and a tumble of golden goose fat roast potatoes. As the waiter placed the steaming roast dinners before us, with a smile he said: "Here are your very good looking roasts, if I do say so myself."
When it comes to a Sunday roast, I have found that the vegetables are often a sad afterthought. However, the vegetables at The Cricketers were gems, especially the caramelised carrots that were deliciously sweet, firm and bursting with flavour.
The roast was swimming in a light flavoursome gravy, which glazed the generous portion of blushing pink free-range British beef.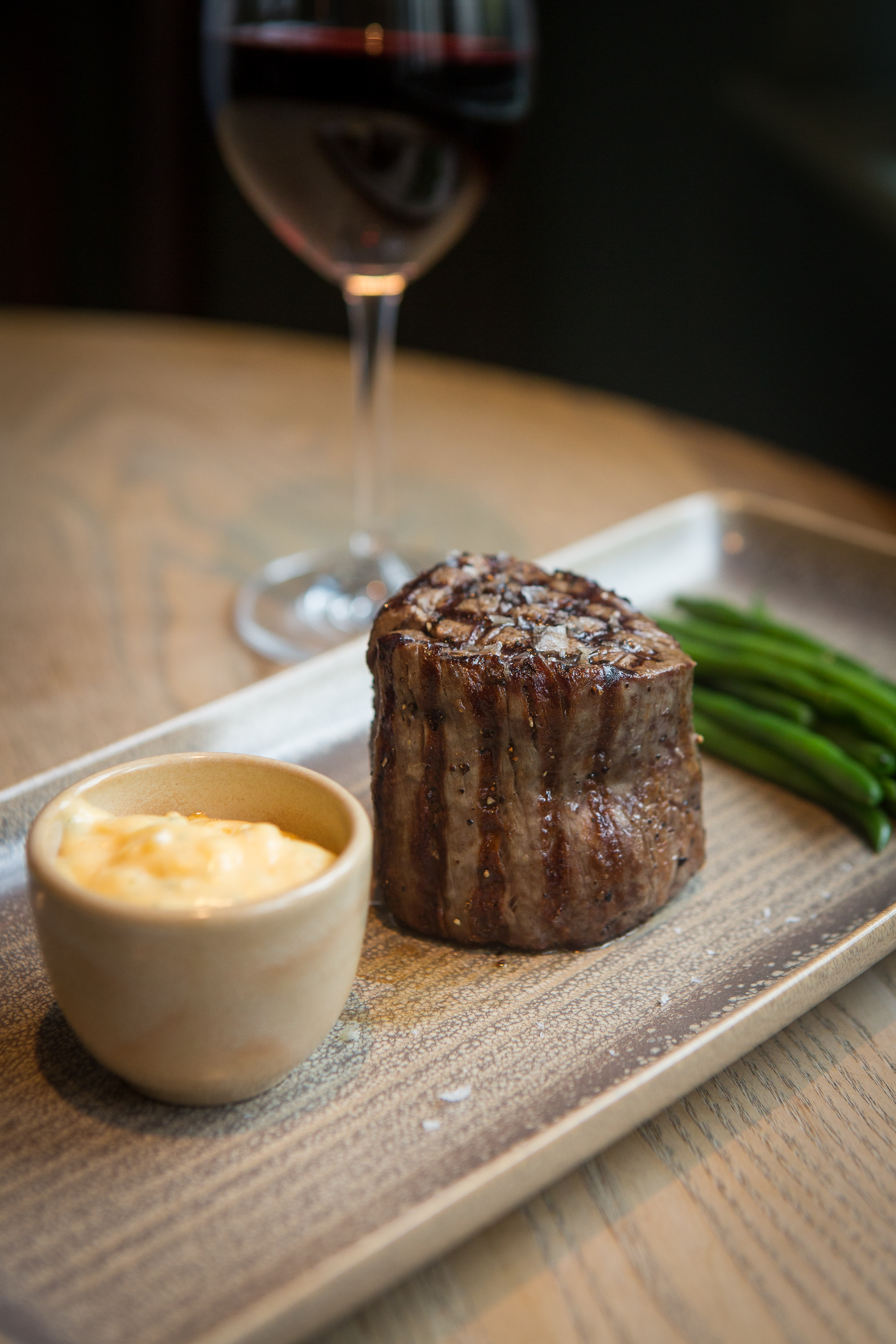 Dessert was a revelation, the perfect end to a wonderful meal. We had chosen a sweet 'Summer Berry Savarin', made with kirsch and vanilla-soaked cake, crowned with fresh strawberries, raspberries, strawberry coulis and crème Chantilly.
We walked out into the sunshine feeling thoroughly satisfied. The Cricketers is everything you would expect from a great pub. The food is hearty, delicious and authentic and the atmosphere is comforting yet quietly sophisticated. If you are looking for the perfect place to indulge on a Sunday, look no further than The Cricketers.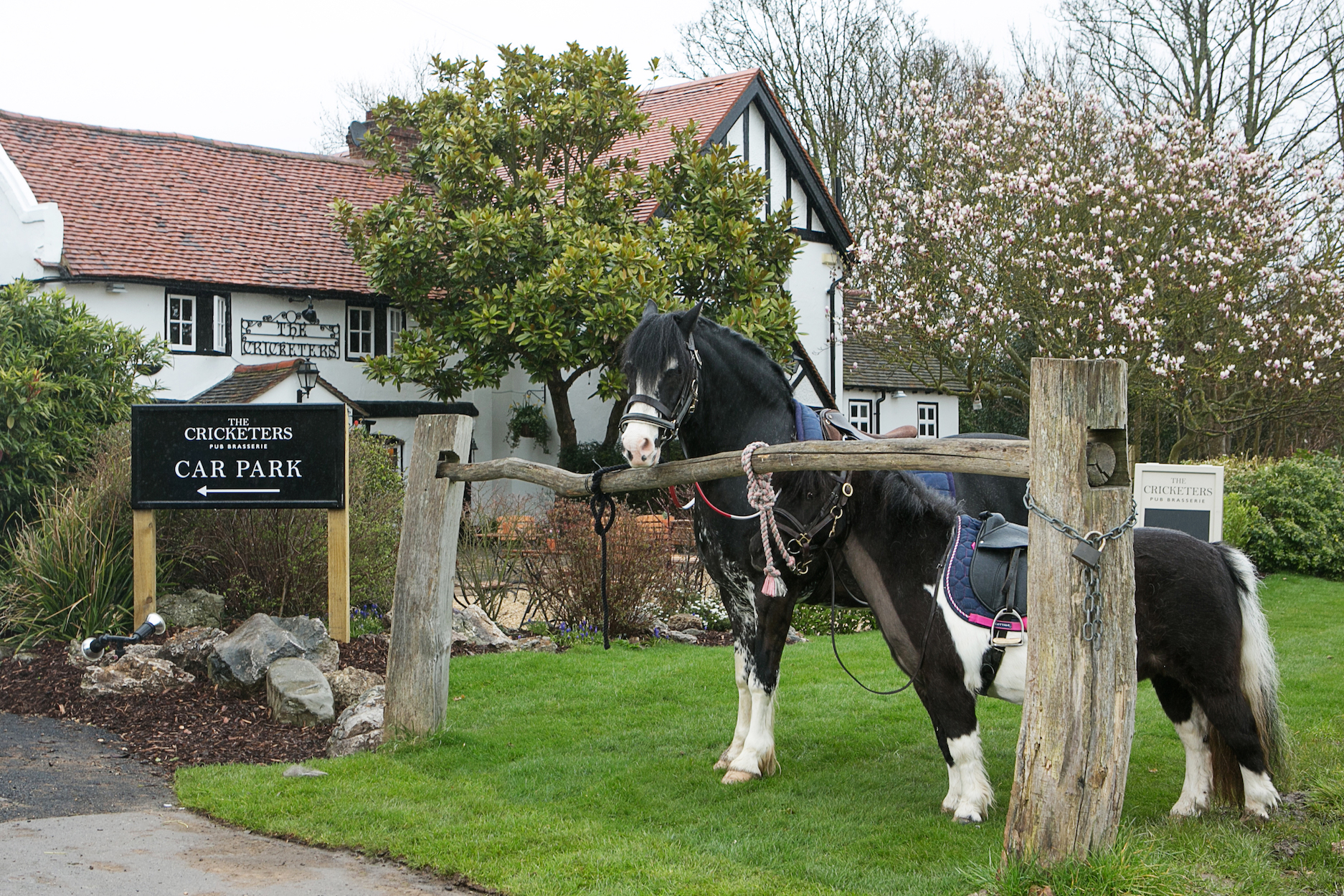 The Cricketers
Downside Common, Cobham KT11 3NX
01932 862105