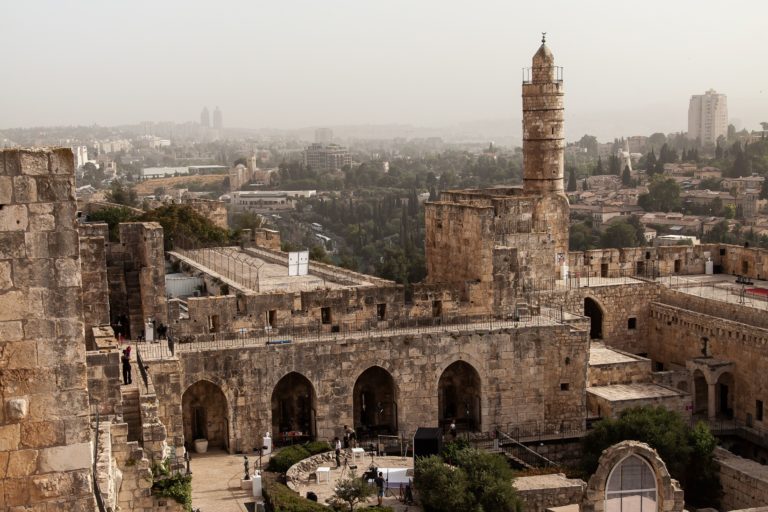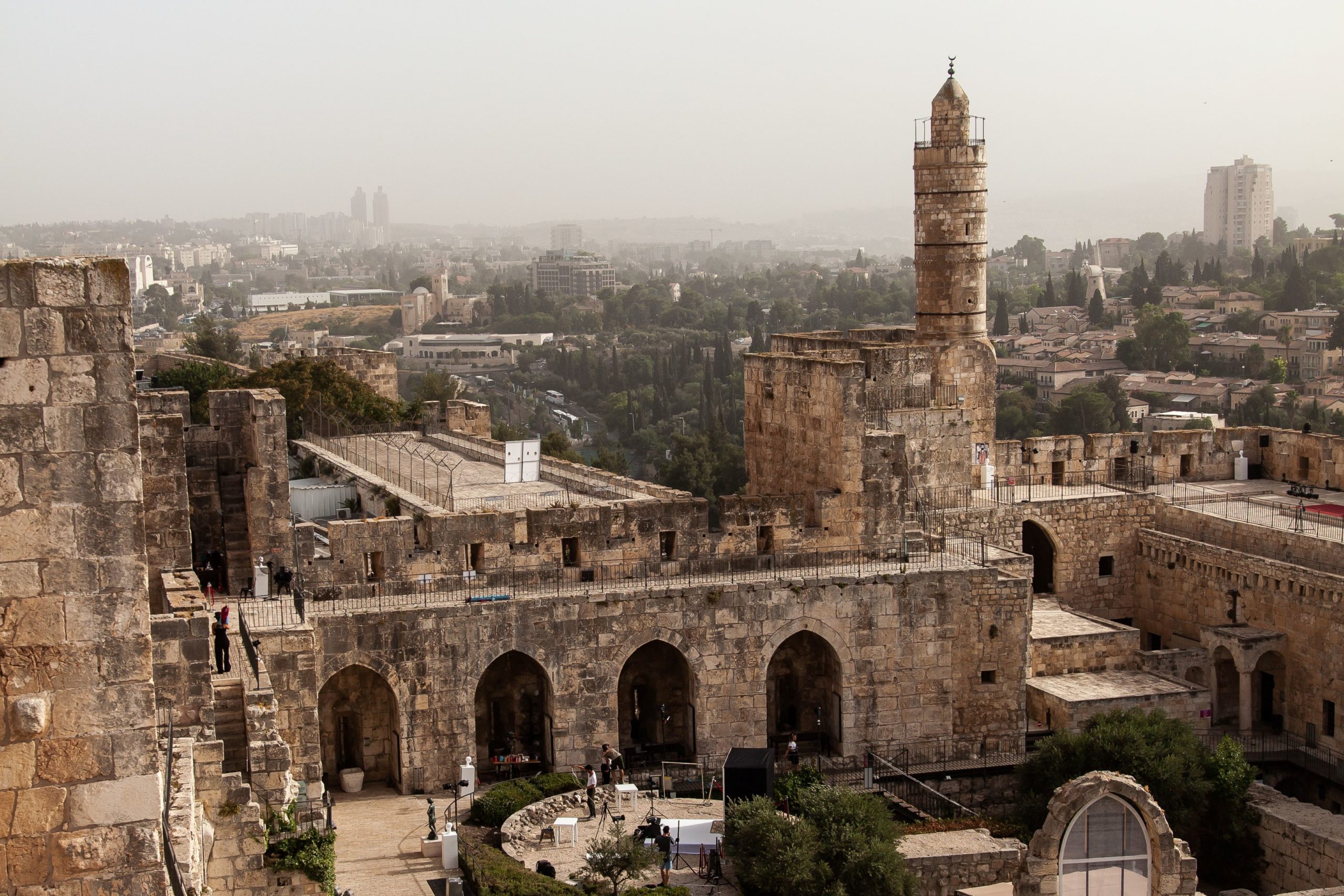 Jerusalem is a city thriving on new prospects. Despite being so heavily defined by its history, new projects are bringing about change in the community and its own identity is being challenged. 
Whilst Israel has experienced a mixed review as a travel destination, it is fast becoming a culturally inspiring location to visit that is diversifying in the wake of tension. As we look to future travel and the impact the global pandemic has had on travel trends, those looking to explore are dreaming of seeing the world again in a new way. A way that both pushes the boundaries of what we already know and how we imagine certain cultures to be. Jerusalem's vibrancy is a testimony to that contrasting understanding. Whilst it is a place that is safeguarding its heritage, it is also inviting for a new history to be built around it.
Jaffa Gate acts as the central artery to the Old City, a beating city that has been pumping Jerusalem with rich religious heritage. Perhaps it is the dense religious energy that keeps its soul alive for tourists descending to experience the 'holy spirit', or as some have claimed, Jerusalem syndrome.
With conscious travel continuing to be an important factor amongst travellers, Israel offers a uniquely rich cultural experience. A stay at one of Jerusalem's best hotels, Mamilla Hotel sits in the heart of the city. Featuring 194 guest rooms and suites, this elegantly designed space overlooks the Old City and Jaffa Gate, offering magnificent views towards the Tower of David. For breathtaking expansive views of the Old City, whisk yourself away from the bustling streets below, dining or drinking at the Rooftop outdoor lounge.
Lined with shops, businesses, and restaurants Jerusalem's biggest and oldest outdoor market, Machne Yehuda Market is authentically Israeli in every sense of the word. Colourful spices light up the side streets and the smell of freshly baked Rugelach tempts your tastebuds. Street food sizzles and permeates through the stone streets. Anyone venturing through the markets must try the street vendors fresh bagels and local Za'atar.
For a coastal cosmopolitan day out, travel an hour out of Jerusalem to Tel Aviv and enjoy the golden sandy beaches of Israel's Meditarranen coast. Whether you're looking to relax in the sun on beach day or enjoy the increasingly popular nightlife, taking a trip to this city sits firmly at the top of our list for travel in 2021.
With 4000 years of rich history and a multifaceted culture, Jerusalem remains as the only institution in the world that tells the whole story. Follow the timeline of Jerusalem and you are able to map out history. Whether you feel moved by its spirituality or excited by its culinary delights, Israel is a bucket list location that must be seen to be understood.